Check out my new hair! I finally got around to using the gift card I got from
Company Beauty Week
after needing a haircut for so long! After seeing how gorgeous
Tamera Foster
from
X Factor
looked after her haircut, I decided to chop mine off too!
The Headmasters salon I went to this Tuesday is located by Fulham Broadway Station. I went for a drop-in session at 11am in the morning as I couldn't decide which hairdresser to choose on the booking list. So I decided to let the hairdresser (basically whoever's available) choose me!
It was rather empty when I arrived, possibly due to the fact that no one gets their hair done at 11am. A receptionist, stylist and two customers were all I could see. The receptionist (gutted that I didn't note down her name) took my details and asked me to wait by one of the salon chairs. I told her that I had a gift card from Company Magazine, but funnily enough, she's never seen one of those before. But that got resolved after speaking to her manager, and I could sit back and enjoy my complimentary haircut* (thank you Company Magazine!).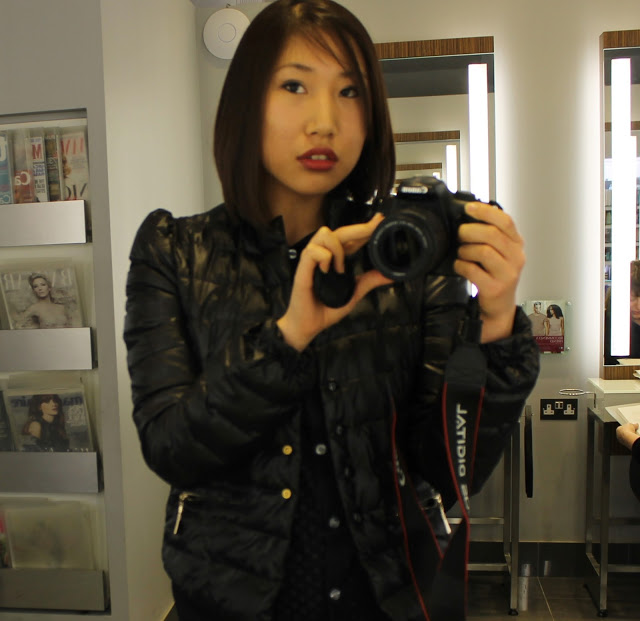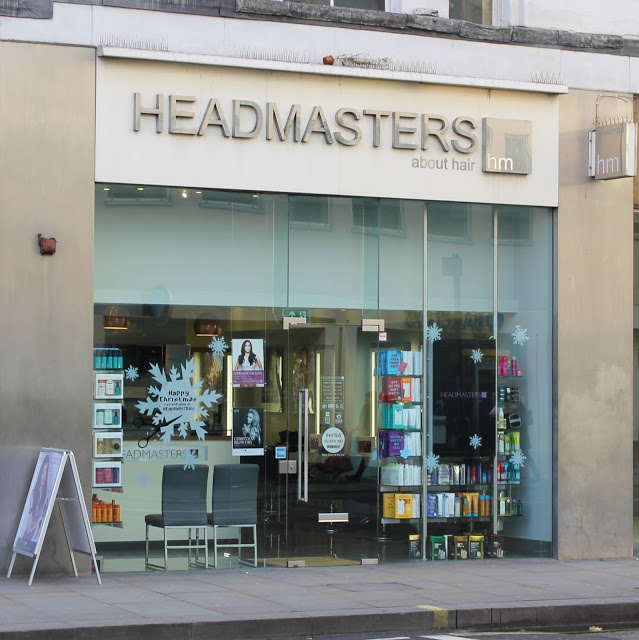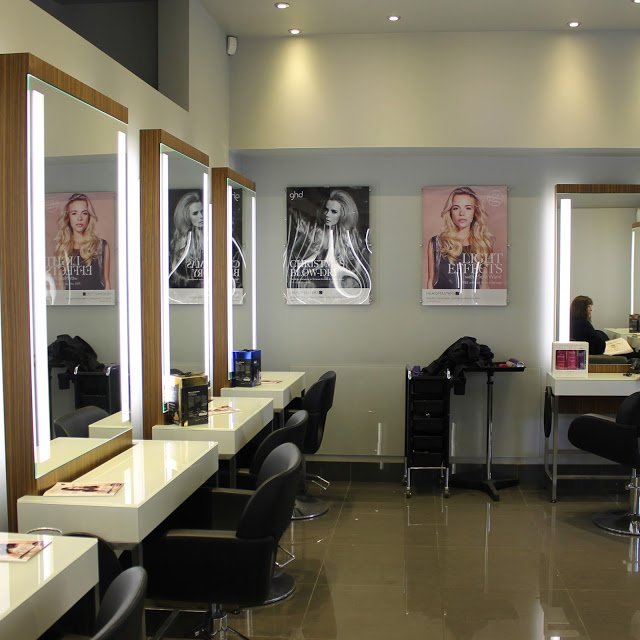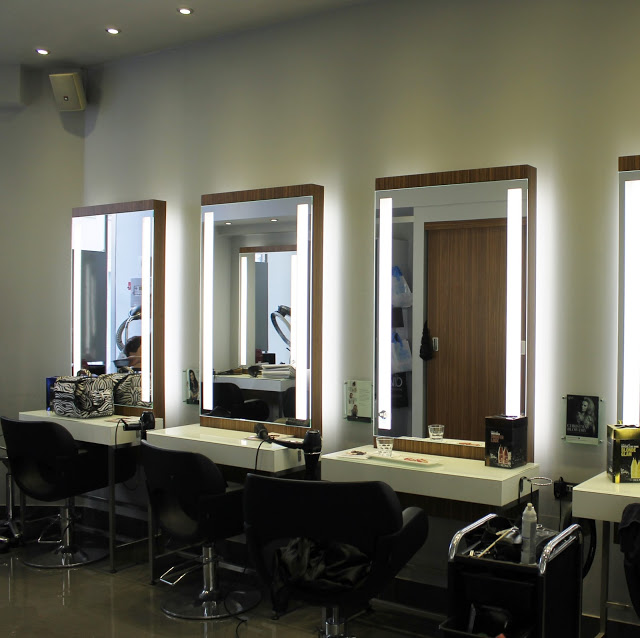 Alex, Master Hair Designer was my stylist, and he was super nice and chatting! He asked if I had anything in mind and I told him that I wanted something that looked like a bob, but shorter at the back and a side sweep at the front. I don't think I need to say too much about the process, it's just the usual drill: wash hair, chop big chunk off, style, blow dry and finalise style. The allocated time for a haircut session is 45 minutes, but Alex spent almost an hour on mine, making sure that everything looked exactly like how it's meant to be.
I'm super happy with the result other than being a little flat, but that's due to the texture of my hair, which can be easily fixed with a bit of hairspray (like all the pictures below). Another thing I like about Heasmasters is that they're not pushy (unlike some other hairdressers) and they don't make you feel bad about not buying every product they recommend.
I like it messy!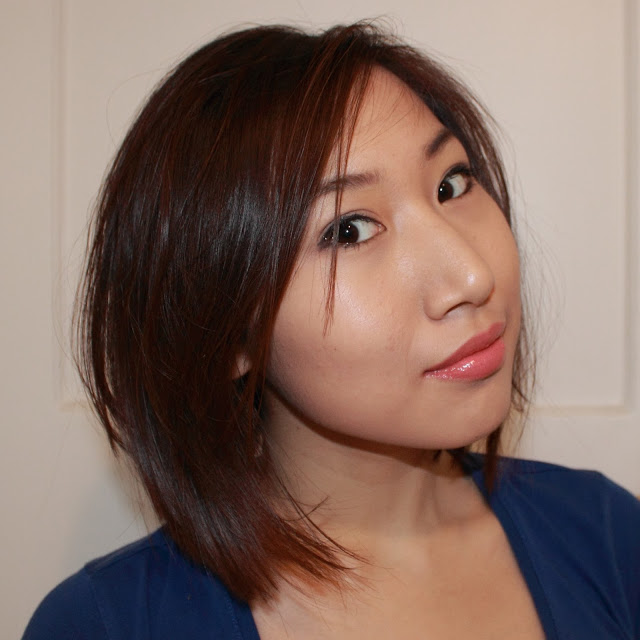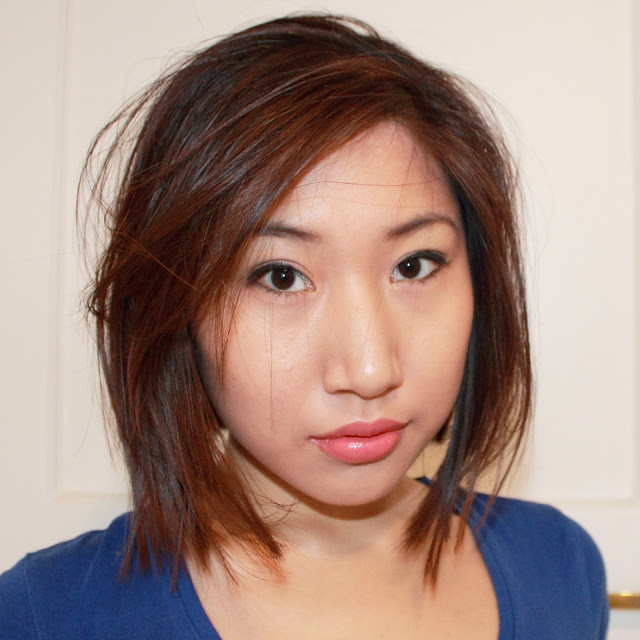 Short hair yay or nay? 😛
*gift voucher