I know a lot of you like my photography so I've started summarising the best photos of the month at the end of each month. If you're interested in seeing some more of them, then have look at: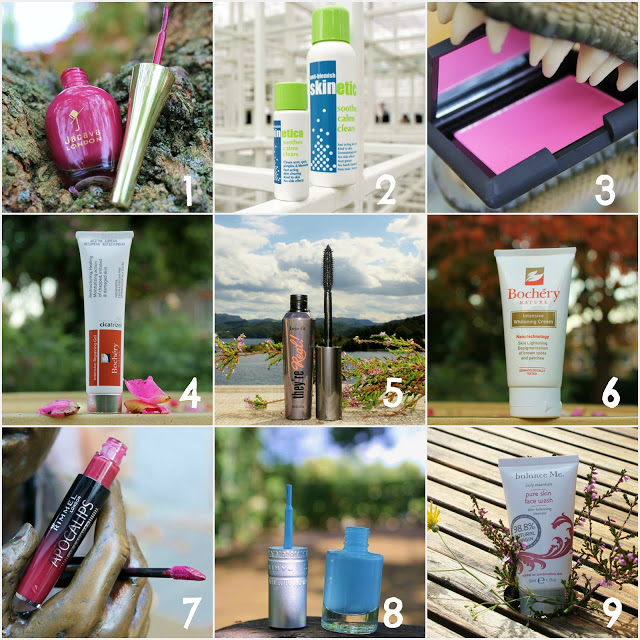 Believe it or not, a lot of thoughts were put into these pictures; the backgrounds were not chosen randomly!
recherche femme de menage 86 4. Bochery Nature Cicatrizel Gel
– I wanted something natural looking with a touch of Greek architecture for this image in order to capture something about the natural ingredients and the origins of this Bochery Nature. It's resting on a fountain (Greek – not on when I took the pictures) with some green leaves (+ nature) in the background.
opcje binarne saxo bank 5. Benefit They're Real Mascara
– because of the name "They're Real", I wanted to chose a massive, almost surreal background! I thought the background I chose looks gorgeous and almost a little surreal! Shame that I can't find something like this in London!
I hope you like these photos! Feel free to comment on your favourite 😉
;