I already featured this
Maybelline Eyestudio Colour Tattoo in Everlasting Navy
in an outfit of the day post a while ago (
OOTD: Graduation Edition
), but this new post is a detailed review with swatches and a look I decided to do with this cream eyeshadow. I understood that this product is good after reading lots and lots reviews on every other blog, but how on earth do you wear it? I never used a cream shadow before so I was very confused when I first tried it because it looked really patchy. Therefore, as well as a review, I wanted to give you some tips on how to use cream eyeshadows.
I have no training in make-up artistry nor is very experienced in creating vibrant looks, but I tried my best to keep it pretty and neat.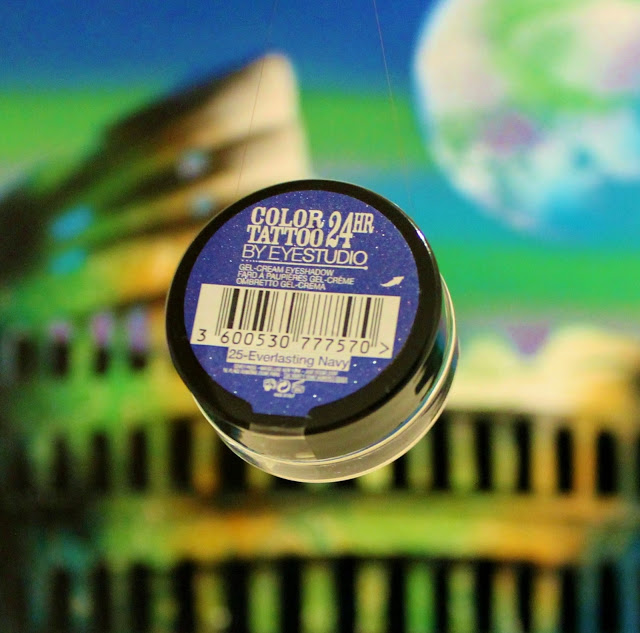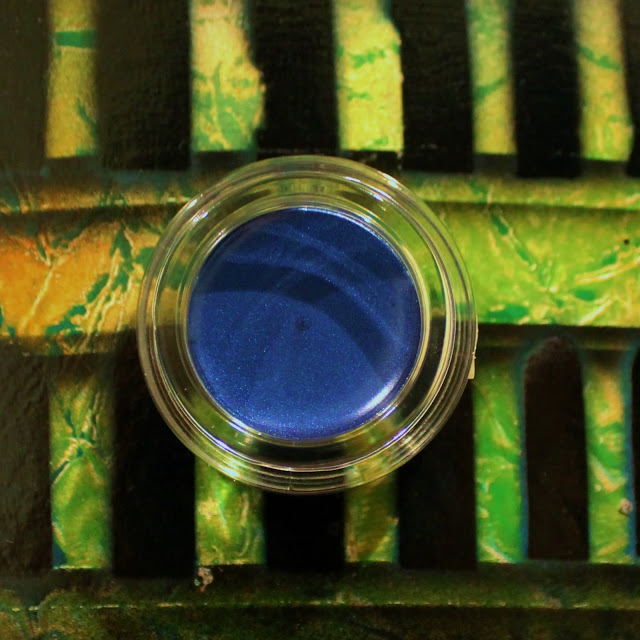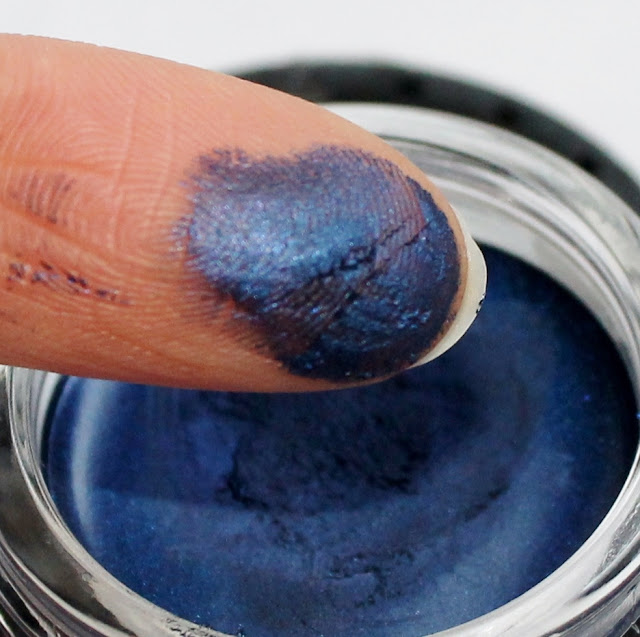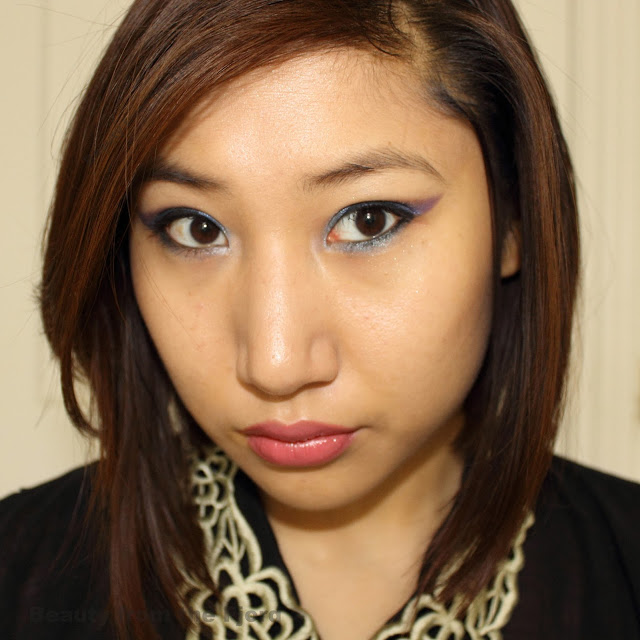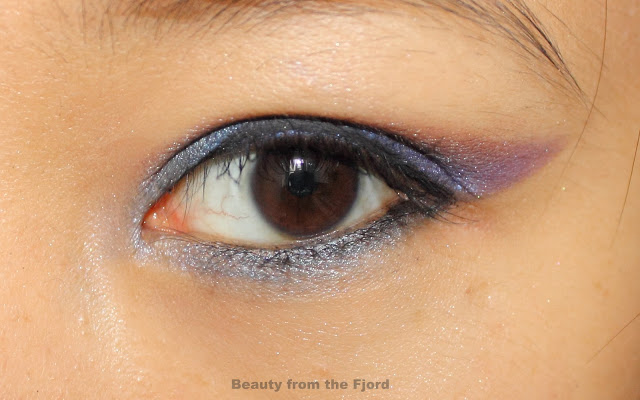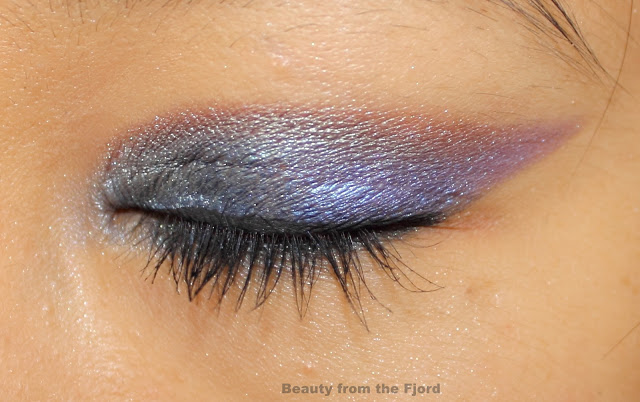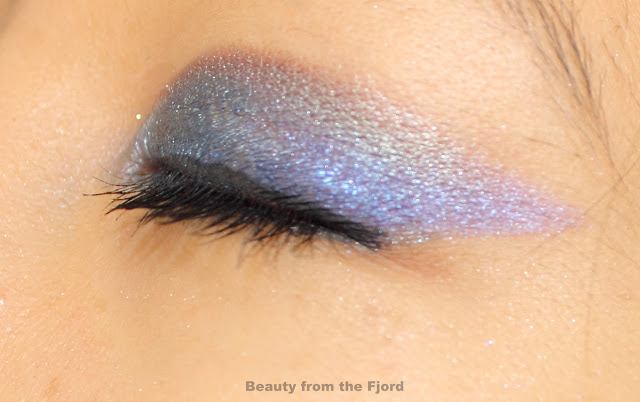 Product Description:
"Our innovative pigment technology
for a super-saturated colour. Smooth cream-gel formula. Up to 24hr staying
power. 12 popping vivid shades. Get inked your way."
My View:
First of all, the colour of this eyeshadow is beautiful and very pigmented. The base colour of this particular one is navy (of course), but it has a nice purple tint to it, which adds a bit of warmth to a cool looking base. The wonderful thing about this cream shadow is that it melts upon touch, so you can easily apply it all over your lids with the tip of your fingers. However, I think with a lighter shade you can leave it on as it is, but with a shade as dark as navy it's best to apply a powder shadow on op to set it and to fill out the patchy gaps.
You know what the best thing about using a cream shadow is? It's long-lasting and it helps to set the rest of your eye makeup. I created this look by using this
Maybelline
Colour Tattoo
shadow all over my lids and dabbing on
Earth Shine
,
Saturn's Ring
and
Eclipse
from the
Sleek Celestial Palette
(which I will be reviewing soon).
Background: ROME!!! Well, an artistic spray painting of the Colosseum. That Maybelline Colour Tattoo Eyeshadow is literally hanging on a strand of (my) hair! The look I created is very much inspired by the vibrant background.
;