I've been a little obsessed with Sleek Makeup eyeshadow palettes lately! They're fantastic bargain palettes and I can assure you that I'm super impressed and I'm hoping to buy loads more of Sleek Makeup palettes in the future. I've already got my eyes on Garden of Eden, Au Naturel and Acid…. etc. etc. Basically I want all of them!
Anyways, the one I am reviewing today is Sleek Makeup Ultra Matte V2. I chose this one because it's got loads of dark colours, perfect for smokey looks, and yet it looked pretty natural with the brownish shades like Dune, Maple, Flesh and Paper Bag. I also attempted to create a nice Valentine's day look (just in time!) using the Sleek Makeup Ultra Matte V2 palette. I did go to uni rocking this look but swapped out the scary contact lenses with a pair of glasses because I'm not used to wearing so much makeup in public. Fun makeup has always been a sort of "apply-photograph-remove" sort of thing. I prefer to look natural in my everyday life. 🙂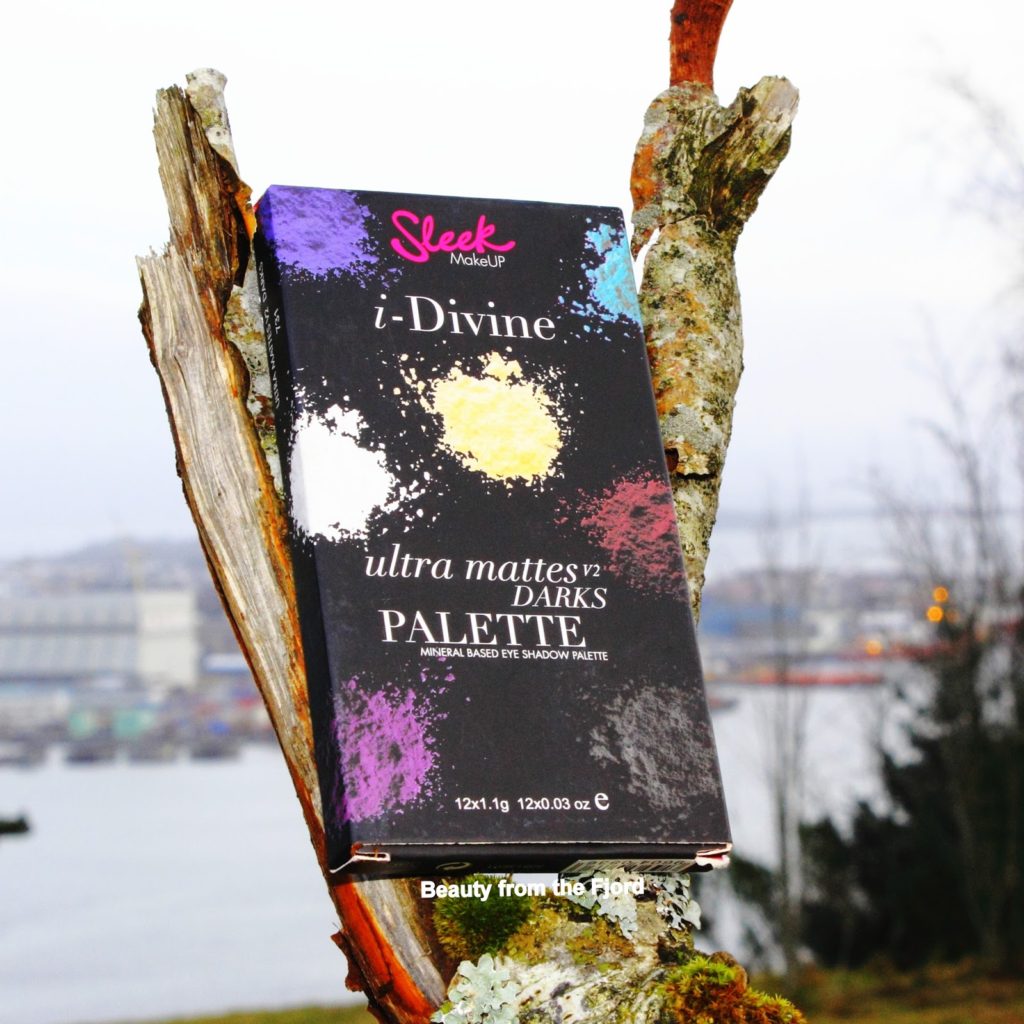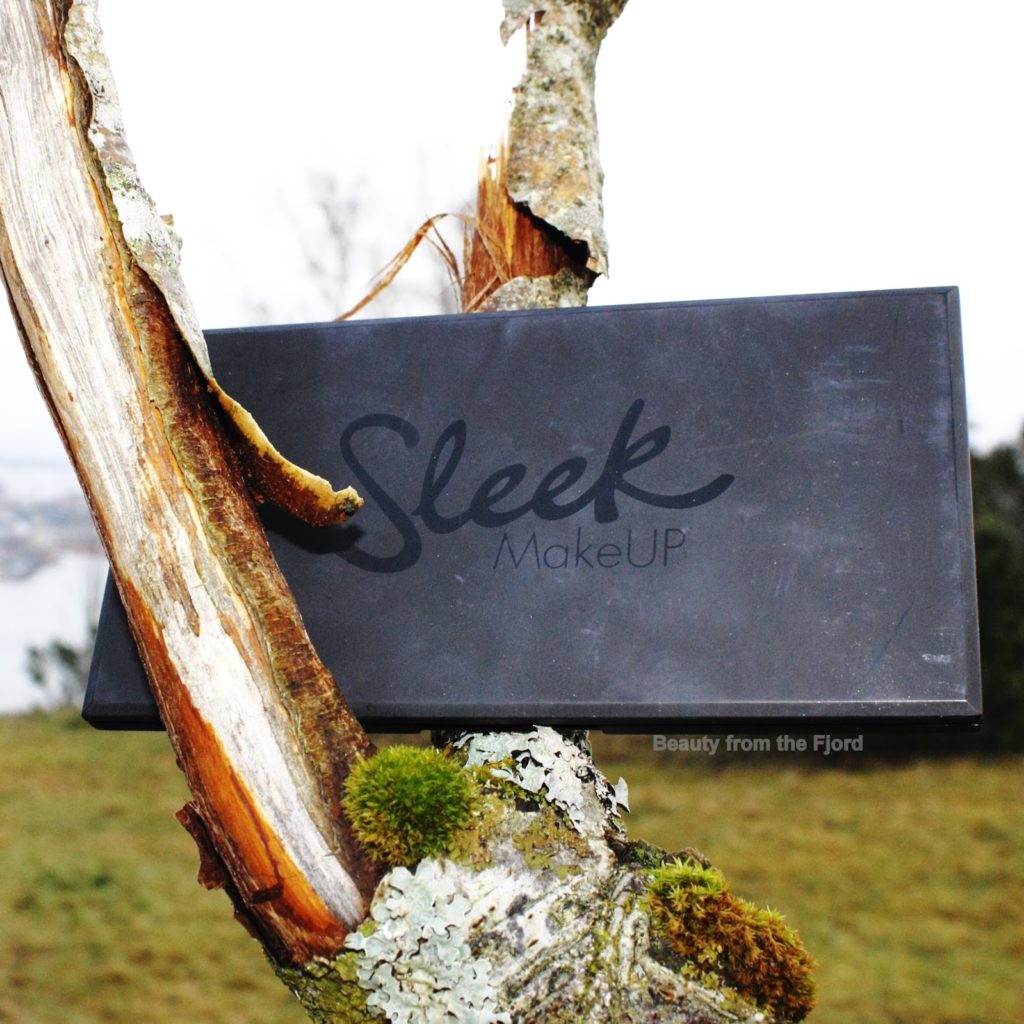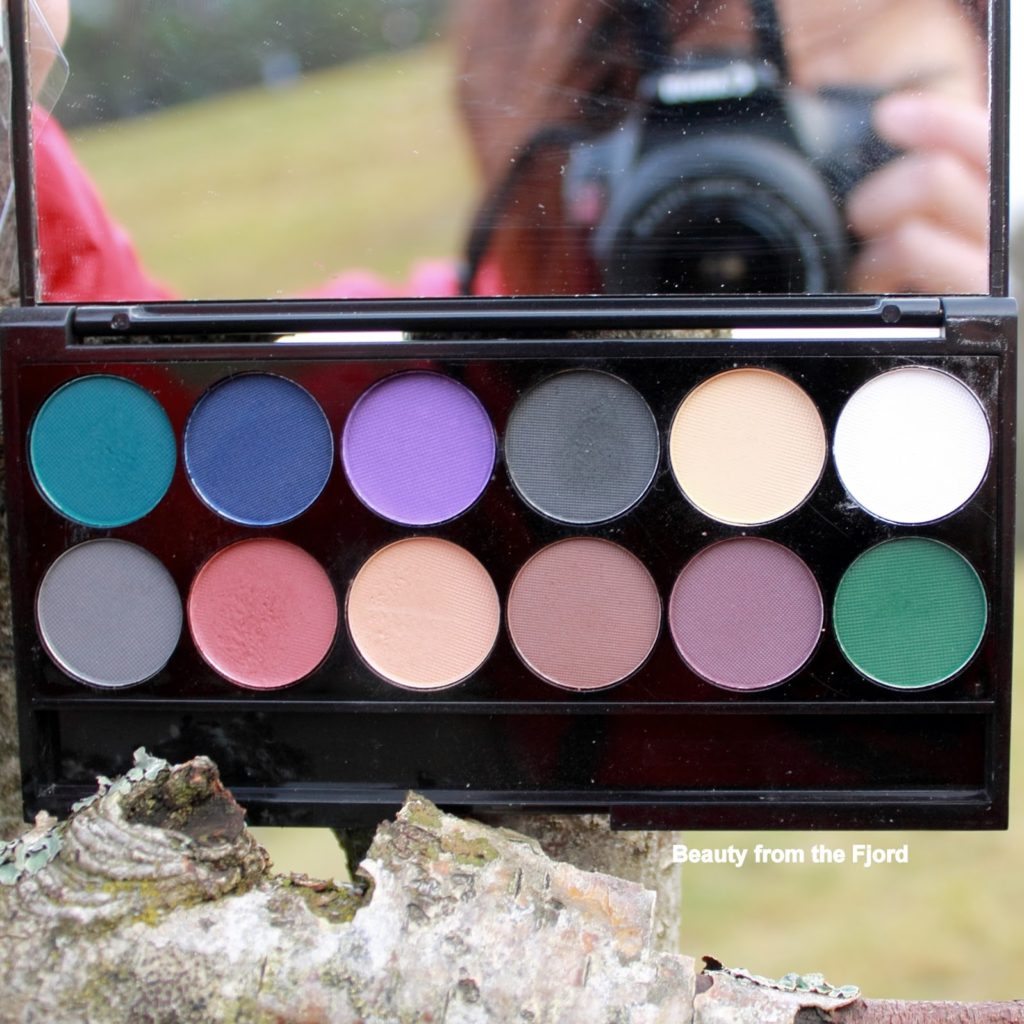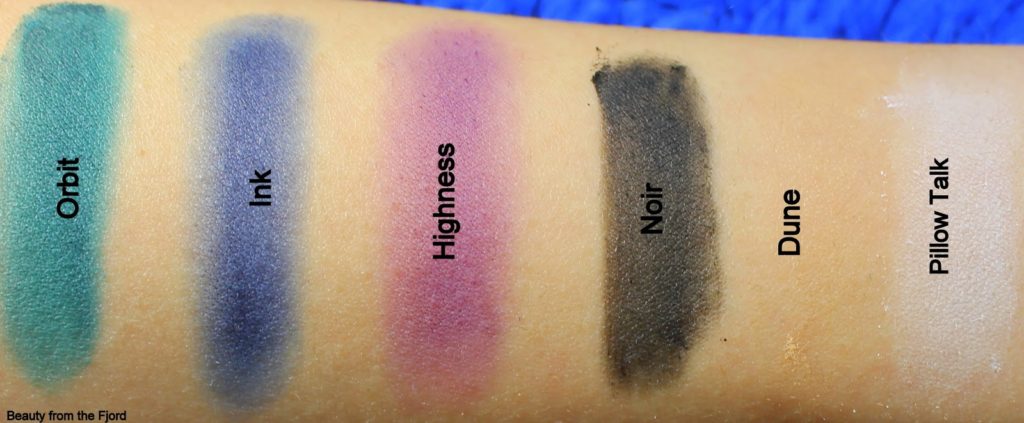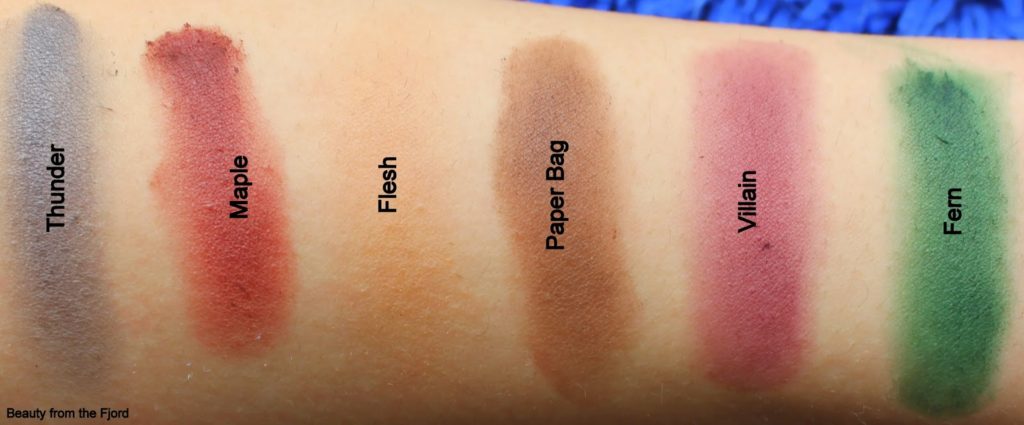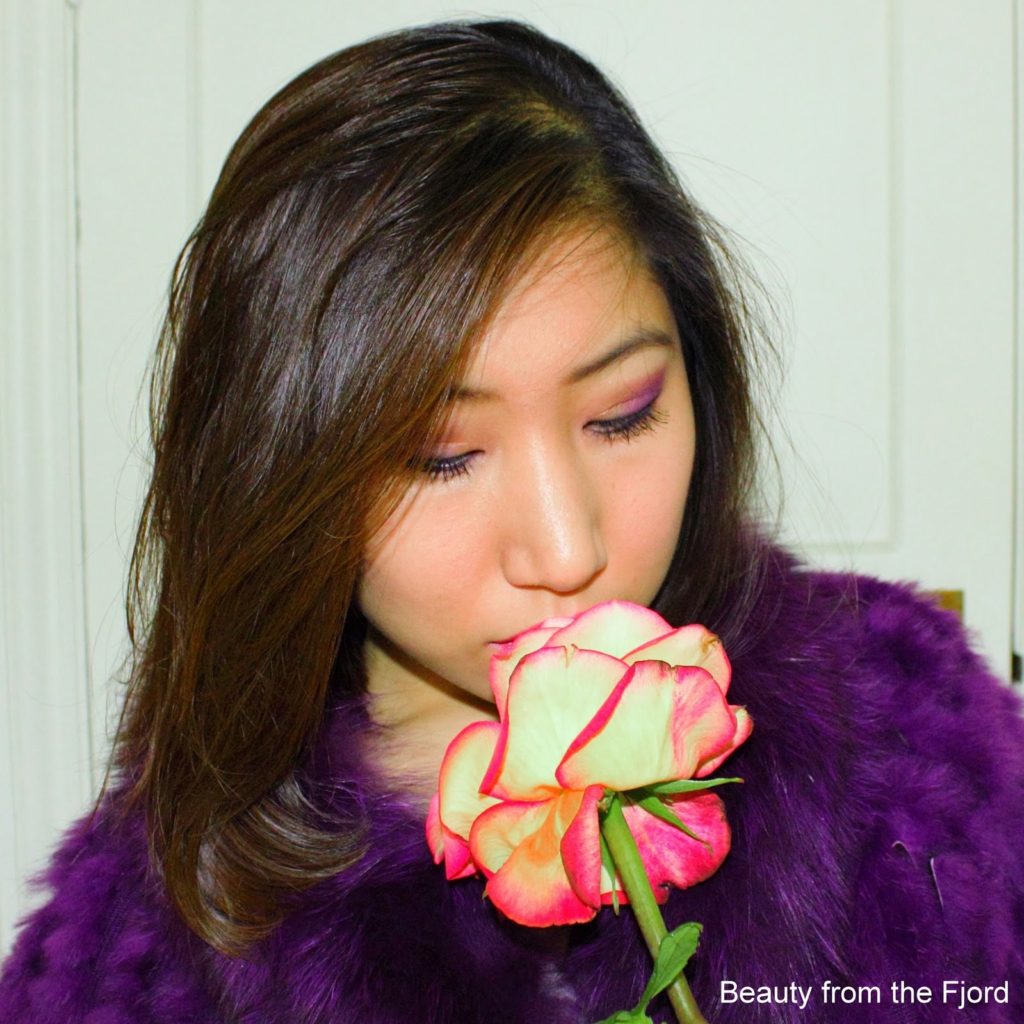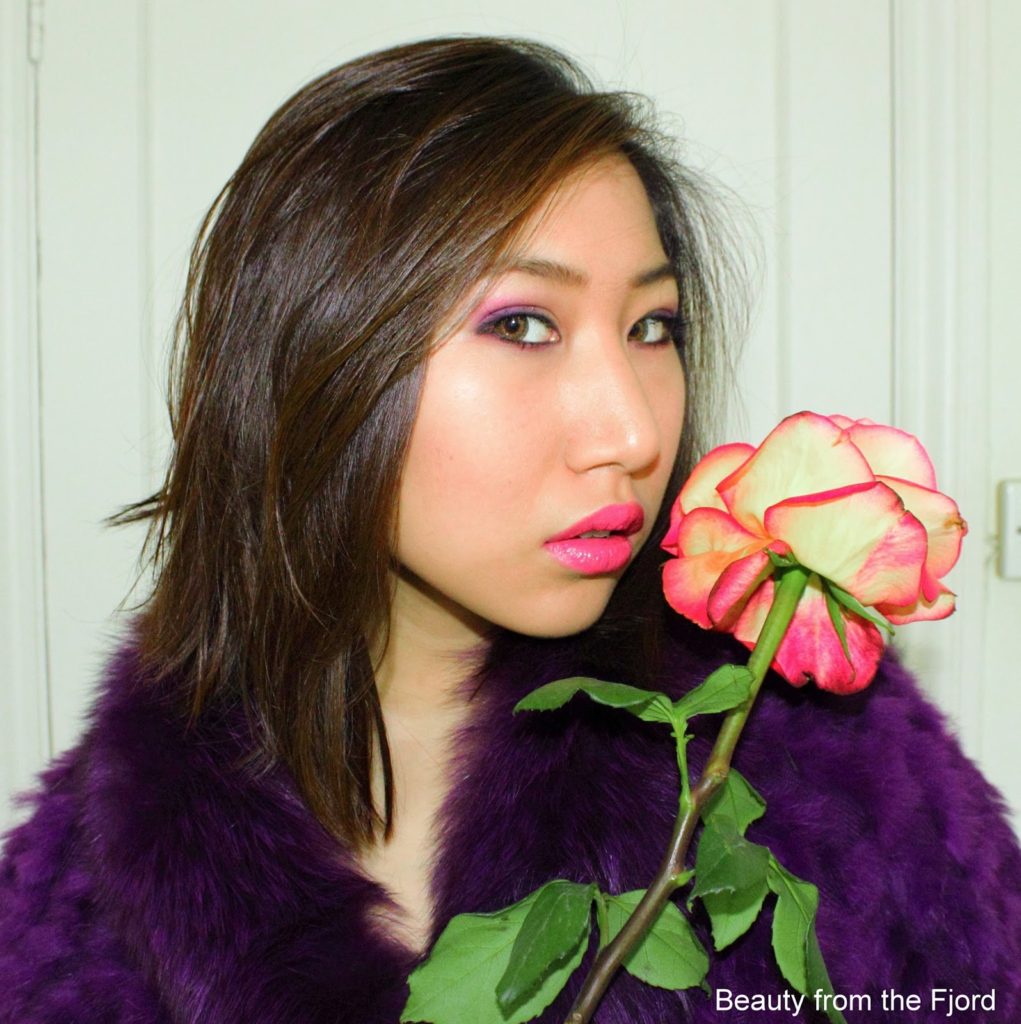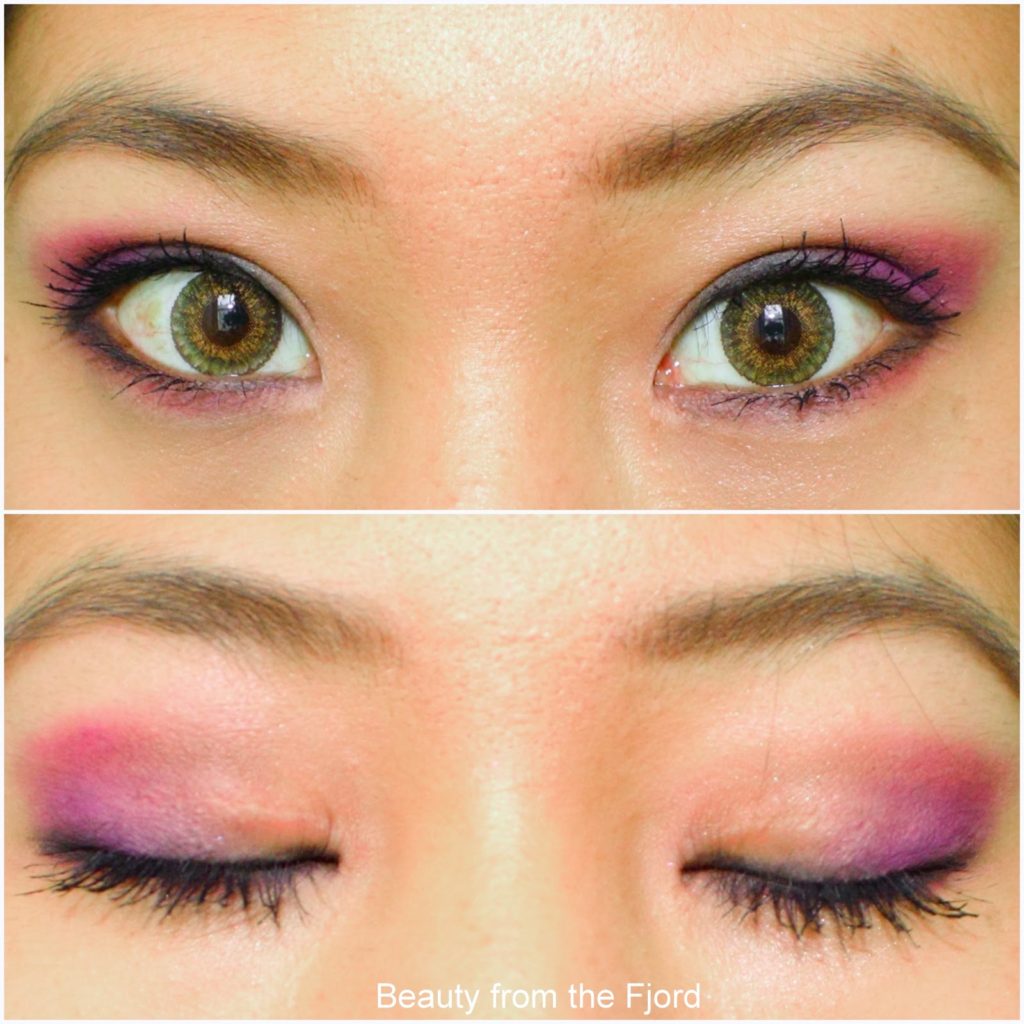 Product Description:
"Ultra Matte Darks are creamy and super blend-able. Due to the intense colour, a little goes a long way. The browns, blues and purples ideal for contouring and creating intense eyes. The light creams and whites are also perfect for highlighting inner corners or your brow bone."
My View:
Just as they say, the darker shades in the Ultra Matte V2 palette are super pigmented, so a little goes a long way. The first row of this palette reminds me of a peacock, whilst the second row is filled with earthy colours from the forest! "Peacock in a forest!" 😛 I think the colours in this Ultra Matte V2 palette are very versatile and they're definitely shades I would use over and over again.
For the look above, I used
Flesh
as my base,
Pillow Talk
on my inner corners,
Highness
on the outer lids,
Paper Bag
in the middle and
Villain
(my favourite) on the outer V. Then I applied
Maple
under my eyes before lining my eyes with
Noir
. I think I over-blended because the colours look a little smudge, but not bad for a first attempt. I wore this look all day and it lasted and lasted. I'm impressed!
Happy Valentine's Day!