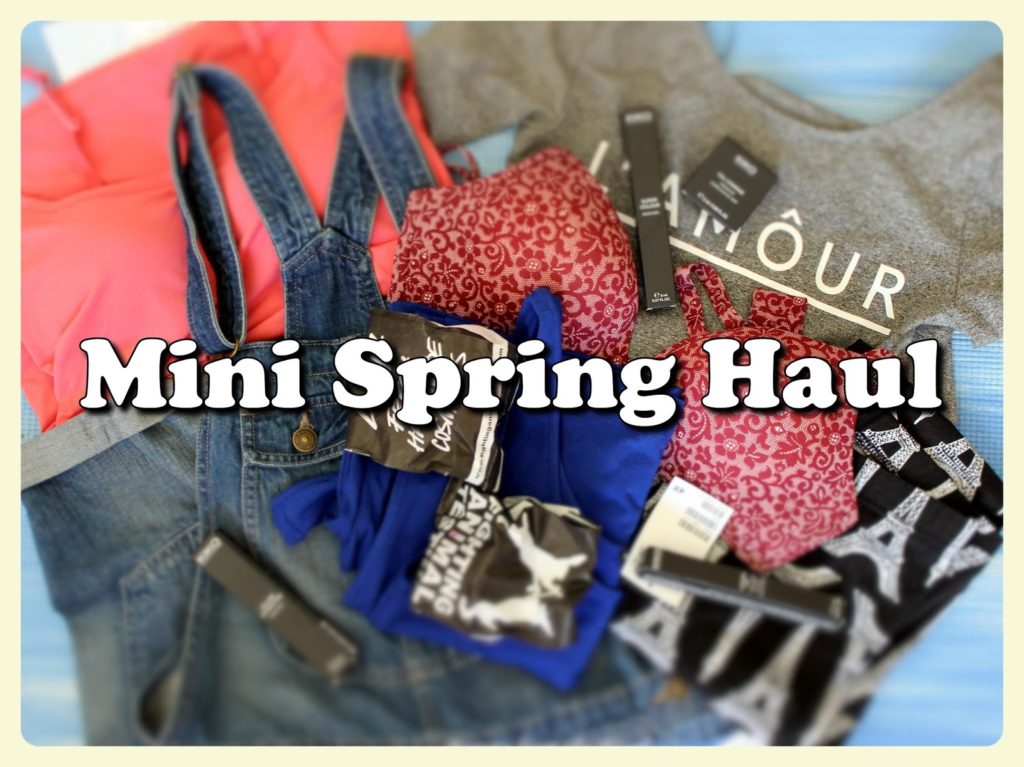 At the beginning of April (yes, this is a very very delayed blog post) I went on a shopping trip to Westfields! I would say that it was my first proper shopping day this year. I haven't bought anything new in terms of clothes for months because I don't feel that anything looks good on me at the moment… stress induced weight gain, I blame you!
However, I did end up trying on some outfits and I ended up buying some really comfy and classic items as well as some beauty products (of course!)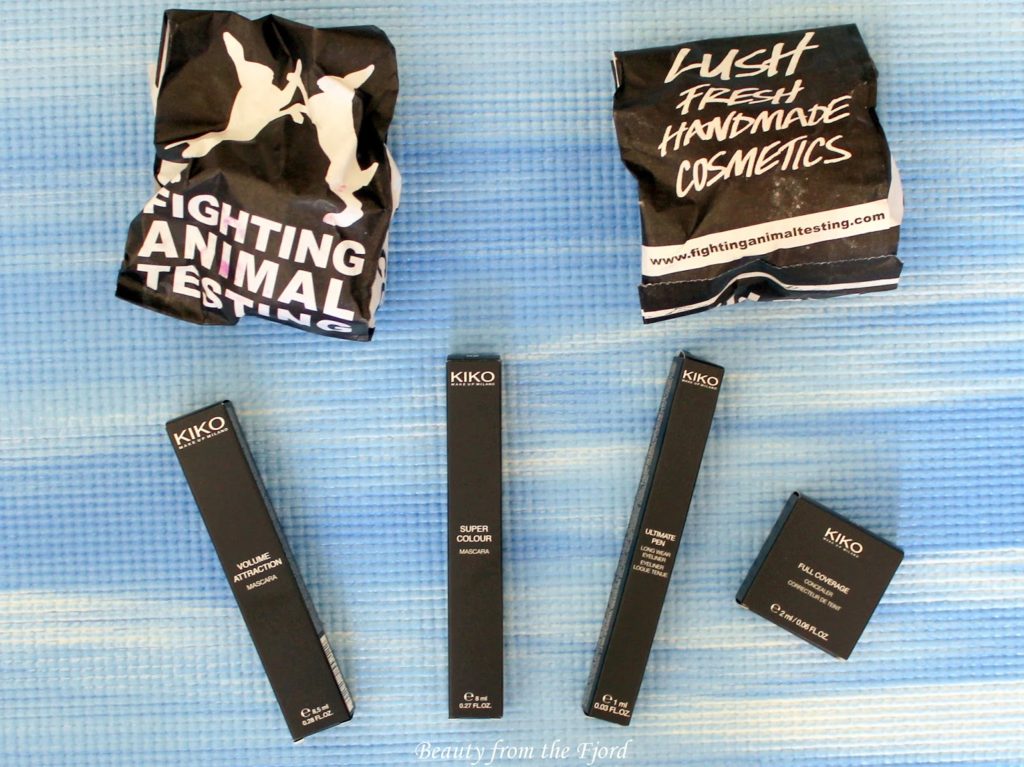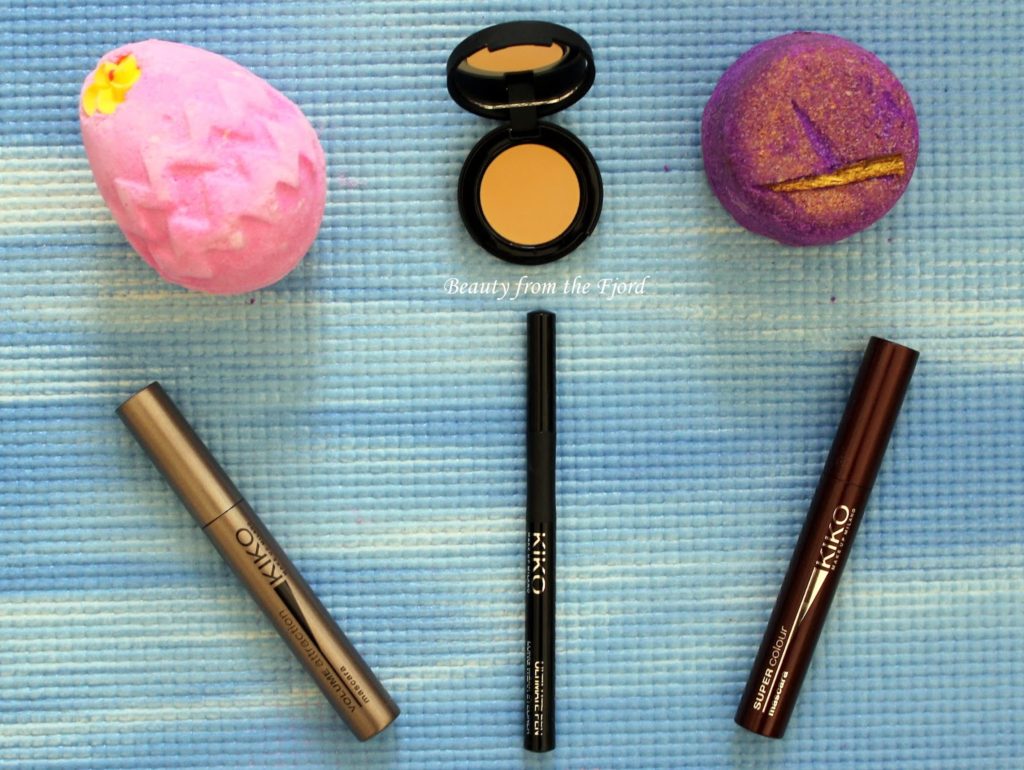 First stop,
Lush
! I bought my first bathbomb back in Novmember and I've been hooked since then! However, I think bathbombs are rather expensive, so I tend use them for special occasions. Well, mainly after a huge deadline or after an exam. I picked out the pink
Easter Egg
one (which they don't stock anymore) and
Phoenix Rising
from the huge collection because they remind me a lot of spring, smelt amazing and the price was acceptable.
Kiko Cosmetics
is one of my favourite shops! Their makeup collection is beyond awesome. I've bought way too many items (which I also need to review) from them since the day I got introduced to
Kiko
. My plan was to buy an eyeliner pen (
Ultimate Pen Longwear Eyeliner
), but I ended up with two extra mascaras (
Volume Attraction
and
Super Colour
) because they were on sale and a
Full Coverage Concealer
! Haha, no regrets though, I'm currently loving the mascaras more than the eyeliner.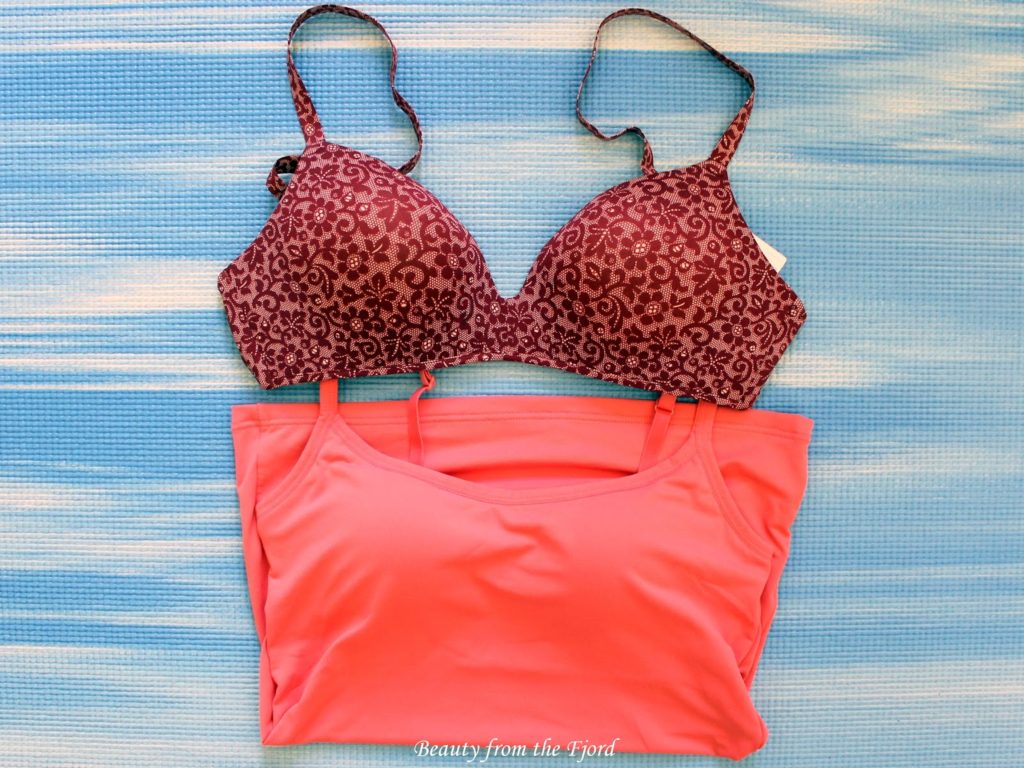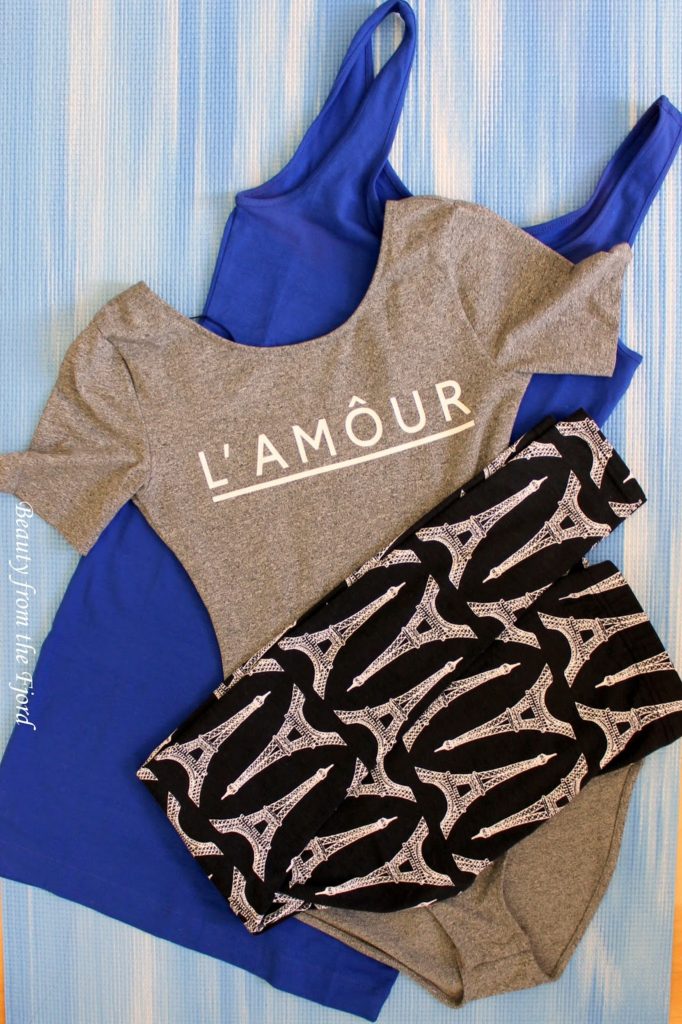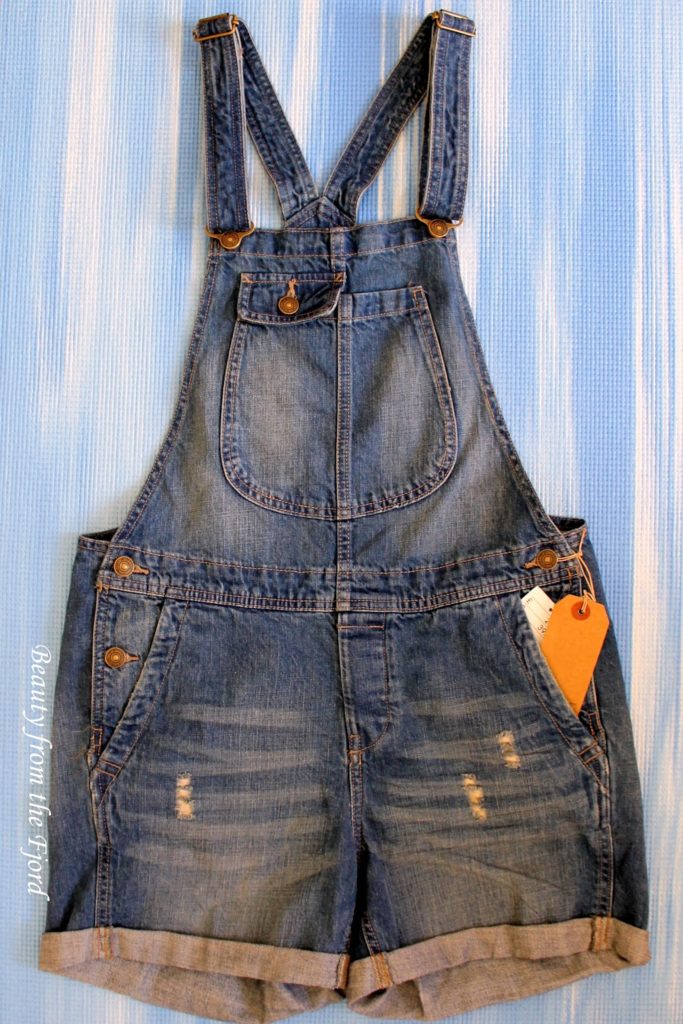 I don't think the clothes I bought are very exciting, but they're items I can wear on daily basis. The bra and pink top is from
Uniqlo
. I didn't get to try these on in the shop, because they were in little pre-packed bags, but I'm happy with the
Wireless Bra
because it's super duper comfy! The top was a bit small, so I will get it exchanged.
H&M
is my favourite place to get comfy cotton wear. Everything's synthetic these days and you have to pay so much extra to get a piece of cotton! However,
H&M
is rather good with keeping the price down and the quality up when it comes to their simple cotton tops. I ended up with a
basic dress
, a pair of
leggings
and a
jersey body
. Looks like I'm going all Parisian!
Who owns a pair of dungarees? I bought these because they looked cool!I haven't decided whether I'd wear it out or just keep it as "indoor wear", hopefully I'll have the guts to experiment soon. 🙂
Also, sorry about the lack of interaction with all you lovely people. I have my first exam next week and I'm doing some hardcore revision at the moment. Who knows when the next post will be! *sigh* But there's a light at the end of the tunnel.
;