Girls and boys, you won't believe what I got up to on
Wednesday! I was sent on an important mission by
Joe Blogs
to solve a crime
case in Japan! I was their
Sherlock Holmes
…. Well, one of their many
Sherlocks
!
It was a 60 minute intensive session with a lot of brain work! My team and I
solved the case with a narrow escape of 10 seconds! The feeling of escaping "Japan" alive is exhilarating. You bet we were all screaming with joy when the door
opened with seconds to spare.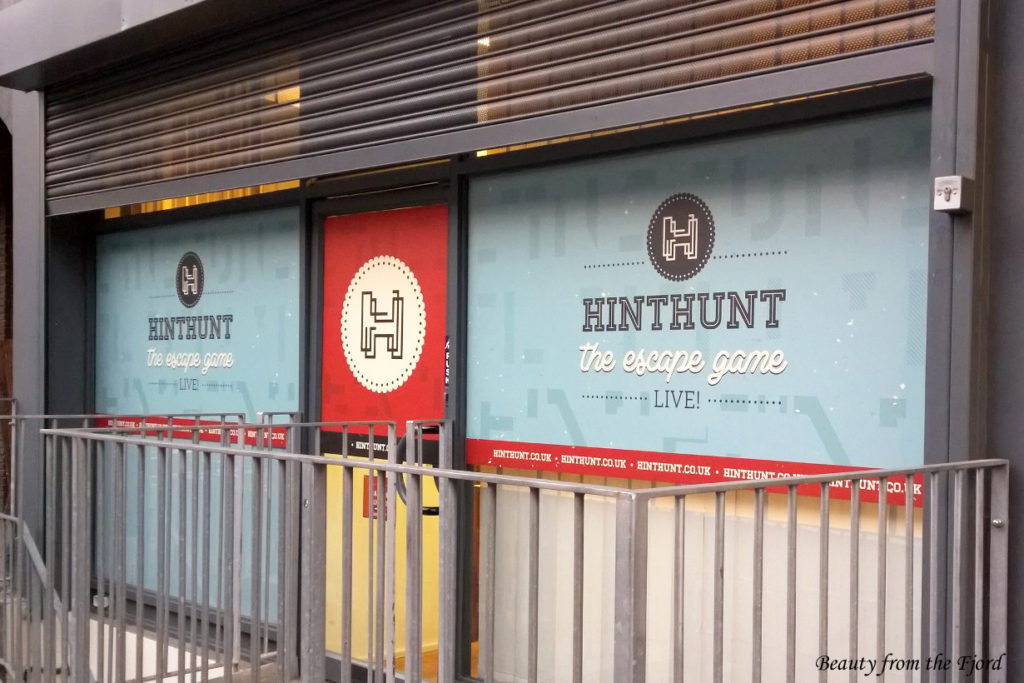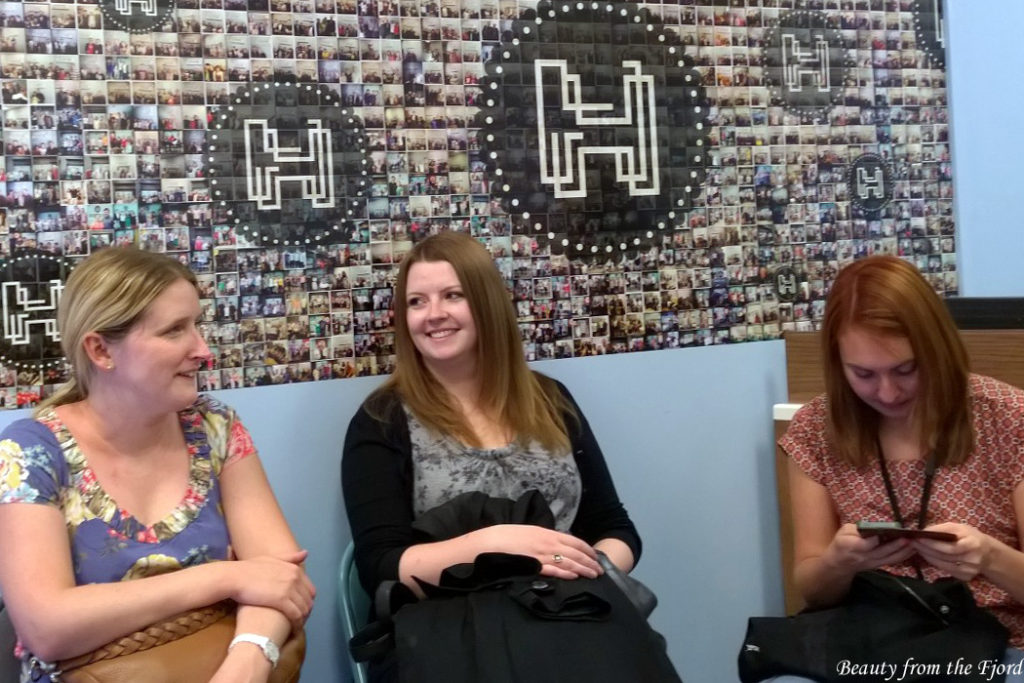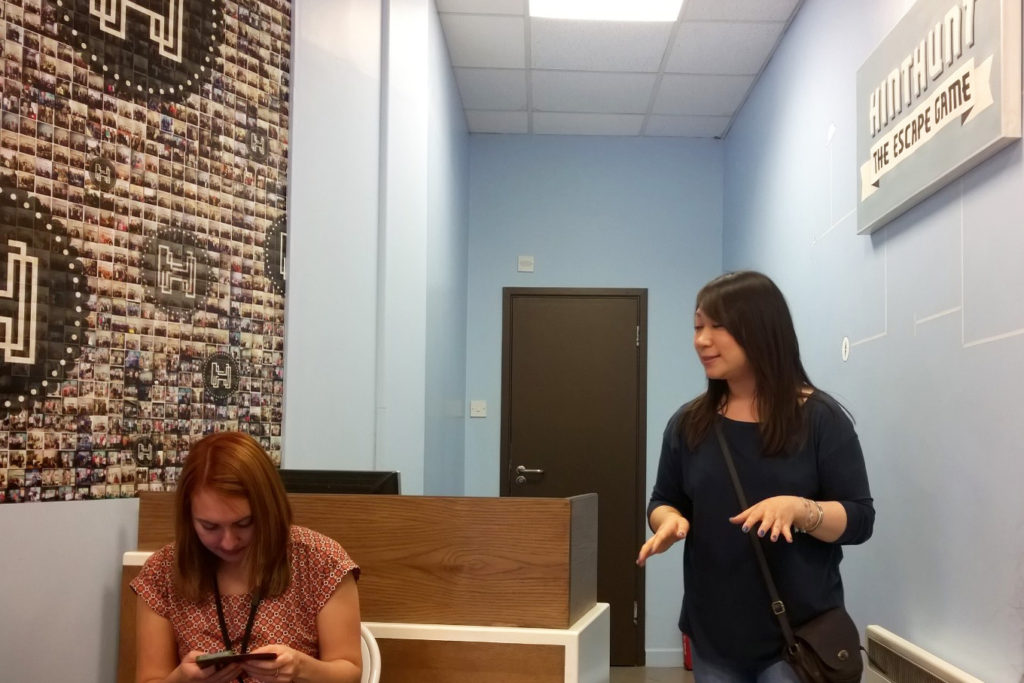 The
Hint Hunt
event organised by
Joe Blogs
in association
with
Liverpool Victoria (LV)
took place in London at the
Hint Hunt HQ
by Euston. The one thing I
love about
Joe Blogs
bloggers network is their innovative way of promoting
brand campaigns. In addition to
Hint Hunt
, I've also attended a photography
workshop with
Joe Blogs
and
Simply Health
earlier this year, which you can read
about here:
Healthy Smile Photo Workshop with Paul Hames
.
I came across Hint Hunt a while ago before I even knew about
Joe Blogs, but I never got the chance to go. So I was thrilled when I got an
invitation to this event. Hint Hunt is an escape game, where the ultimate
aim is to escape the room you're locked inside within a time limit. There are
two types of rooms to choose from, based on different themes. The one I played
was the Zen room with a Japanese themed interior and lots of Japenese puzzles
(hint hint). The other room is called JM's office. I have no idea what's in JM's Office,
but I can't wait to play it one day. Before entering the puzzle, we were only
given basic instructions and a short briefing as to what to expect. The main clue was to look at everything and don't be afraid to make a mess!
Anyways, I won't give you any spoilers in this post
regarding what went on the Zen room, but I can tell you that you and your team
aren't completely alone when it comes to solving the puzzle. There'll be hints
and clues in the room and if you're really stuck, go and watch "TV"…. Haha,
that's it, no more clues from me. 😉
Around 16 bloggers attended this event, but I only met a few
of them because we were divided into teams of four and every team was allocated their
own puzzle solving room. It's not the best activity for networking, but it's certainly a great team building activity for smaller groups! Other than being thrown into the
"unknown," another challenging thing was working with bloggers I only just met! I was
put in a team with
Jessica
,
Tom
and
Steph
. We went in like strangers, but we
came out like a group of friends who just accomplished a life changing task!
Hint Hunt
is definitely a game that knocks you off your
comfort zone and it's not only a fun family game, but it would also work as a
corporate team building game. If you want to read the official post on
Hint Hunt
and other fun family activities in London, then take a look at
LV's website
.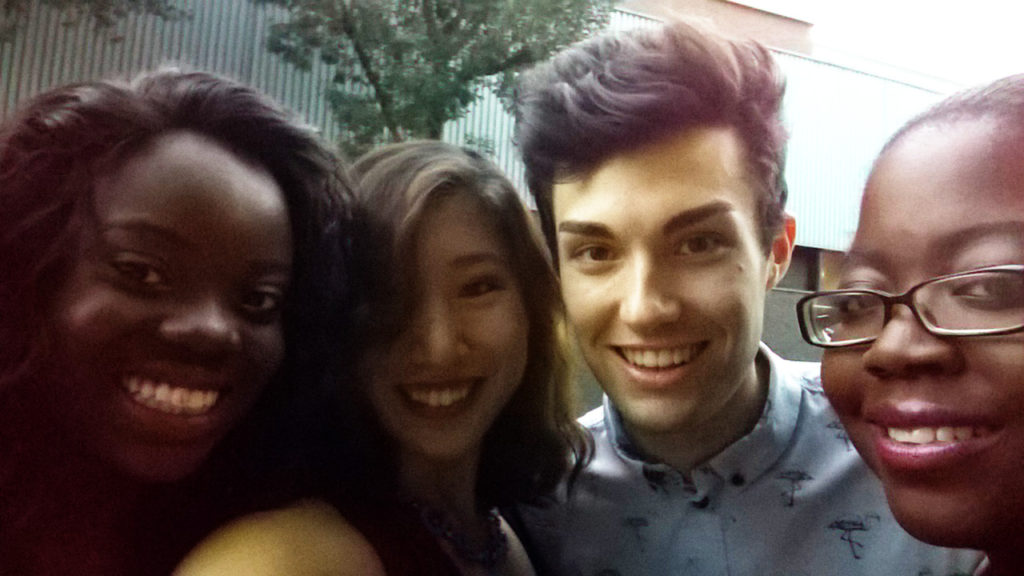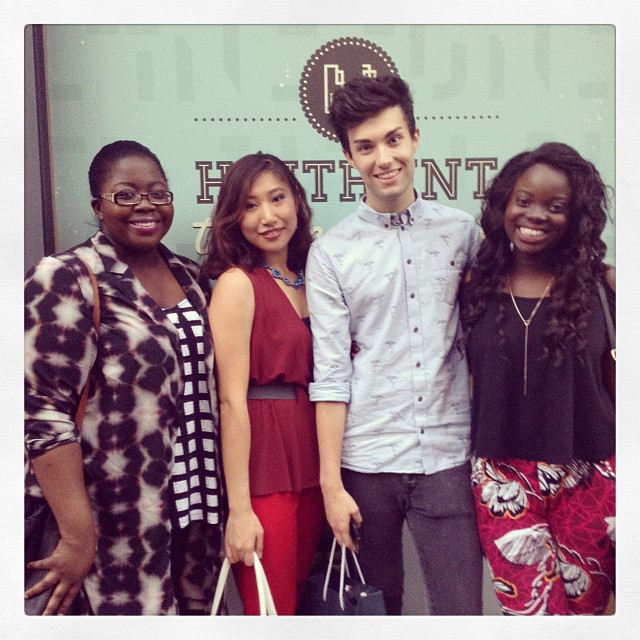 The team photo!
I'd love to know if you've done anything like Hint Hunt before or if you have any other suggestions on unique and fun activities to do in London!
;