My dream came true! I now own a beautiful dress from
Hybrid Fashion
, thanks to
EtailPR Bloggers Network
! This time last month I wrote a post about my ideal graduation outfit and featured three
Hybrid Fashion
dresses on my blog. You can read about that post here:
University Graduation Outfit Ideas
. A week later I was accepted onto the
Hybrid
September campaign! I was chosen as one of the few bloggers to style up one of their dresses out of 15,000 bloggers on the network! You bet I was over the moon when I received a
Hybrid Fashion
dress in the post. I'd totally buy every single dress on their website if I won the lottery or something.
I think this is my second choice among the dresses available to choose and it even came in a size smaller than what I asked for. Nonetheless, it was a perfect fit and I was somewhat delighted that I got the "wrong size." The lace detailing is gorgeous and I love how it stops around my waist, enhancing the right curves at the right places.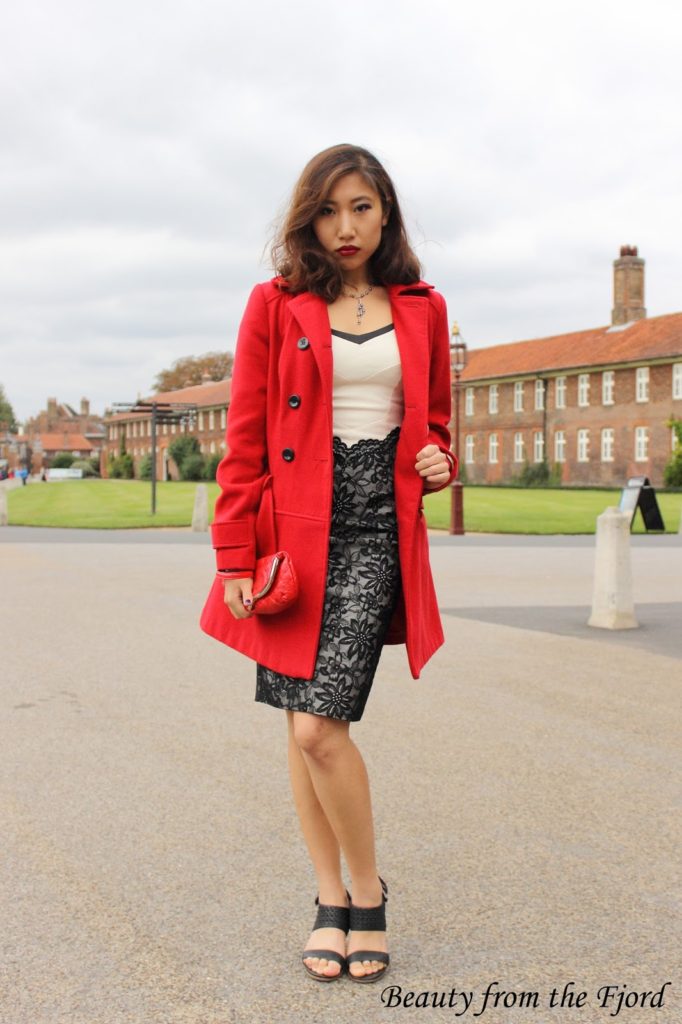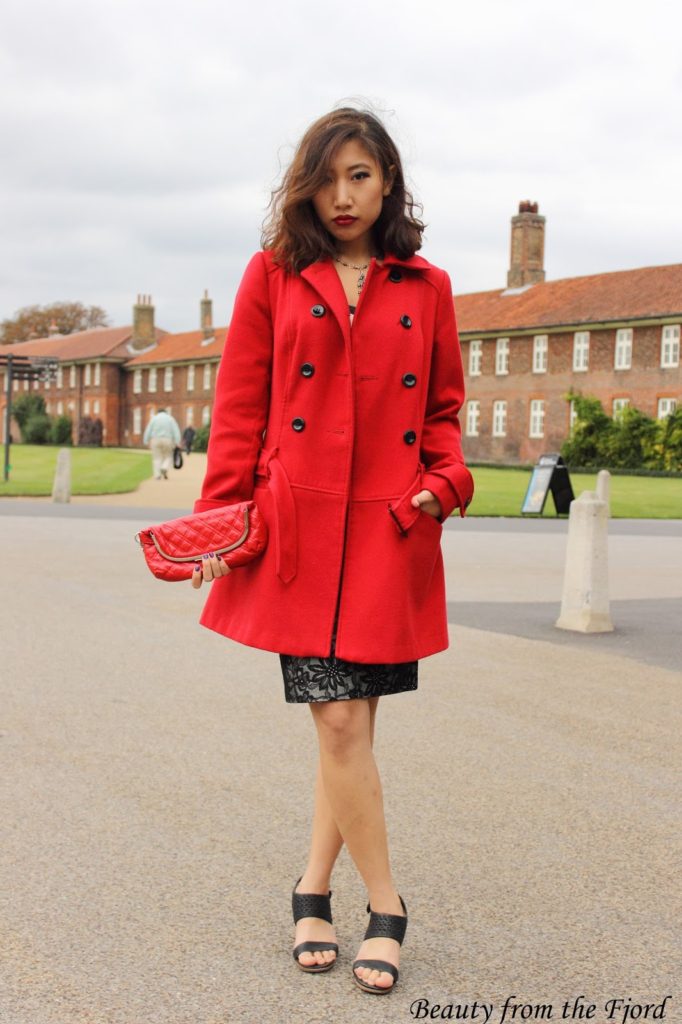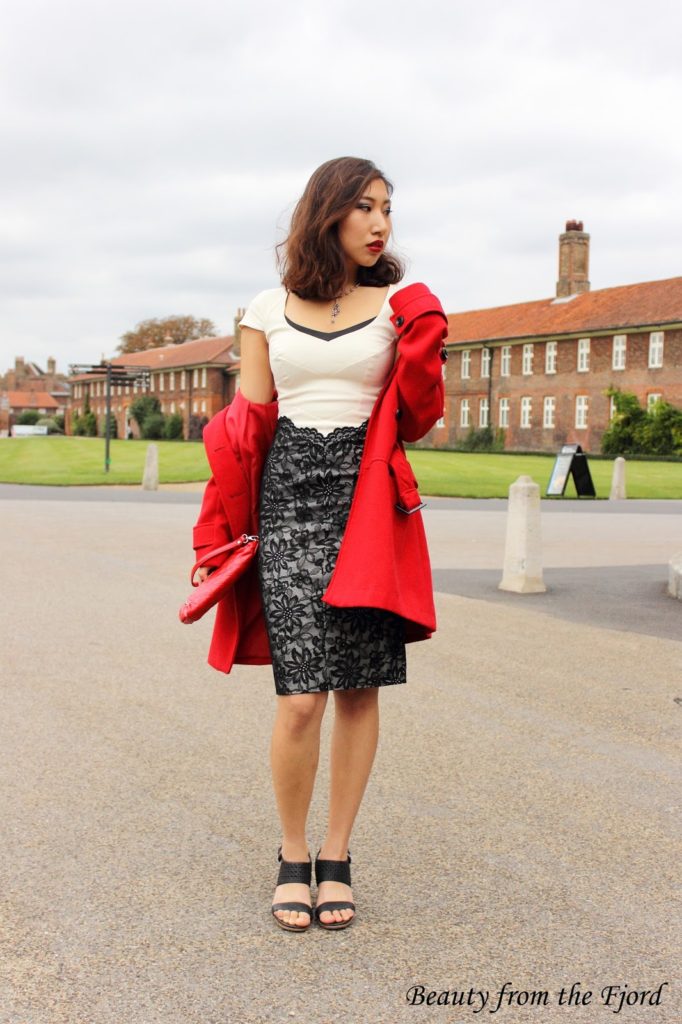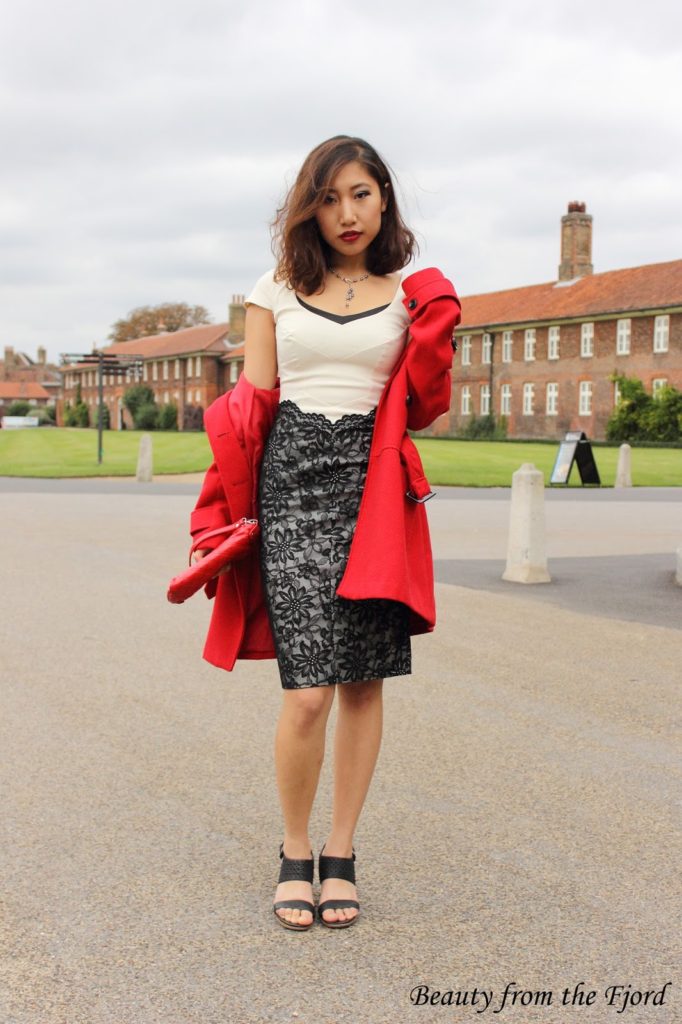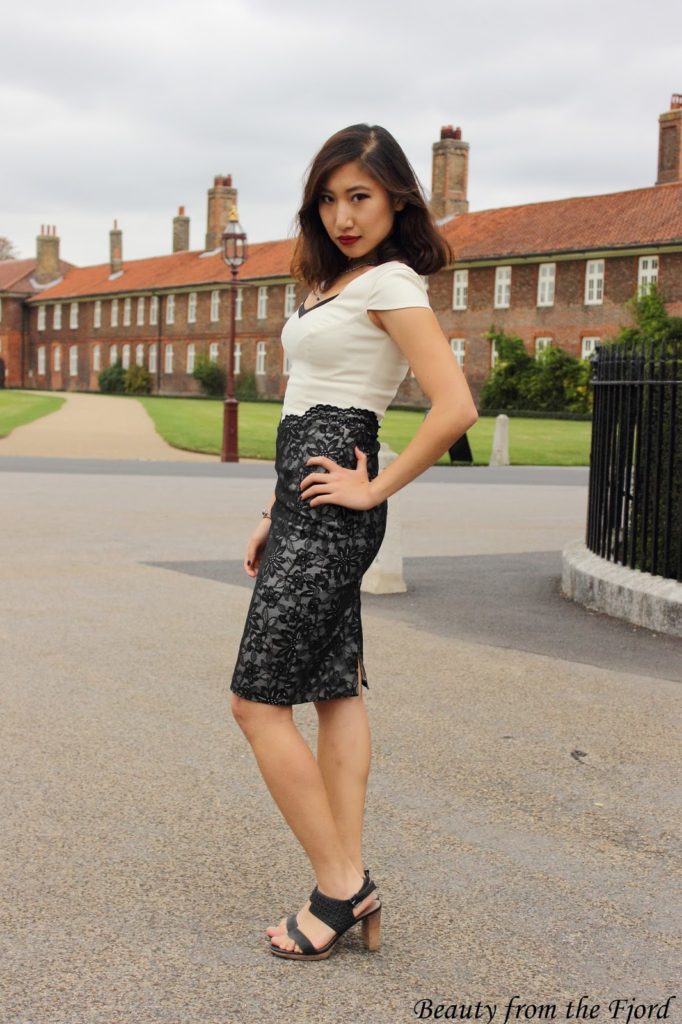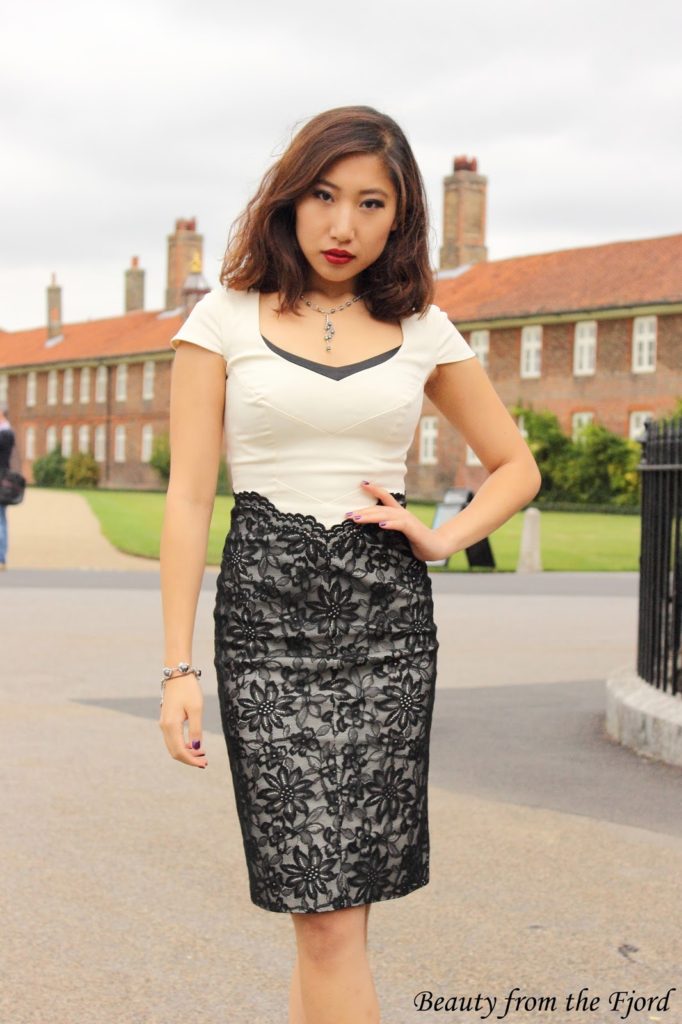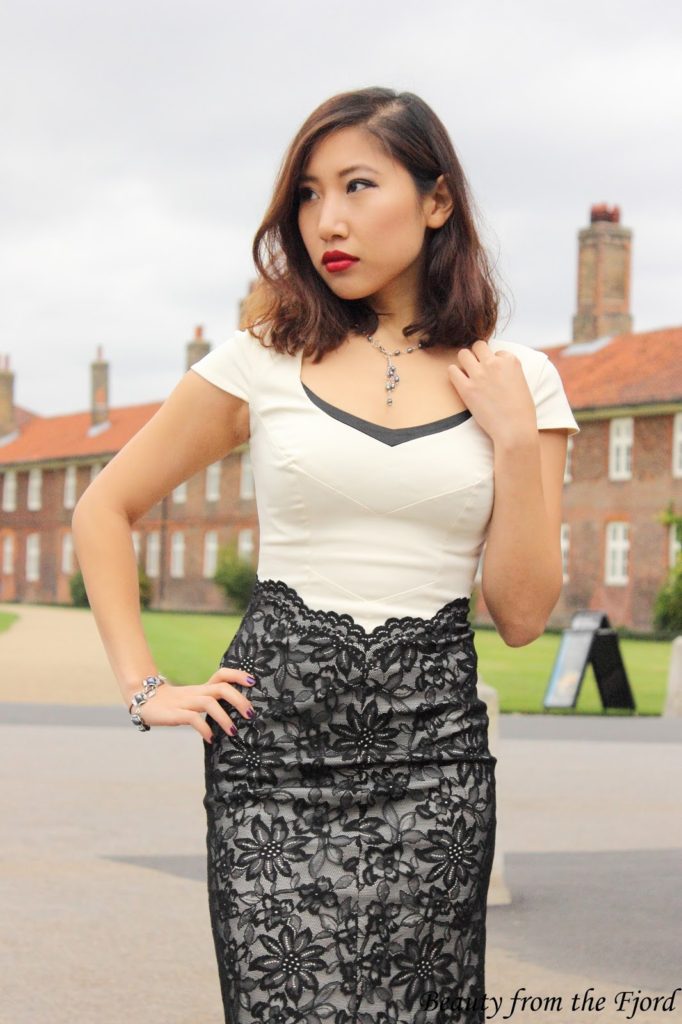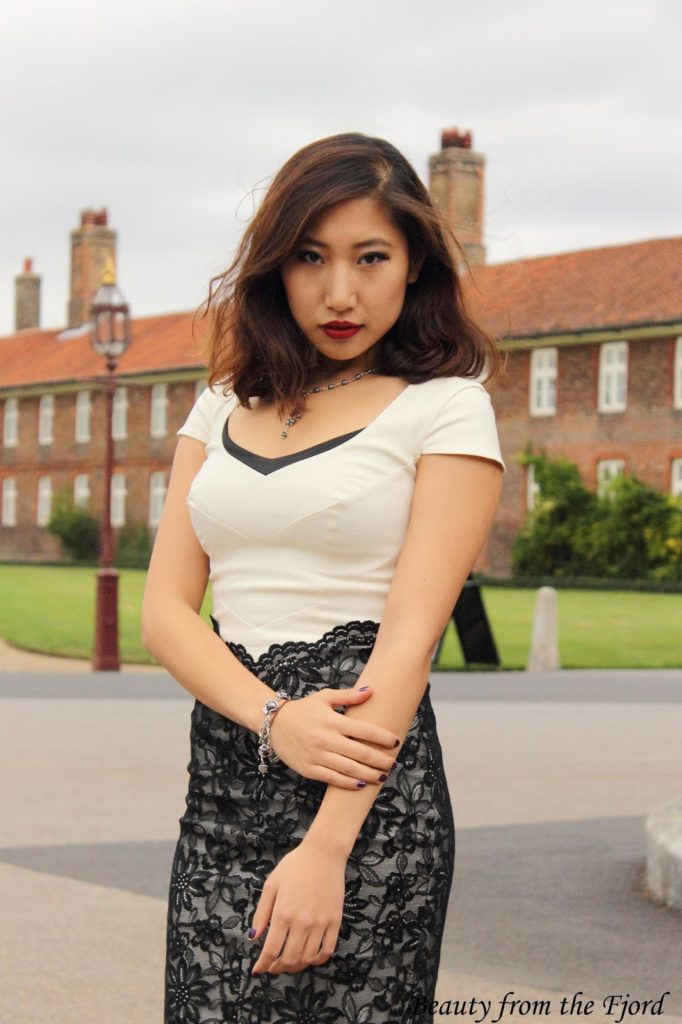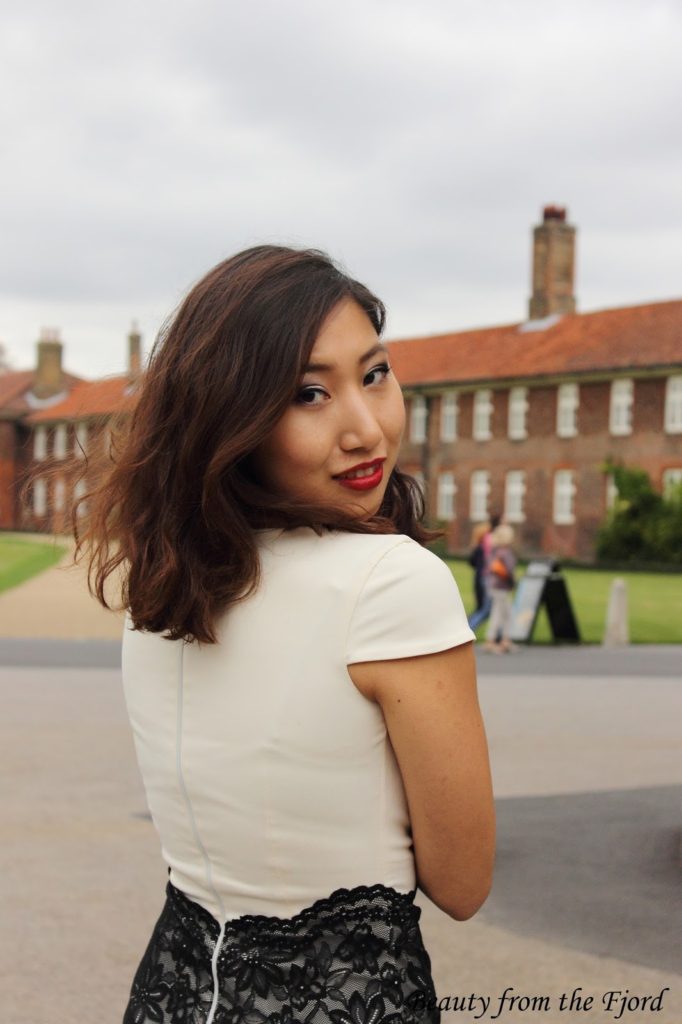 What I'm Wearing:
Coat: Red Button Coat from New Look (old)
Shoes: Chunky Heels from ECCO (old)
I hope you like this outfit! It's perfect for a dinner party, wedding or any formal occasion! I'm thinking of wearing this outfit to my graduation in October. What do you think?
;