If you read my post on
Bloggers Festival
last week, then you
might have already had a sneak peak of my outfit! I thought I'd blog about my
outfit in a separate post because the one of Bloggers Festival was already long
enough. I'm all about patterns and colours and I think the dress I wore to the
event was expressive enough. I don't often wear body hugging outfits, but I'm
starting to embrace it a little bit more, especially after doing three months
of
Blogilates
.
The dress I wore had abstract patterns in autumn colours.
It's one of my favourite dresses because it looks really special and it's very flattering on. In addition, it's shaped like a "modern" traditional
oriental dress with style and character. I just love it! I paired it with a black Michael Kors bag and black Vegabond shoes, so that the dress stands out better. 🙂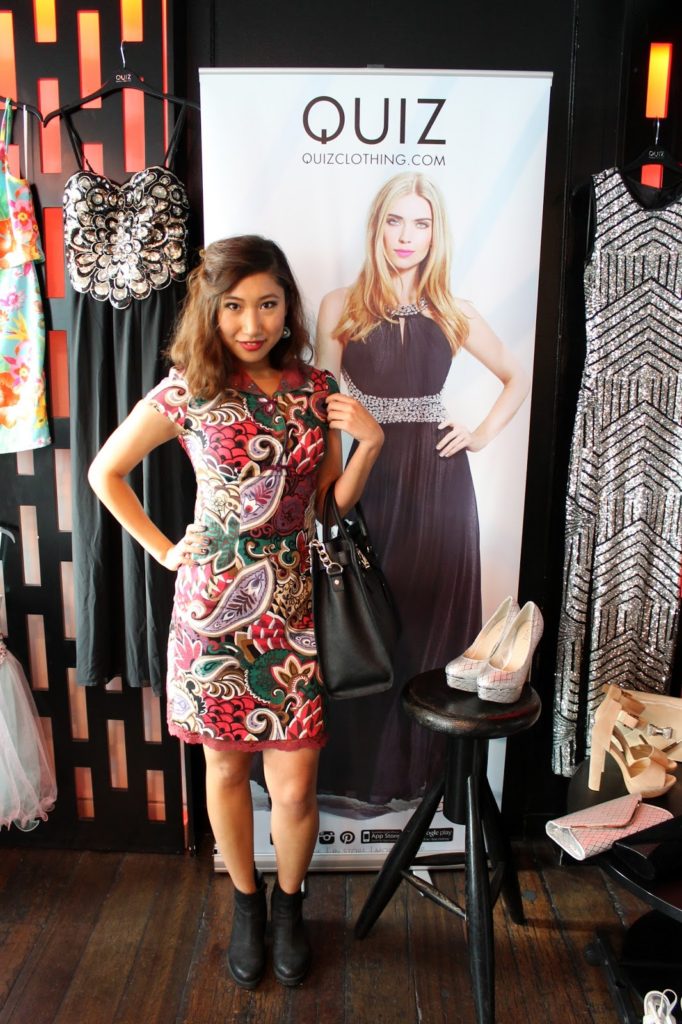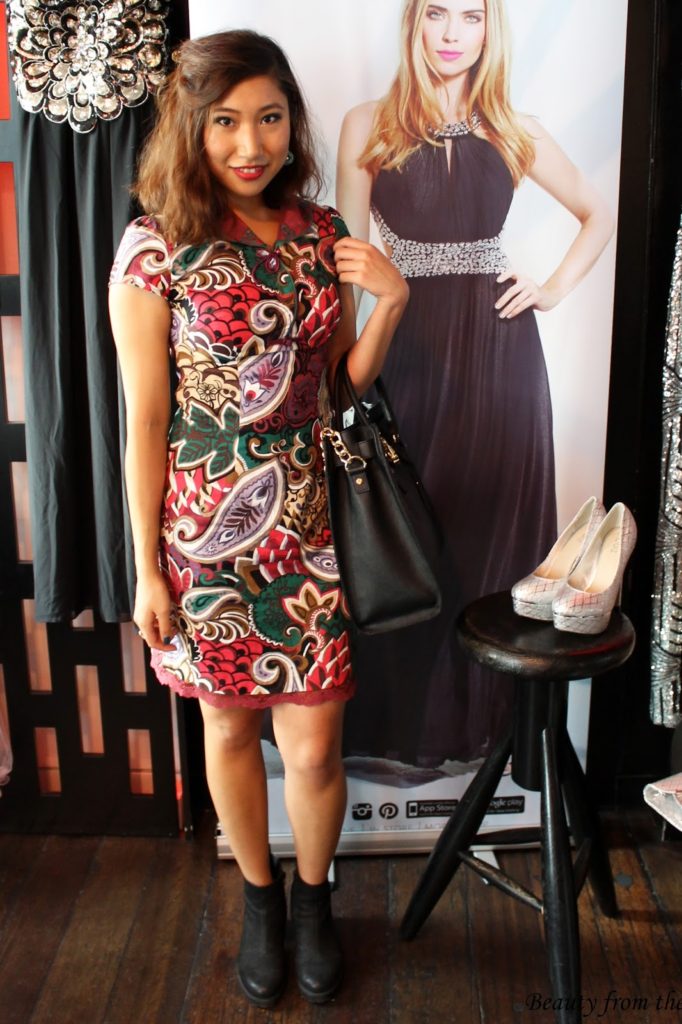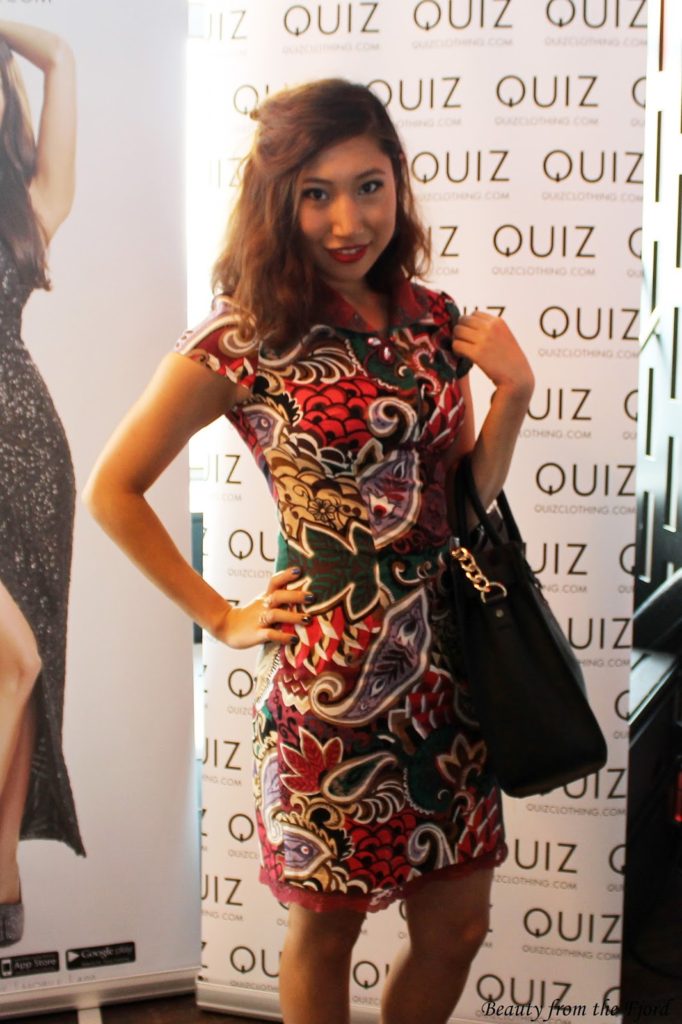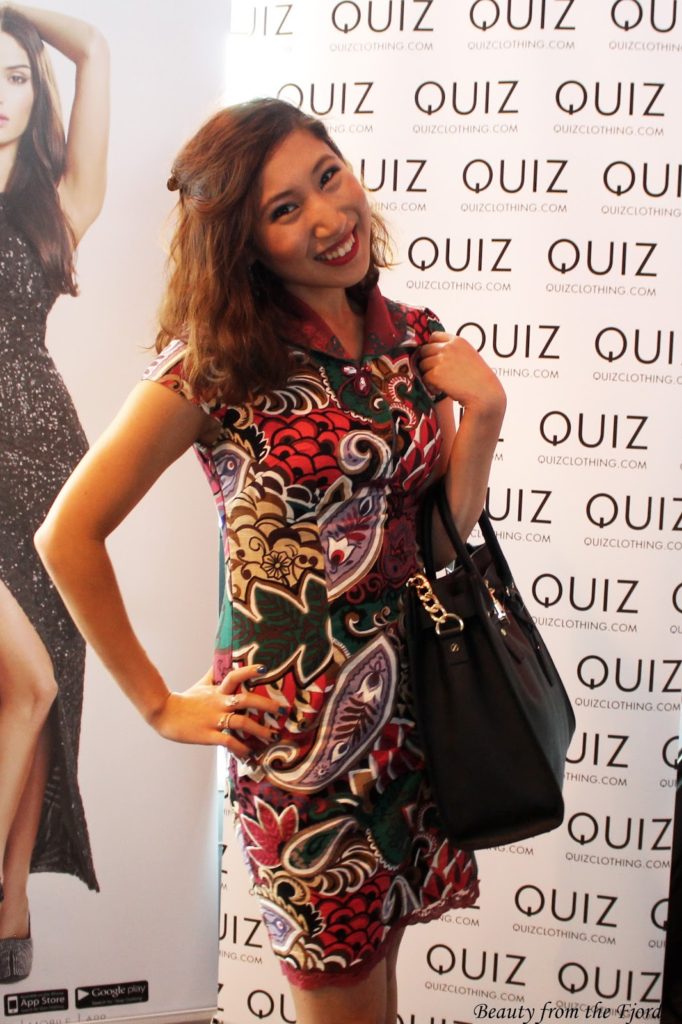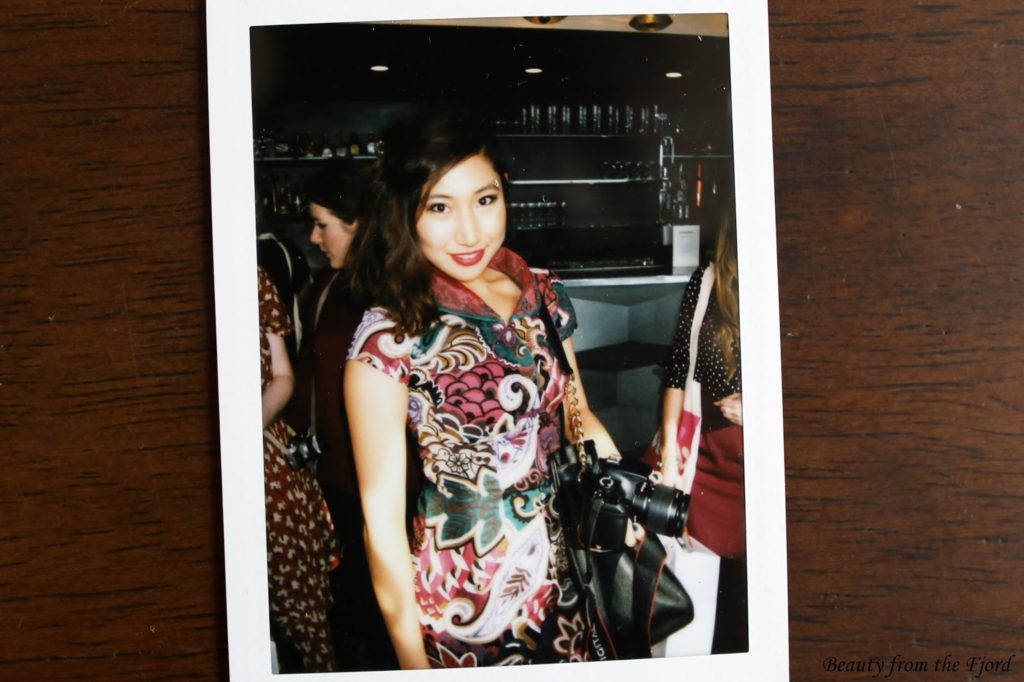 Unfortunately, I bought this dress years ago in an
independent shop in China. So I have no clue where you can get this.
Nonetheless, if you're looking for unique dress with beautiful prints and
patterns then I suggest that you take a look at Hybrid Fashion, Wal G and QuizClothing. I'm lusting over their dresses!
I hope you like this outfit! If you're on
LookBook
, then
please let me know! I need to find more people to follow. 😛
;