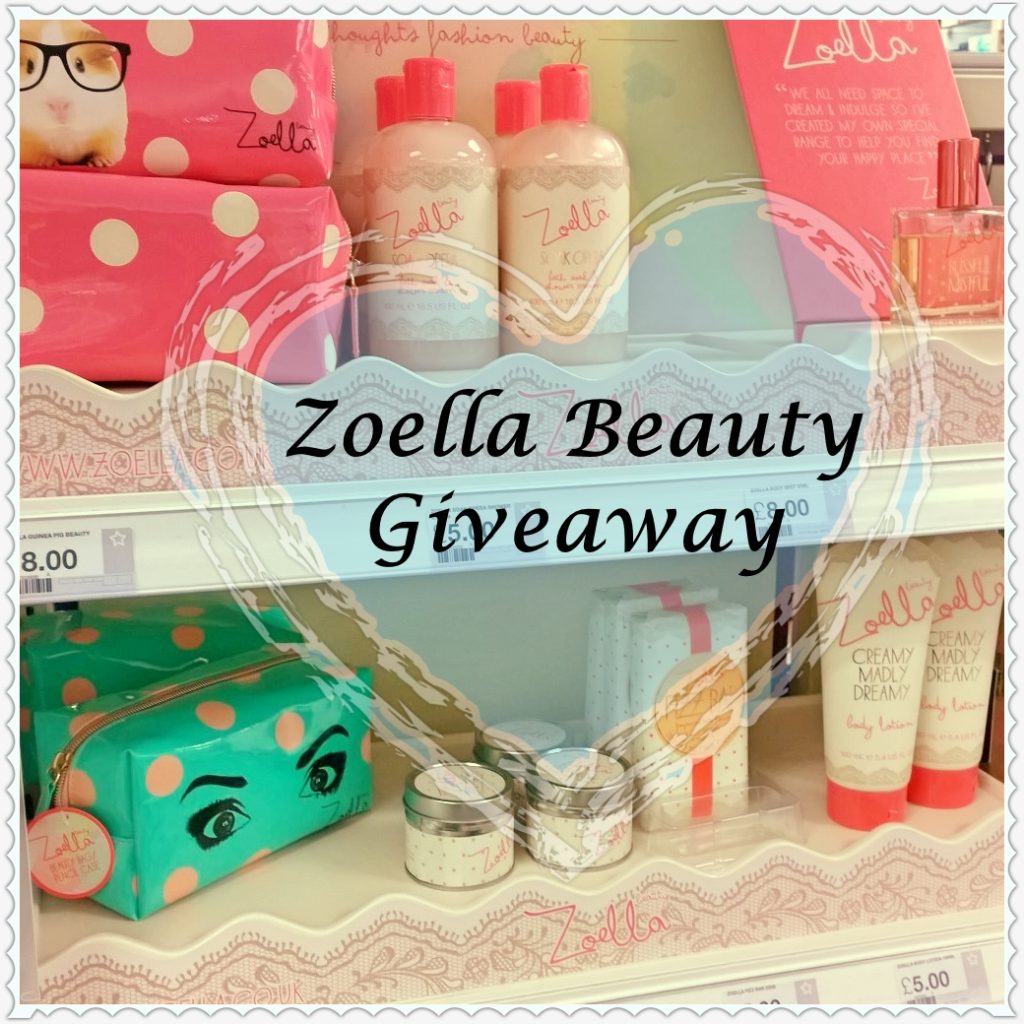 All fans of
Zoe
, you're in for a treat! When I saw
Zoe's
blog post on
"I have a Secret"
last month, I got super excited and couldn't wait to find out what the secret was. I guessed it from the pictures that she's building up a beauty range, but I was dying to know what it involved!
Luckily, Zoe didn't keep us waiting for long because the big secret that she kept was revealed this Friday at her
Zoella Beauty Launch Party
! Oh, I wish I was a famous Youtuber because the event looked so fun with lots of balloons, meringues, cocktails and a beauty bar. Also, did you see Zoe's dress? It made her look like a princess! I'm sure you've already read her launch post, but if you haven't then you should check it out (
link here
).
Anyways, that's enough admiration for Zoe, let's talk about the Zoella Beauty range! The Zoella Beauty range is creative, fun and girly. It consists of seven products with links:
You can buy them online on
Feel Unique
and
Superdrug
as well as in selected
Superdrug
stores. I was expecting to see them later on during the week in Superdrug, so you bet I was happy when I spotted these during yesterday's shopping trip! Not only do the products smell amazing, but the display looks really cute and inviting too!
Of course I had to buy some and I ended up picking up a set for you guys too because I love you all! Besides, this is an international giveaway, so for all Zoella fans from across the sea this is your chance to get your hands on some Zoella Beauty products for free! 🙂