I'm not an expert when it comes to hair extensions, but I've always been eager to try it out! Therefore, I was super excited when I got accepted to the
Hairtrade
sample campaign via
EtailPR
! I've bought hair extensions before, but they were cheap ones from Amazon and never looked nice on! Hence, a whole set of deluxe clip-in hair extension made from human hair was a new experience for me! Nonetheless,
Hairtrade
does not only do clip-in hair extensions, but they also stock pretty hair pieces (like pony tails and braids), cool looking wigs and exciting hair care brands etc. If you love "everything hair" then you should take a look at
Hairtrade
.
After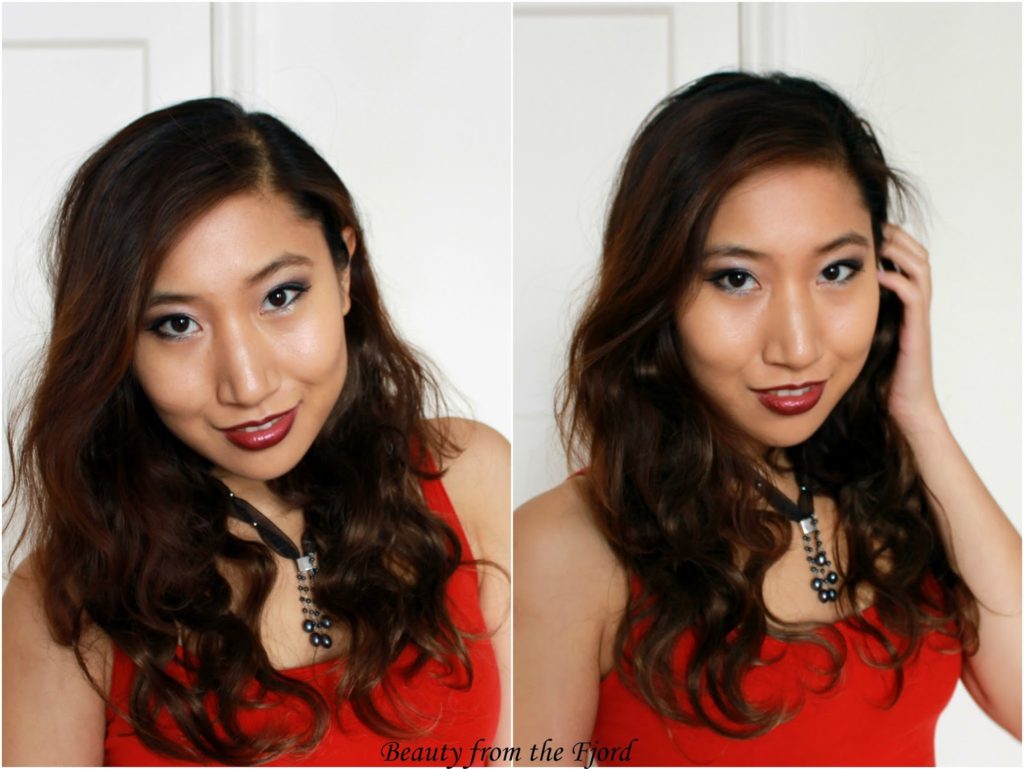 Before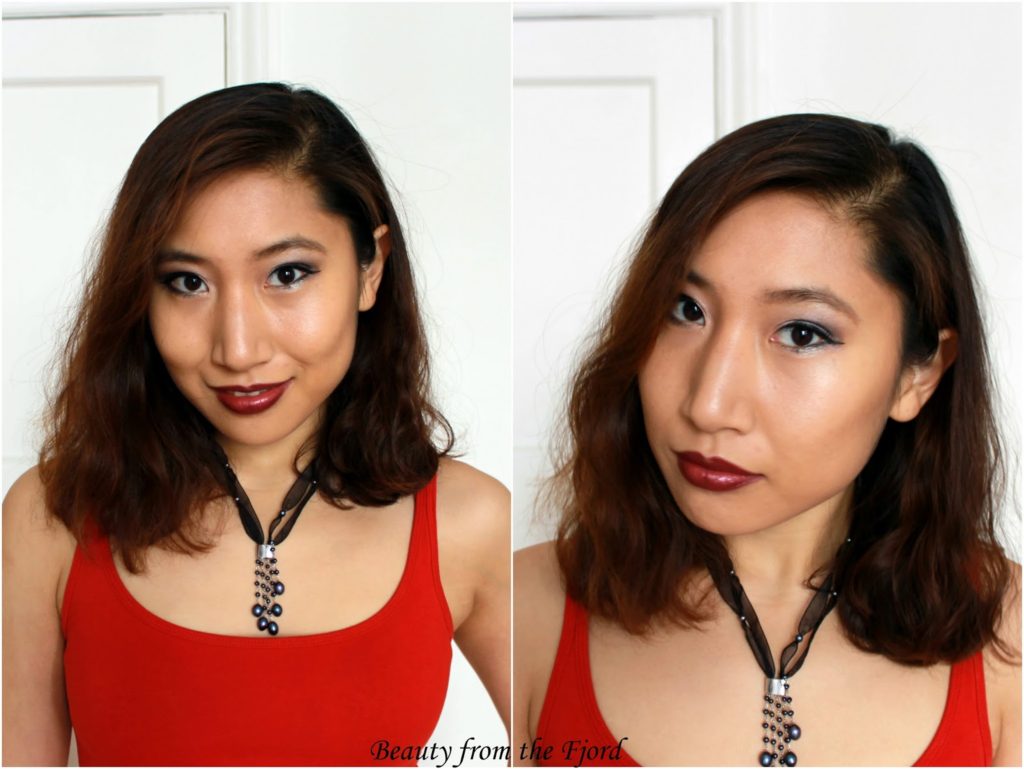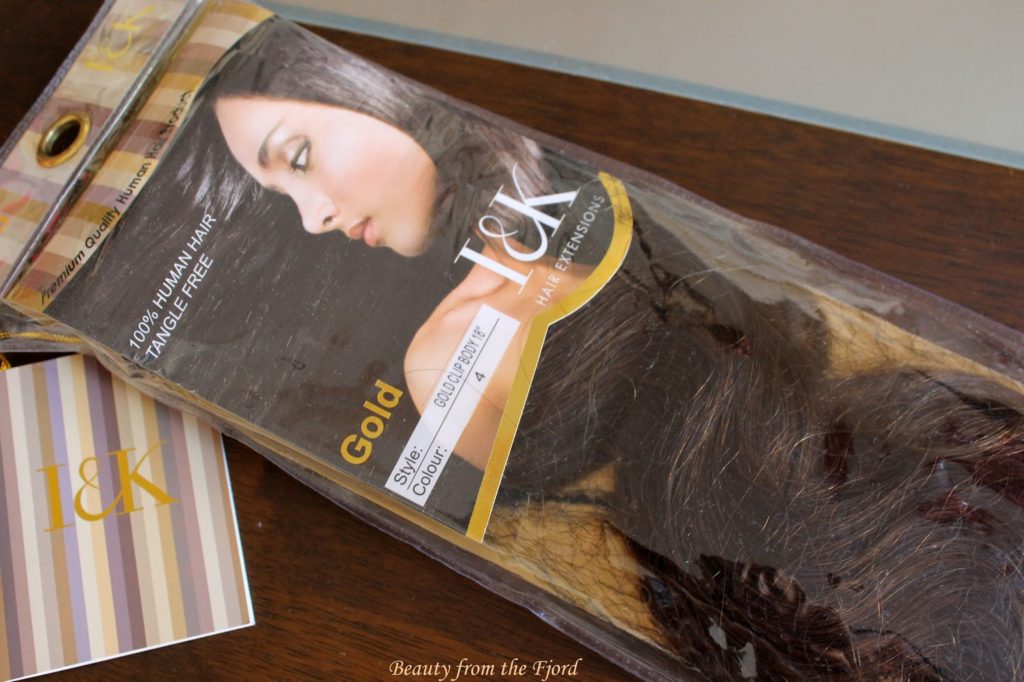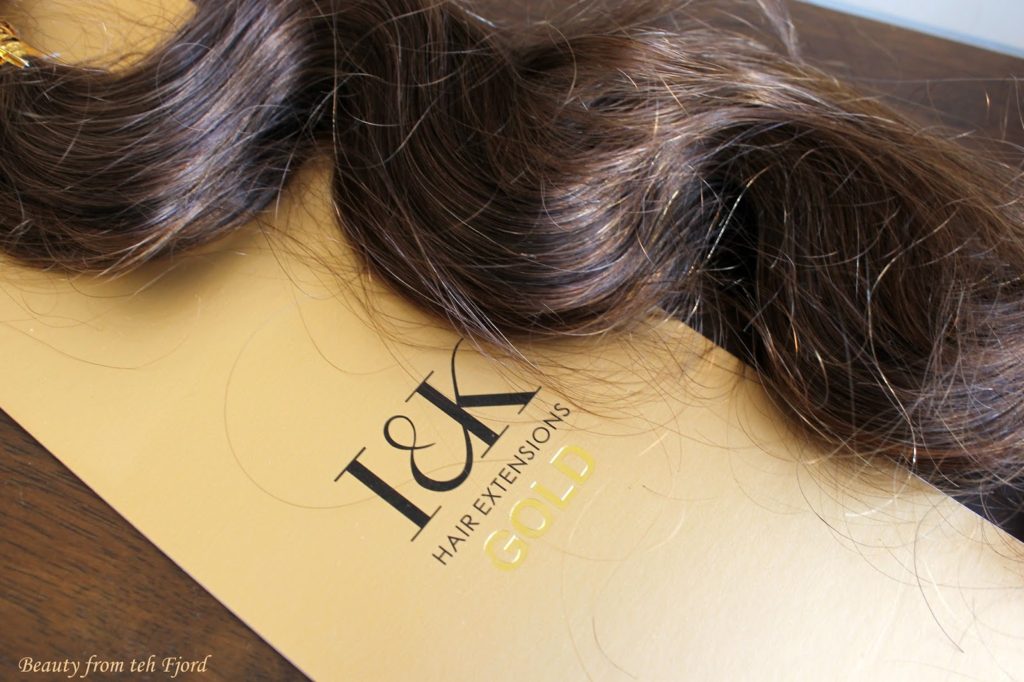 Clip-in Set Structure
The product I'm reviewing today is a I&K Clip-in Body Wave in Chocolate Brown, 18 inch long. It's quite hard deciding which colour to go for from a picture online, but I think choosing Chocolate Brown (shade 4) worked out really well for me. The colour pretty much blended in with my hair, although the hair extension looked a lot shinier and in a nicer condition than the "hair on my head"…. and it totally shows! Oh well, at least the colour matched. 😛
I thought the hair pieces itself was very soft, easy to brush out and looked really lush! The set, consisting of 10 pieces (1 eight inch piece, 1 seven inch piece, 2 six inch pieces and 6 one inch pieces) came in a cute little plastic storage bag and was beautiful wrapped up! I've included a diagram from Hairtrade above to show you what it meas by these "pieces." It looked a little complicated for me at the beginning with all these pieces, but with help from Youtube and lots of practice, I managed to get these on my head without them looking out of place.
I really enjoyed playing around with these clip-in extensions and I think they photograph really well! Wearing this hair extension set makes me feel like a completely different person and I definitely feel more confident with so much hair! It really adds that instant boost to my short, damaged and dull hair. 😛