I've been to a few events lately (including my own Bloggers Tea Party) and I've definitely received a fair amount of mini samples. From my sample collection I've picked out six of my favourite products from three brands! So here my favourite mini products from October. Note that I got these from goody bags, but it's my choice to feature them on my blog. So let's get on to the review shall we?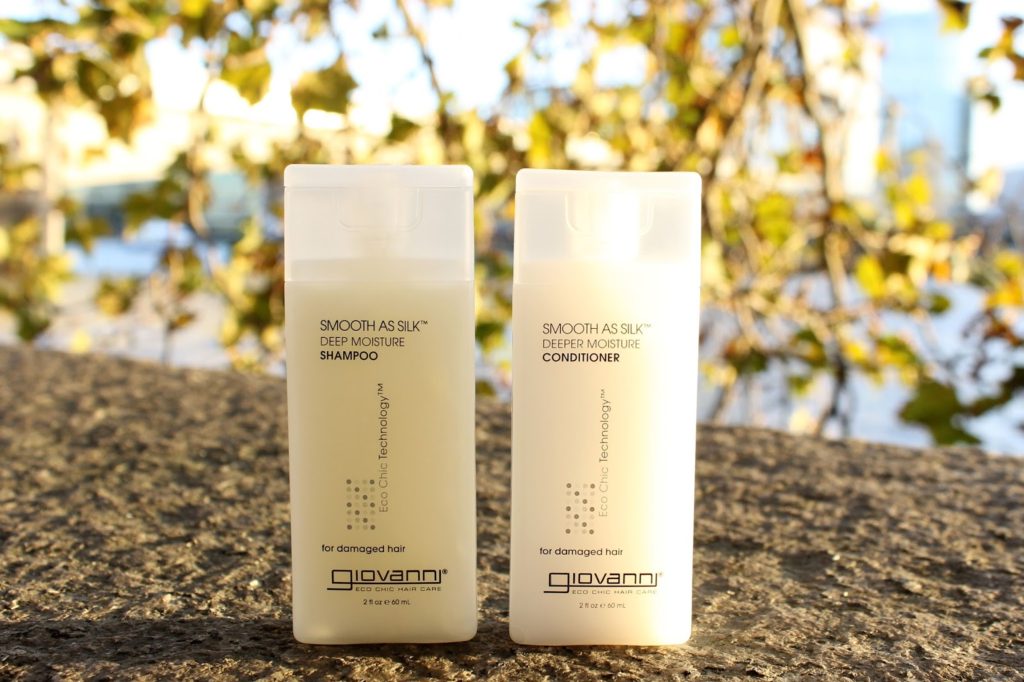 The Smooth as Silk shampoo and conditioner come from the Giovanni Eco Chic Hair Care range. The ingredients used in Giovanni products come from natural origins and is free from all harmful chemicals. Other than the fact that it's made of natural ingredients, the texture of this shampoo also feels very smooth and silky. There's definitely a bit of natural shine in the texture. I think it lathers up easily and gives my hair a squeaky clean wash. It smells amazing too with a sweet fruity note.
The Smooth as Silk conditioner obviously complements the shampoo. It feels really silky too, but the texture is more solid. It's not as spreadable as most other conditioners I've used so I did end up using up the conditioner faster than the shampoo. Nonetheless, the scent of the conditioner is also sweet, but less prominent than the shampoo. It leaves my hair soft and smooth, which is always a bonus.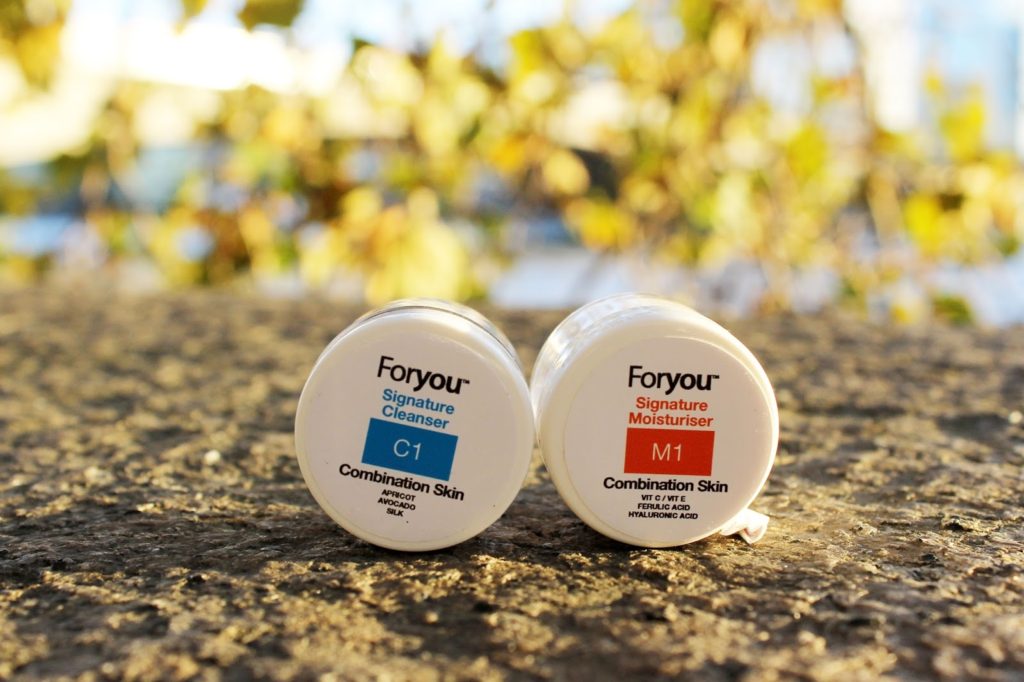 Foryou Skincare Signature Cleanser* (10ml):
Foryou skincare
is a skincare brand under development. They are working closely with bloggers to create a skincare range that suits all skin concerns. They're currently targeting dry, combination, oily and mature skin types. Each set of skin care regime, depending on skin type consists of several recommended products. I picked up my
Foryou skincare
goodies at
Blogger Tea Party
; a cleanser and a moisturiser for combination skin.
I think the Signature Cleanser is very gentle and moisturising. It gets rid off my makeup without stinging my eyes or stripping off the natural moisture on my skin. I quite like a face cleanser with no fragrance, but I think a lot of people prefers the opposite.
Foryou Skincare Signature Moisturiser* (10ml)
:
The moisturiser feels really soft and silky. Even though this sample looks tiny, it does definitely last a long time. It's a fast-absorbing moisturiser that lasts all day and it definitely does what it says.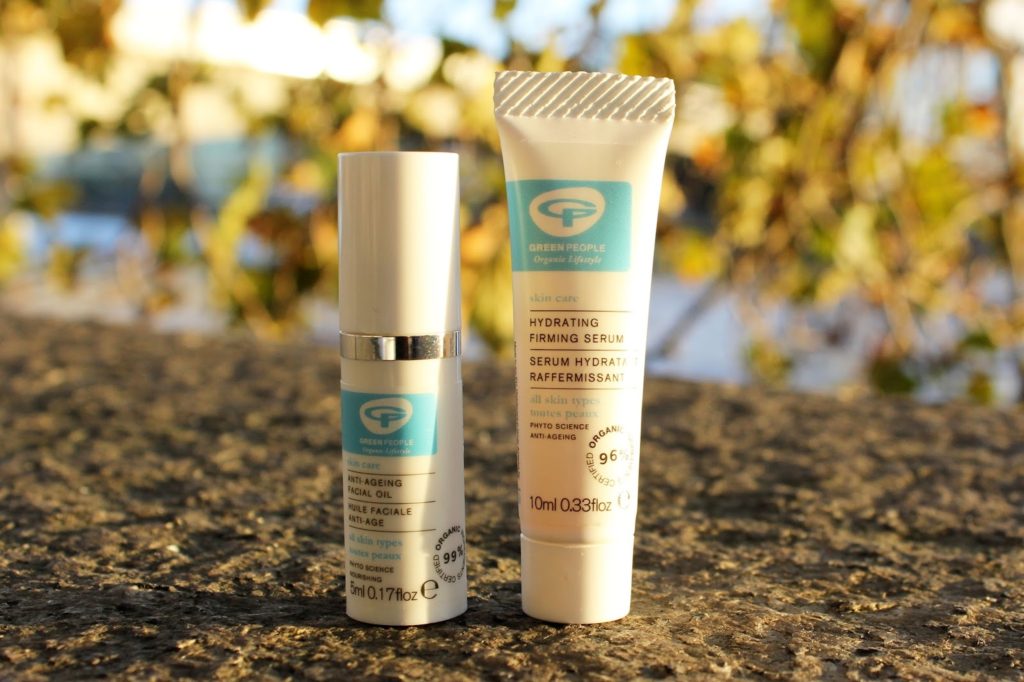 Green People Hydrating Firming Serum* (10ml):
Don't laugh at its size! Green People Hydrating Firming Serum is a mighty fine product that does what it says and lasts for a long time. Even though it's only a 10ml sample, it's lasted at least a month (one application per day) for me. This serum is made of natural and organic ingredients, and the formula is very gentle. The texture is gel-like and smooth, but I did have a little problem not to over-squeeze as it's a relatively runny serum. I think this Hydrating Firming serum is very soothing and it helps to reduce redness and sensitivity
I've had one of these Green People sample face oils before and I really enjoyed using it. Facial oil can be relatively expensive, but at £6.30 per 10ml this is probably the cheapest one you can find in the market. Nonetheless, I love applying this Green People Facial Oil at night because it gives my skin that extra moisture and plump, especially during the cold season. One pump is definitely enough for the whole face.
Backdrop:
I took these products up to London and captured the photos around sunset, which explains the orange tone and shadow overcast. I saw a tree overhanging the Thames and knew straight away that it'll work as the perfect backdrop. "Nature in London" reflects natural products in the large beauty market, right? 😉
*Disclaimer: This post contains goody bag products, but I was not obliged to review them. The choice of featuring these products on my blog was my own.
;