Are you looking forward to Christmas? I am and I got even more excited when I paid a visit to the
Ideal Home Show at Christmas
yesterday. This is the third
Ideal Home Show
I've been to and if you want to read about my previous experiences, then you can find it
*here*
and
*here*
. Although home improvement isn't relevant to me at the moment, I still love looking at the home decors and get an idea of how I can build up a pretty home for when I buy my own house.
;
This is the last Ideal Home Show at Earls Court exhibition center before moving to Kensington Olympia. Not to mention, it's the last exhibition at Earls Court ever before the area get turned into flats. Sad times!
As for the actual show, I had tons of fun! We arrived before the show had opened so we got to see the opening ceremony and the ribbon cutting! The whole experience was surreal because it felt like a white Christmas because of the snow, Christmas trees and Santa! I even took a selfie with Santa! 🙂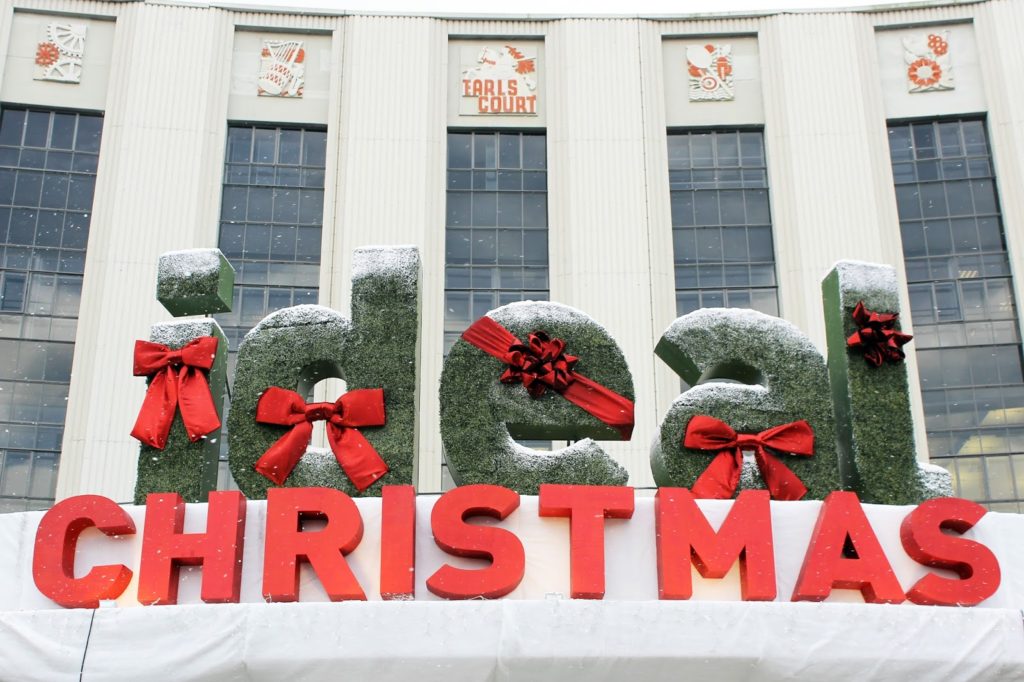 Look! It's wrapped up like a present!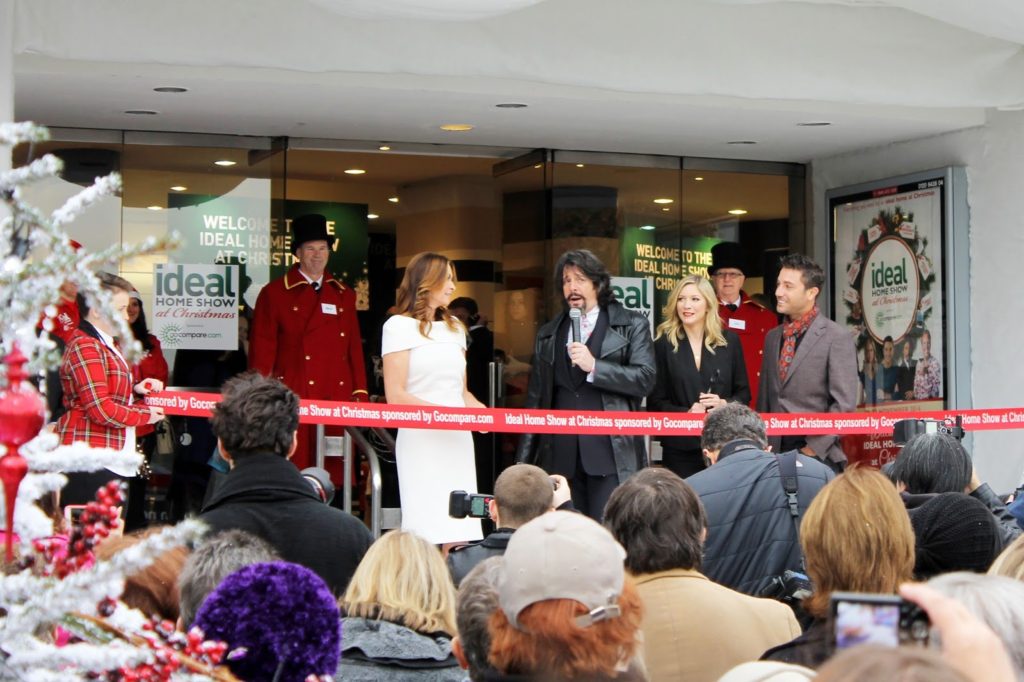 The presenters: Suzi Perry, Laurence Llewelyn-Bowen, Lisa Faulkner and Gino D'Acampo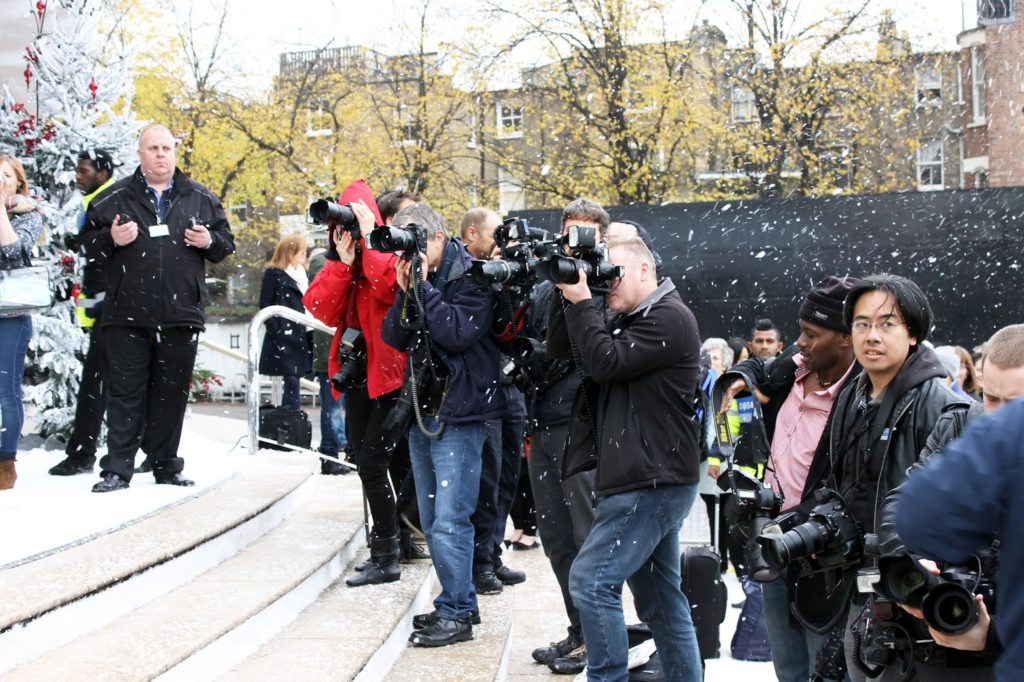 Yep, there were certainly loads of photographer on day 1!
After 20 minutes on the ice rink, we headed straight for the food section on the first floor. I didn't take too many photos of food as I was too busy tasting chocolate and alcohol, as well as biscuits and tea. If you're looking for Christmas roasts, burgers, mince pies, cooking sauces and healthy snacks then this is the place to go! It was nice to see Tea Pigs and Sponge Cakes there too!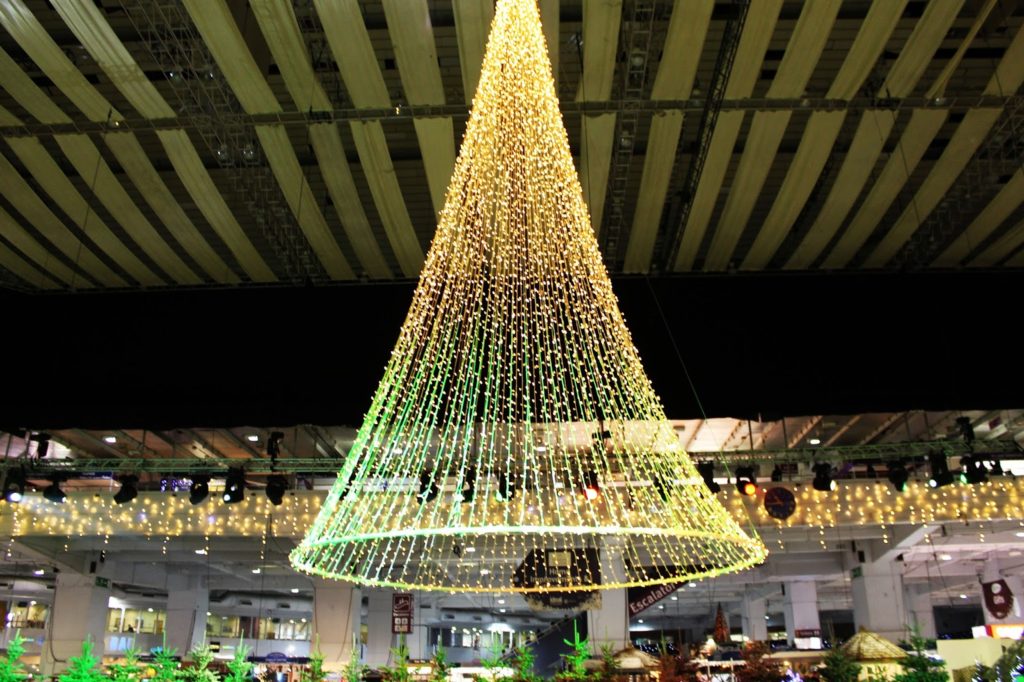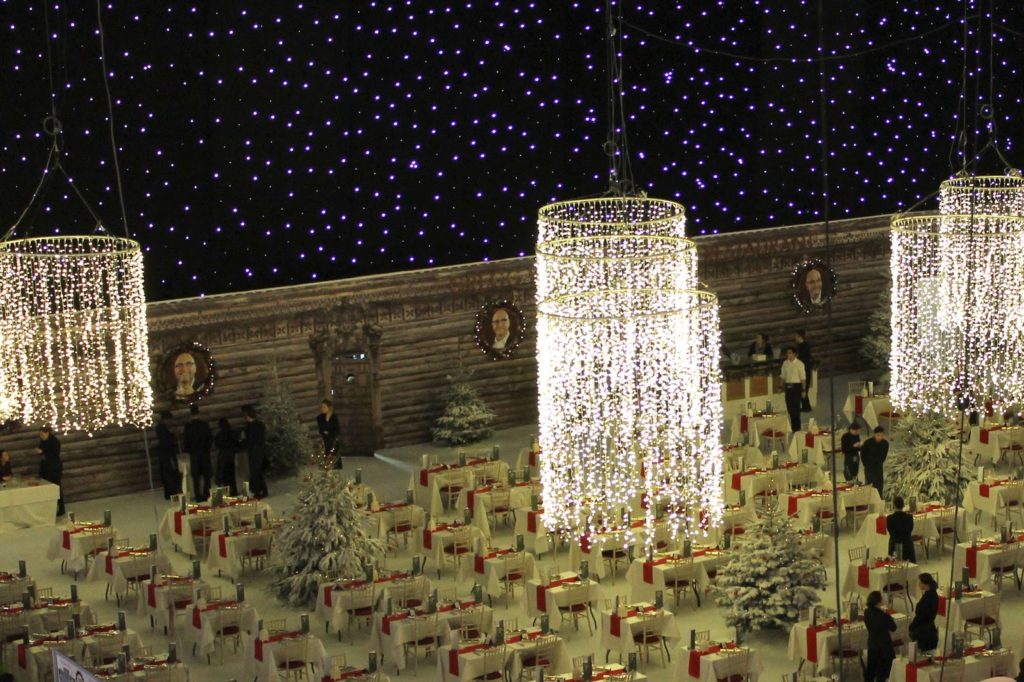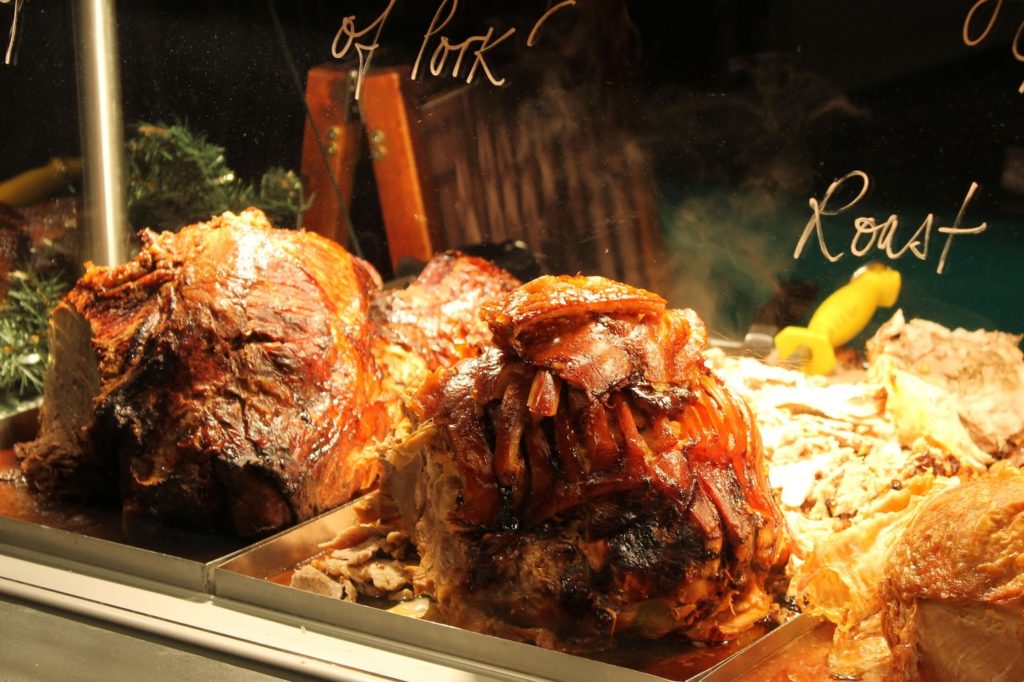 Roast for lunch: yum yum!
Other than food and drinks, there were also plenty of gifts to explore! There were different areas dedicated to Christmas gifts and decoration, fashion and beauty, home improvement, technology and so on. I enjoyed browsing through the Christmas gifts and home decorations section the most! There are hundreds of stands to browse through so you won't be leaving empty handed!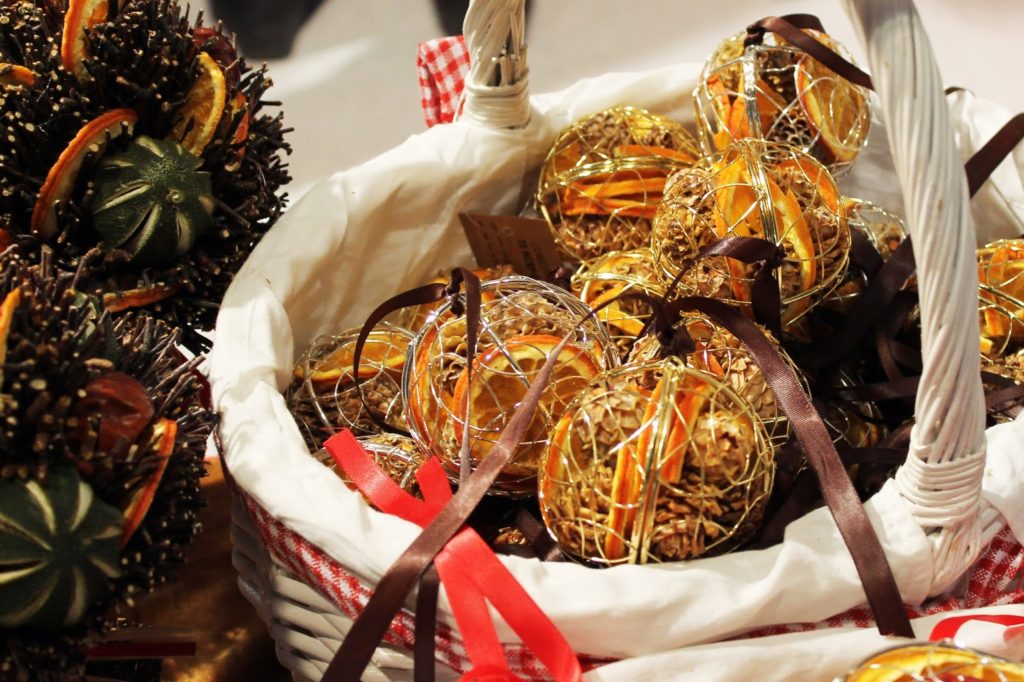 Scented Christmas decorations from Jormaepourri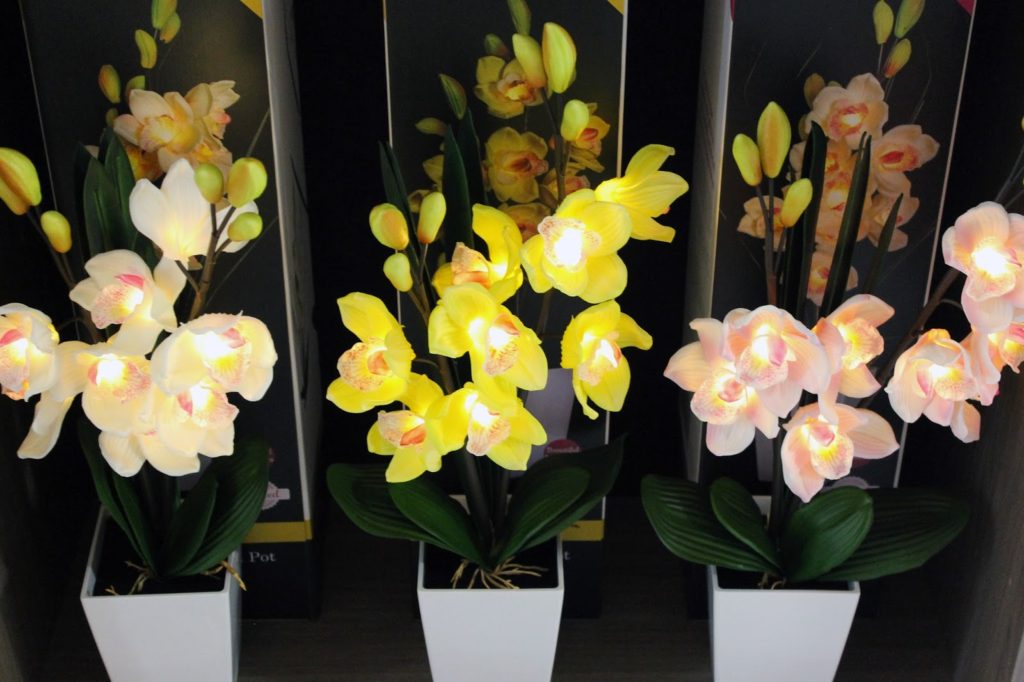 Flower lights from Blossom Collection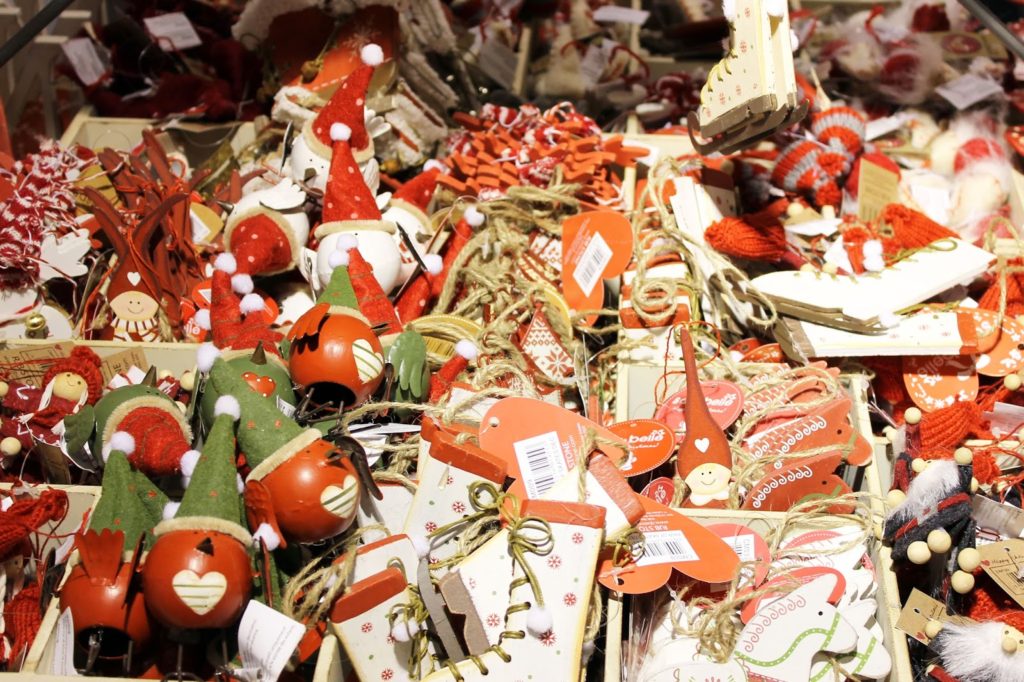 Mini Christmas decorations from Sass & Belle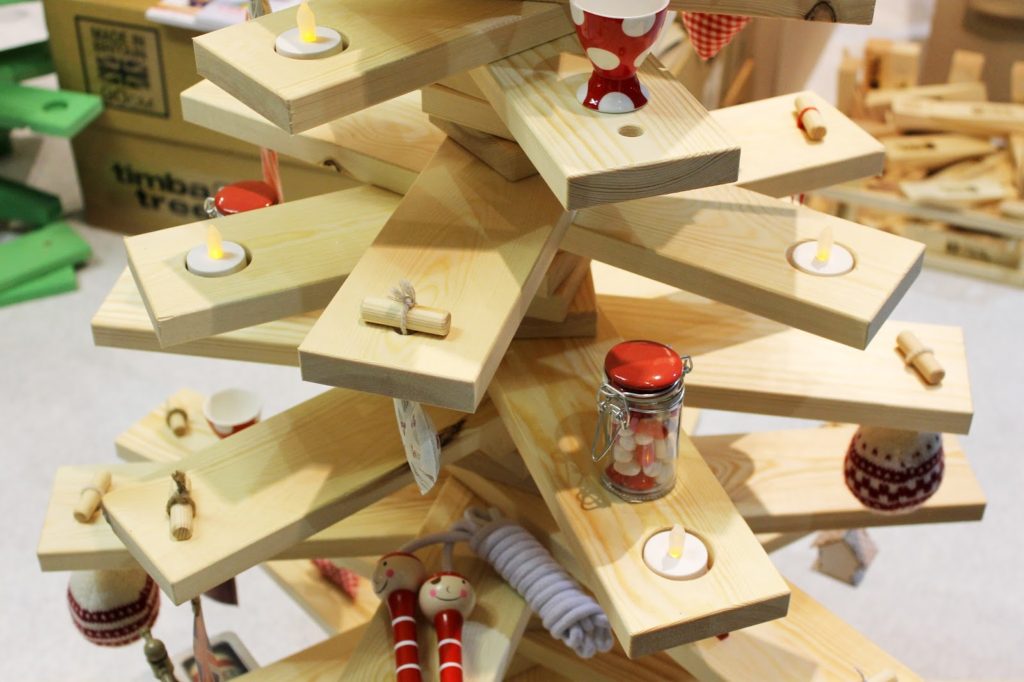 An environmental friendly type of Christmas tree by Timbatree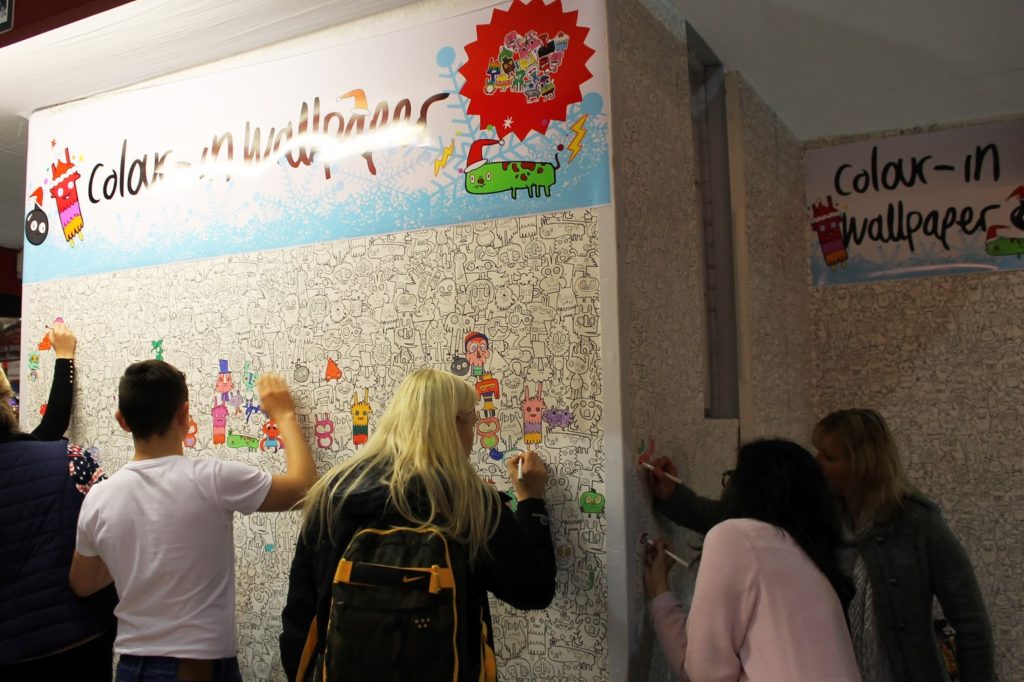 Colour-in wallpaper, do I need to say more?
To keep the visitors even more entertained, there were also loads of shows and demonstrations several times a day! The type of shows to expect are: Food & Drink, Christmas Theatre and Catwalk. In addition, there are also two Bandstands at the show where you will hear lots of Christmas carols and live music.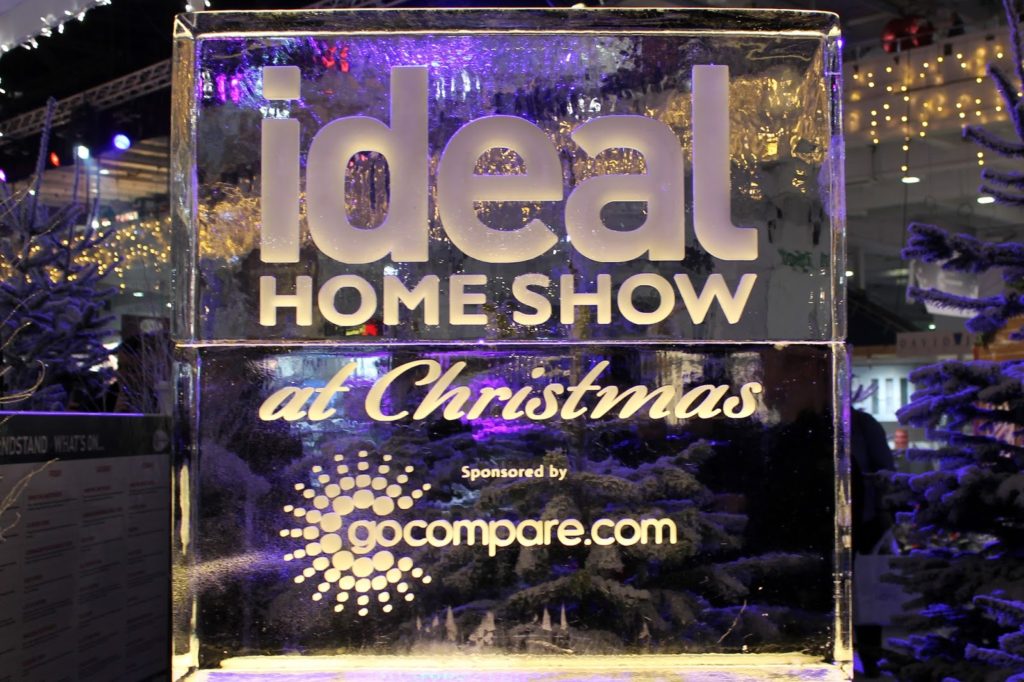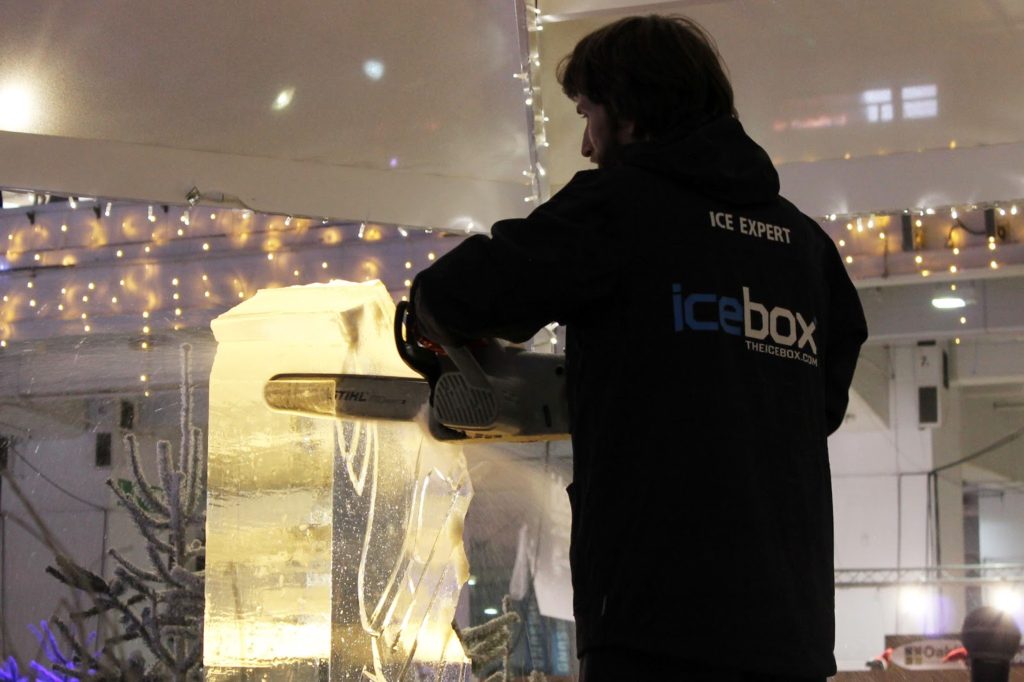 Live Ice Carving demonstration! I couldn't make out what he was trying to make!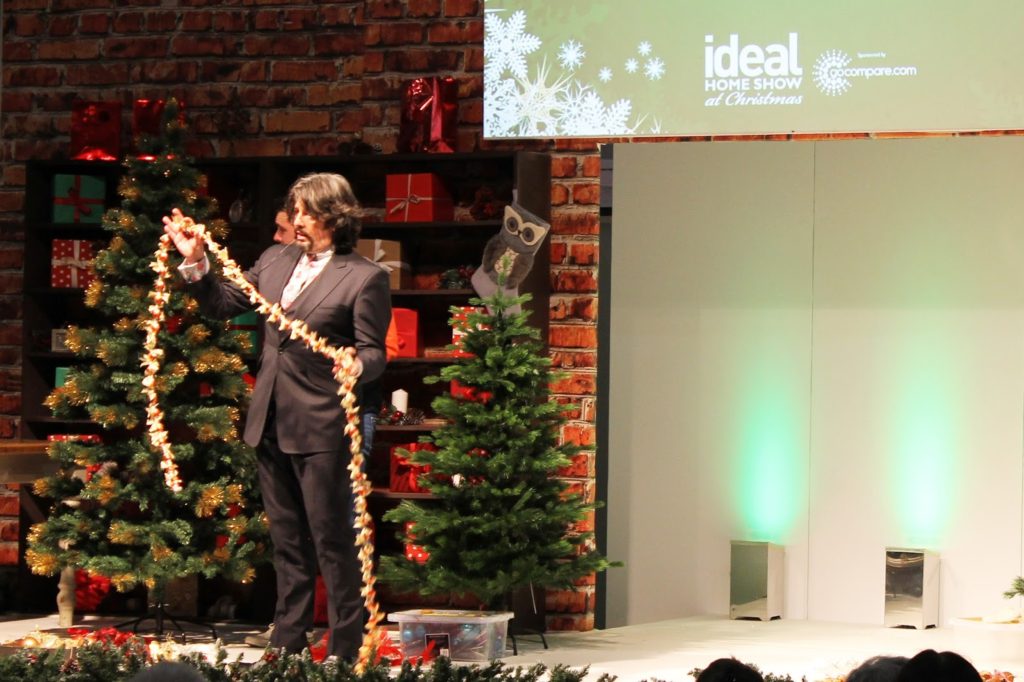 Laurence Llewelyn-Bowen showing the audience how to make Christmas tinsels out of Lindt chocolate! Erm, for me it'll probably disappear before it gets on the tree!
Lastly, what made the whole experience even more exciting is how gorgeous the exhibition center looks. There are Christmas lights, Christmas trees, chandeliers and fake snow everywhere. Besides, you get to see Santa taking a walk around every now and then. It's like stepping into a Christmas wonderland! So if you're not feeling the "Christmas spirit" this year, then I recommend that you take a visit to the
Ideal Home Show
today, tomorrow or this weekend!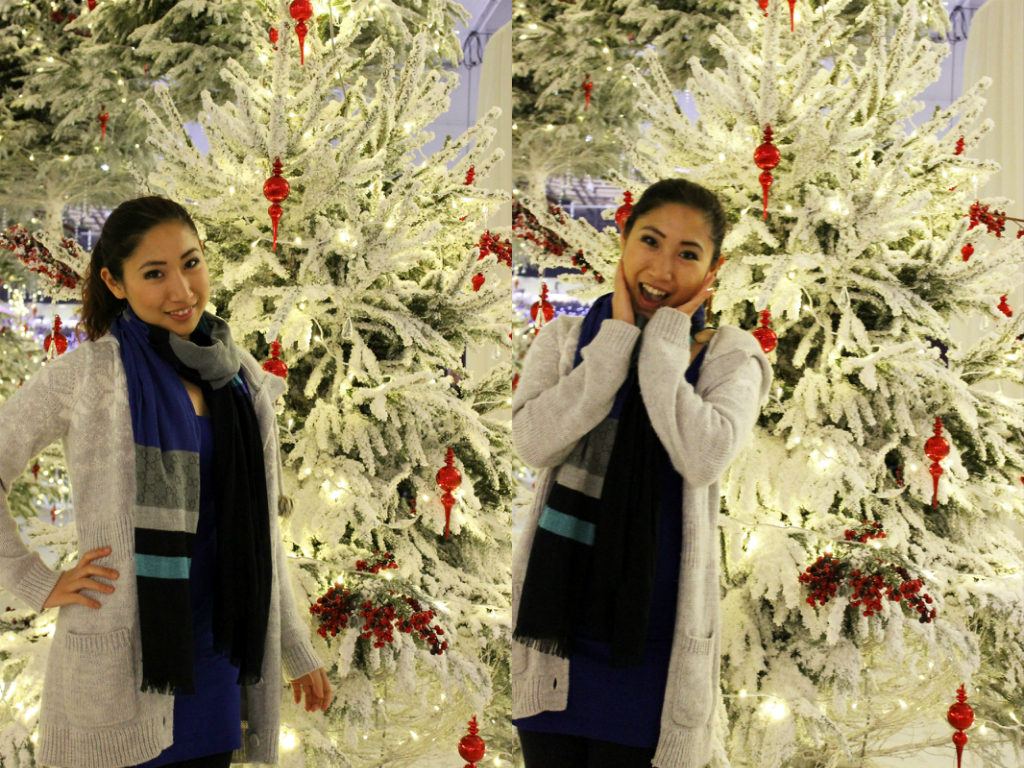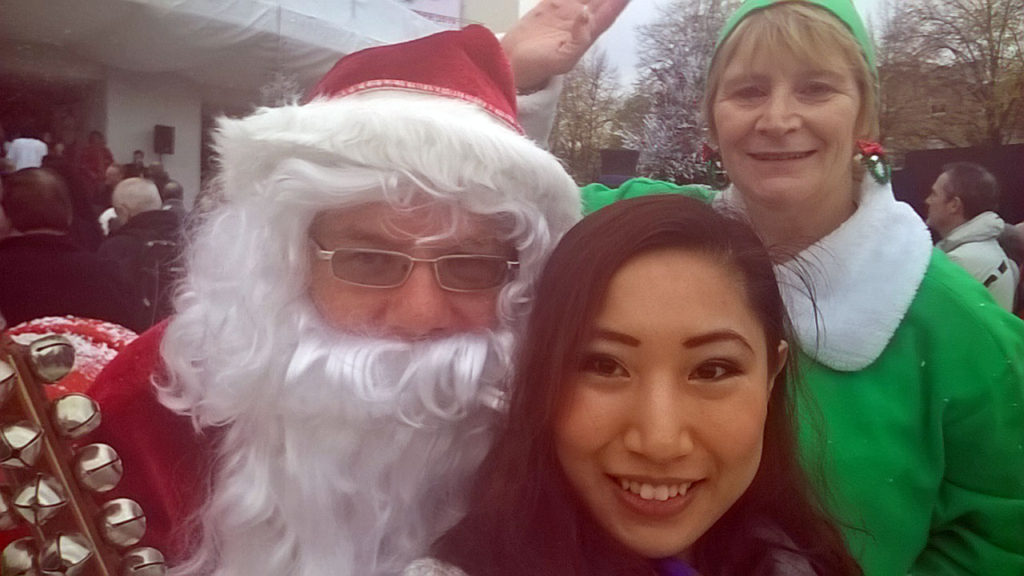 Are you planning to visit Ideal Home Show at Christmas this year? I'd love to see your pictures (and your selfie with Santa)! 😛