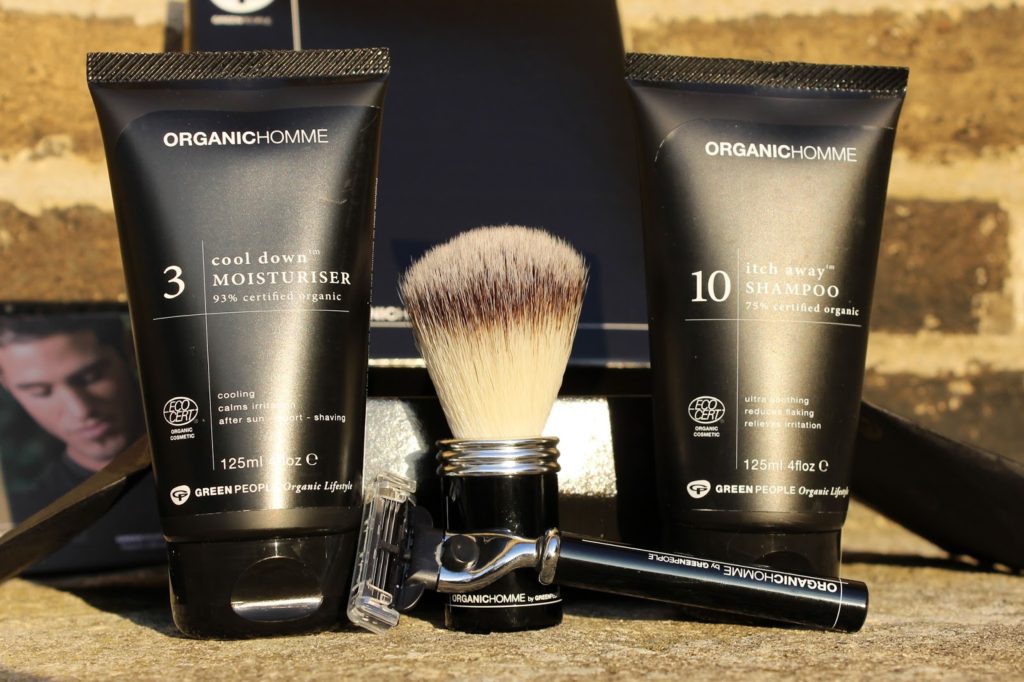 So I guess as a summary, both these products are great, they do exactly what they say on the "tin" and they do it well without all of the artificial additives. Not only this but as you need such small amounts with each use they are going to last me a very long time (especially the moisturiser). The smells of the products is the only thing I would raise as something to be checked if you are going to buy their products as a gift for someone. But overall I loved them and I will definitely continue to use them for as long as I can!
Hope you enjoyed the review, Matt 🙂
*Disclaimer: This post contains products sent for review, but the words are 100% Matt's own.
;