It's been a while since I last did an outfit post! Trust me, I do love
styling up clothing items and going out for a photo shoot, but the cold cold
weather has really put me off from doing so. Besides, putting on a few layers
of fat to keep myself warm hasn't helped!
As it's coming up to Christmas, I've decided to share some stylish
dinner party or house party outfit ideas! To make it even more exciting, there's
an added oriental twist. I've recently been introduced to a clothing brand
called
Kaii Zhang
that focuses on
oriental fashion. I thought the dresses they sell look very unique and
beautiful, so I want to share these with you.
The one I'm showcasing on my blog today is only one of the many dresses
I was able to style. Not to mention, this
Chinese Blossom Cheongsam Dress
is my favourite
of the lot! The material has a velvet feel to it and it has a beautiful shine.
I think the pattern looks stunning and I love the earthy base colours with a
pop of red and green flowers.
Since it's winter, I styled this up more realistically with leggings and
winter boots. Nonetheless, it goes together rather well. In addition, I have a
red clutch bag and red lipstick to match the patterns on this Chinese
Blossom Dress.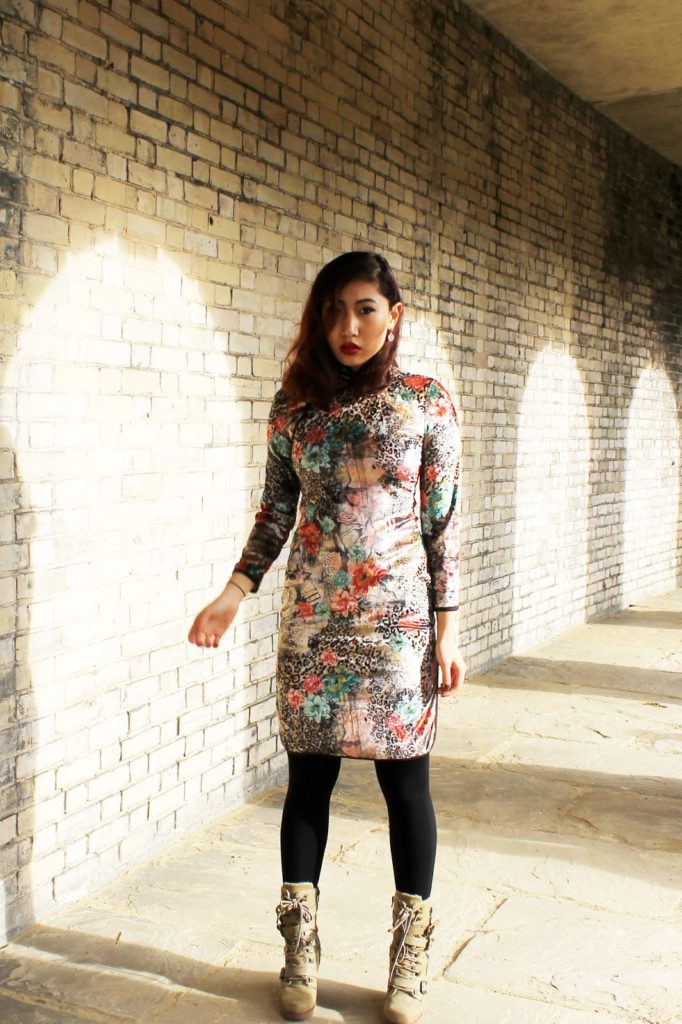 Add caption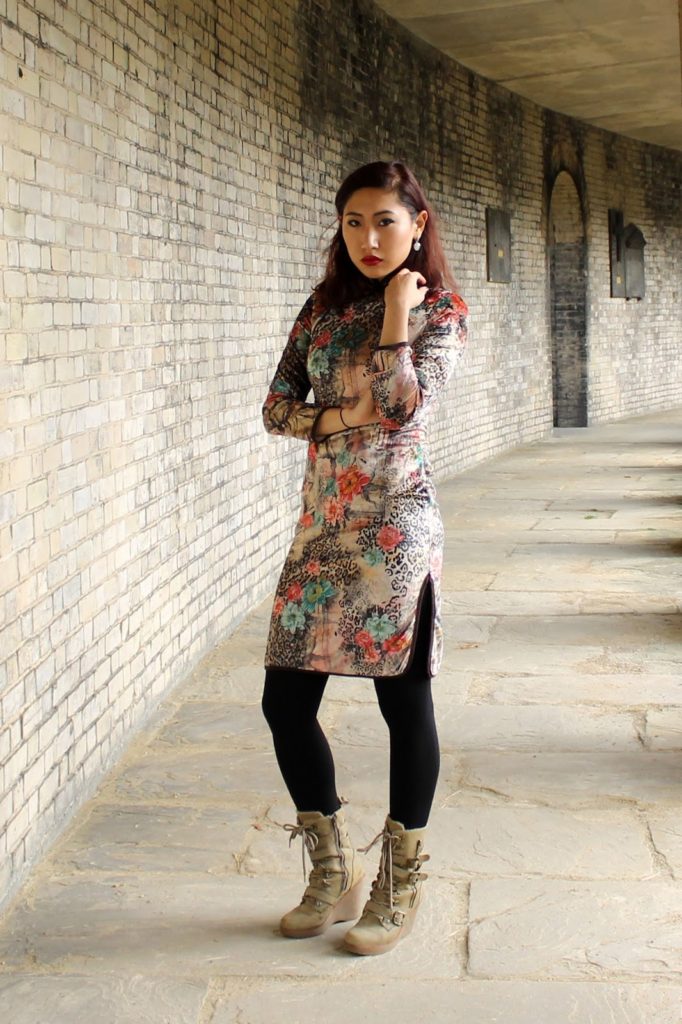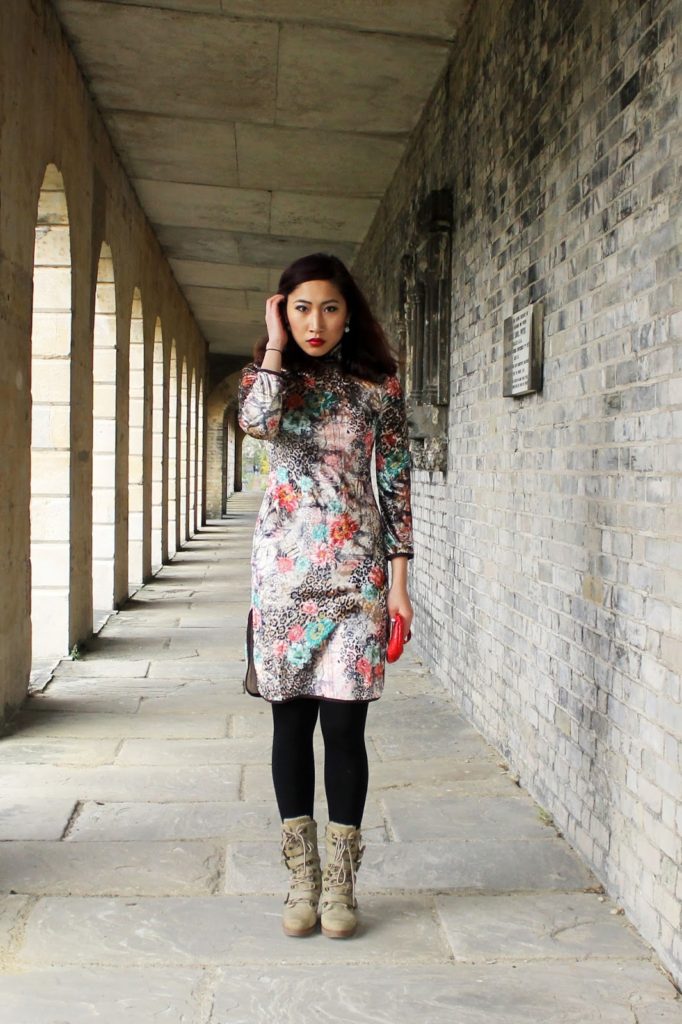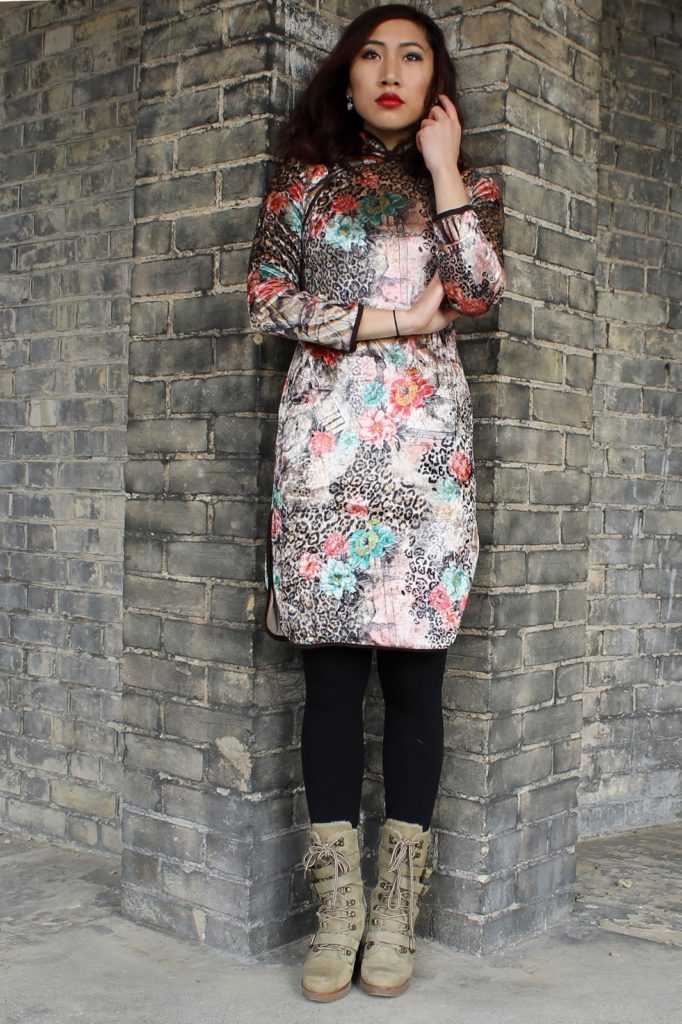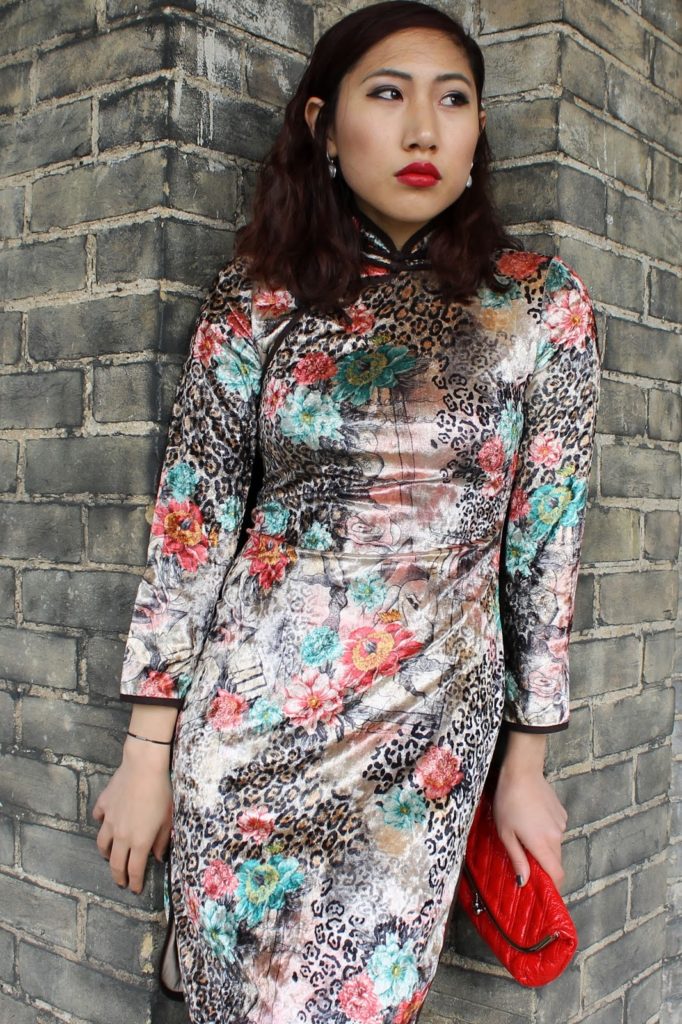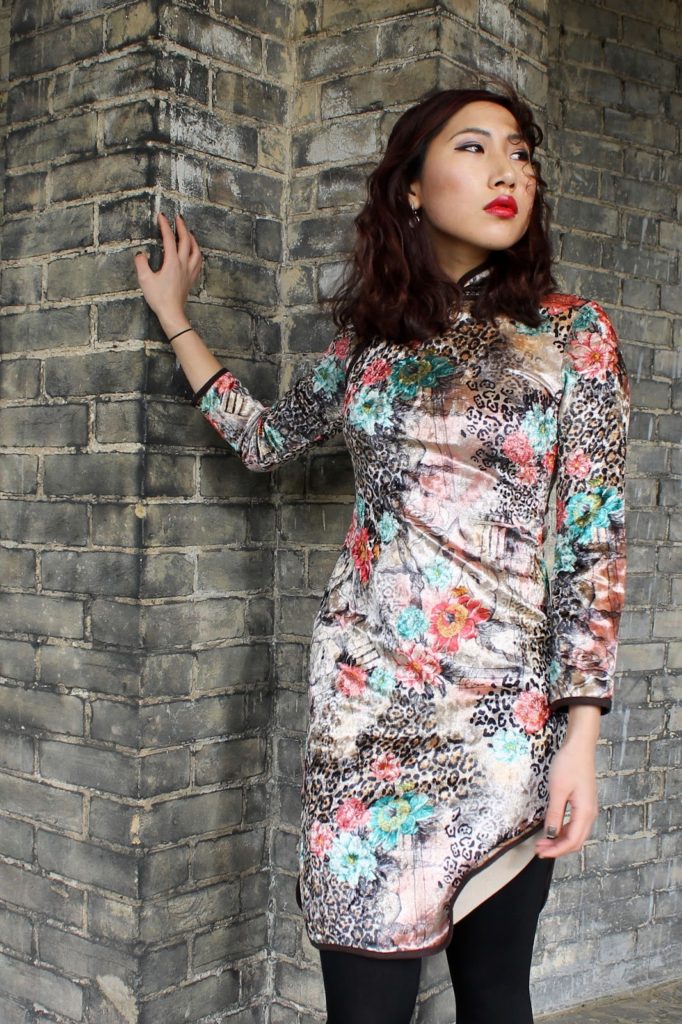 What I'm Wearing:
Super Cosy Tights
from Primark
Boots from Aldo
Red Clutch from New
Look
What do you think of the outfit? I also want to point out that I took these pictures all by myself with the help from my tripod! It took a bit of time to get the angles right, but I got there in the end. 😉
;