Diamonds are a girl's best friend! Hence, you bet Olivia was jolly when she met diamonds at Vashi!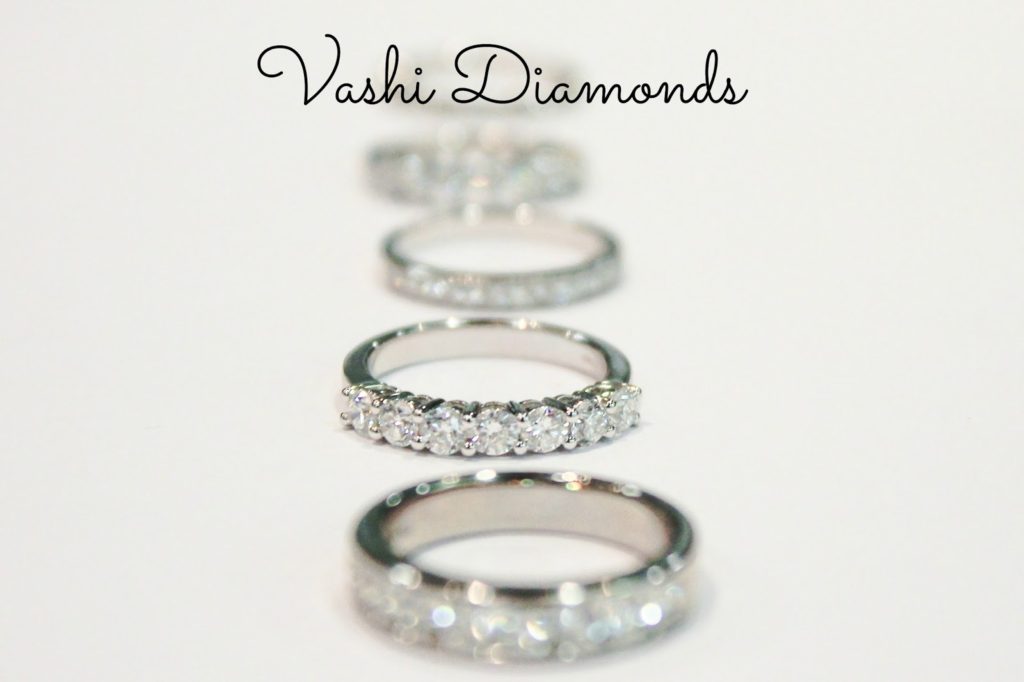 Earlier this week, I was invited to a jewellery design session with
Vashi Diamonds
. The session was all about designing the perfect bracelet to go in
Vashi's
newest collection. Before going to this session, I had no idea what to expect, but thinking back to it, I should have thought about some jewellery design ideas before going.
The
Jewellery Design Session
took place at
Vashi's HQ
in London. When I arrived, I was kindly greeted by Nina who took
Aizak
and I to the design room. The session started with a brief chat and introduction to
Vashi
. The fact that
Vashi Dominguez
the designer and owner of
Vashi Diamonds
(as the name suggests) has worked with
Cheryl Cole
and
Rita Ora
definitely caught my attention! I LOVE Cheryl and Rita! Also, with thousands of pounds worth of stones lying in front of us, we were definitely keen to learn more!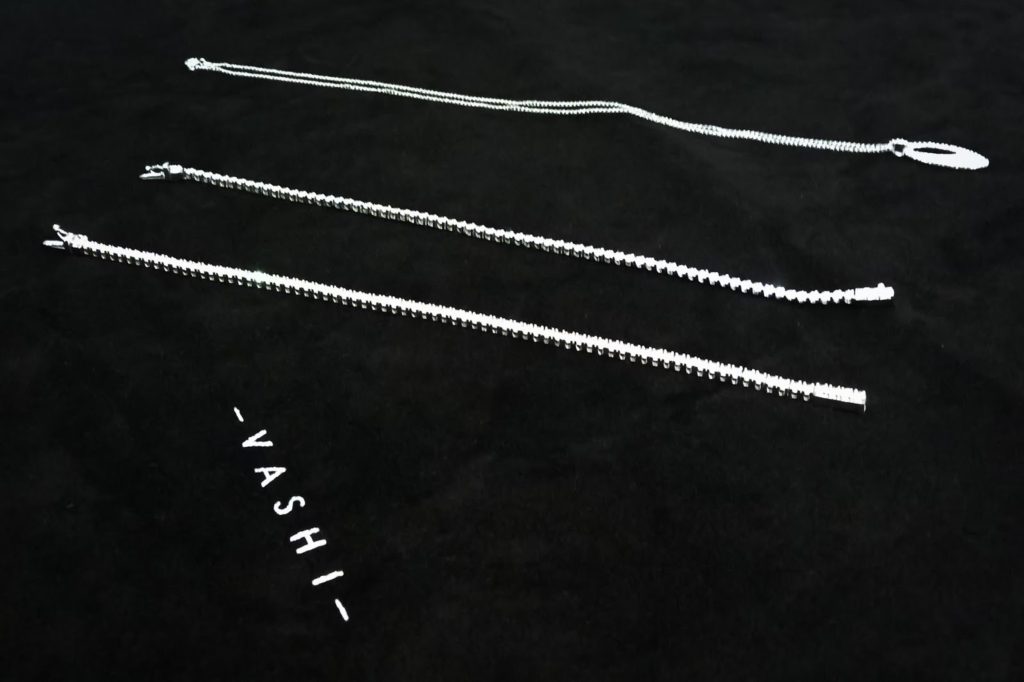 After the brief intro, we were also taught about the different types of gem cuts, settings and golds. I also got to use a jewellers loupe! How cool is that? But I was rubbish at remembering all the names…. haha, too much drinks and no dinner I think.
Now the most important thing of all, we designed our own jewellery! I managed to sketch out three ideas, not very good ones, but I'm really excited to see the floral bracelet being re-drawn by one of Vashi's illustrators! If it's good enough, it'll even be featured in Vashi's jewellery collection! That would be so cool! I would totally get it, only if I had that sort of money to spare!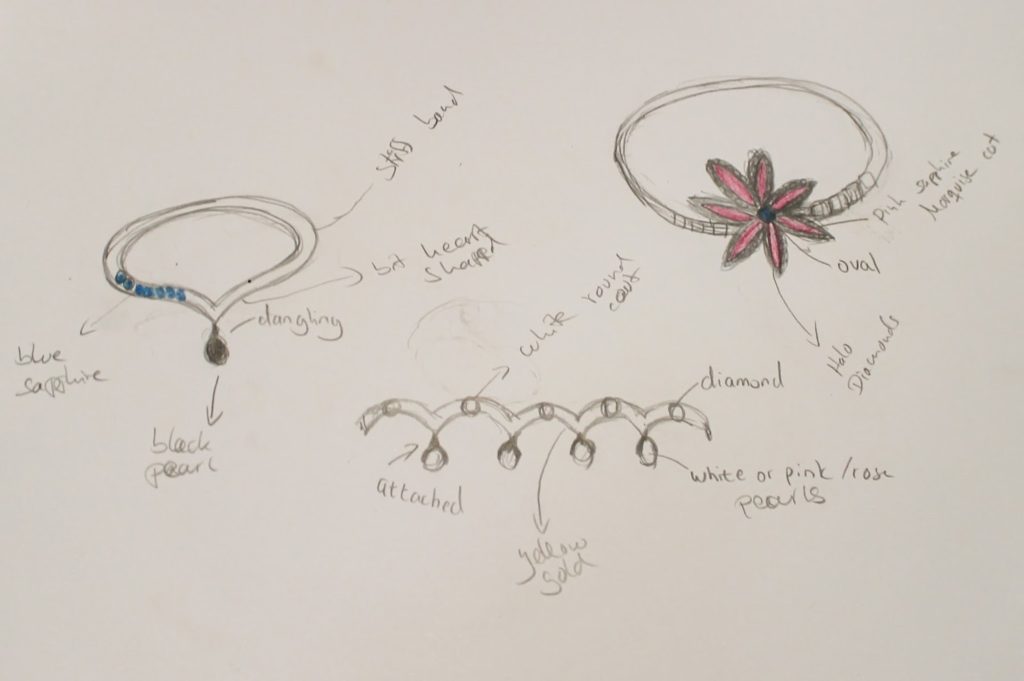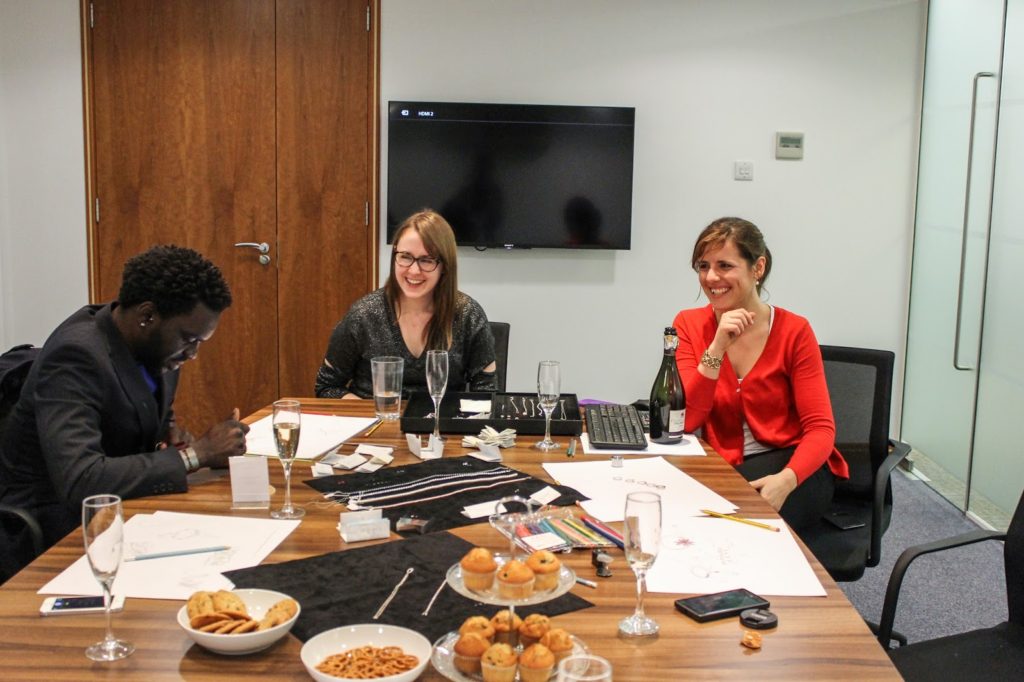 Anyways, the girls at Vashi were wonderful and they helped us a lot during the design session both in terms of helping us to draw out the pieces and choosing the gems and metals to use. I had a wonderful time at Vashi Diamonds and learnt loads about jewellery design, which I didn't know before! I also got to take some awesome pictures of Vashi Diamond rings, which I'll end the post with! <3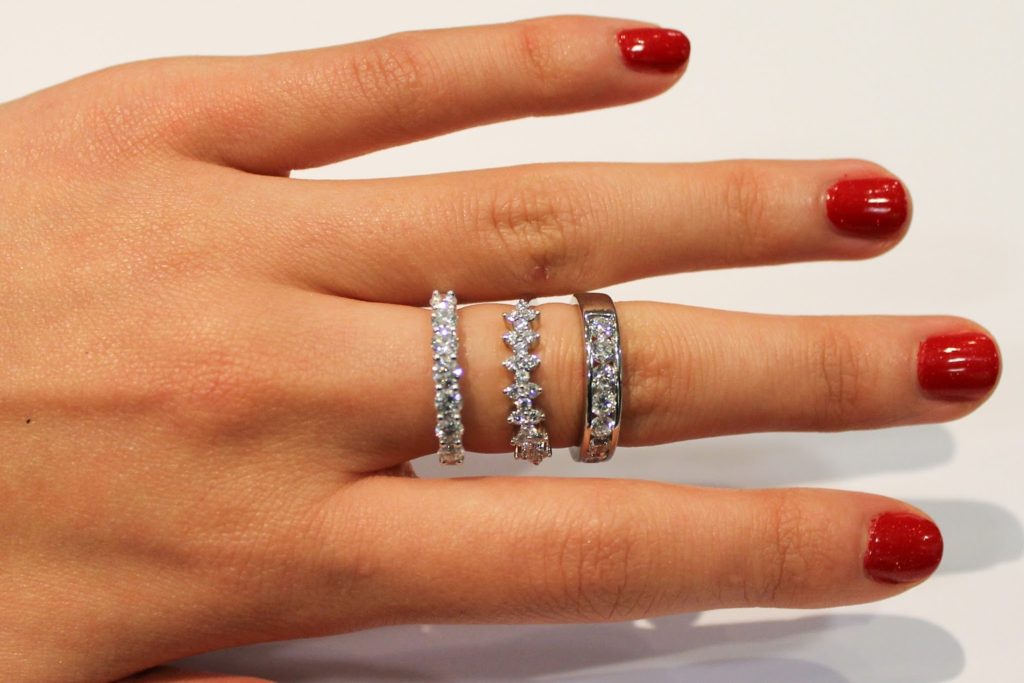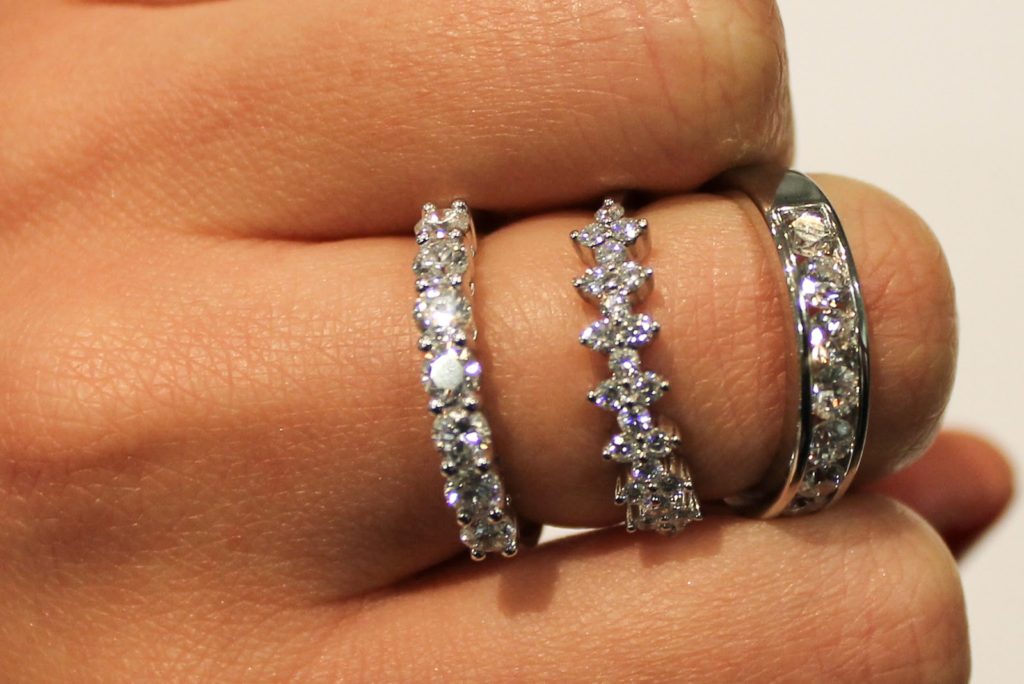 Remember to take a look at
Vashi's website
if you're a fan of beautiful diamond jewellery!
;