Happy new year
everyone! I hope you all had a wonderful New Year's Eve celebration and have
started 2015 with lots of joy and some big plans. 🙂
As you might be aware of, I took a few days break from blogging and twitter, which explains why you haven't heard much from me lately, but I'm back in the game today with a new post and needless to say, it's related to the new year! Yes, today I'm sharing with you all my blogging New Year's resolutions! My personal ones are a little embarrassing, so I'll keep those to myself. :p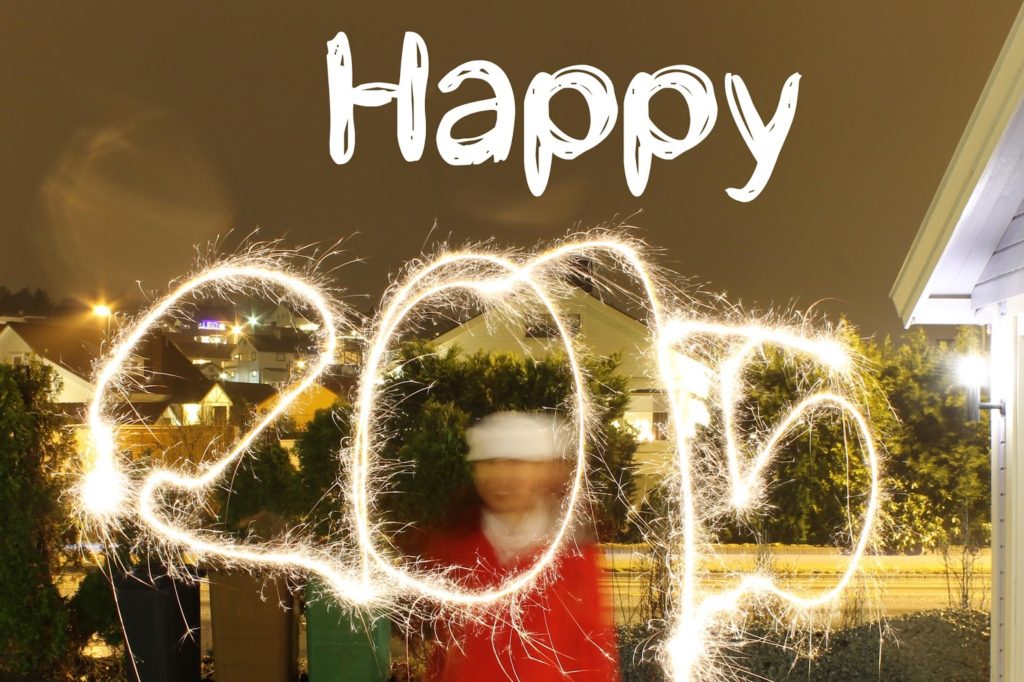 In terms of
resolutions, I like to keep them numerical or something yes/no related, so it's
easier to measure my "success" by the end of the year. Anyways, here
are my blogging resolutions:
1. Double in
followers and page views: This is an extremely difficult task, but I believe
that it is achievable if I work hard enough.
2. Make at least 200
blog comments per month: I'm really rubbish at commenting on blog, which is why
I want to make more comments in 2015.
3. Enter Cosmo blog
awards: I entered Cosmo awards last year, but it was during my exams, so I only
had something like 20 posts on here between April and July 2014. To be honest,
my blog was pretty awful then.
4. Model for a
company: One of my biggest dreams as a kid is to be a model. I'm a little too old, short and round to be a professional model, but I love dressing up and doing my own photo shoots. So It would be a dream come true if I could model for a small company!
Anyways, thank you
so much for being such a wonderful bunch of people in 2014! I'm really excited
to start 2015 and stick to my resolutions, well that's the plan anyways. So do you have any Blog Resolutions for the new year?
;