I think I'm cursed when it comes to taking blog photos. It either rains or gets dark the moment I step outside for an outfit shoot. So I tried solving this problem by shooting indoors by a narrow set of staircase (still a communal area). Hence, the background isn't too exciting, but it's a better option than shooting in the gloomy rainy weather and damaging my camera.
Once again, this post featuring
Hybrid Fashion
from
EtailPR
is a little late because I've been desperately trying to tone up for obvious reasons, but this is the best I can do in two weeks. 🙁 The dress itself is very pretty and body hugging, but I would definitely have felt more body confident had I asked for a size bigger.
However, it's definitely a dress I'd wear again once I lose a few kilos and get my summer body back. I personally think I wore the
Hybrid Fashion Marquee Dress
better in one of my older posts. But hey, this is a great "fitness" motivation. 😉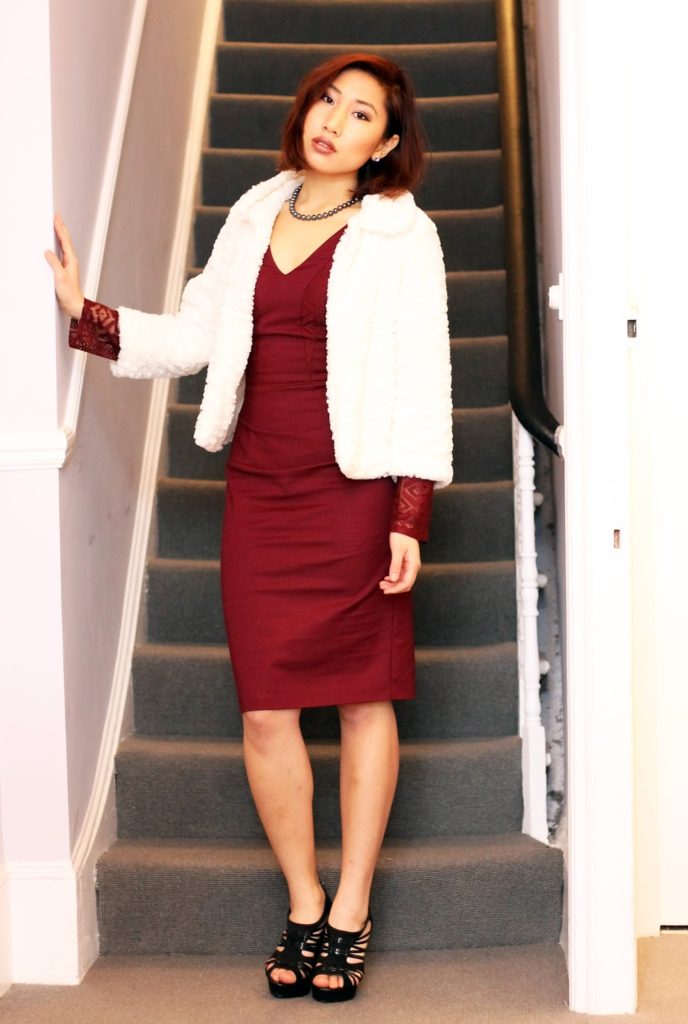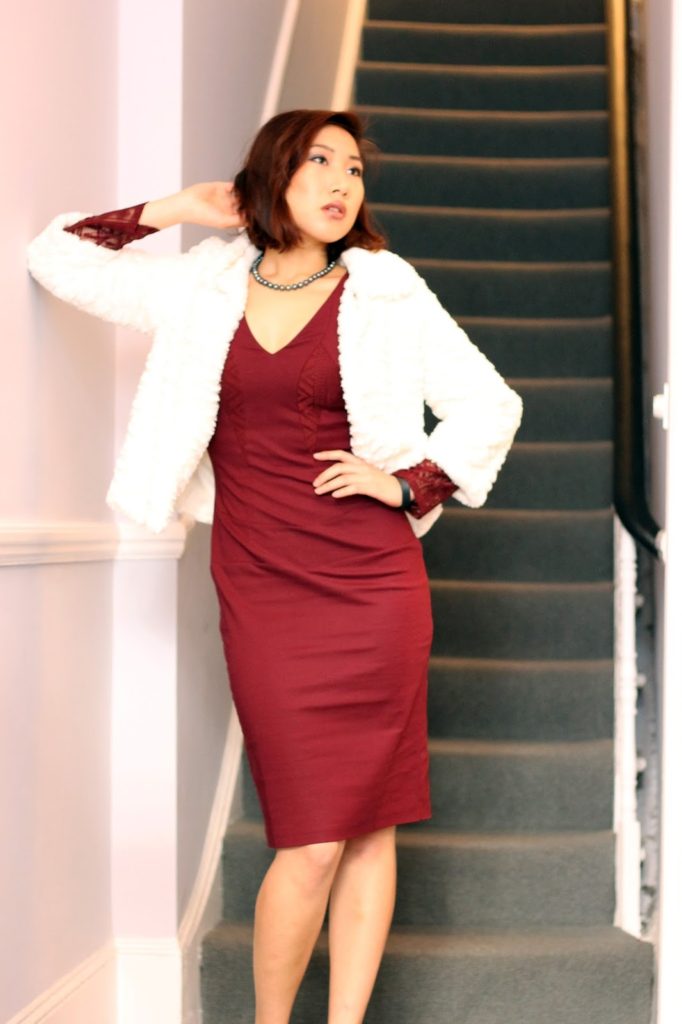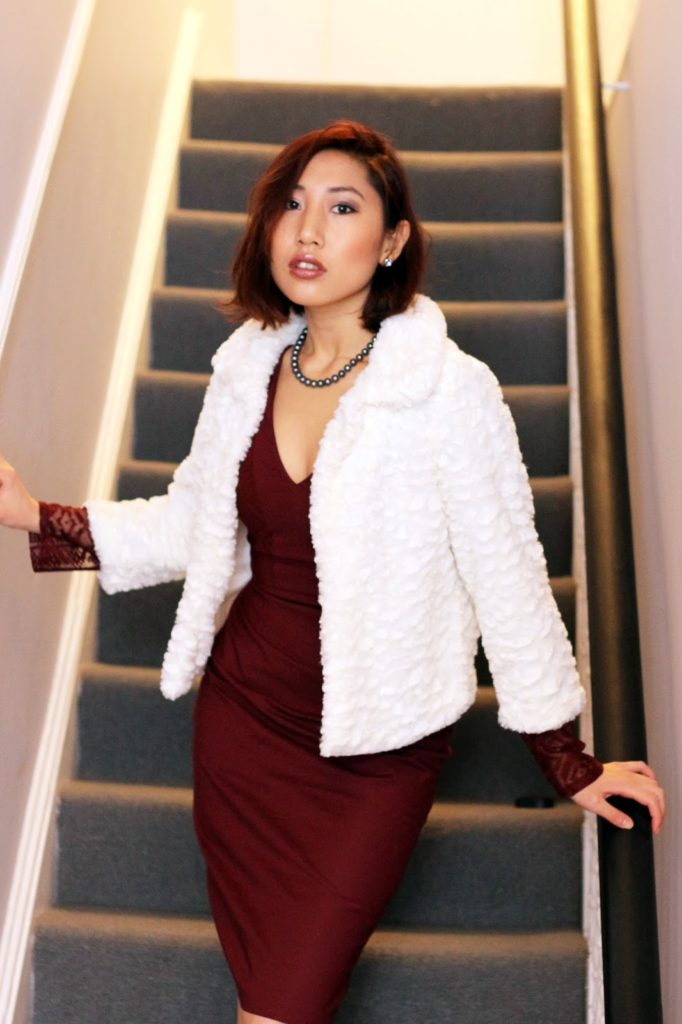 What I'm Wearing:
Shoes: Black Heels from New Look (old)
I would have actually worn a black version of the jacket with this outfit if had one, but unfortunately I don't have anything similar in black. But I hope you like the look anyways. 🙂
;