After a last minute invite and a lot of contemplation, I got myself a return ticket from London to Cheltenham for
Cheltenham Festival Ladies Day
! Thanks to
EtailPR
and a bit of luck, it was a one of the best decisions I've made!
Earlier this week, I wrote a
post on what I'd wear
to
Cheltenham Ladies Day
(although I didn't end up wearing that), which landed me two club tickets to
Cheltenham Racecourse
. Of course it was super last minute so I was worried about going on my own and not meeting anyone there, the cost and time to get to Cheltenham and having to put together an outfit within 5 hours. After an hour of deciding
"to go or not to go"
, I ended up saying
"yes"
as it would be a great experience… even on my own!
A three hour journey, plus trying to find the shuttle bus to the racecourse wasn't my kind of fun, but it all paid off when I arrived at the racecourse! I originally thought that there'll be an area just for the bloggers, but it turned out that it was a huge open space for everyone with a Club Ticket and there was no dedicated area for bloggers! Luckily enough, I spotted Natasha, who I met at another blogger event, from the crowd because she looked dazzling in red. People spotting wasn't an easy task at Cheltenham because there were thousands of people in the Club Enclosure alone!
I was soon welcomed into the blogger group by
Natasha
,
Primose
and
Leah
(+ her mother), who all looked gorgeous and colourful! It's all about being at the right place at the right time! So after an hour of feeling lost and not entirely sure about what's going on, we went and met up with the peeps from
EtailPR
at the
I'll Be There bar
! Again, the day went from good to great because we got upgraded from Club to VIP!
Thank you EtailPR, you guys are AWESOME!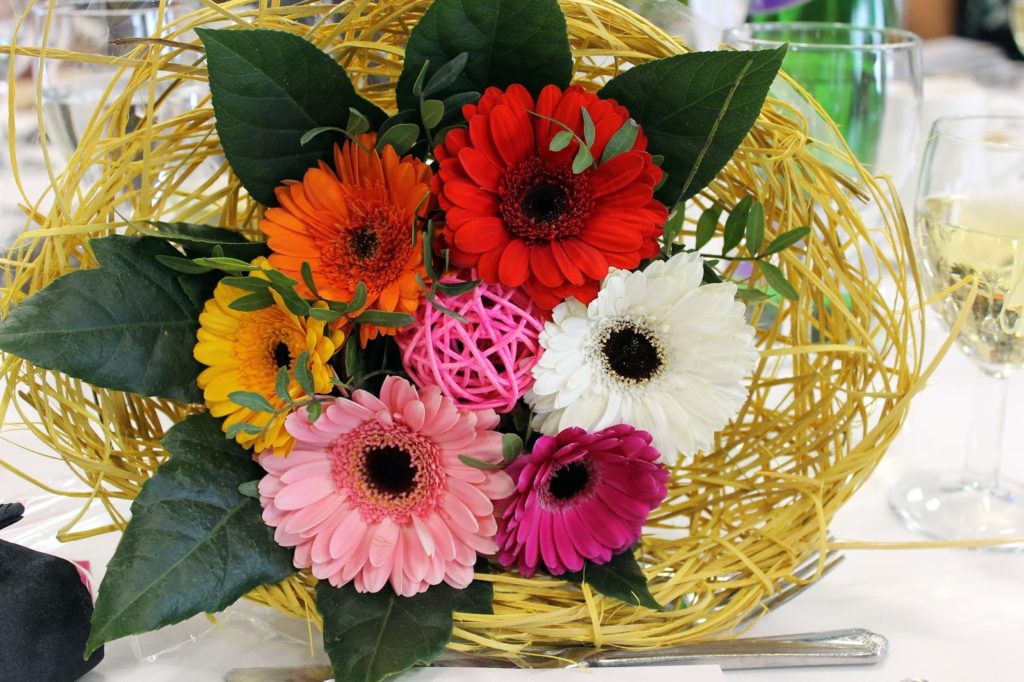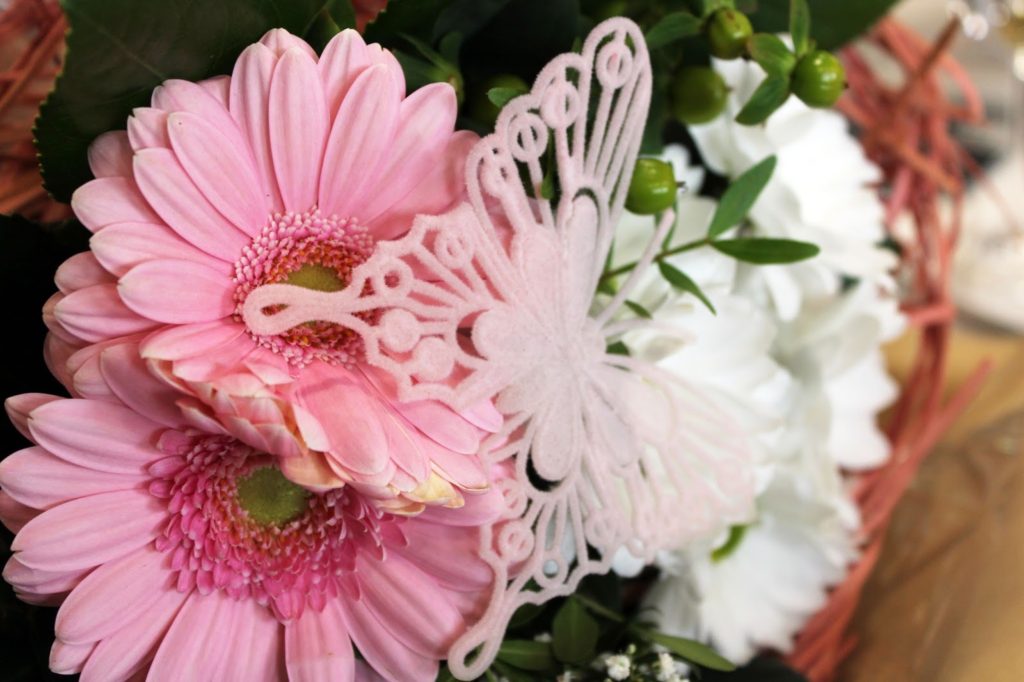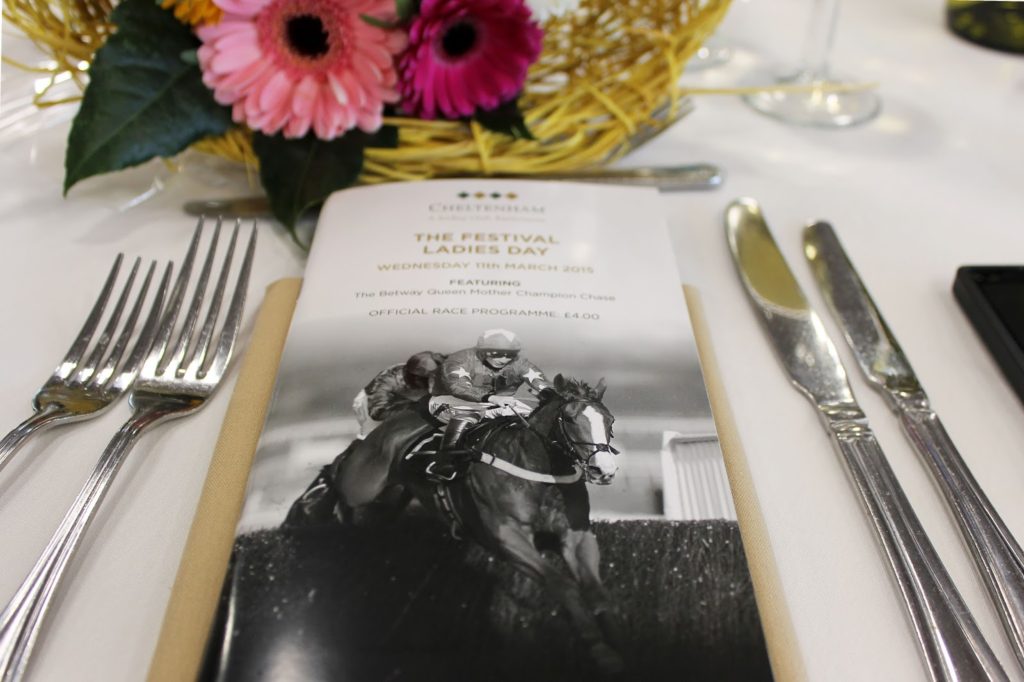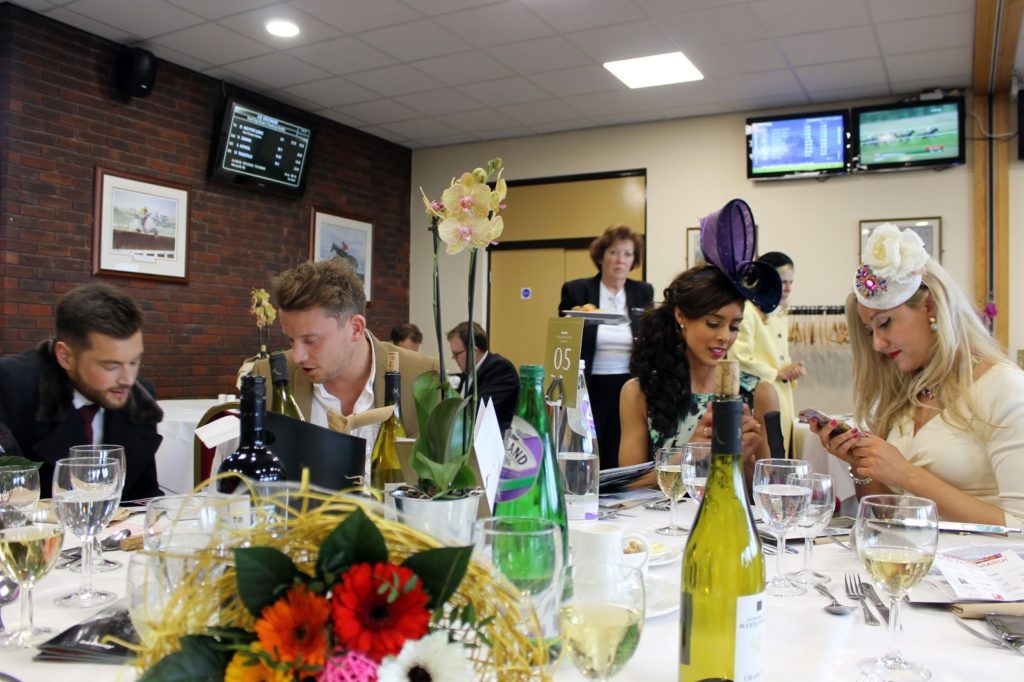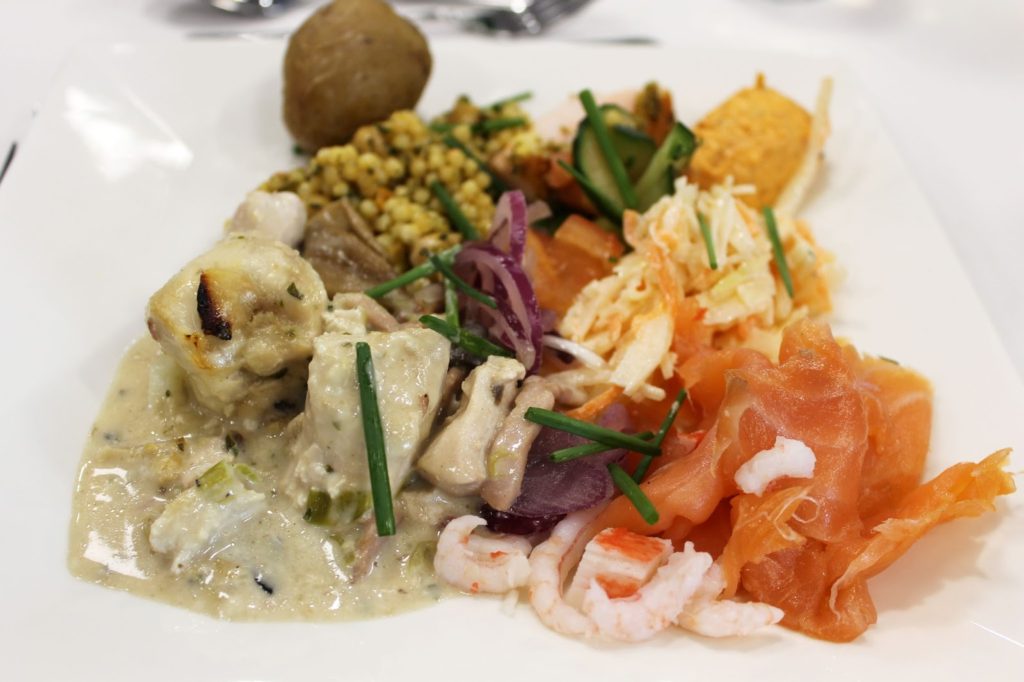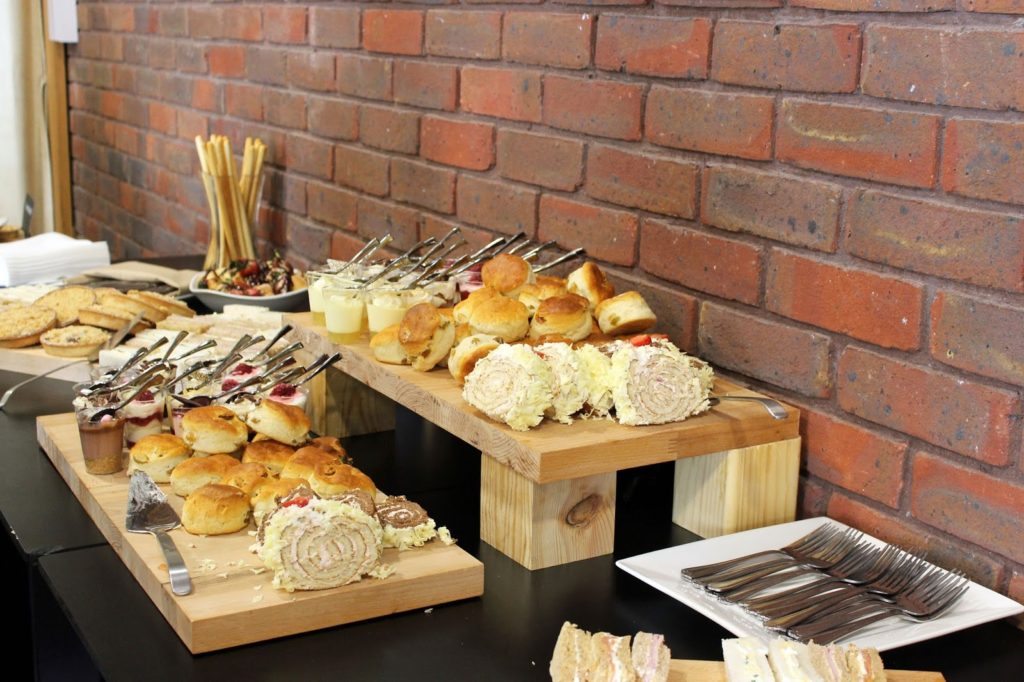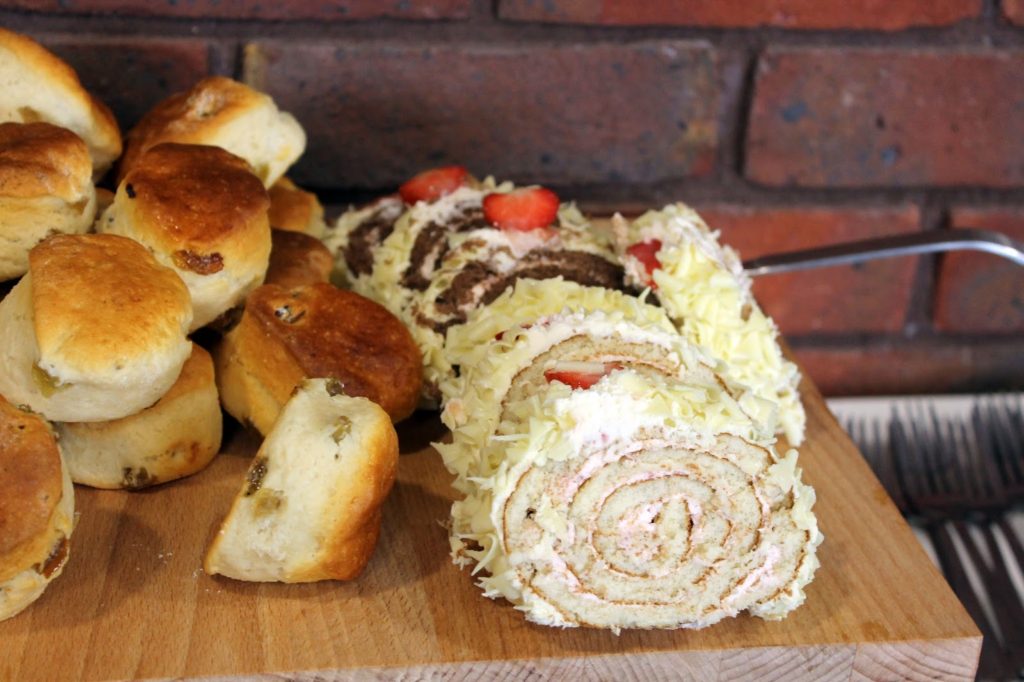 Could the day get even better? YES IT CAN! Before, heading off to the VIP room, my little blogger group was given a flower bouquet each from some
iflorist
ladies for "looking lovely". 🙂 The flowers was something on top of the VIP treatment, which included a delicious lunch, complimentary drinks and unlimited afternoon tea!
Can you believe that I was sitting at a table with the world's coolest bloggers;
Leah
,
Primose
and
Natasha
, as well as the beautiful
Miss Cheltenham, Sophie
and her gorgeous model friend
Charlotte
. On top of that, we were also accommodated by some handsome lads from EtailPR.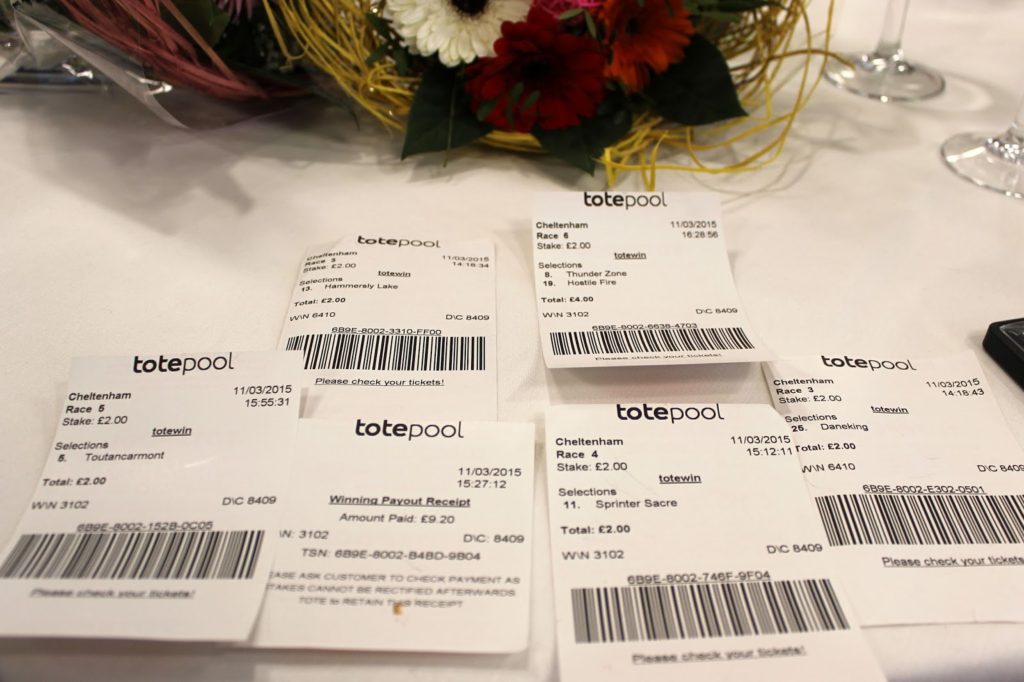 I also took a risk and made my first bet….. which of course led to more and more bets! Yep, that's £16 wasted, but I did win the Queen Mother Champion Chase race, which was the most important one! I only won £9.20 but it's better than nothing. 🙂 Besides, cheering on my favourite horse made the race way more interesting! My favourite moment was definitely when Leah and I cheered on Number 2, Any Currency for leading the race, but it lost at the very very end!!! SAD!
I'll end the post with some pictures of good horsies and bad horsies! The best horse was Dodging Bullet for coming first in the main event and the worst one was Any Currency for coming second in one of the races. 🙁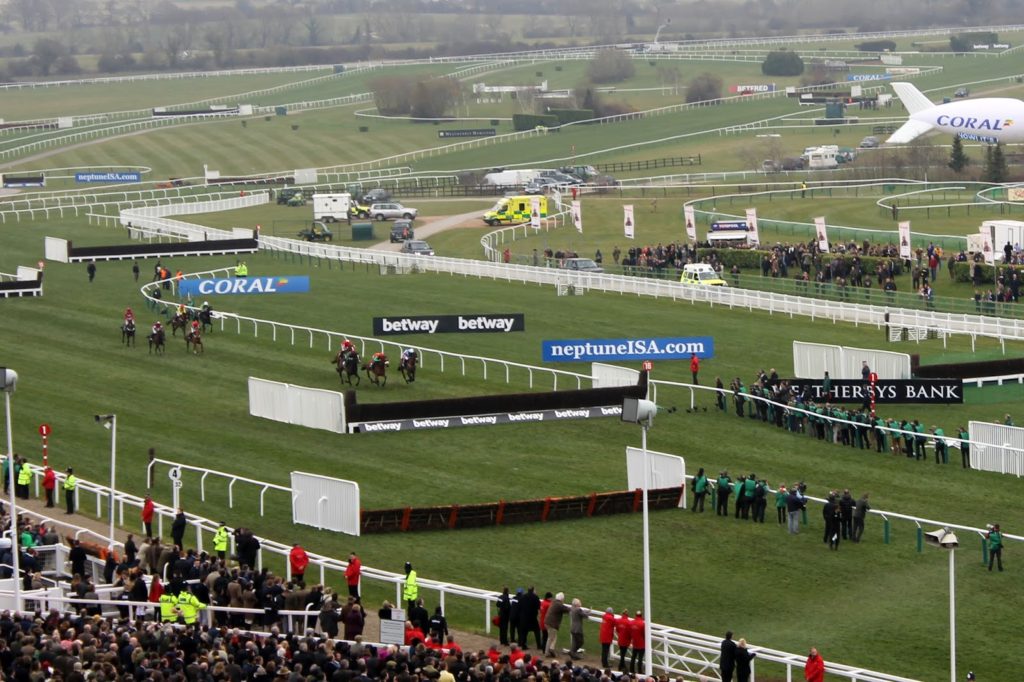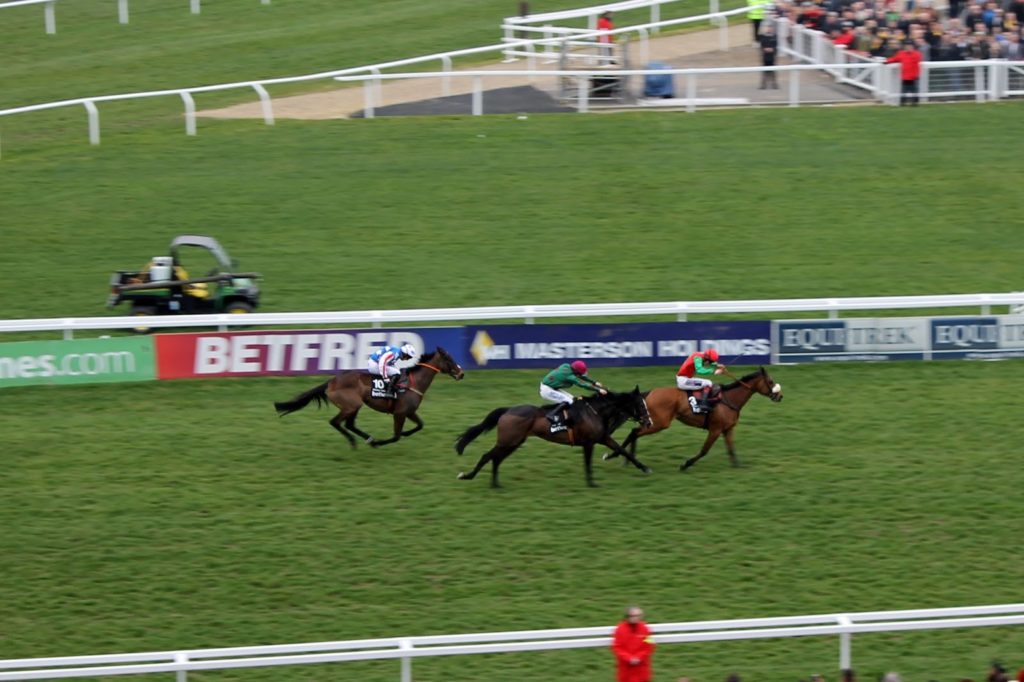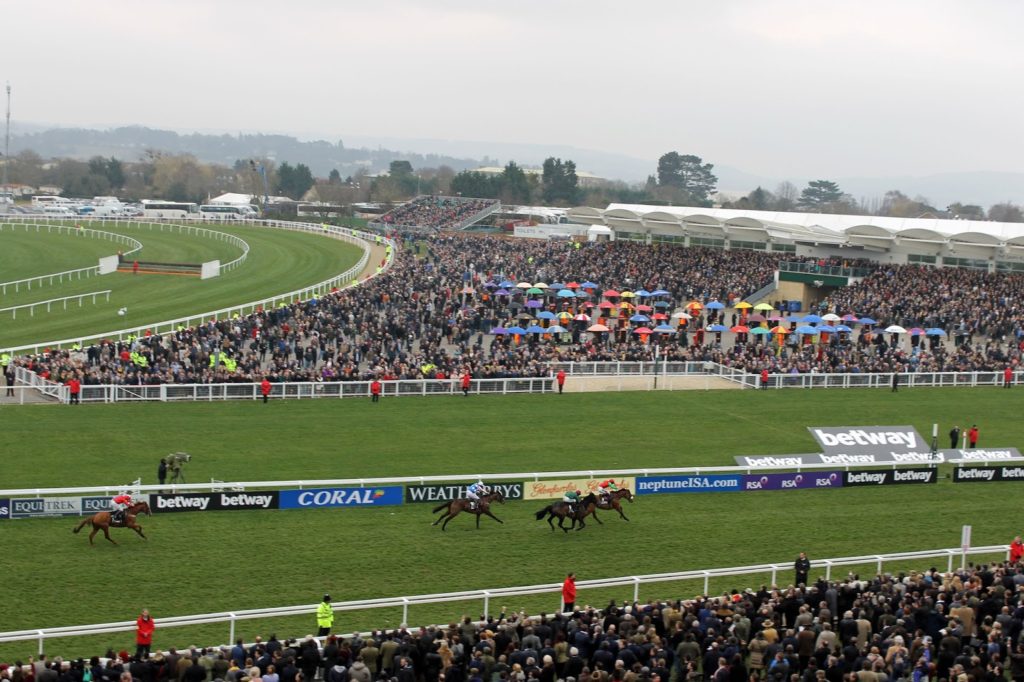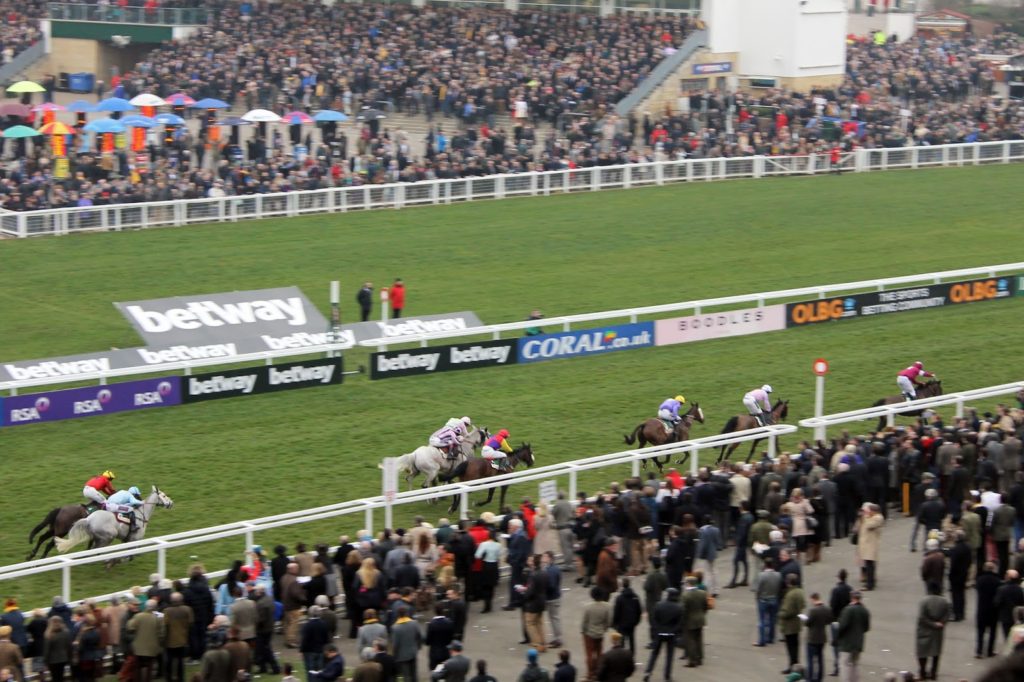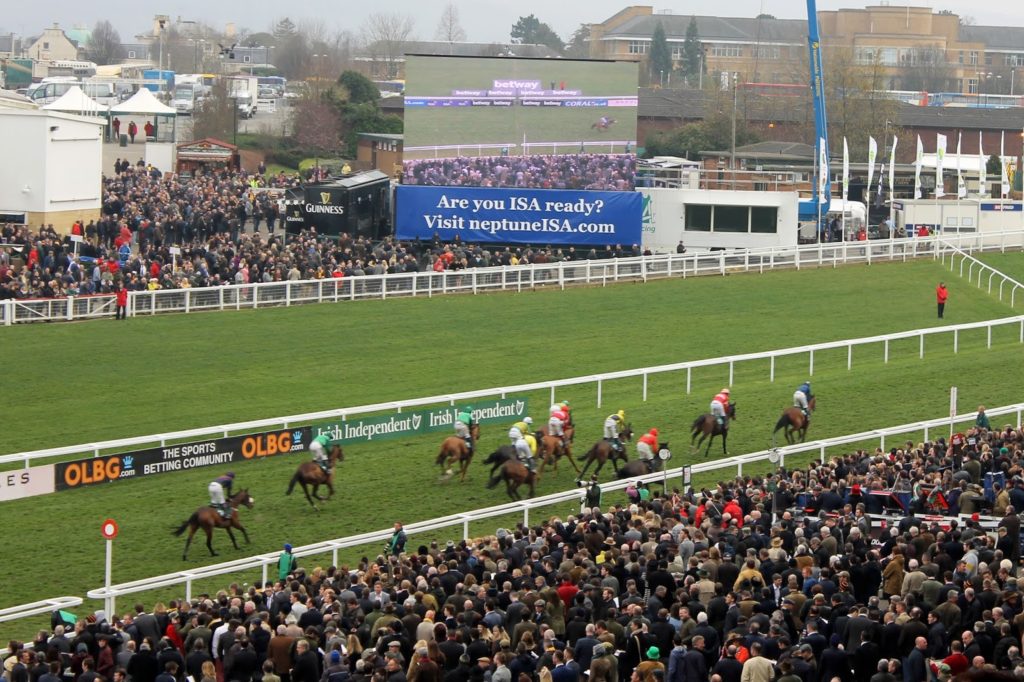 I had to leave before the last race because I had to catch my bus to London at 5.45pm, but it was definitely one of the greatest experiences I've had in my life! I left Cheltenham Racecourse that day with a big smile on my face, a bouquet of flowers and most important of all, some new friends! 🙂