A long time ago, I went to a
Bloggers Love
event and came across the brand
Madame La La Tan
! Doesn't the the name make you smile? It's so catchy, isn't it? However, I didn't really get to use it until now because I didn't need to. During the colder months, all I cared about was how to stay warm, so showing off my "tanned skin" wasn't one of my priorities. But now that summer is almost here, I can't hide my pale limbs any longer so a tan or even just a healthy glow is much needed!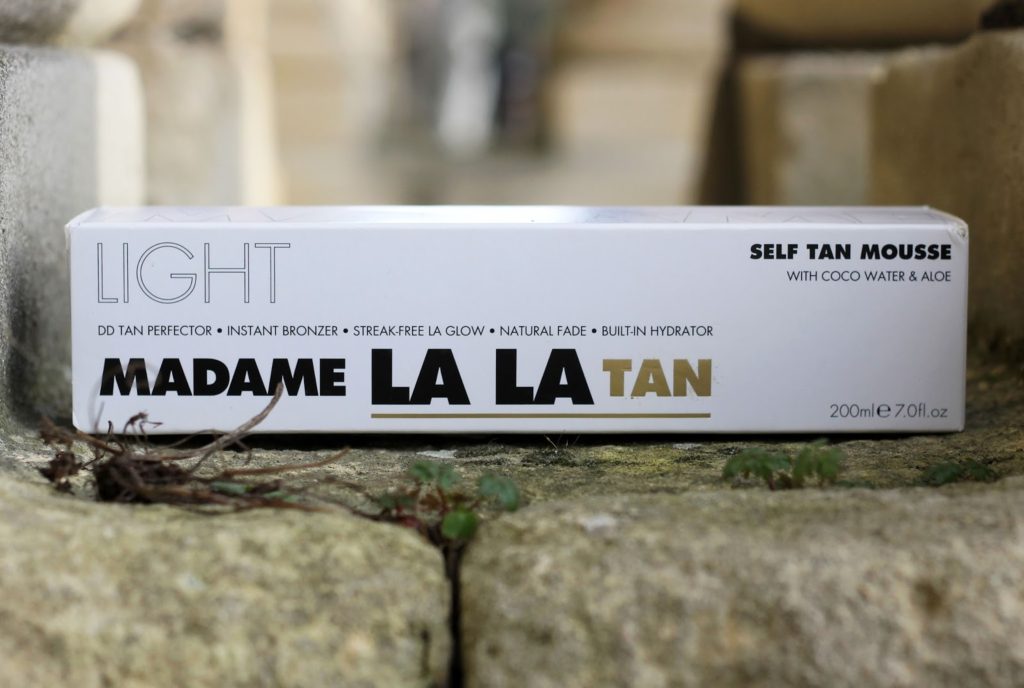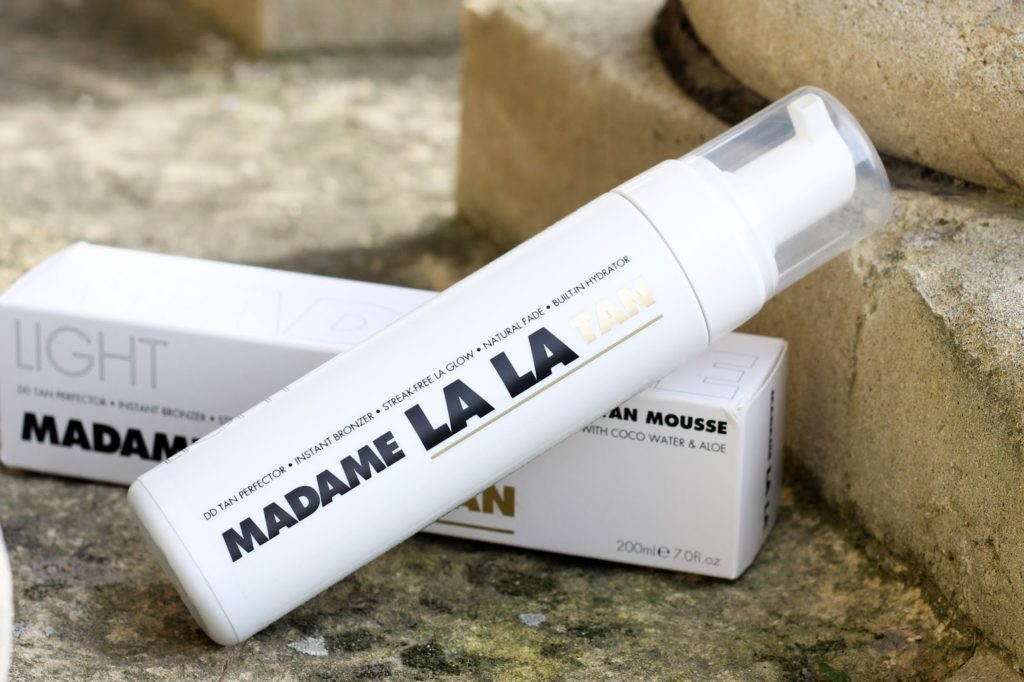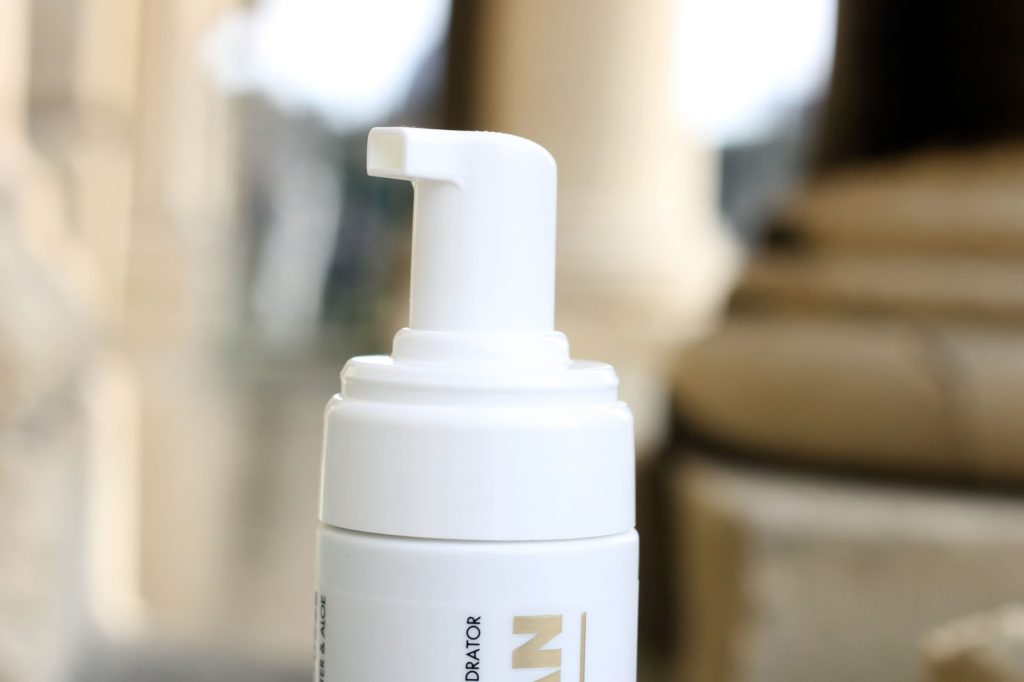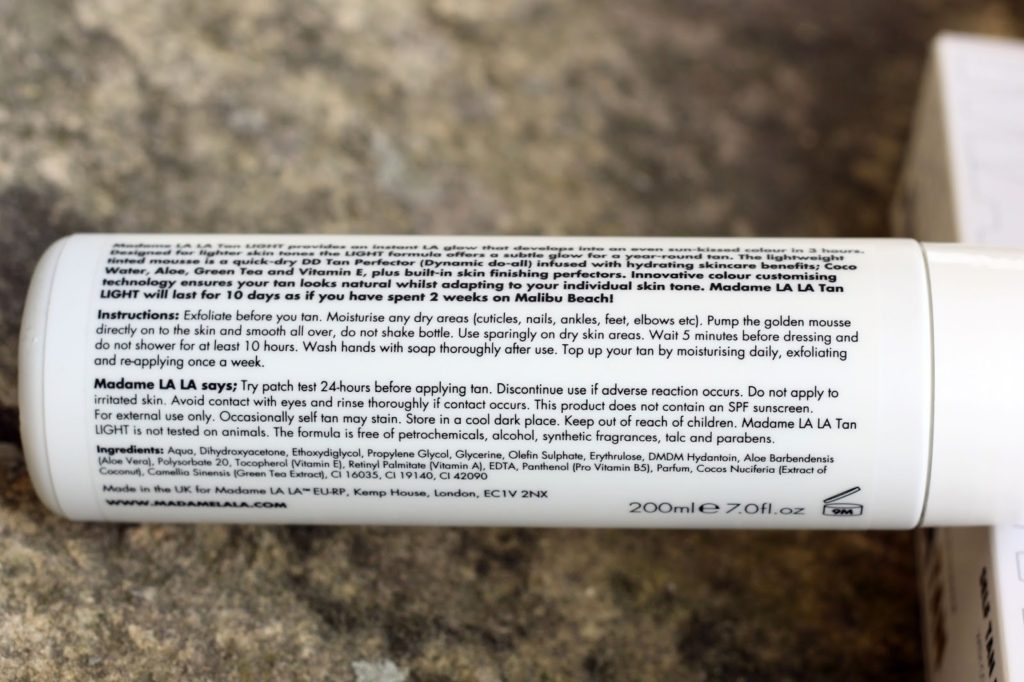 The aim of this product is that it will give you a long lasting tan for up to 10 days with only one application! Madame La La Tan gives you an instant glow upon application and it develops into a deeper colour within 3 hours. The product also states that their "innovative colour customising technology ensures your tan looks natural whilst adapting to your individual skin tone." Now that's really interesting!
I've been using Madame La La Tan for a few weeks now and I have a love and hate relationship with it! Upon first application, it gave me a gorgeous deep golden glow! It dried really quickly, but the tan didn't look "streak-free," although I did exfoliate beforehand. Around an hour after application, I could smell the fake tan. I'm usually ok with the smell of fake tan, but this one was extremely noticeable – only for a few hours, but still. But on the bright side, my skin did look darker.
At this stage, Madame La La was more like Madame Na Na. But surprisingly enough, it gets better from there! The day after I applied Madame La La Tan – it needs 10 hours to develop, I took a shower and it revealed a truly glowing streak-free tan! I wouldn't say that it was as dark as "2-weeks on Malibu Beach", I think "1-week" would be more realistic. In addition, the tan only lasted for 5 days as opposed to "10 days."
 Nevertheless, I do love Madame La La Tan because of the beautiful natural colour it gives me, but the application process is a bit of a pain because it means that I have to stay inside for a whole day to avoid looking patchy and smelling like fake tan in public! So if do end up using Madame La La Tan, then remember to apply it on the day you're not working! 😉
Disclaimer: I got this product at an event, but the views are 100% my own.