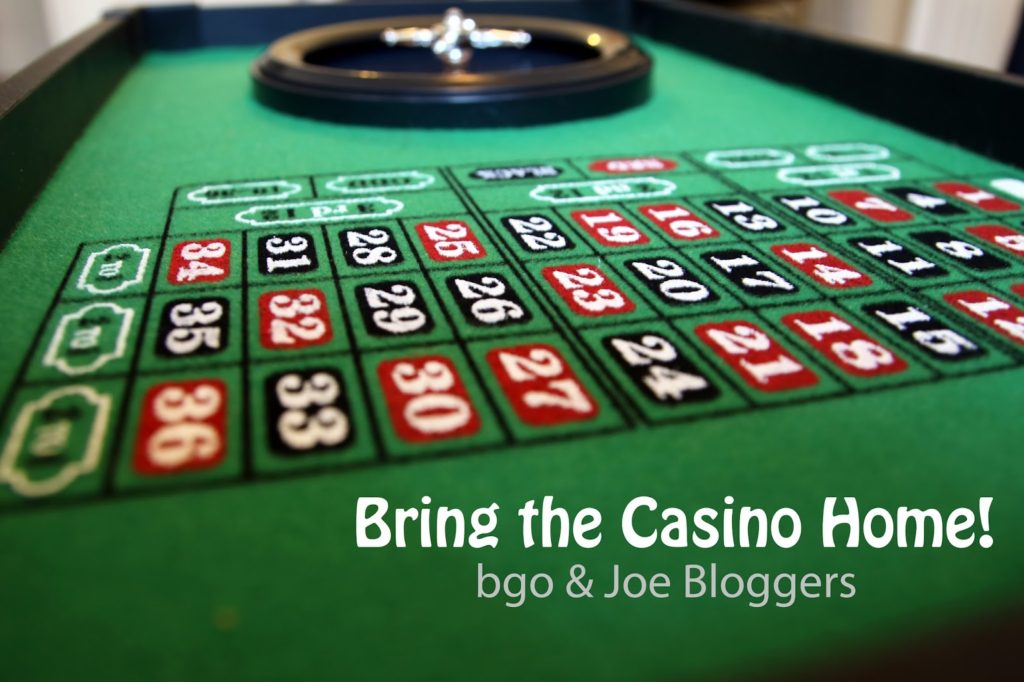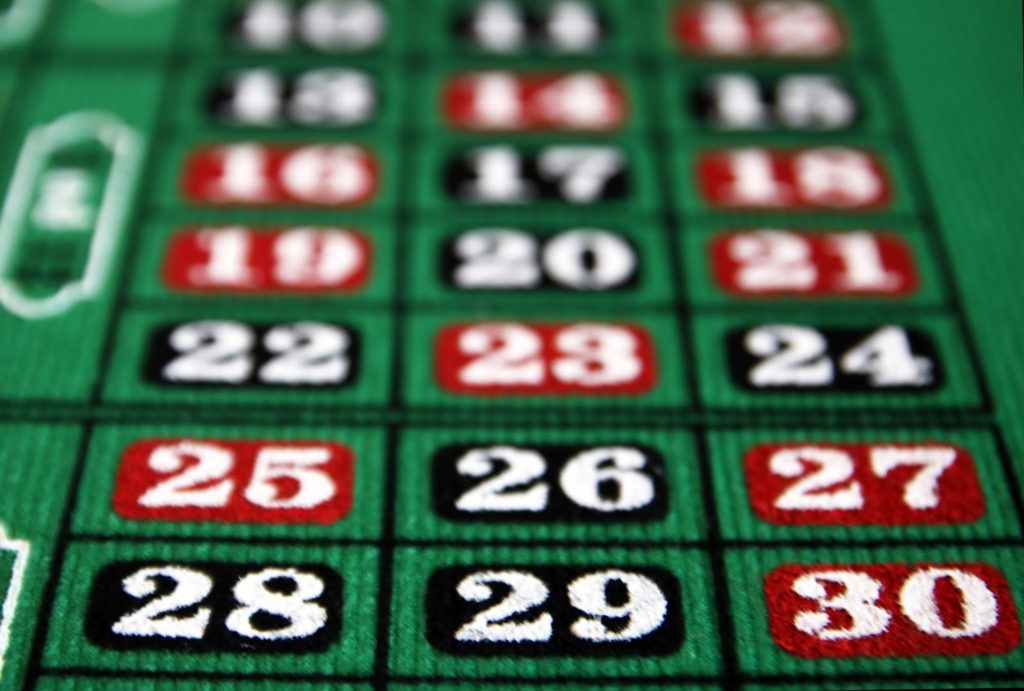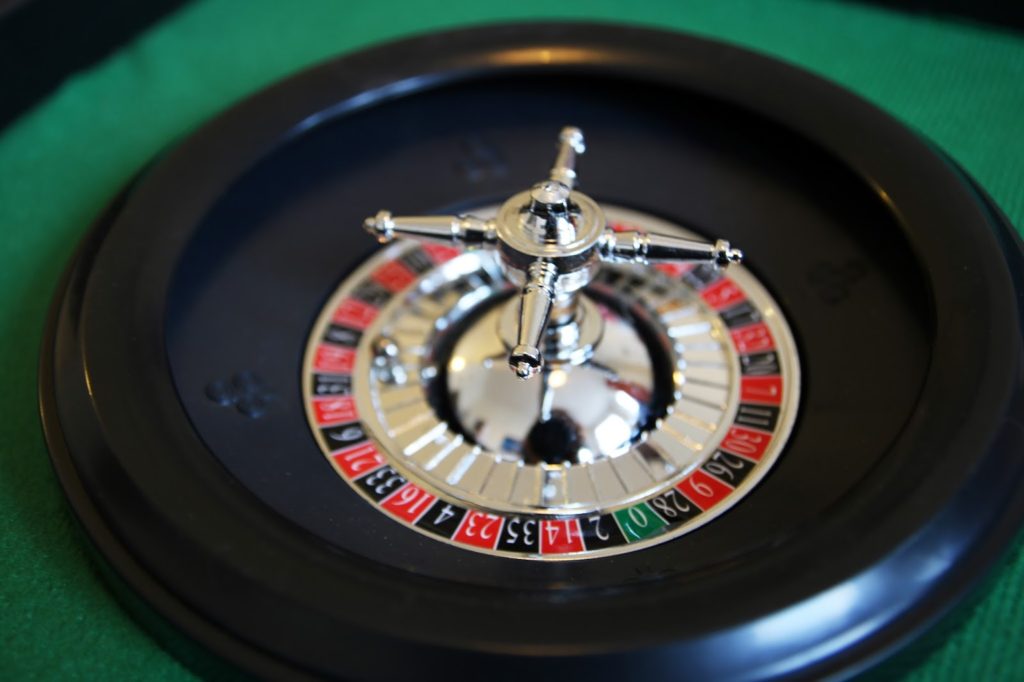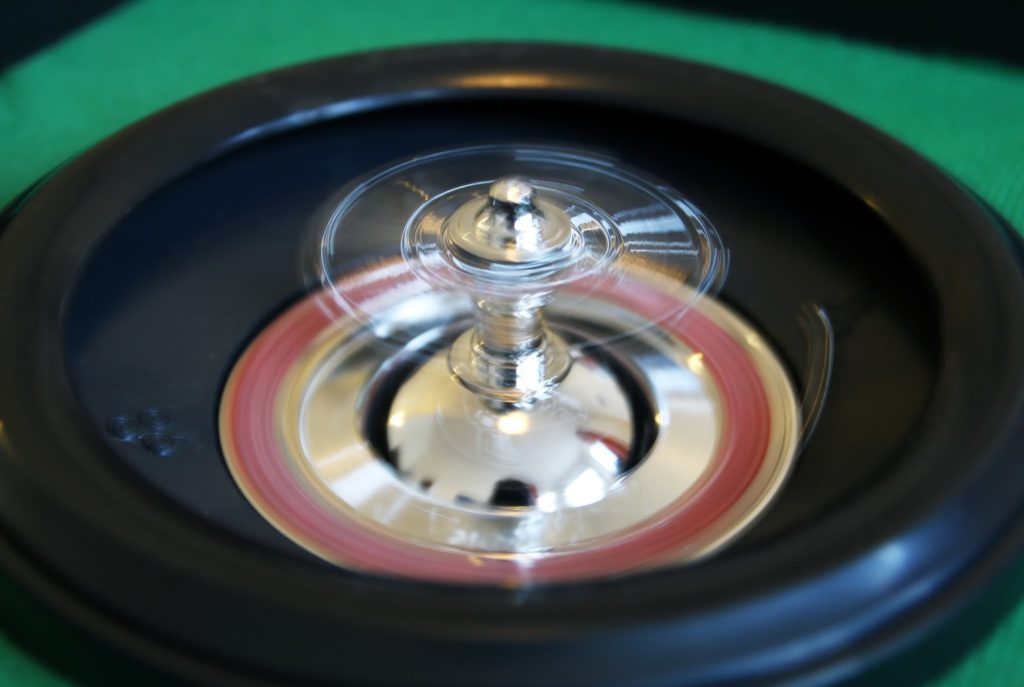 A few months ago, Joe Bloggers asked me to do a casino night post with some helpful tips form bgo. I know it's been a while, but I never had the chance to organise a casino night. So rather than writing a post about "Bring the Casino Home!", it'll be more directed to how I'd organise a casino night.
Other than entertaining my guests with music, food and drinks, it's also important to keep a few tools at hand. These will be:
     – 2 sets of cards: it's always nicer to have 2 sets as it opens up to a wider group and more games
     – poker chips: no poker chips? You could always make your own using cardboard
     – mini roulette table: optional, but it's always extra fun to have one
     – pen & paper: to note down the scores
Other than the mini roulette table, you should have everything else at hand. To be completely honest with you, the roulette wheel was awful as the numbers didn't match up with the grooves, but it was a good laugh and it looks pretty eye-catching!
Also, to keep a good casino night going, some fun card games is a must. Some of my favourite ones are: Black Jack and Poker…. well, that's as far as my knowledge on casino games extends!
Nevertheless, if you feel a bit lost in my post, then remember to check out bgo who will show you the expert way to organising an epic casino night through "Bring the Casino Home"!
Disclaimer: This is a collaboration post, but the views are my own.