It's getting kind of sunny and warm outside, so it's about time that we brought out the sunglasses, hats, sandals, shorts and so on! One of my favourite trends these days is a long waterfall duster coat paired with a hat and big sunglasses.
The outfit itself is like a "conversation" between light and dark! It's not quite monochrome because there is lots of patterns and pastels in there too. I suppose it reflects some kind of transition between cold and warm. It's not quite summer yet, so we're still compelled to wear darks, but a part of us is dying to bring out the colours, sunnies and short sleeved tops.
One of the best places to shop for "season transition" clothing is Boohoo! They've got some gorgeous flowy tops for a hot summer day and a range of stylish jackets to keep yourself warm for the less admirable days.
Boohoo has a wide range of cool items suited for everyone at any time for a decent price tag. I love the looks of this waterfall jacket/coatigan, but I wish it was in a different material, something like a cotton or trench coat material would have been a little nicer. But the top is one of my favourites because of the fun pattern.
To match the long black coatigan and keep the style minimal, I also accessorised my outfit with a set of statement earrings (handmade), a backpack from Victoria's Secret, a pair of oversized sunglasses from Rayban, a black hat from Primark and a simple pair of black shoes from Bertie, Dune.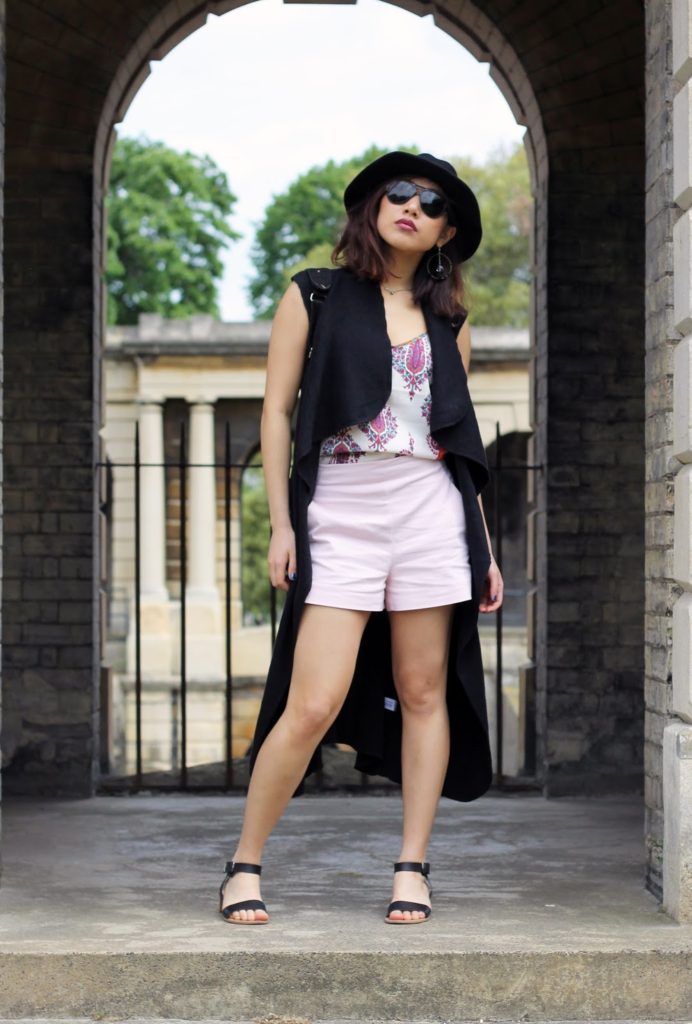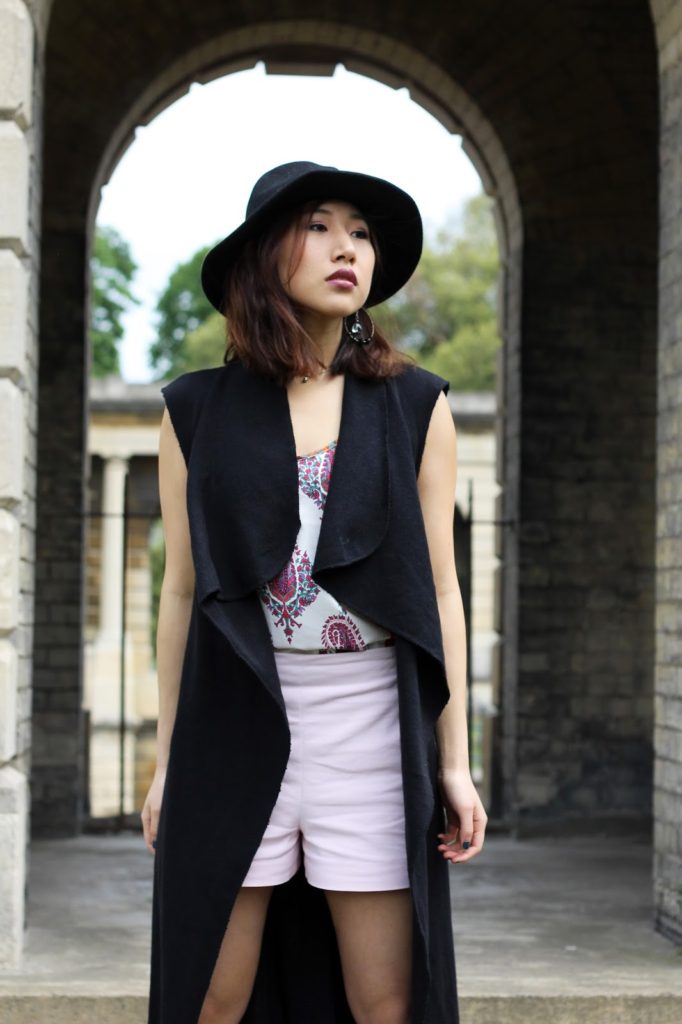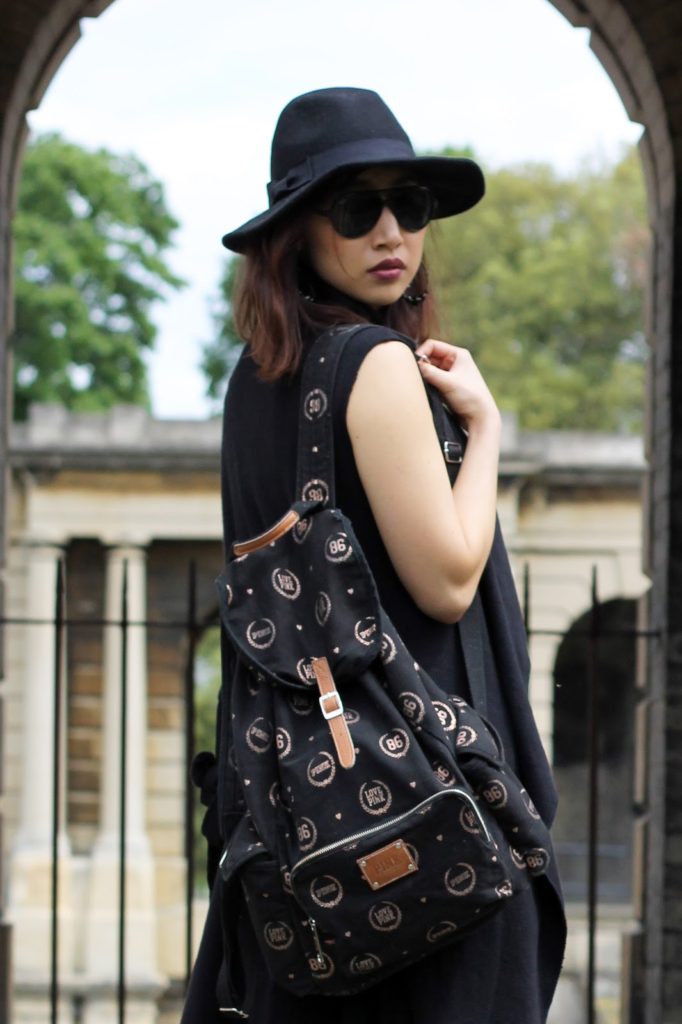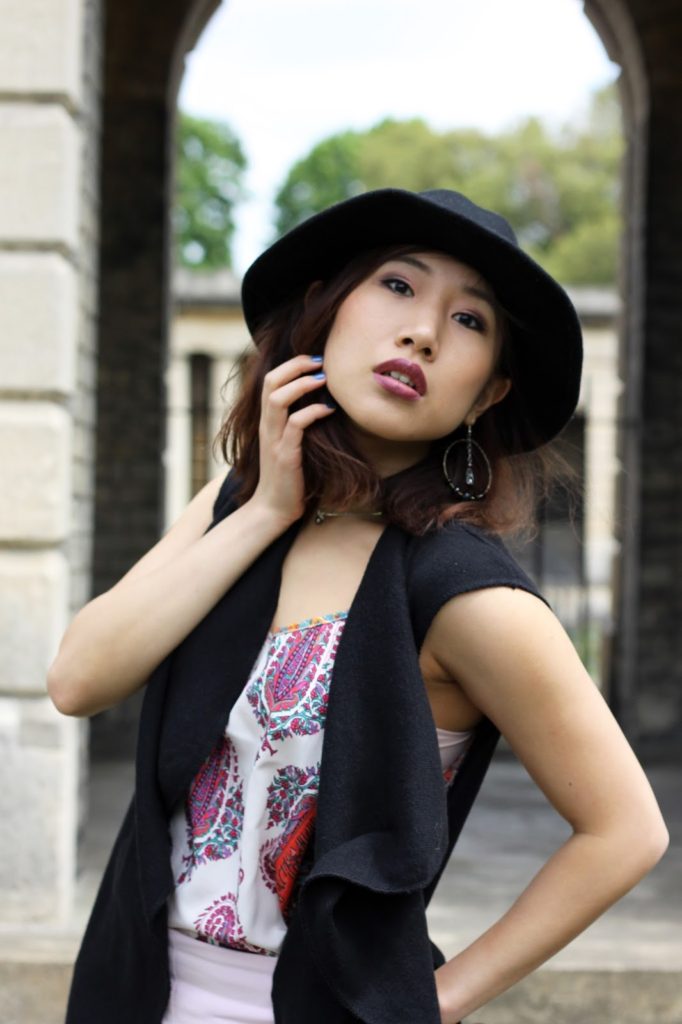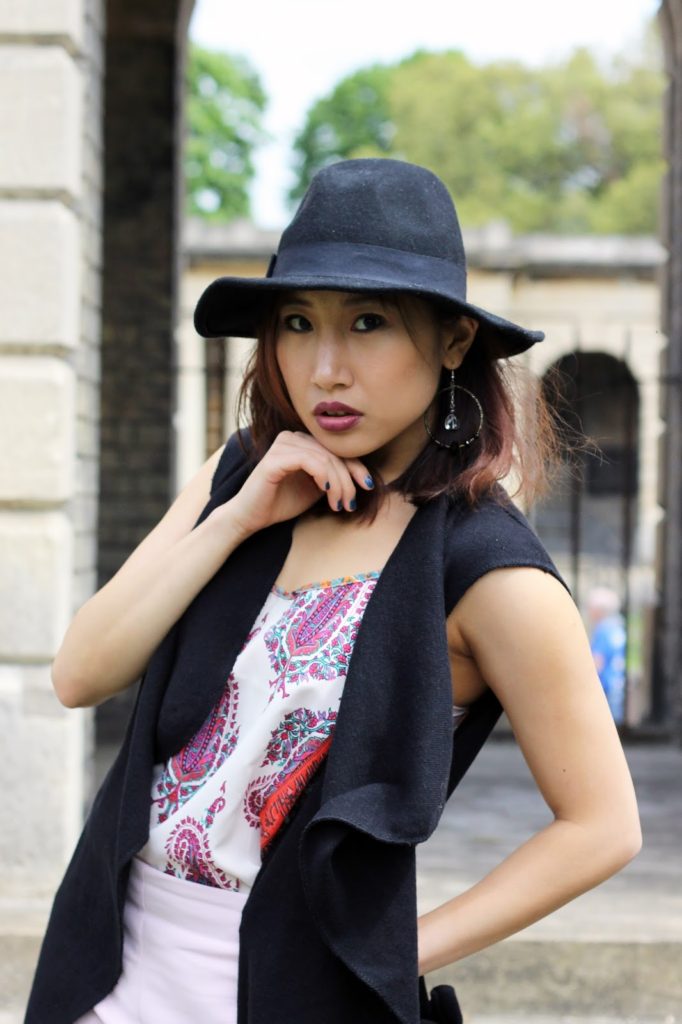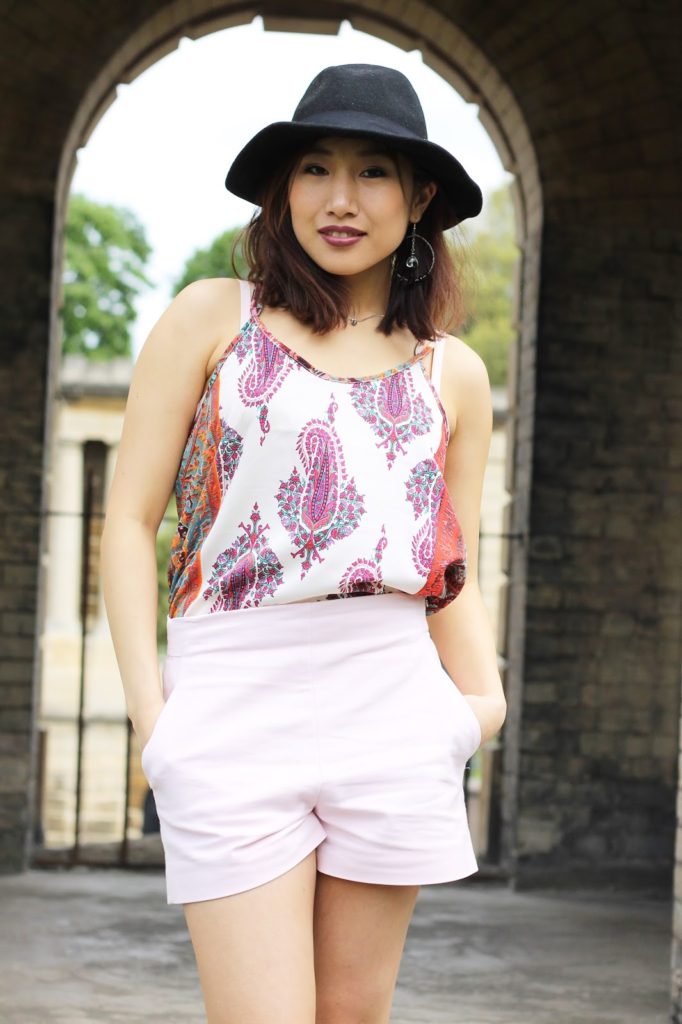 What I'm Wearing:
Oversized sunglasses from
Rayban
*Disclaimer: This item was sent to me for review purposes, but the views are 100% my own.