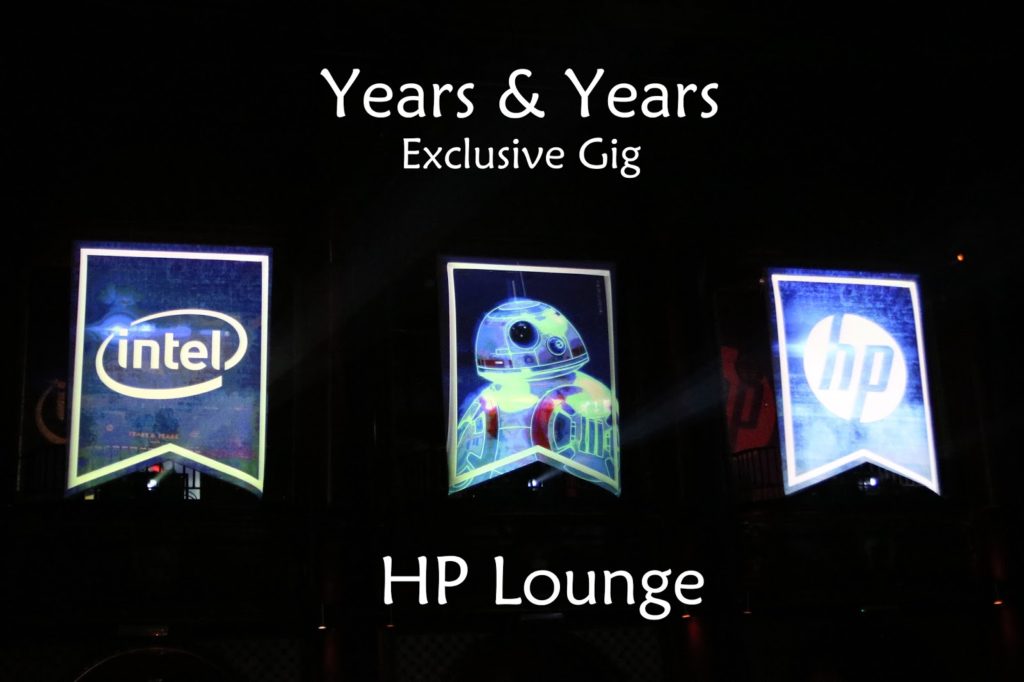 One of the best things about blogging is being able to go to exclusive events and meet a whole bunch of people who think just like me! I recently got invited to a HP event for the launch of their exclusive HP Star Wars laptop and HP Lounge. That's not all! To celebrate the amazing HP Lounge App , HP also invited Years & Years to perform at Koko in London on the 2nd December. It's not everyday that you get invited to see one of your favourite bands perform at a gig, so I was over the moon when I got to know about this opportunity!
I went there with Nadja and we were rushed in for a 5.30pm start, although the actual gig by Years & Years didn't really start until 9pm. I thought the three and a half hour wait was way too long as Nadja had to leave before the gig had even started due to an early start the next day. Nevertheless, unlike others who had to wait outside in the queue for hours to get one step closer to Years & Years, we were truly entertained by HP by participating in some pre-gig activities.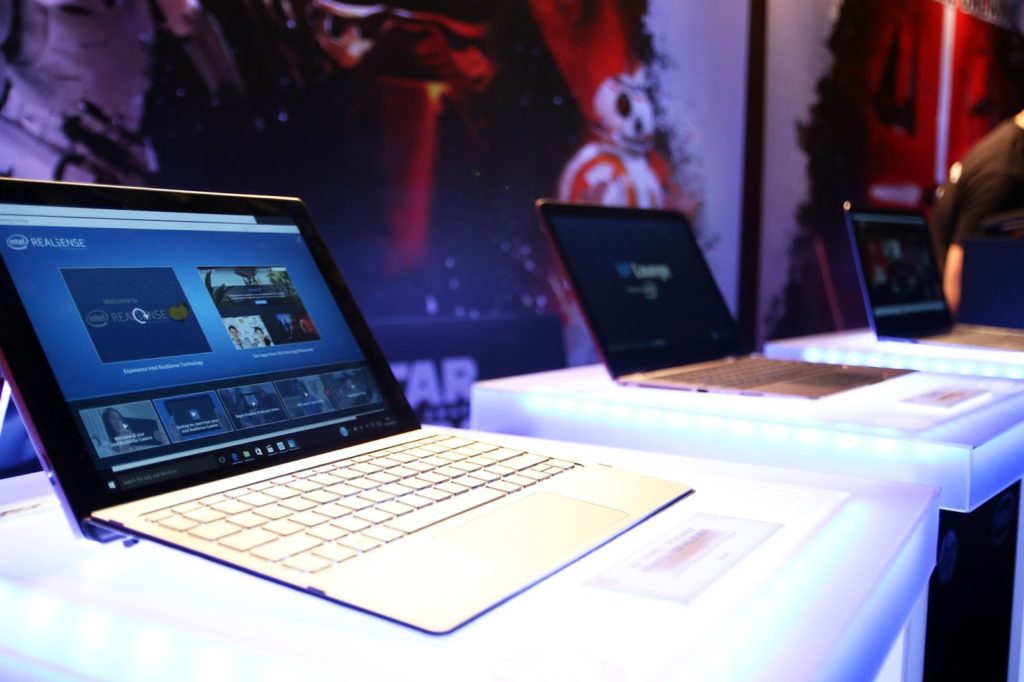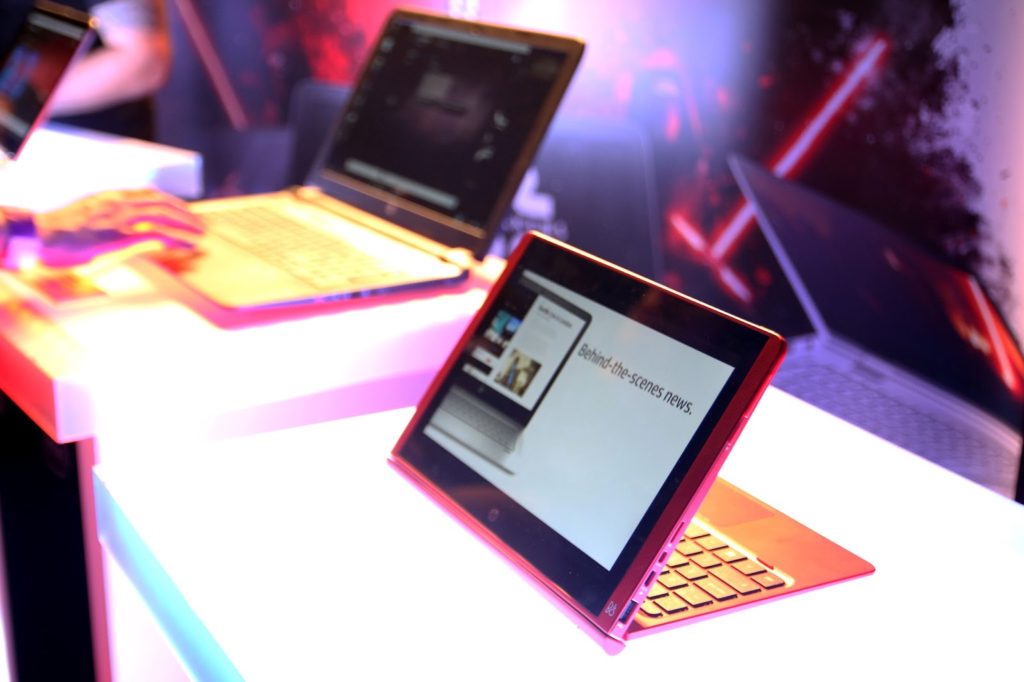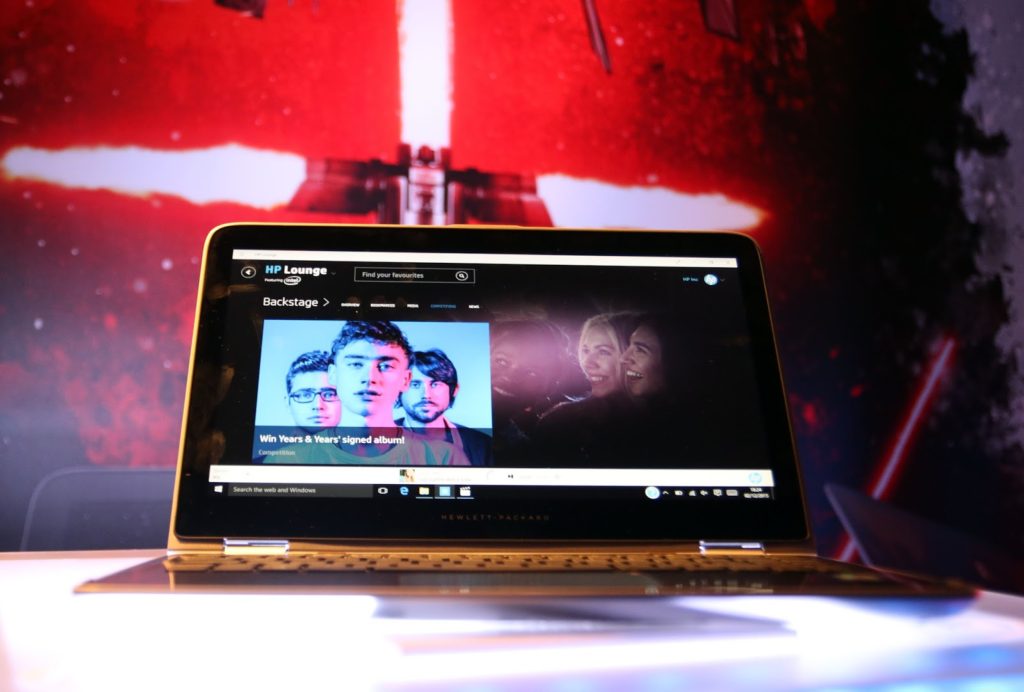 The first stop for us was learning everything there is to know about HP Lounge and the Star Wars Special Edition Notebook. HP Lounge "is a new entertainment service that lets users immerse themselves in the universe of their favourite artists!" If you have a HP device, you can download HP Lounge from the windows app store. It's a free service for HP customers and it gives you unlimited ad-free streaming for 12 months*. It also allows you to "get closer to the artists" by giving you full access to all the behind the scene videos, interviews and competitions. In addition, you can also stream all your favourite songs from a specific decade or maybe even a certain mood? If you are lucky, you might even win tickets to exclusive gigs like this one with Years & Years!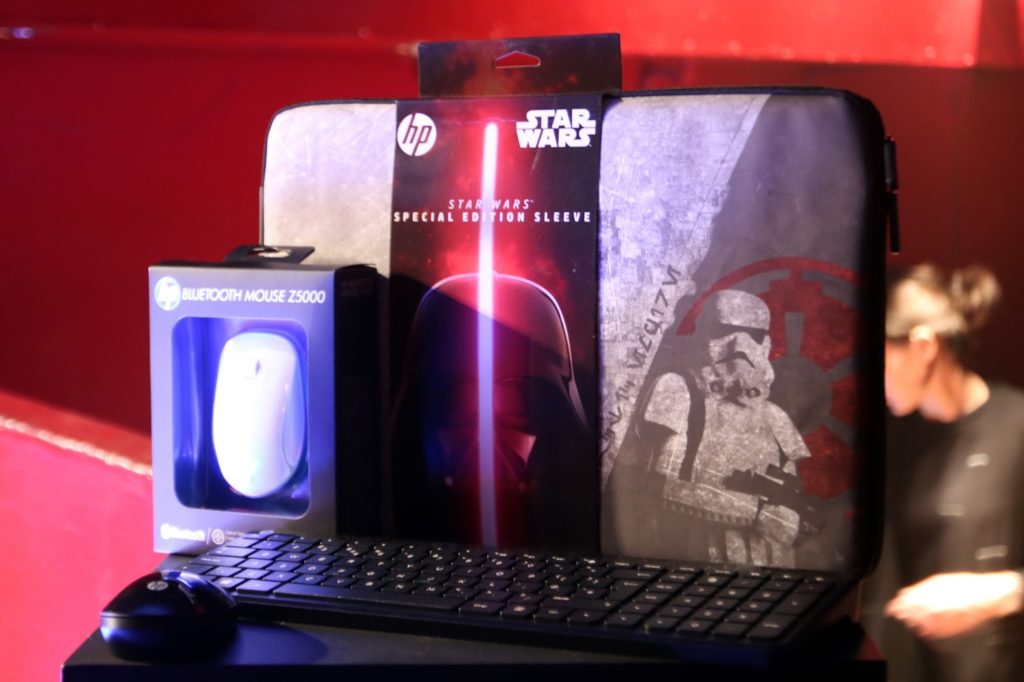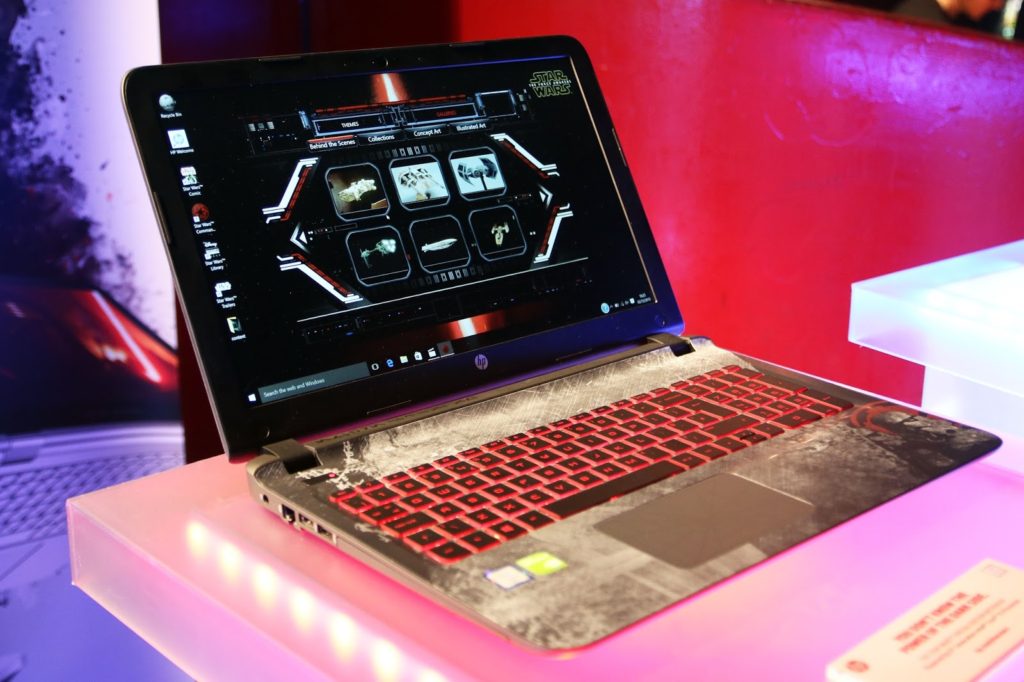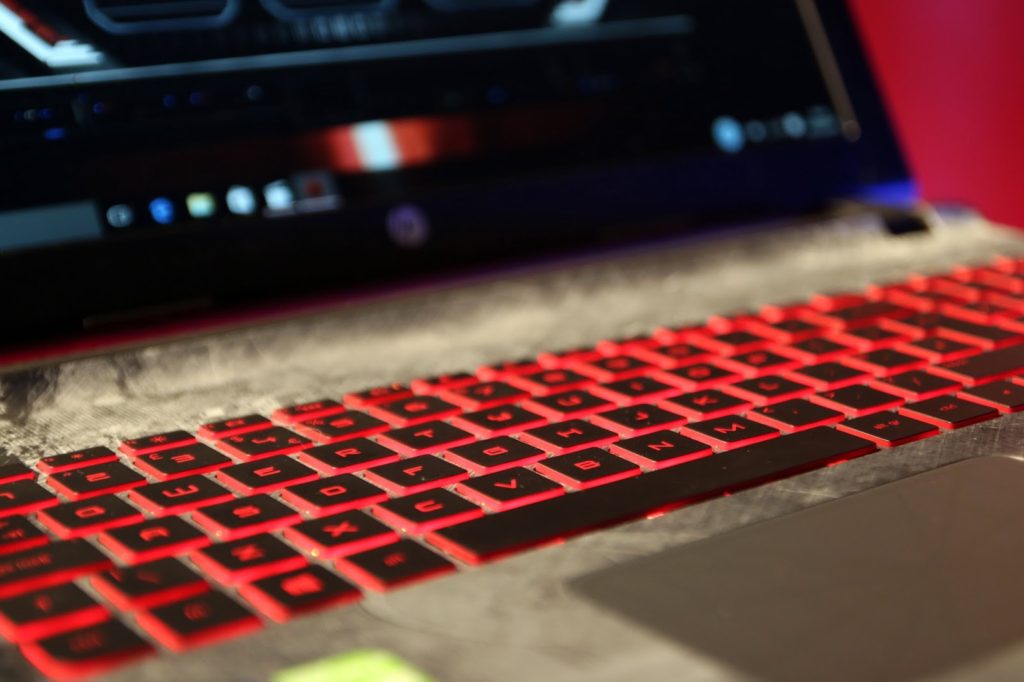 As for the Star Wars themed laptops, they look super funky and is a dream gift this Christmas for someone who is obsessed with Star Wars! Other than looking super trooper with a lightsaber-ish keyboard, they also contain hours of exclusive footage and unreleased behind the scene videos of the new Star Wars movie! If you can't wait for Star Wars – The Force Awakens to come out in the Cinemas on the 17th December, then get your hands on these exclusive content now. Alternatively, the galactic computer accessories look just as awesome!
Here's a photo moment with all the robo-stars!
We also got to test out the BB8 obstacle course, which was extremely difficult to stir! The "challenge" was to complete the course as quickly as possible, but we even had difficulties getting the toy robot to move forward! You have to "pretend" that your are the BB8 in order to get it going correctly! However, despite the failed attempts, I did fall in love with BB8! In addition, I got to meet a life-sized BB8 and R2D2.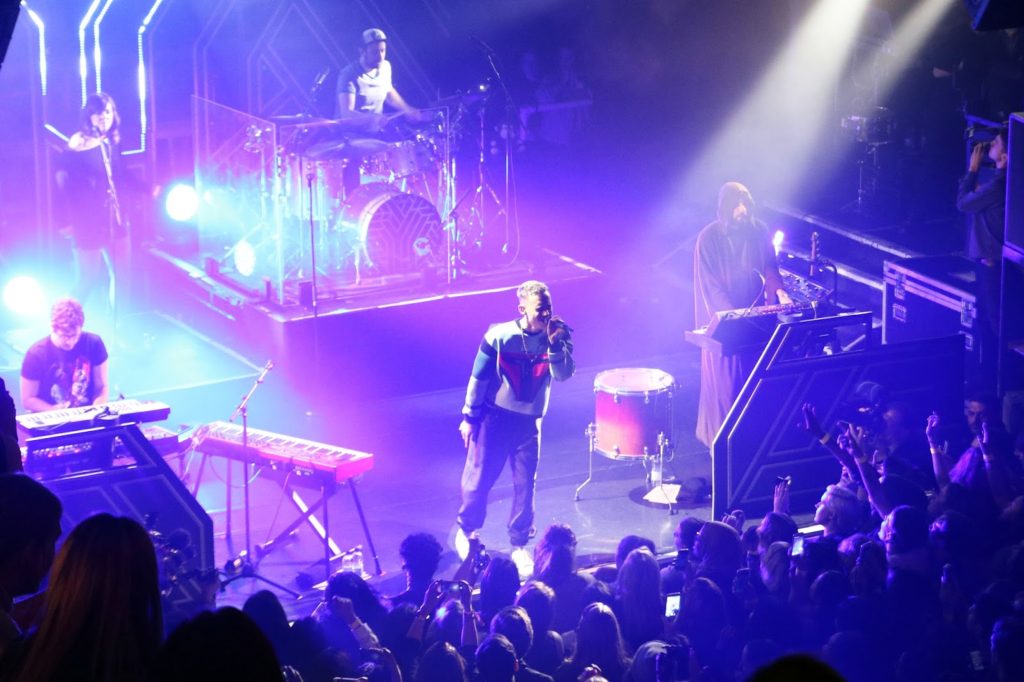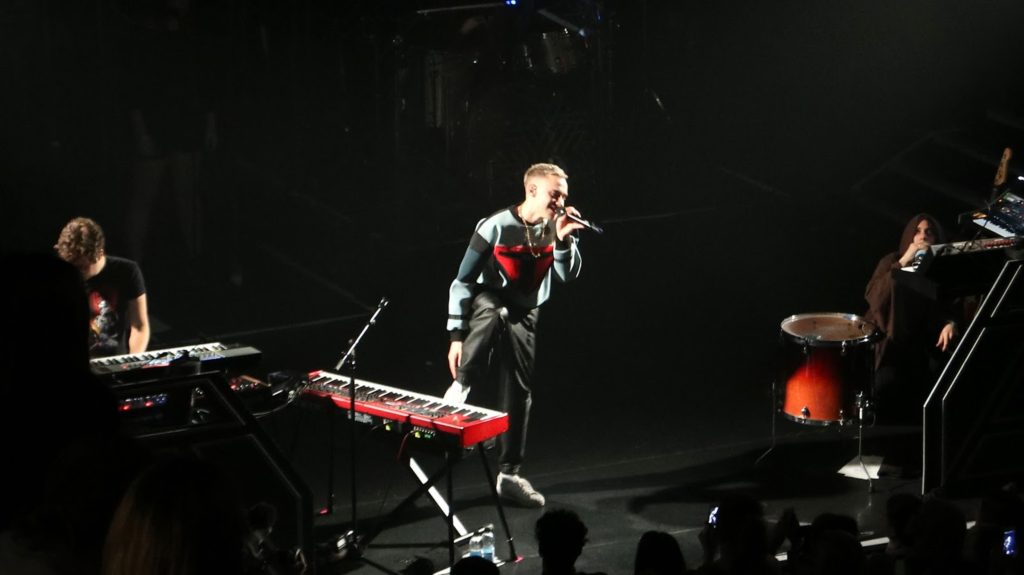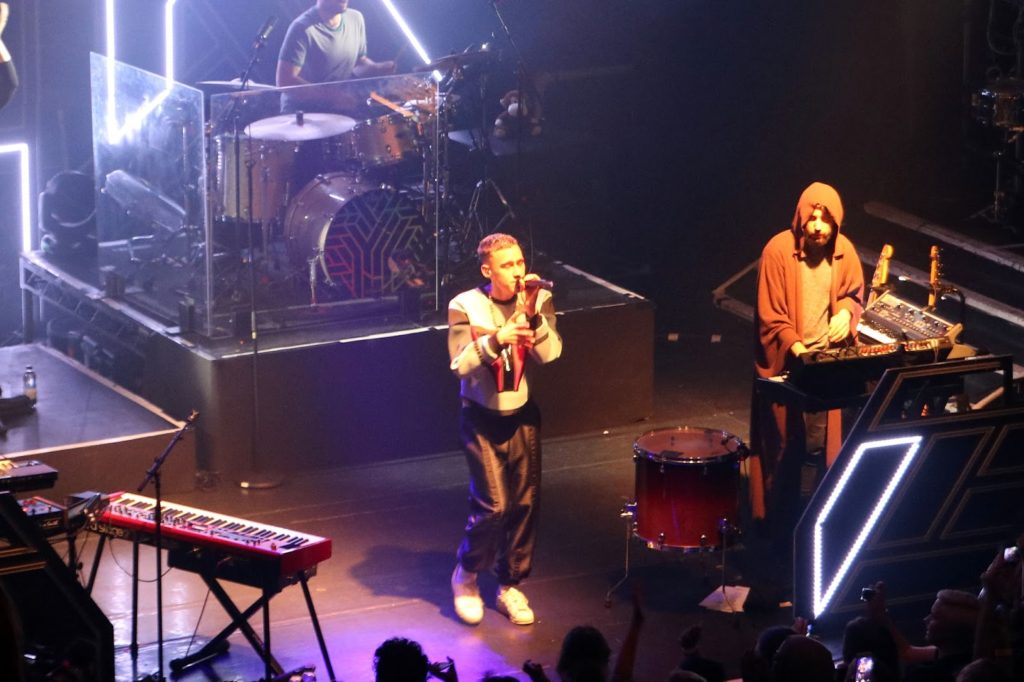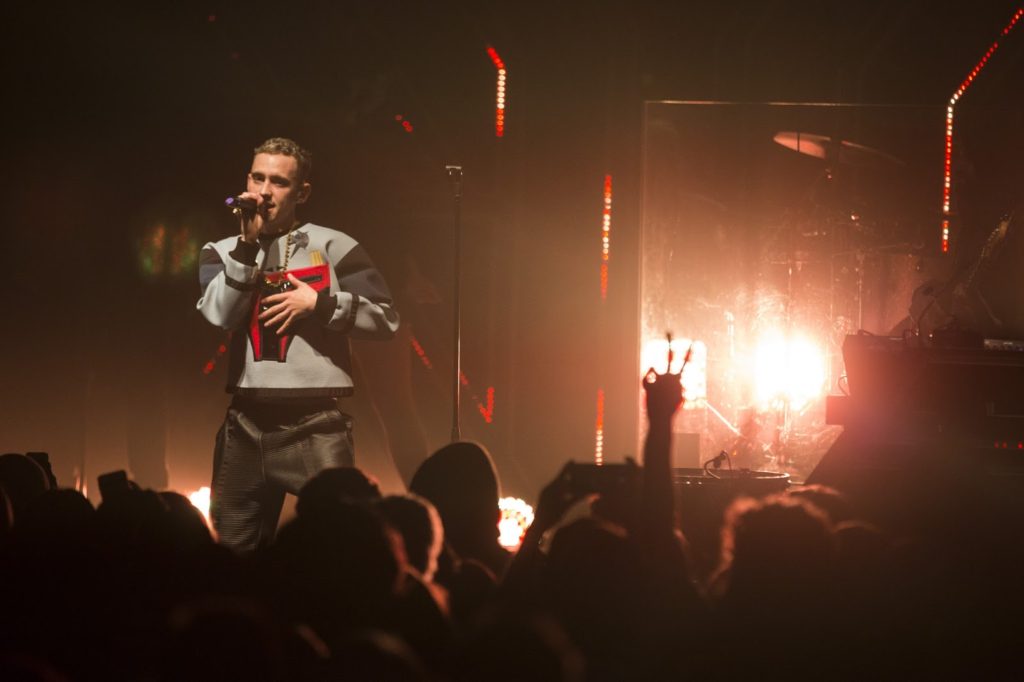 I was overwhelmed by the gig! Years & Years is super entertaining and are really good performers! Years & Years is one of the first bands to sign up for HP Lounge, which is why they were chosen for this exclusive launch! Besides, they are like the coolest band at the moment, simply because their songs are amazing!!!
Besides enjoying the gig and checking out the stands, I also got to catch up with Charlotte from
The Good Owl
and meet Annie from
Tales of Annie Bean
, who I really enjoyed chatting too!
Here are some photos of the band, taken by HP. Unfortunately, I didn't get that close!
Featured products:
*Unlimited access to Universal Music's portfolio for 12 months, free to HP customers. Internet access is required.