http://www.mabnapouyesh.com/dfdf/2297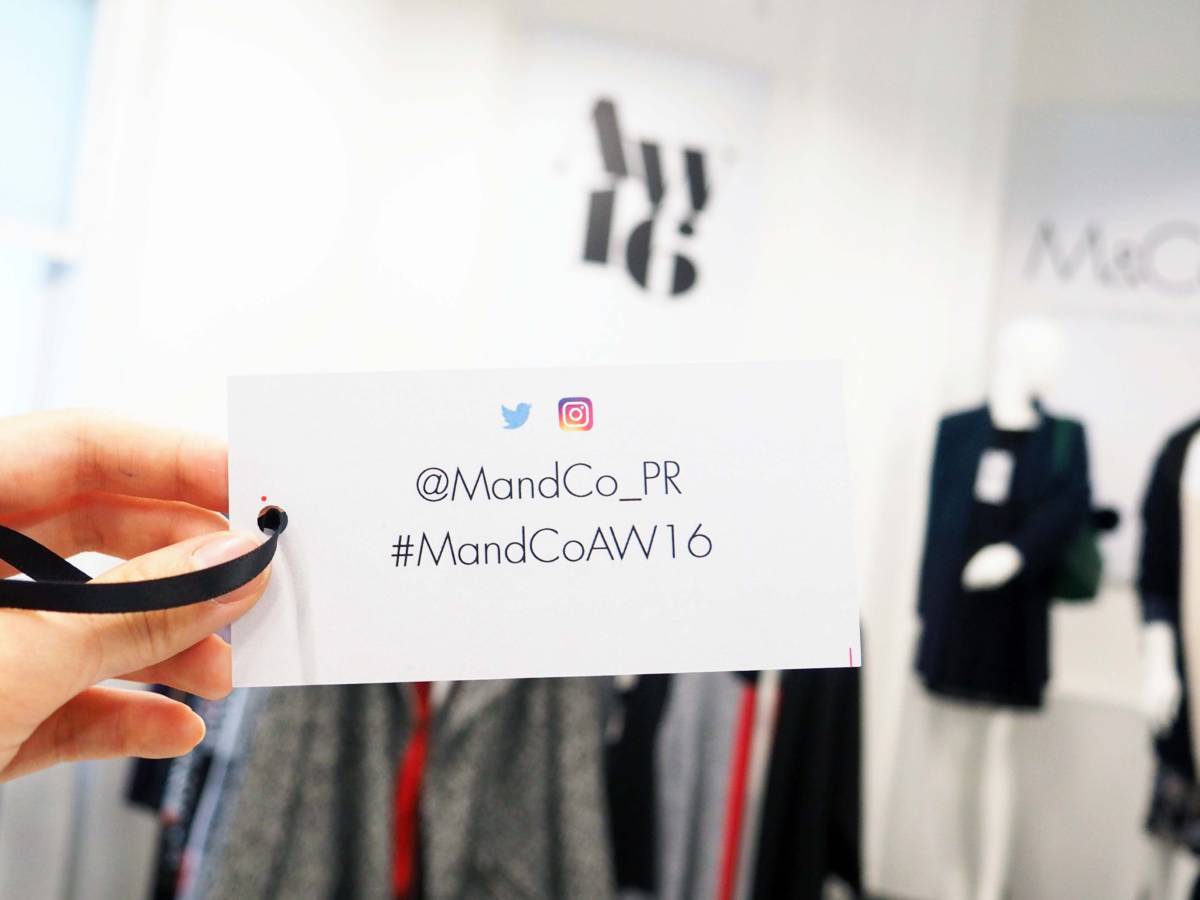 http://josiart.at/rete/6245 With a 9 to 6 (sometimes 7) job on the line and 2 hours of travel time each day, I rarely find myself chilling by the bar and discussing the latest fashion trends these days. However, when the opportunity does pop up, I get super excited and I'm usually the first one out of the office door!
go to site One event that got me excited this month was the http://big-balloon.nl/feed M&CO AW16 press day, which took place in Central London. I really appreciated the fact that the show room opened until 7pm this year so it gave bloggers who also have full time jobs a chance to go!
see url Summer has barely started, so it was rather strange walking into a room filled with checked ponchos, tartan skirts and fur coats! Nevertheless, browsing through the enter M&CO AW16 collection gave me a lot of outfit ideas for this autumn and I can't wait to get my hands on some of these items!
go site Loving this tartan on checkers and stripes combo at the #MandCoAW16 press event! #fbloggers pic.twitter.com/OIUjdwDywt

http://ramshergill.com/favicon/websites/1/favicon.ico — Olivia (@liviatiana) 7 June 2016
http://www.mykinderday.com/?tyuiw=rencontres-femmes-grandes-tailles&6a3=f0
http://ecapguatemala.org.gt/poioe/1158 The new M&CO AW16 range is all about patterns, texture and colours. You can definitely expect a lot of floral and paisley patterns and reds, yellows and monochrome colours! The occasionwear will feature a blue and purple theme, but I hear that the gold pleated skirt is also a massive hit amongst bloggers!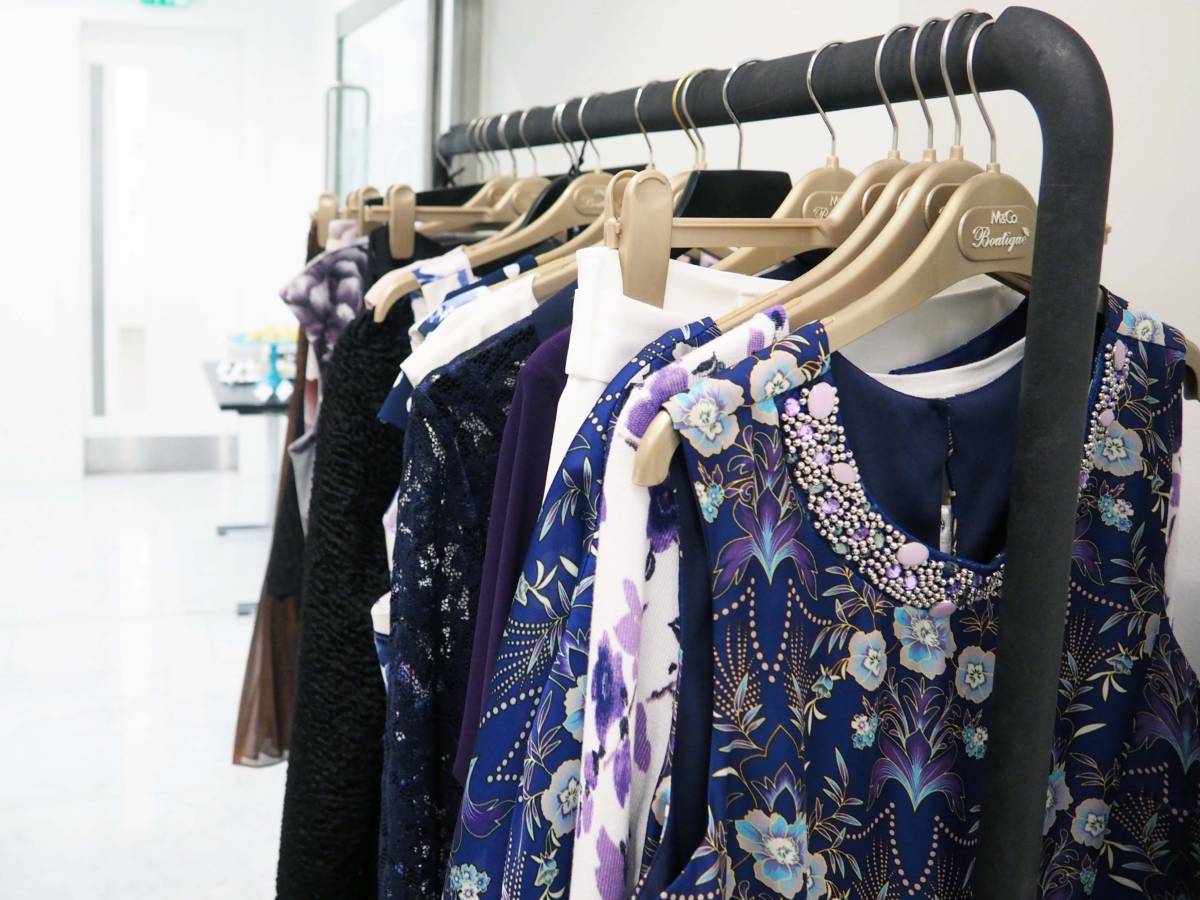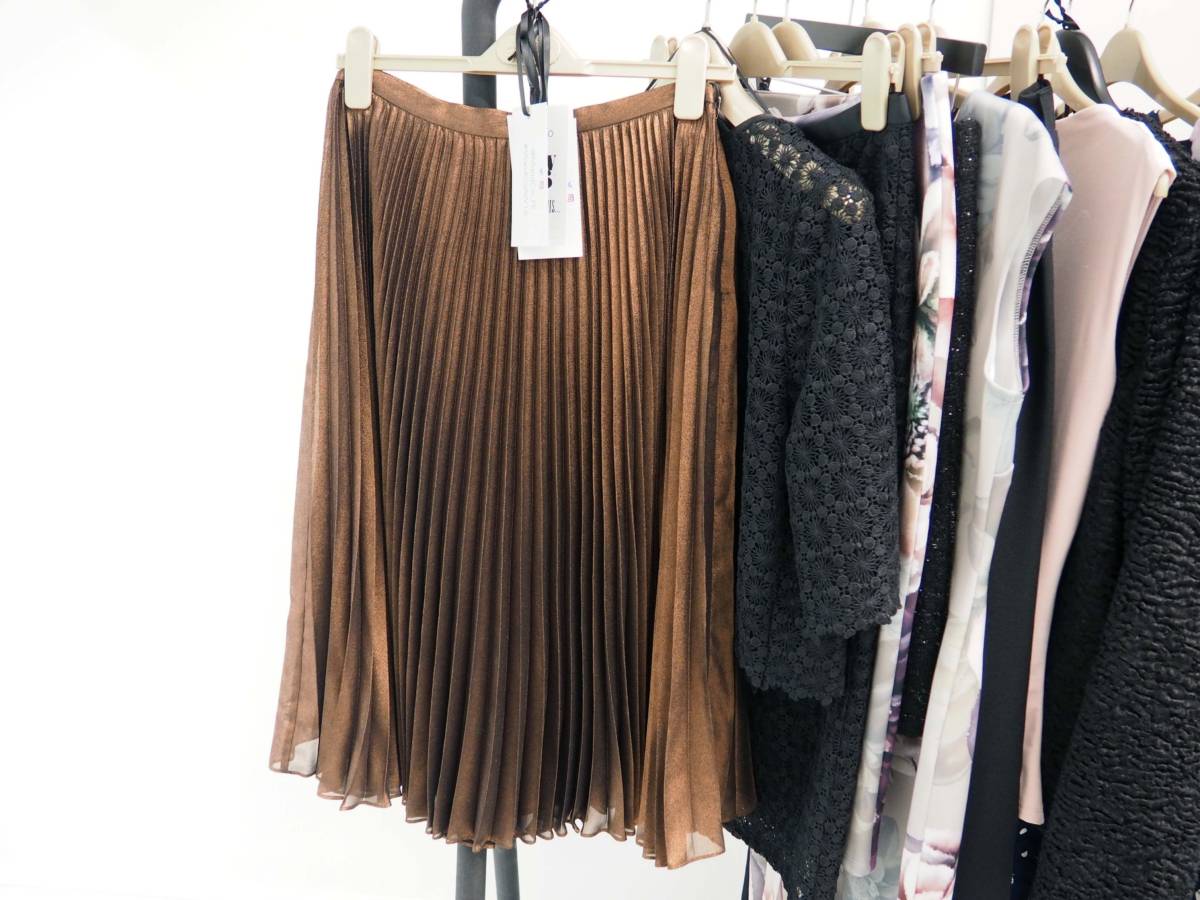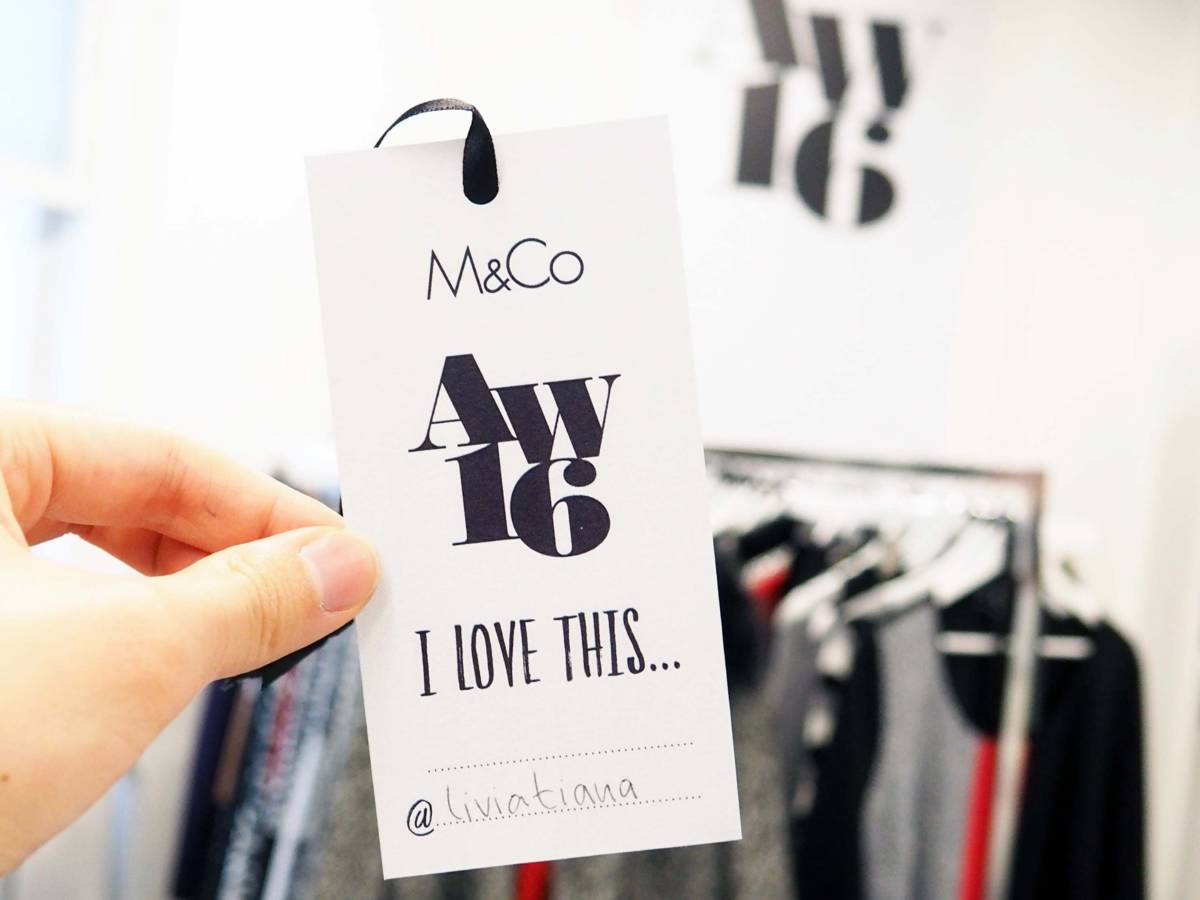 purchase aldara online Fortunately, we were each given four tags to hang on our favourite items and receive one of them once available. Other than the gold pleated skirt (of course), I also picked a pair of Block Heel Boots, Asymmetric Forest Shirt and a Sleeveless Coat with Fur.
My favorites from the M&CO AW16 Press Day
The women's collection is by far the biggest section, but I also had a quick browse around the homeware, nightwear, children's and men's section!  Other than that, I also got my nails done, ate some cakes and had a lovely chat with good profile dating examples Jennie, Life Styled by Jennie who invited me to the event!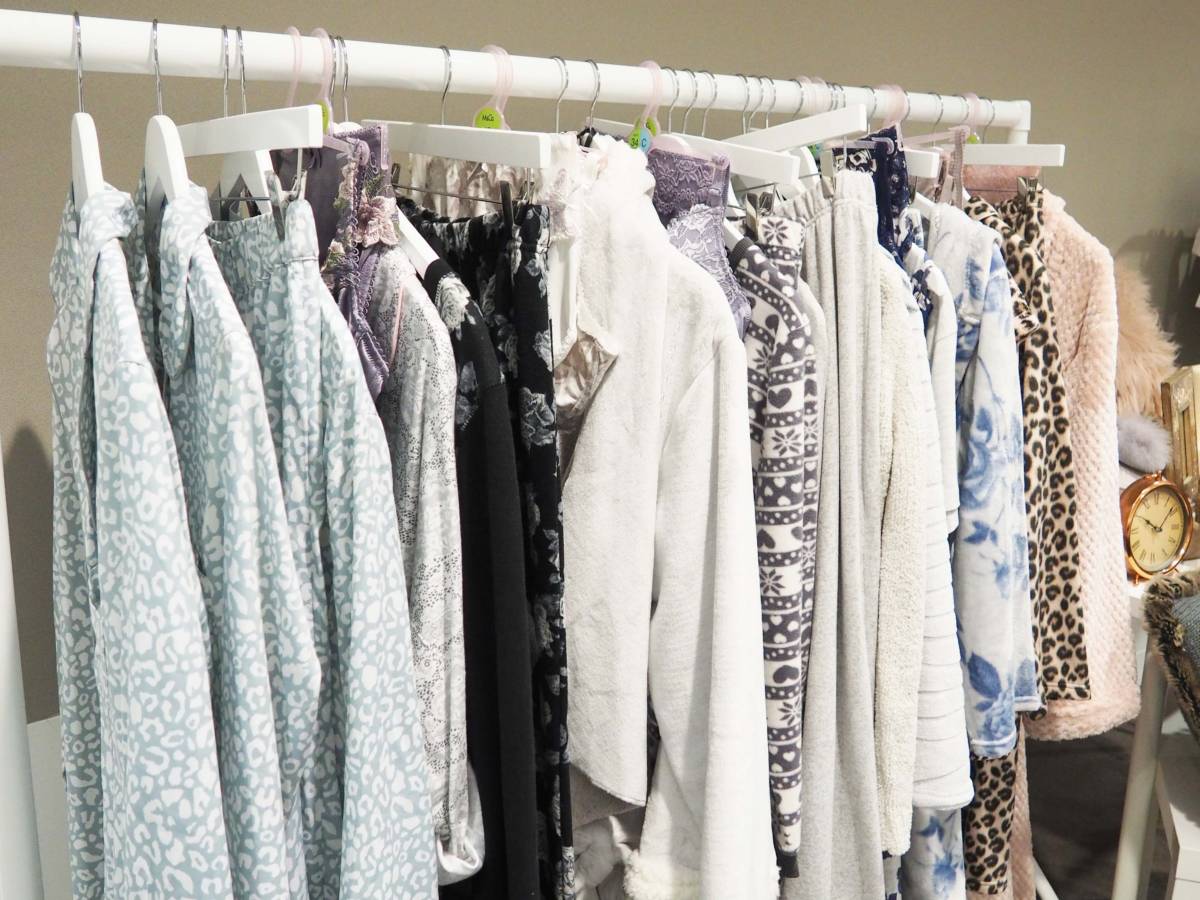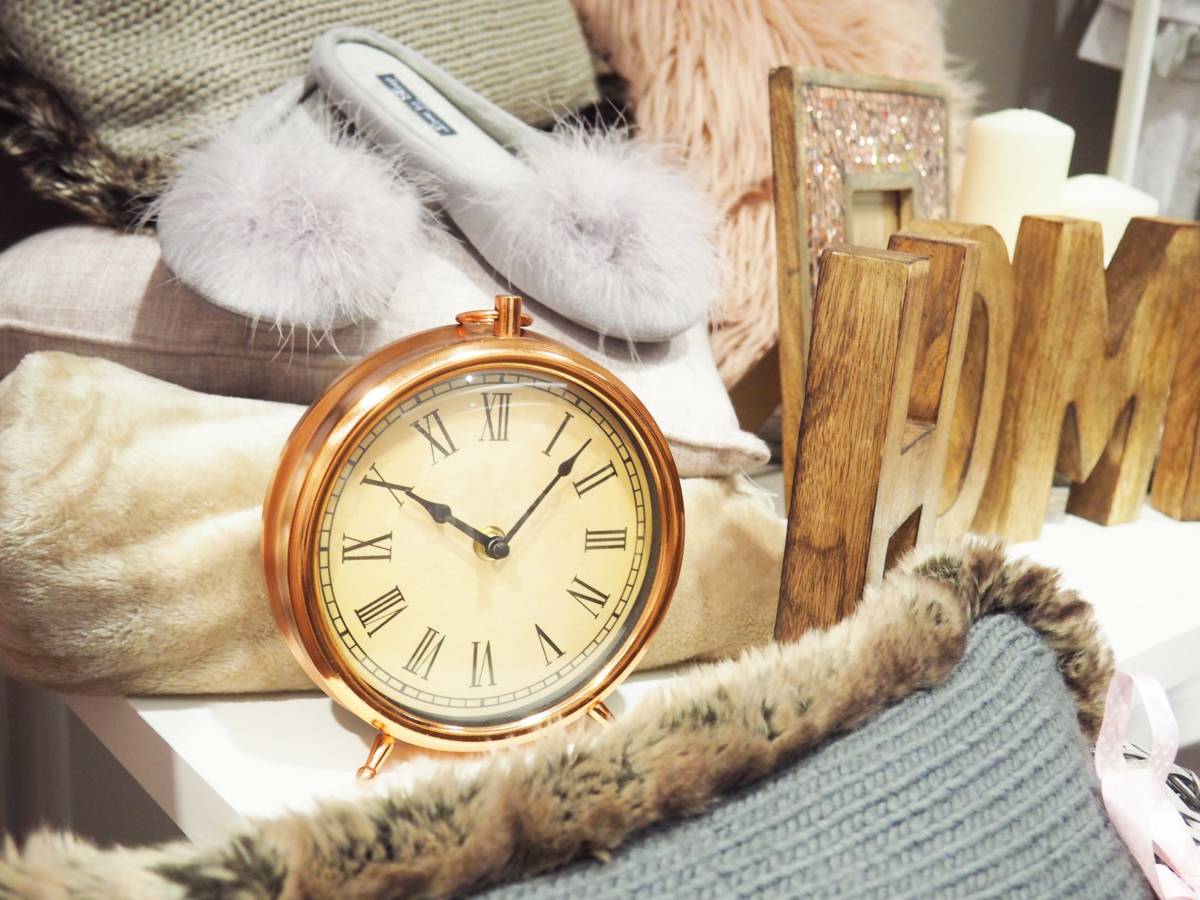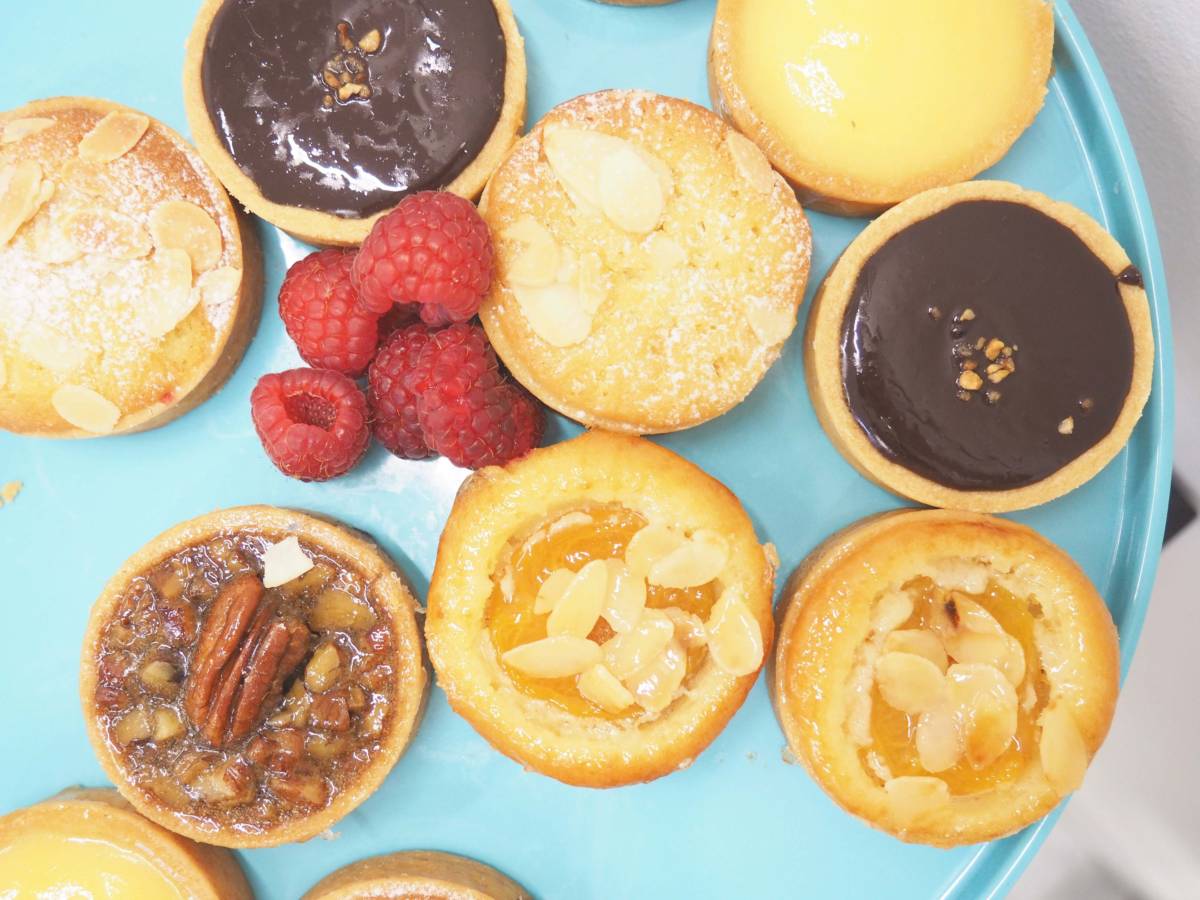 What you do you think of the M&CO AW16 collection? Is there anything that caught your eye? 😉