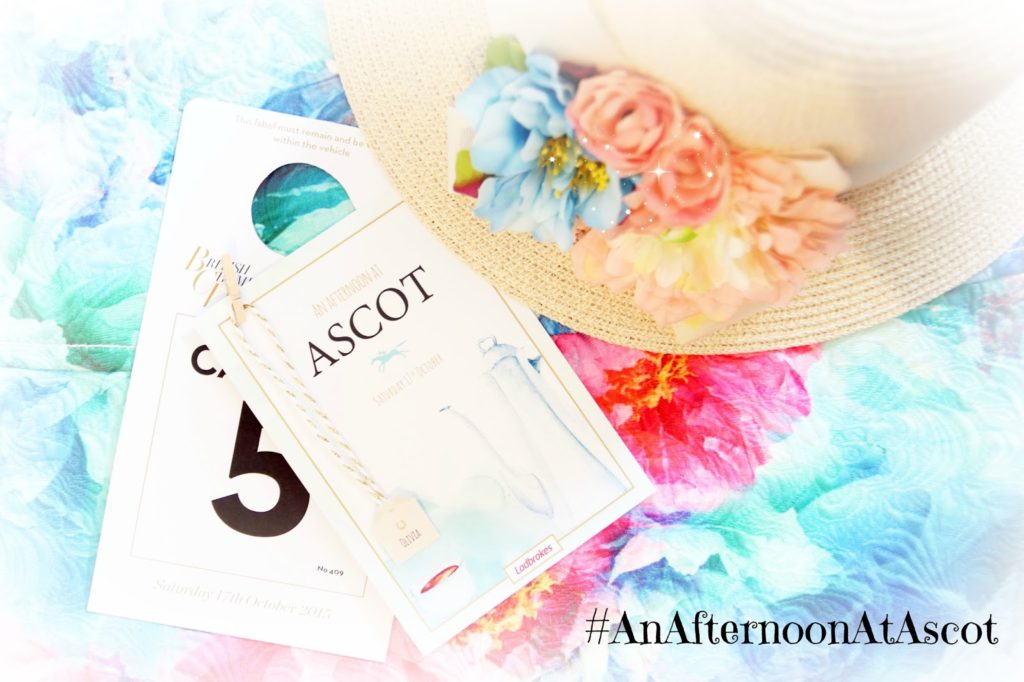 It's not everyday that you get invited to watch horse racing at Ascot, especially not with a meal included! Champions Day was on the 17th October and it was one of the main event in this year's horse racing. It's not as crazy as Royal Ascot, but it's "the finale of the European Flat racing season and it's the richest raceday in the British calendar." I went to the races with a group of fashion bloggers and it was really fun being able to take photos of each other and of our meals without looking strange. We were invited by Ladbrokes and Branded3 and we got to sit at the Pavilion Restaurant to have a meal and afternoon tea. In addition, we had unlimited drinks… 😛
On the day of the races, I woke up really early to get dolled up. My outfit was super last minute, so I wasn't completely happy with it! It looked way too summery, but the dress did go with the hat. The train to Ascot was super busy, but it's something you'd expect when everyone's heading to the races or the Rugby World Cup. Just as I got off the train at Ascot, I bumped into Primose, whom I first met at the Cheltenham Ladies Day earlier this year.
Upon arrival, we were greeted by the gorgeous Victoria and the handsome Will from Branded3. There were two exclusive tables for bloggers only and it was definitely a VIP treatment! I sat on a table with Primose, Carolin, Will, Freya , Lauren , Michaela, Katy and Charlie. It was really fun to catch up with everyone as well as seeing some new faces.
— Olivia (@FjordBeauty) October 17, 2015
— Olivia (@FjordBeauty) October 17, 2015
The race court also looked awesome and with our Pavilion tickets, we got to watch the races from the VIP area. Unfortunately, I lost all my bets because I always ended up picking the horse that came second, but I did have a great time cheering "my horse" on with the girls.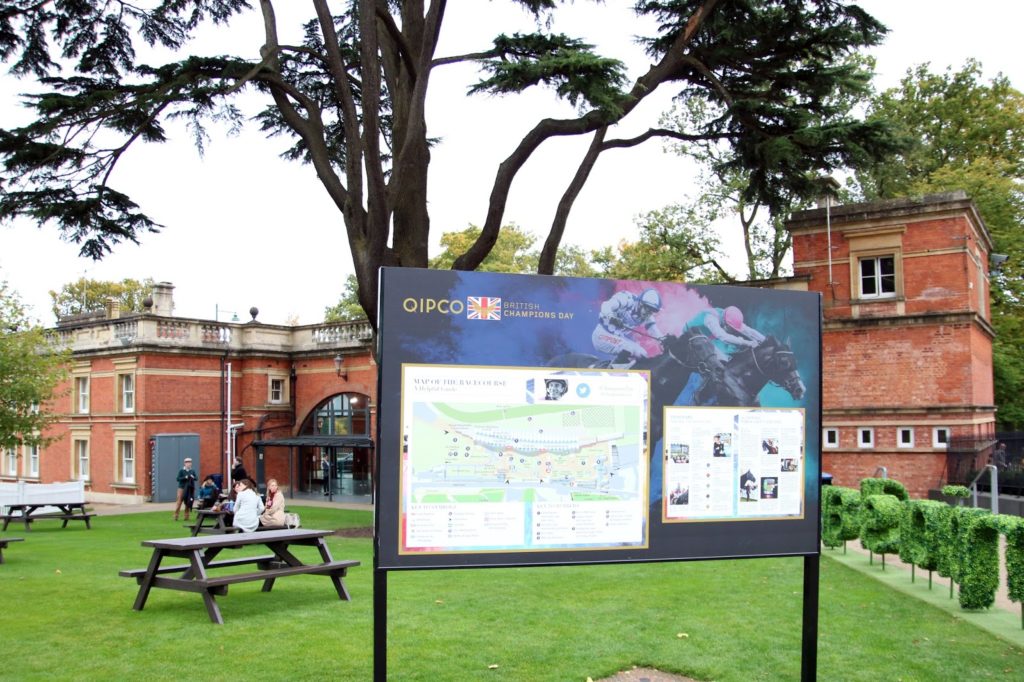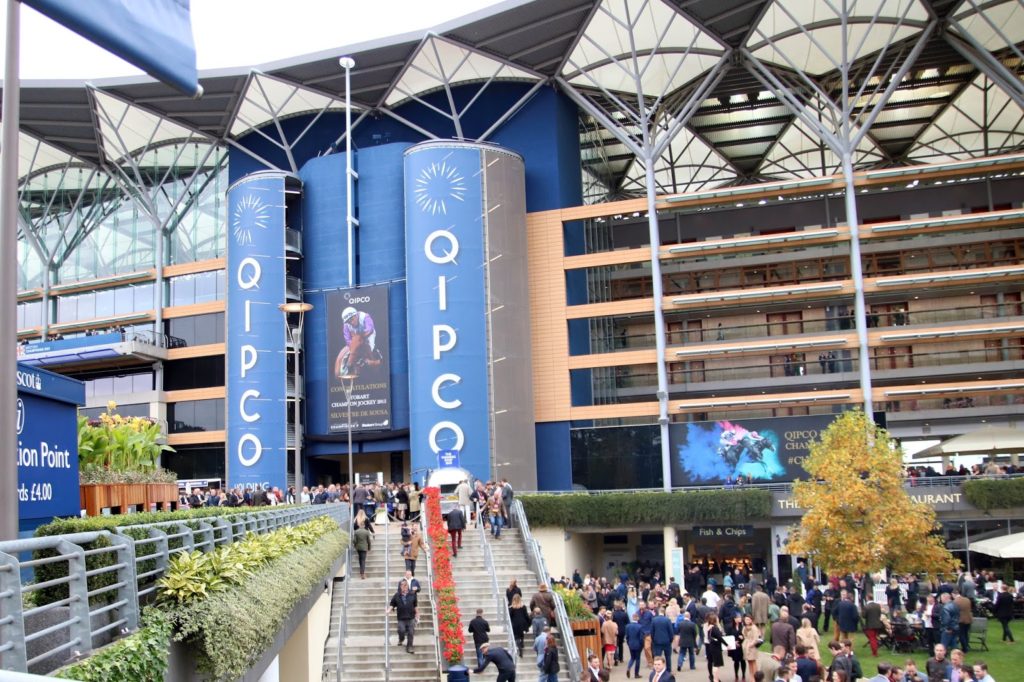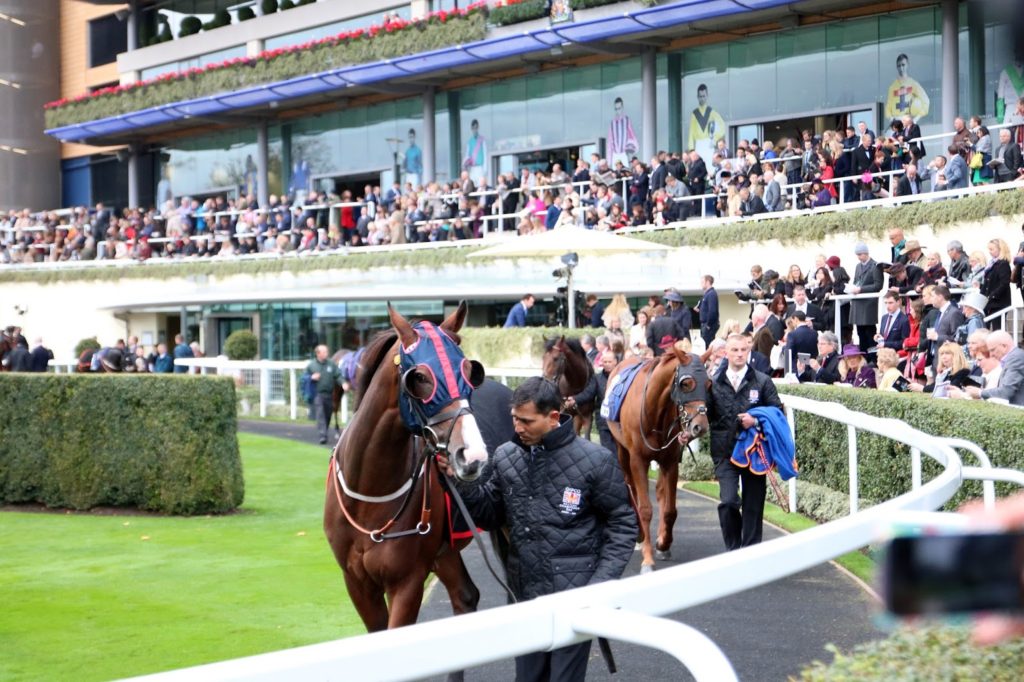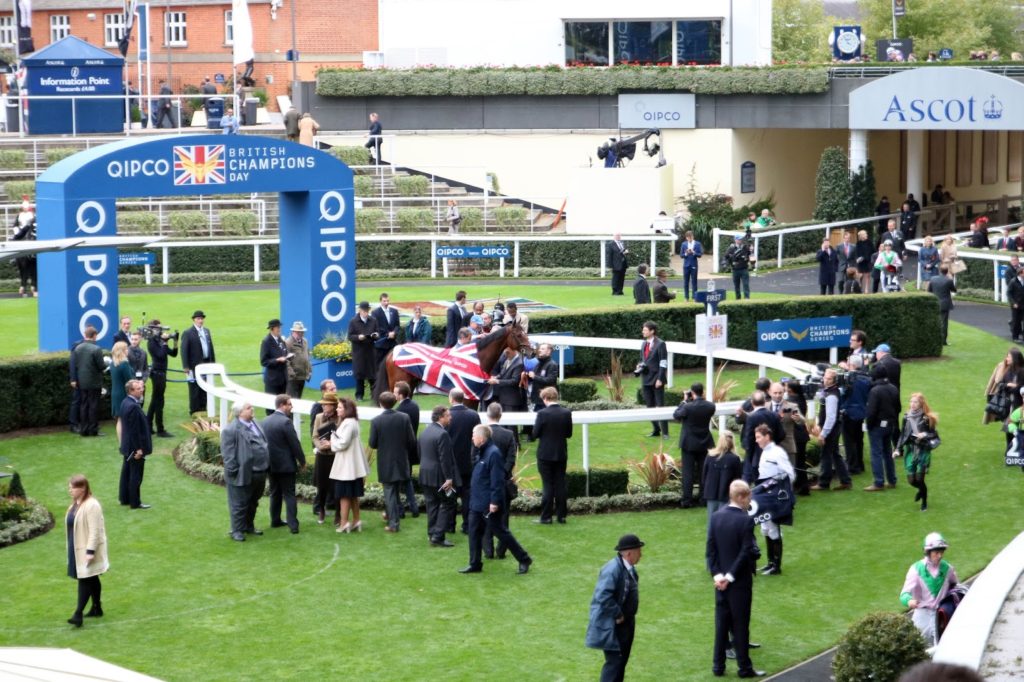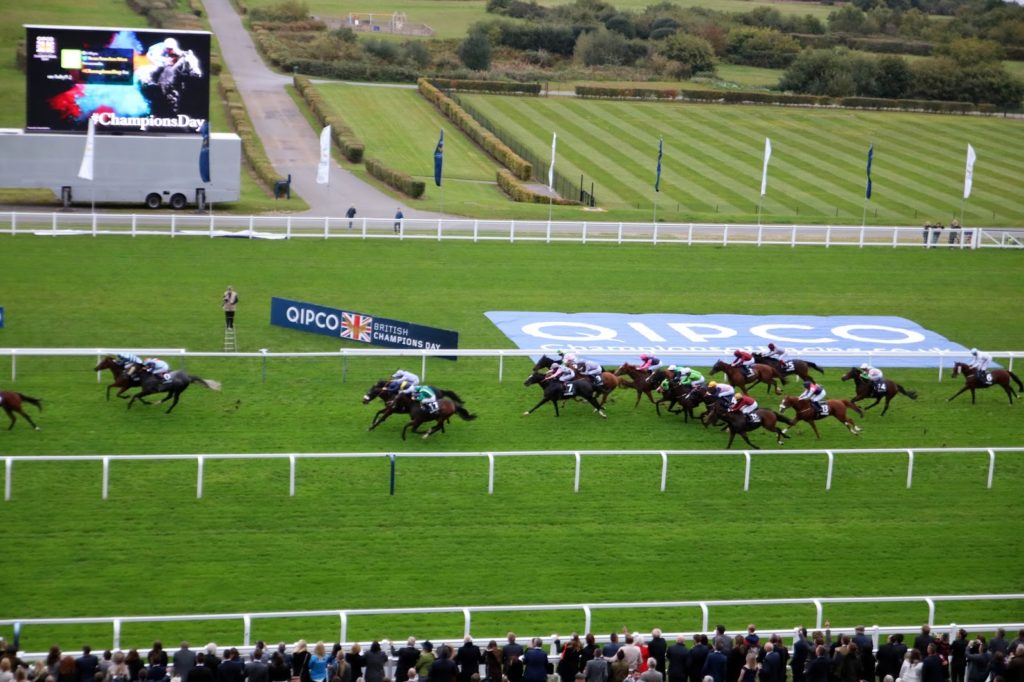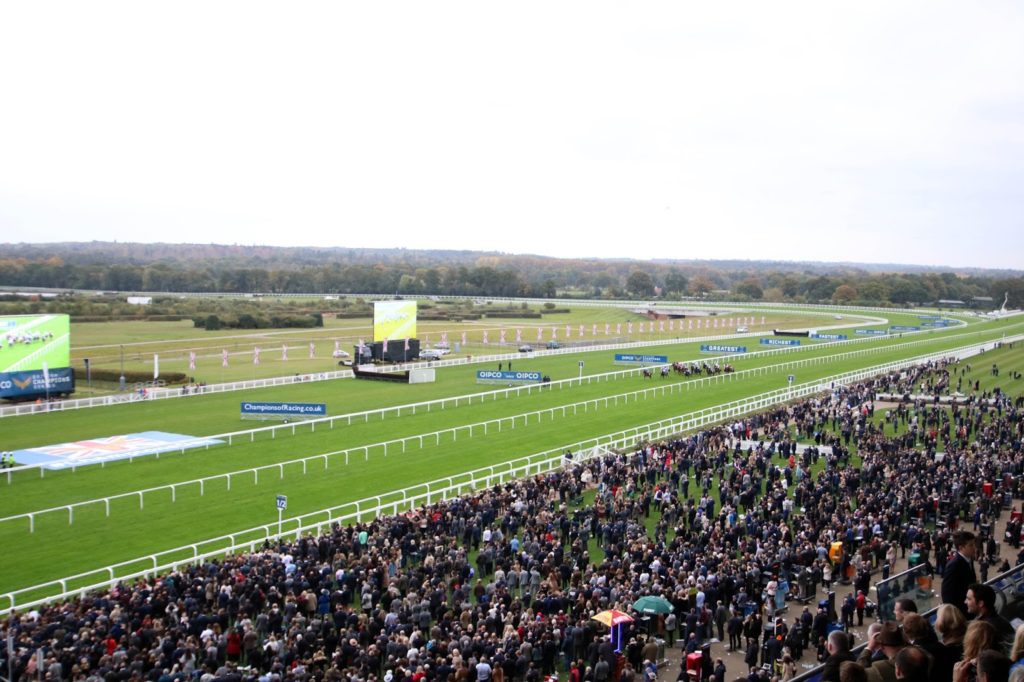 In addition, there were a lot of picture sessions! We took selfies, outfit photos and there was even a photo booth where we can take even more embarrassing photos!
— Olivia (@FjordBeauty) October 17, 2015
— Olivia (@FjordBeauty) October 17, 2015
The day didn't just end there! When I got back, I finally got to open my present from Ladbrokes! It's a gorgeous tea set with my name on one side and the event memo & the hashtag of the event, #AnAfternoonAtAscot on the other side, so that it'll help me remember this fantastic Afternoon Tea Party at Ascot! Besides, I always have this blog post & Ladbrokes post on the event to refer back to when I want to re-live the memories of Champions Day 2015!
— Olivia (@FjordBeauty) October 17, 2015
Shop my wardrobe: featured & similar items