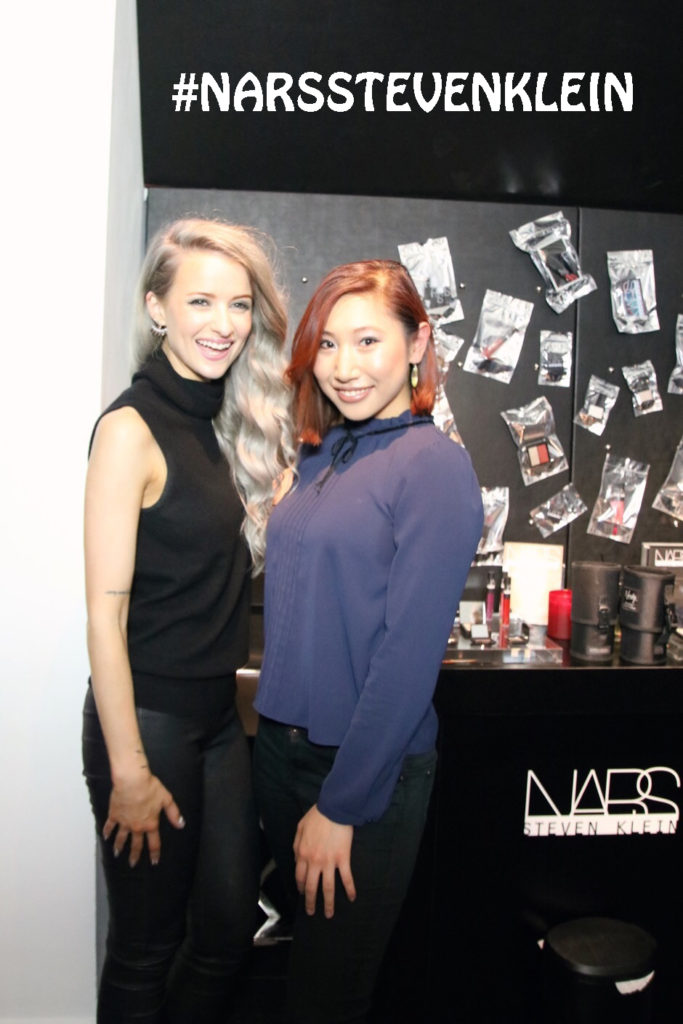 Earlier this week, I went to Victoria from @inthefrow's meet and greet event at NARS Cosmetics pop-up store in London. The pop-up store was all about NARS Cosmetic's recent collaboration with Steven Klein. I found out about the meet and greet whilst scrolling through my Instagram. Victoria posted a photo with some info about the event – it's a rather exclusive party with only 30 spaces. The slots were allocated on first come first serve basis, so I emailed NARS the second I saw Victoria's post.
I've been following Victoria on
Instagram
 since forever and I religious pop over to her
blog
 to find outfit inspos! She is one of the most beautiful people I follow and I adore all her photos! So it was a surreal experience to finally speak to Victoria at the meet and greet! She is such a genuine person and she is super kind and made sure that she had time to speak to everyone! We also got to share a photobooth and take selfies with Victoria! I've always been a little scared to approach big bloggers on social media and at events, but Victoria proved me wrong! She's an absolute pleasure to speak to and seemed just excited to meet me as I was to meet her! 🙂 🙂
NARS Cosmetics Steven Klein Collection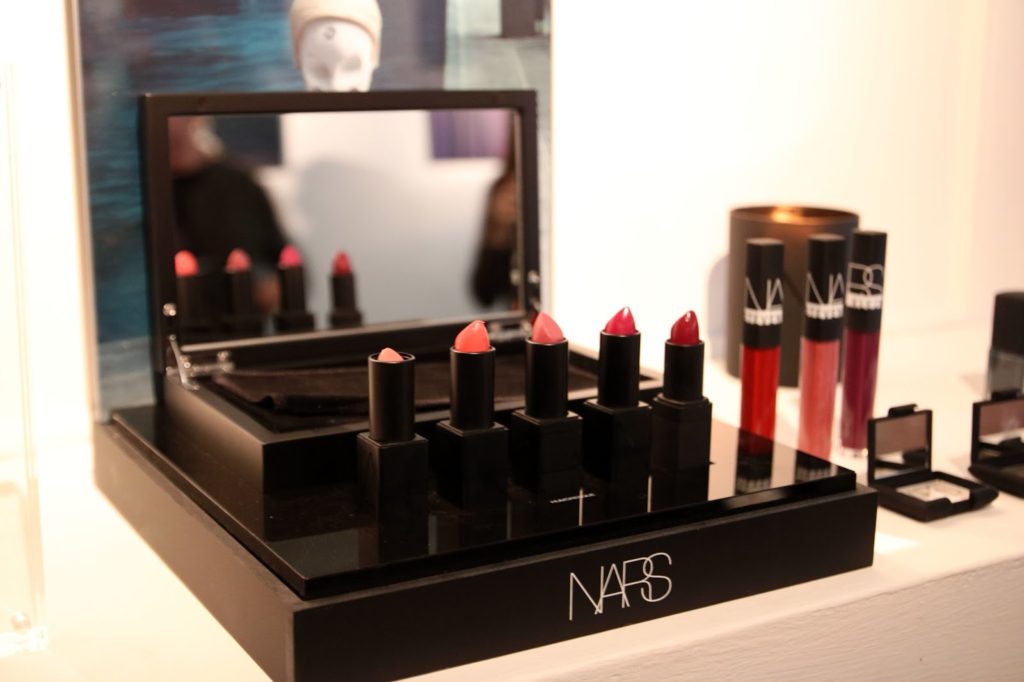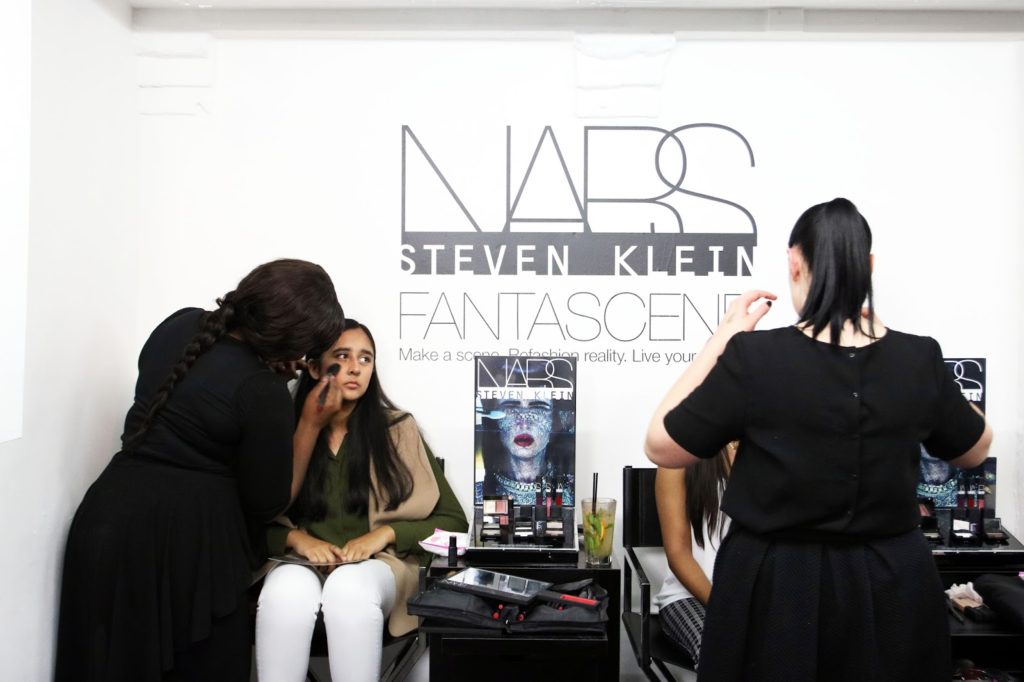 As for the collection itself, the NARS Cosmetics Steven Klein collection looks absolutely gorgeous! I feel that there's a lot of psychology behind the collection because of the "strange" photographs that make you go "what's that about?" Across the store, there are photos of colourful aliens, ladies with 4 lips, half mummified patients and a video of a pair of heels kicking a smashed toy car. Nevertheless, that's what Steven Klein is all about! He's a photographer who challenges your thinking. As for the products, they follow a dark fantasy theme with a lot of shimmer, pigments and killer shine!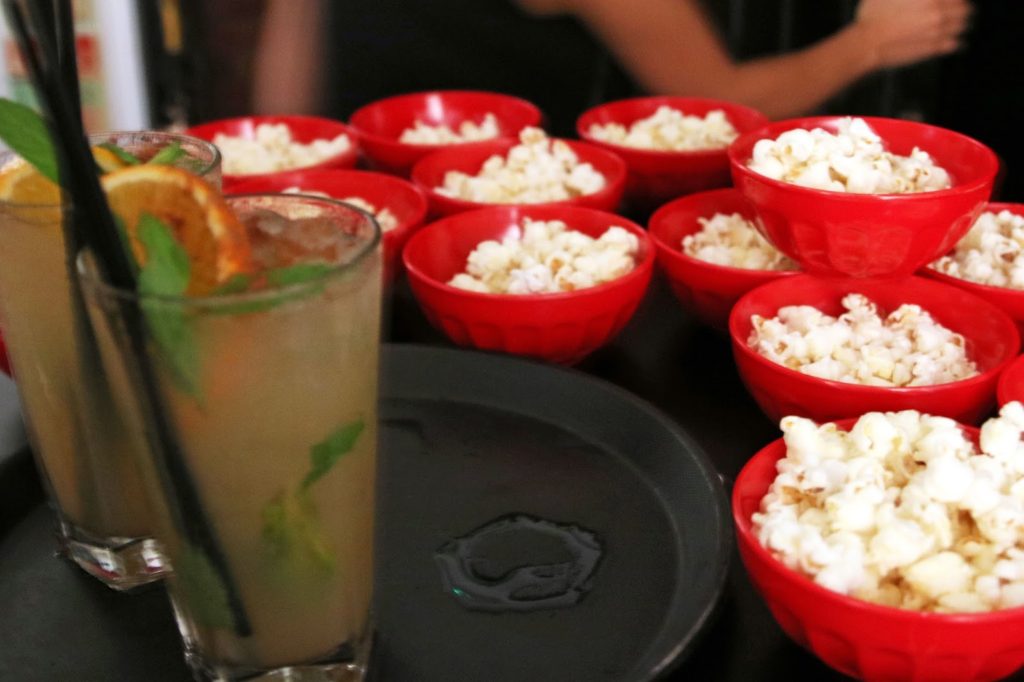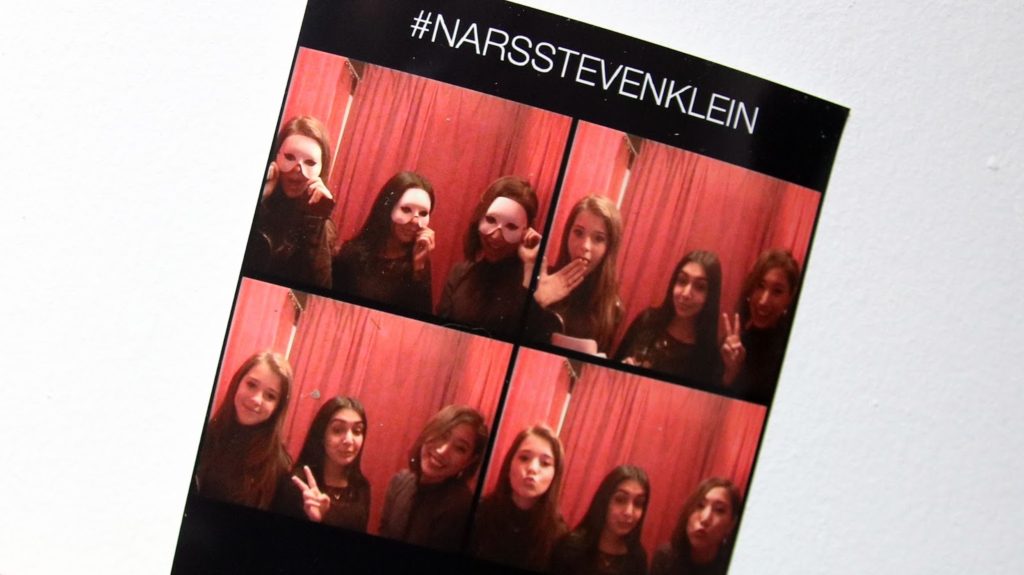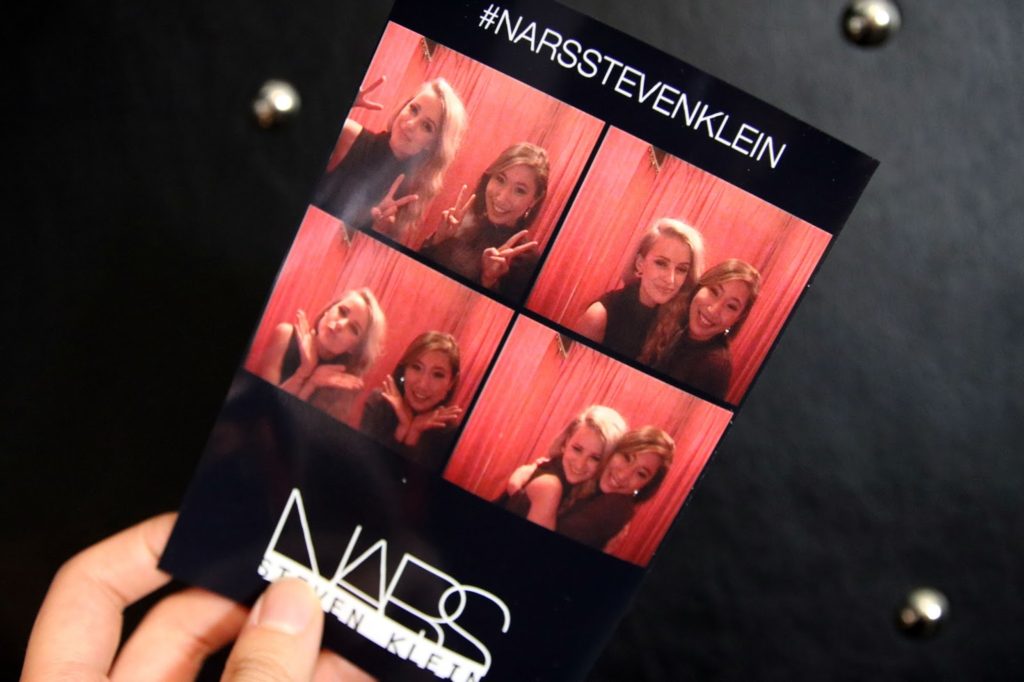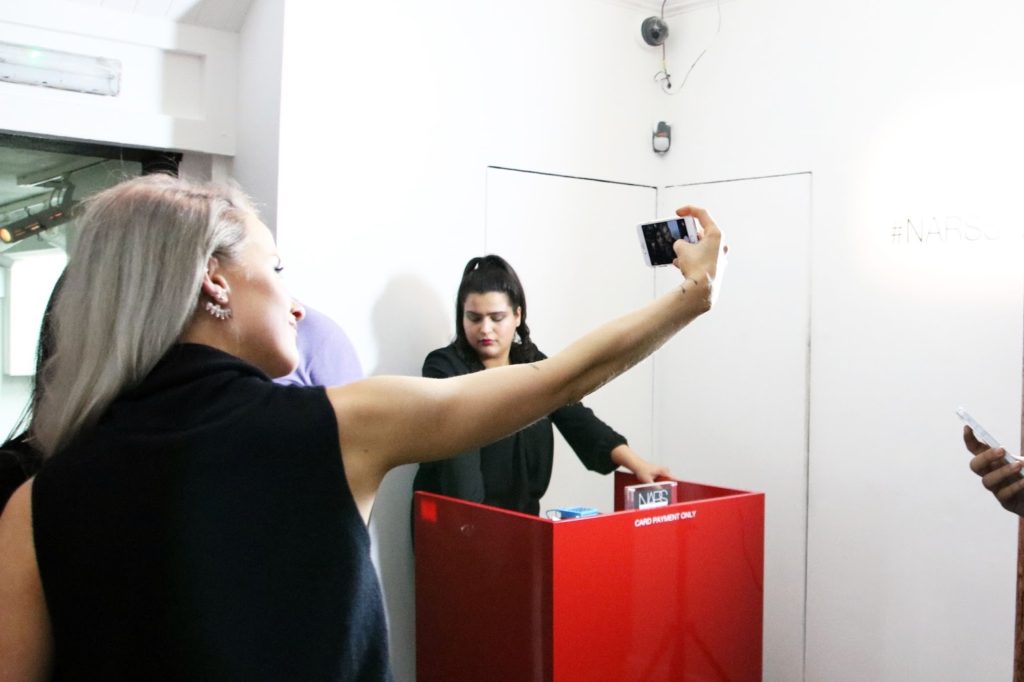 At the event, I spoke to a handful of wonderful people! There were only around 15 people at the allocated time slot and it was really nice to speak to everyone there as well as meeting Victoria. Most people came to the event alone, so it was nice being able to mingle and make new friends who all had similar interests and came to the "party" for the same reason.
Other than taking lots of selfies with Victoria and swatching every product from the Steven Klein collection, we also had a mini makeover and complimentary mocktails! On top of that, we got a mini goody bag with some NARS samples to take home. It was definitely very similar to a blogger's event, but there was hardly anyone taking photos or tweeting! So that's how you tell the difference between a blogger event and a non-blogger event! 😛
I'll end the post with a selfie I took with Victoria! 🙂
Featured and similar products: