How are you all? I hope you've all stuck to your New Year's resolutions! I know I haven't, but I'm hoping to really start working on them now that I've come back to London. Well, I opened my blog last week with a set of new year blog resolutions, which you can read about and my second post was going to be an outfit one, but alas, two weeks of festive meals made that an impossible task. So let's start with a beauty review with a few creative photos shall we?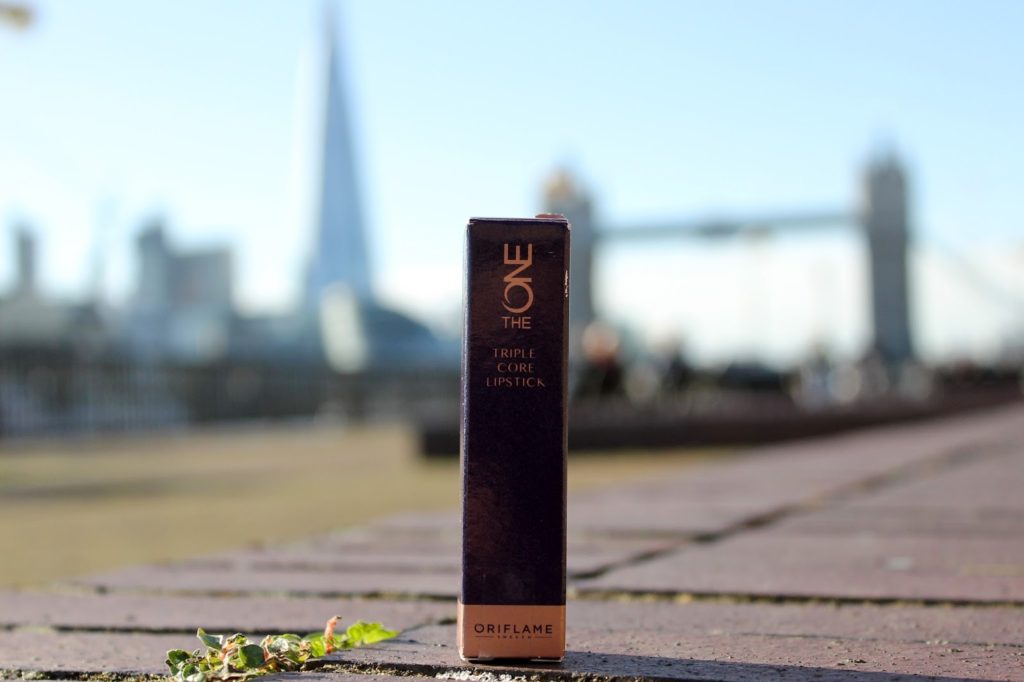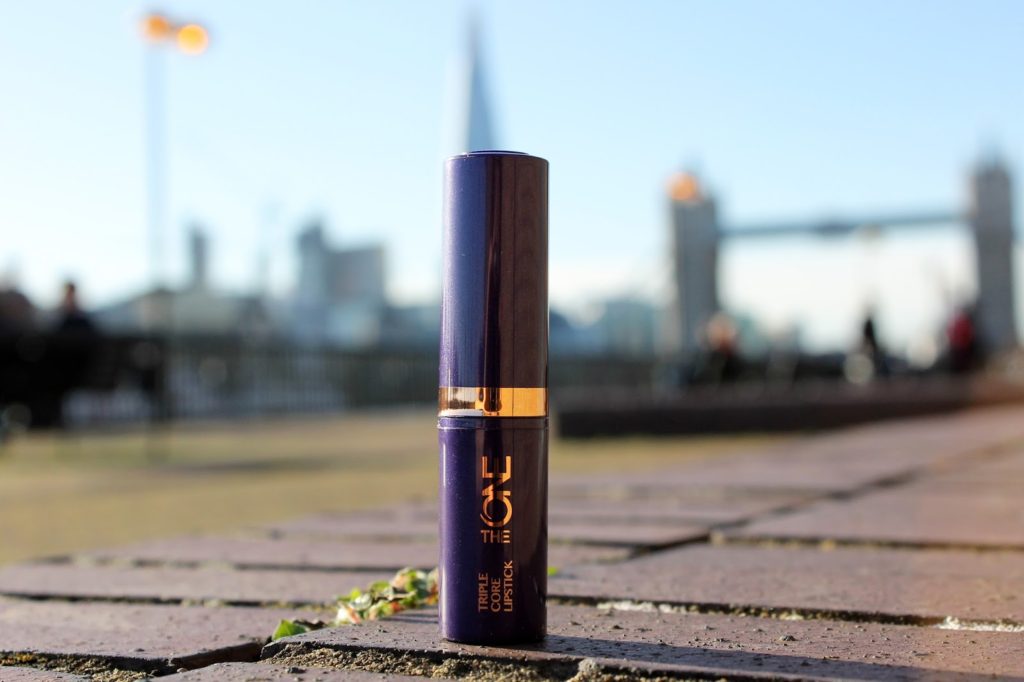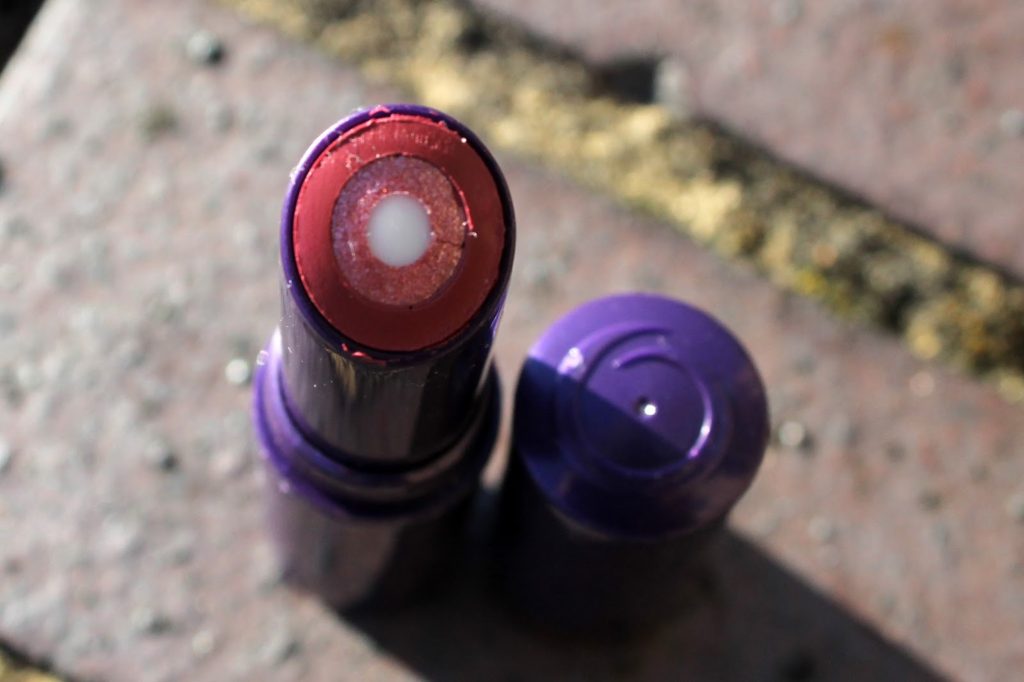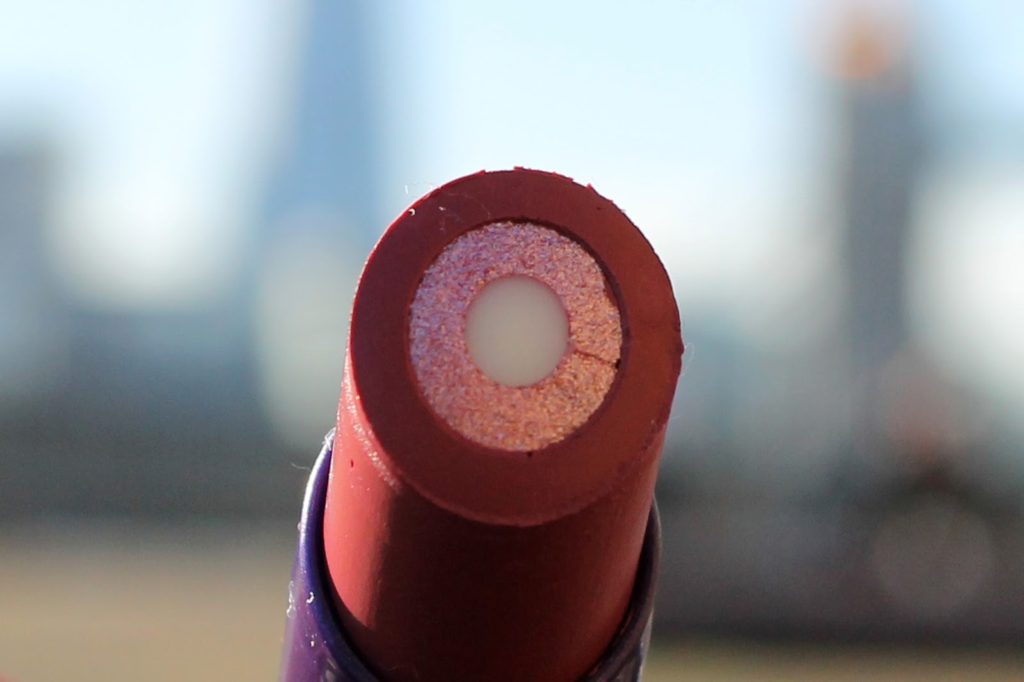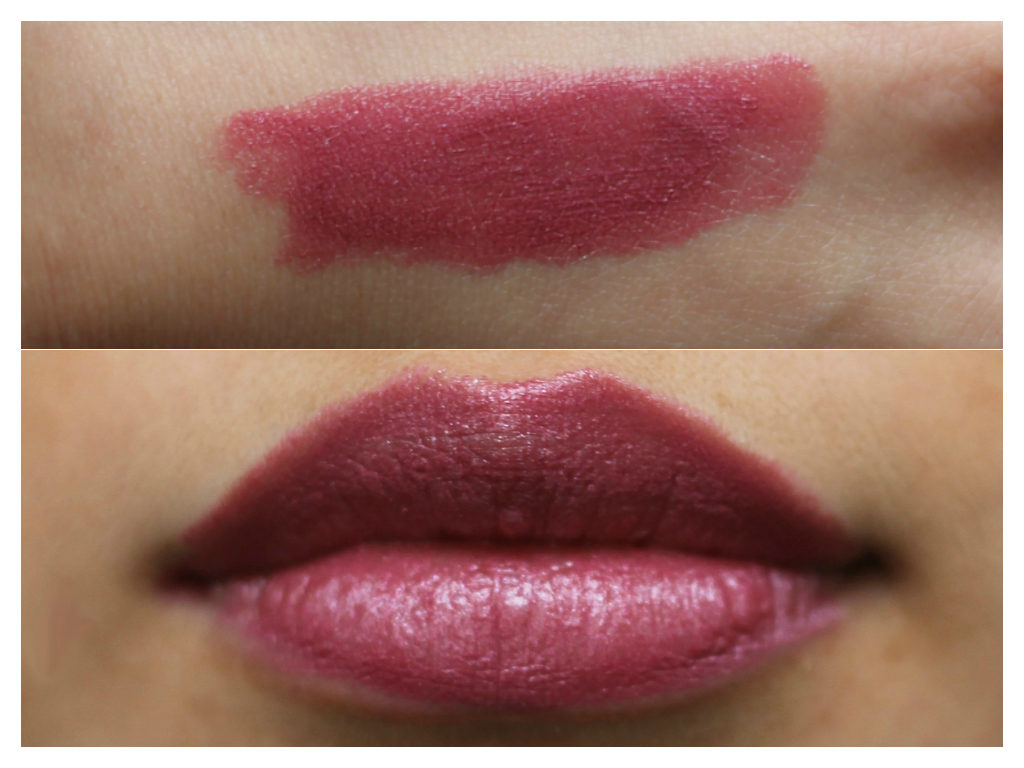 Today's post is about Oriflame The One Triple Core Lipstick which I received a few months ago at Bloggers Festival. I already had a Triple Core Lipstick (the older version) from before, so I had great expectation of the repackaged and reformulated version from The One Collective.
Oriflame The One Triple Core Lipstick has a slight sweet scent and the texture is really smooth and glides on effortlessly. As the name and photos suggest, this lipstick serves three purposes; moisture, colour and shine. With the balmy center, this lipstick is no doubt soothing and moisturing like a lip balm. In addition, it's also very pigmented with a lot of shimmer with help from the two outer layers. The shade I'm talking about here is Dazzling Plum and I absolutely adore it. It's not too bright or daring, so it's perfect for daily use.
By the way, the 3 distinct shades blend so well together, so you don't have to worry about having a patchy lipstick. In addition, it also looks good on chapped lips as it's meant to be moisturising after all. The only thing that I didn't like about this Oriflame Triple Core Lipstick is the lasting power. It only lasts for around 2-3 hours after application and basically disappears completely after a meal or a few drinks. Nevertheless, I tend to use it more as a very pigmented and shimmery lip balm than a long lasting lipstick, so it works out in the end. 😉
Have you tried anything like this before? What did you think?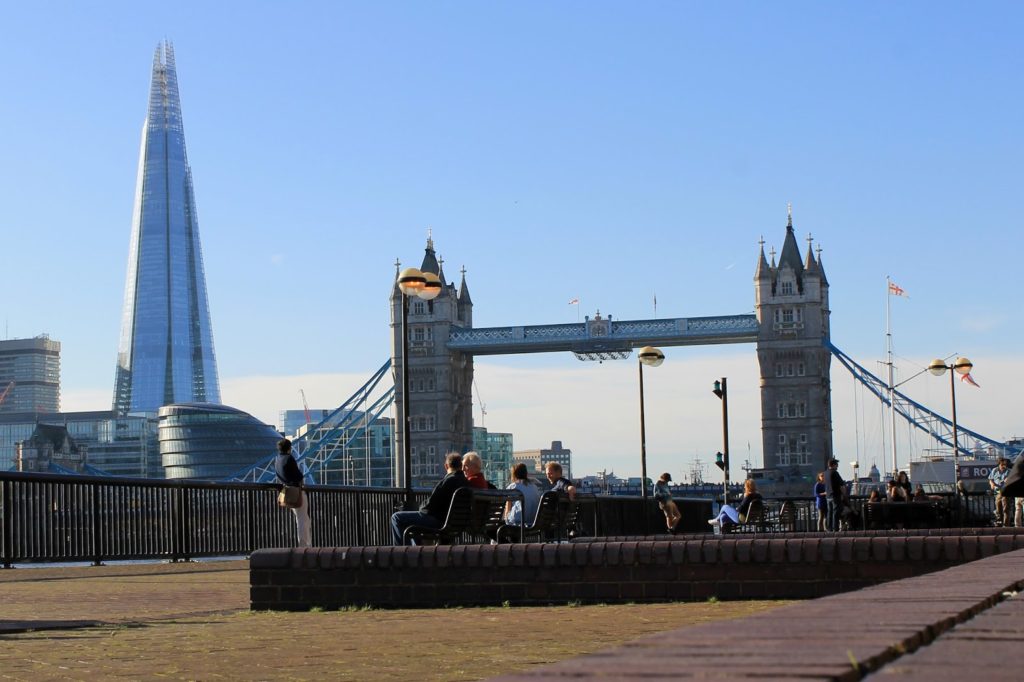 Background:
"The One Collective is a collaboration between Oriflame and influential bloggers, make-up artists, models and stylists from around the world." For me this collection reminds me of "on the go and city life," hence I picked iconic London – The Shard and Tower Bridge as the background. 🙂
*Disclaimer: I received this lipstick at an event, but the views are 100% my own.