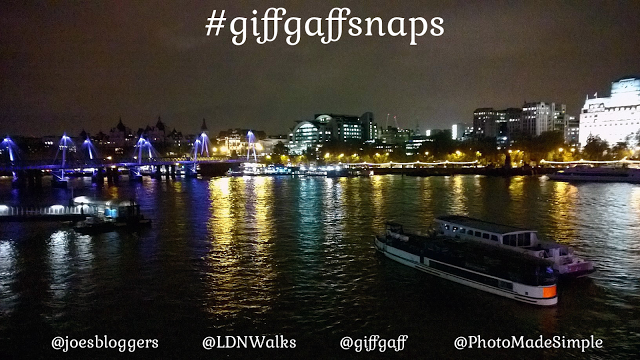 Last night I went on a Instagram photo tour with
Joe Bloggers
and
Best LDN Walks
. The event was sponsored by
giffgaff
, so naturally the hashtag for the event was
#giffgaffsnaps
. We were also lucky to have
Phil Hibberd
from
Photo Made Simple
with us to tell us some tips and trick on general photography and snapping cool pictures on our phones.
As the event took place outdoors from 7pm to 9pm, my first worry was "will it rain?" and my second worry was "will my phone cope in the dark?" Luckily enough it only rained a little bit and I'll let you judge whether my phone did a good job or not!
Here are some of my Insta and Twitter snaps!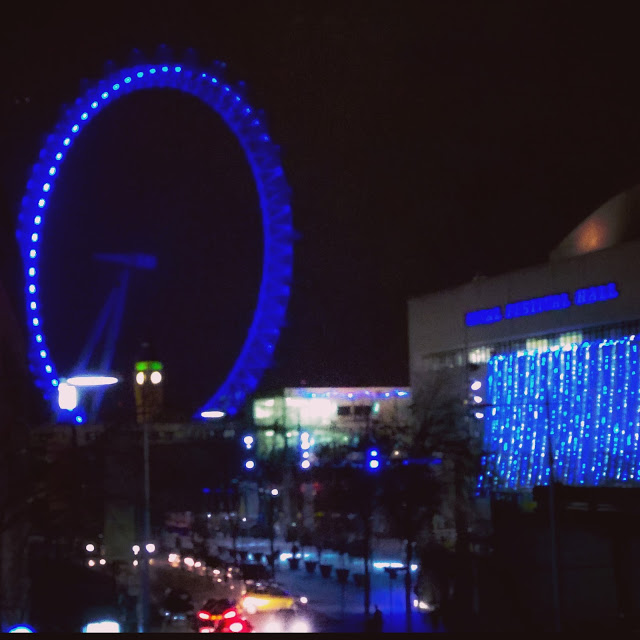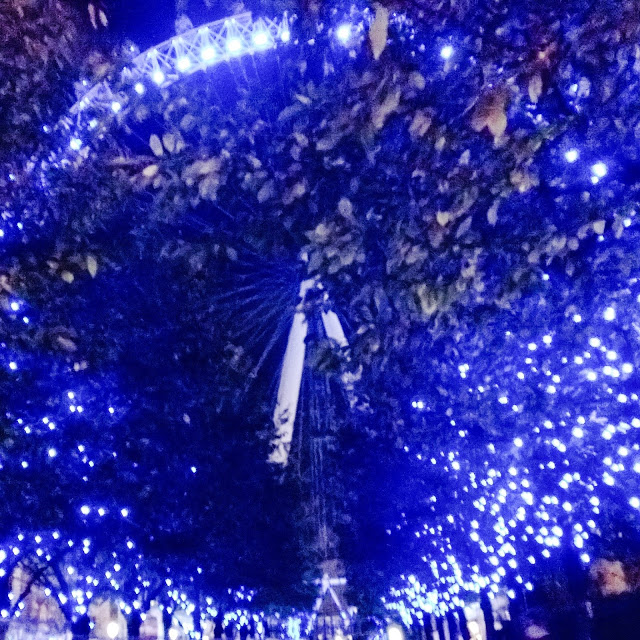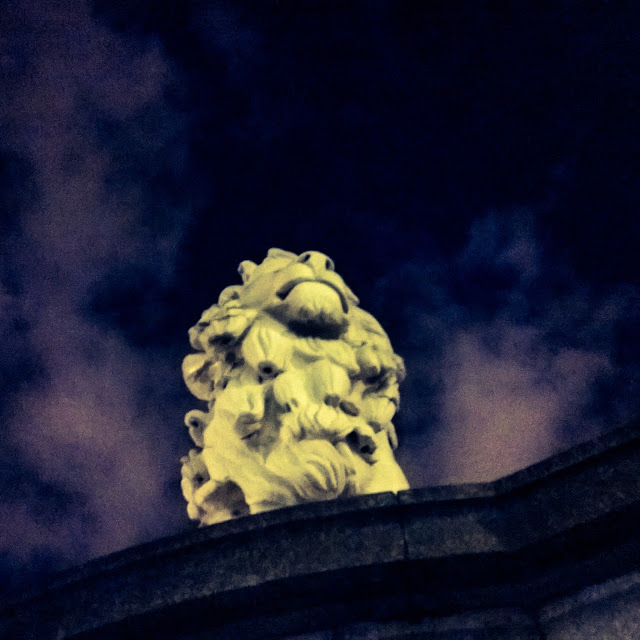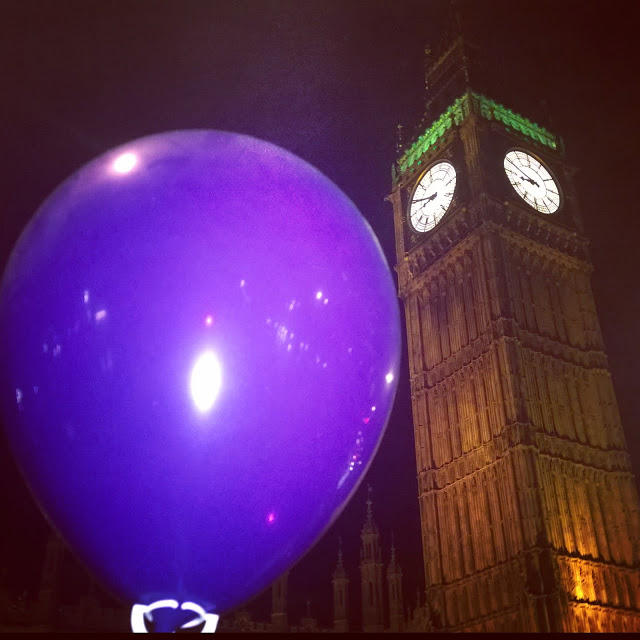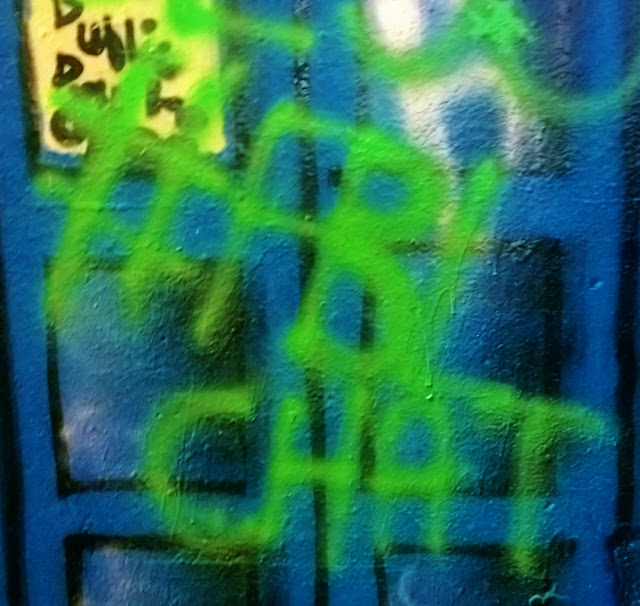 Best LDN Walks
offers load of different themed tours including
Christmas Shopping in London, Hidden London, Royal London, Haunted London etc.
The one we went on is called the
"Instagram Photo Tour,"
which took us through the most iconic places in London including
London Eye, Big Ben, Embankment, Waterloo Bridge, Leake Street Graffiti Tunnel, Trafalgar Square
and so on. The only place that I didn't know from before is the
Leake Street Graffiti Tunnel
, which is the only authorised graffiti area in central London.
I was with
Jess (Look what I got)
most of the time because we were both really slow and constantly snapping! So sorry if I bombarded your Instagram with random London pictures, I usually don't "Instagram" so much! I got a couple of followers who couldn't cope with my "over-activity," but alas it only happens once in so long! I won't do it again in the near future! 😛
I wanted my photos to look "extra special" so I ended up adding a "robot" to all my photos! What? No, I didn't bring "him" with me on purpose, he was attached to my key ring… long story, don't ask. Sorry, I'm a little childish, can't help it! 😛 You can find more pictures of him under
#RobotOnTou
r!
#RobotOnTour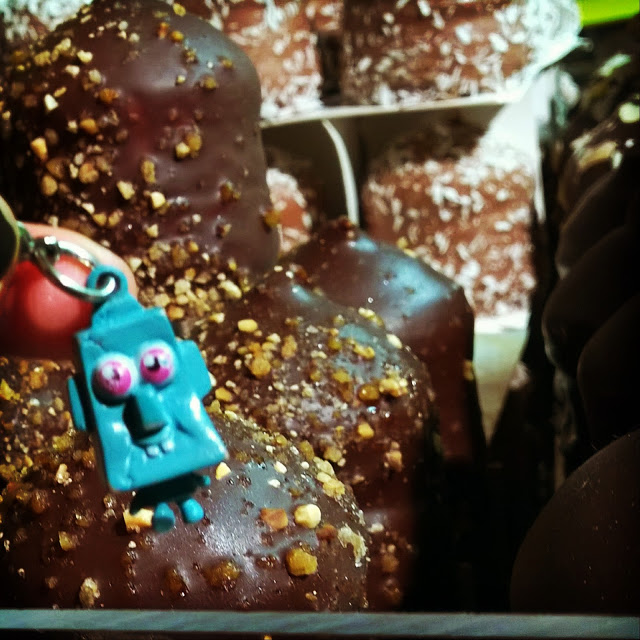 Robot on Tour: Feeling scrummy next to the delicious Chocolate Kisses at the Christmas Market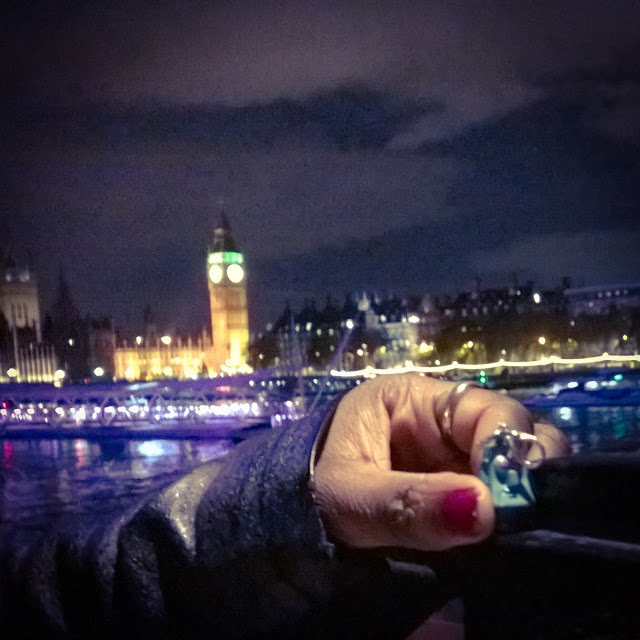 Robot on Tour: Resting by the river and taking in the view of Big Ben and Houses of Parliament.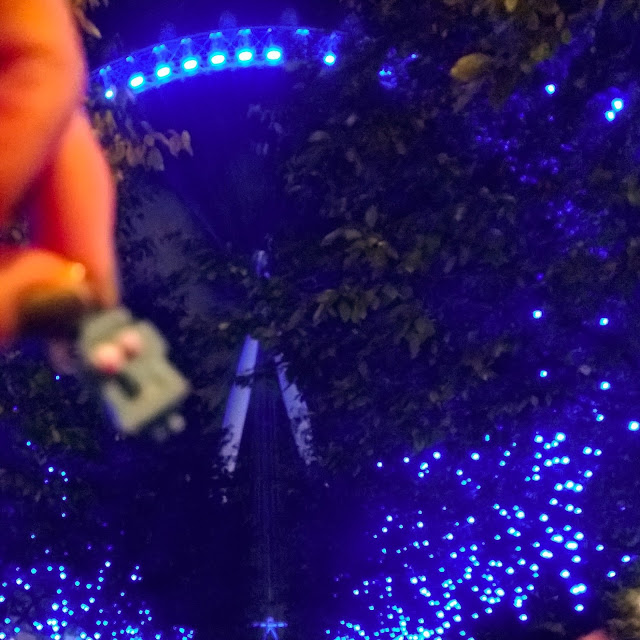 Robot on Tour: Feeling tiny and "a little invisible" next to the London Eye!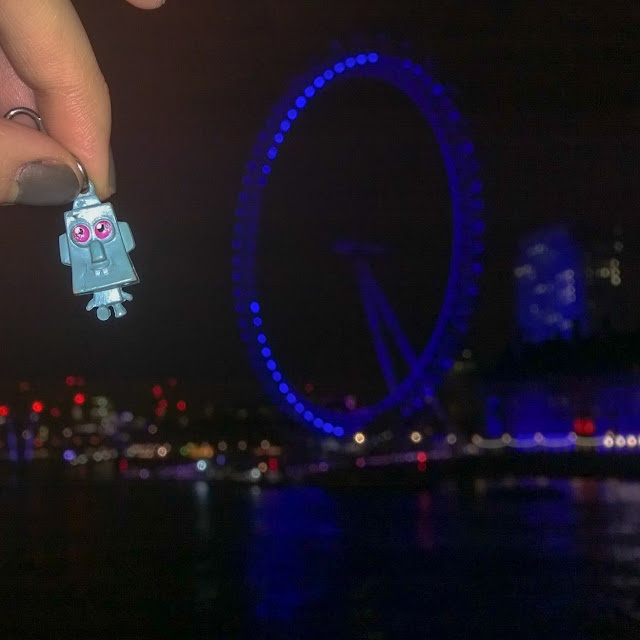 Robot on Tour: Feeling more satisfied "walking on air" and less invisible next to the London Eye!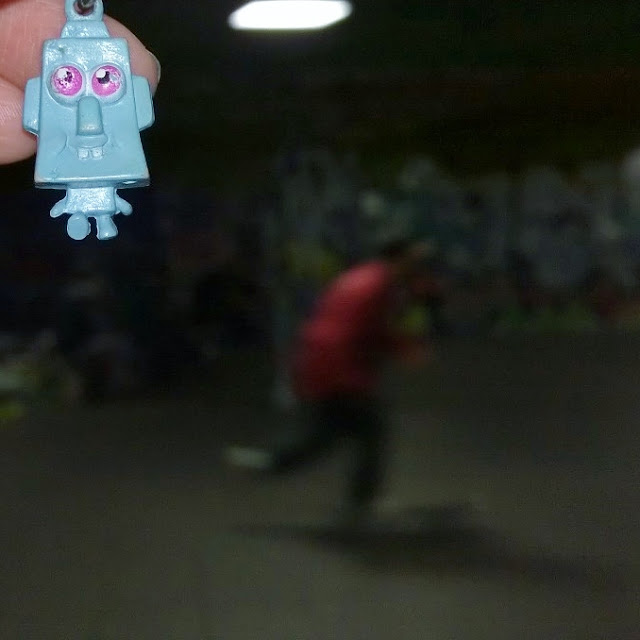 Robot on Tour: Feeling inspired, maybe he can learn to skate some day!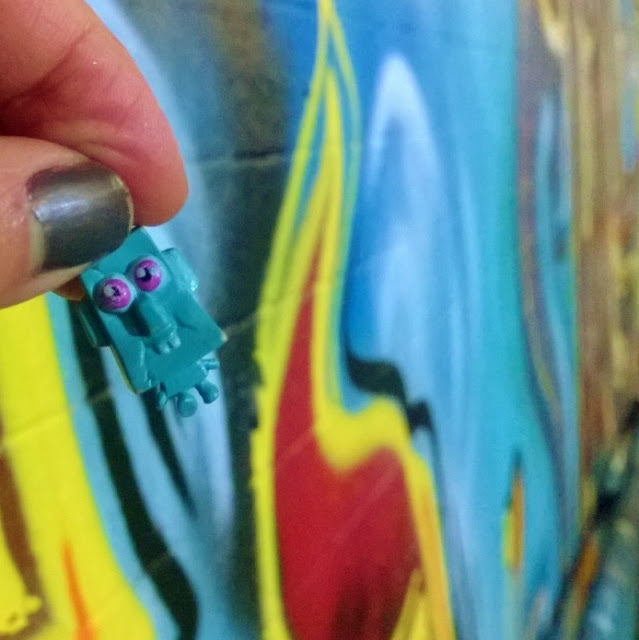 Robot on Tour: Feeling happy next to all the beautiful colours at Leake Street Graffiti Tunnel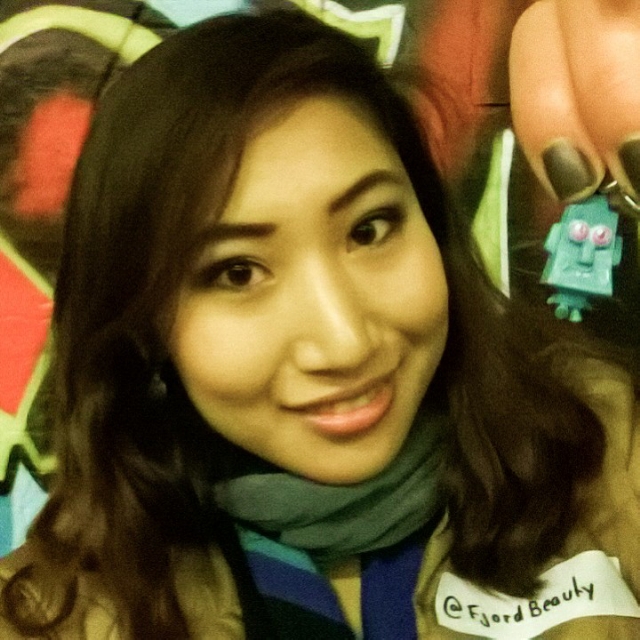 Robot on Tour: Feeling loved by Olivia!
I hope you liked these photos, especially the Robot on Tour pictures! 😉