My boyfriend and I went to Kew Gardens earlier this week to practice our new found hobby of photography, also just to have a nice walk around the park. I can't take credit for all of the photos, but I definitely took half of them! 😛 I am also hoping to do more picture related posts in the future as I'm practicing my photography, please let me know what you think!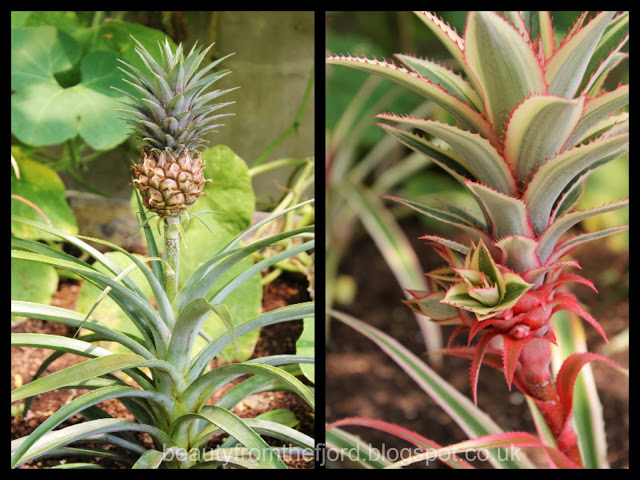 Pineapple trees: I was shocked by this sight, I thought pineapples grew on tall trees!! 😛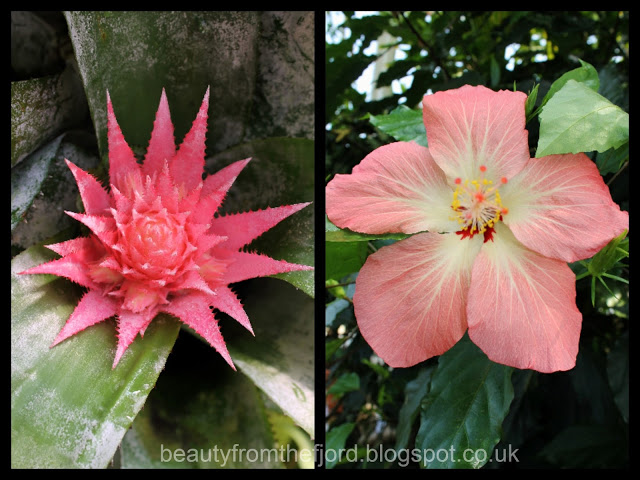 Pink flowers: Spiky vs. round, which one do you prefer?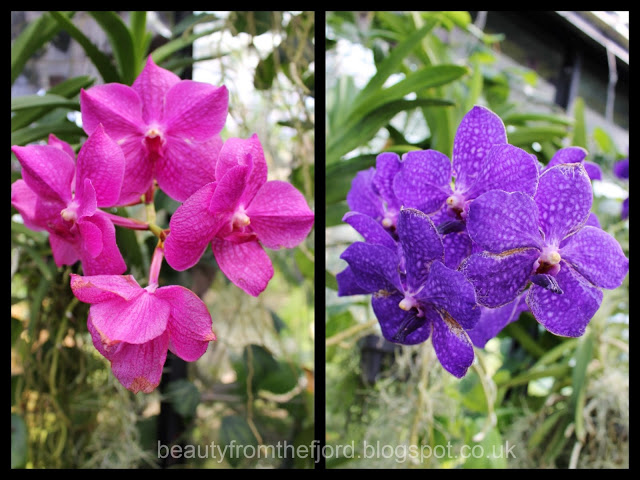 Orchids: I love orchids, I love pink and blue! Perfect combinations


Peppers: other than fruit and flowers there's also a selection of veggies. These red and black peppers look very sweet, but might not taste that "sweet"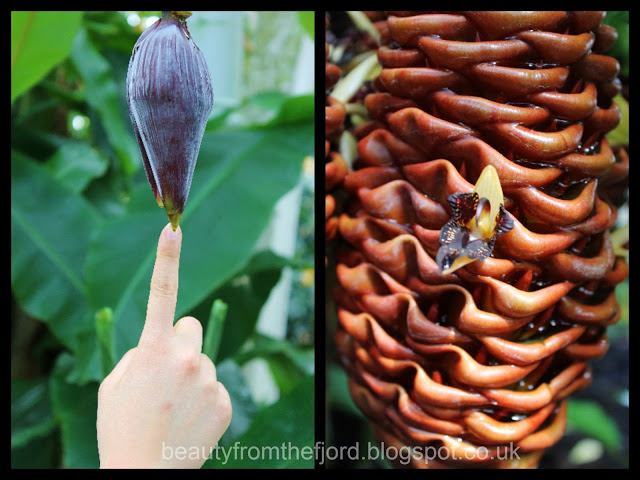 Alien plants: for those who are interested in the unusual, there's also something looking like what I would call alien plants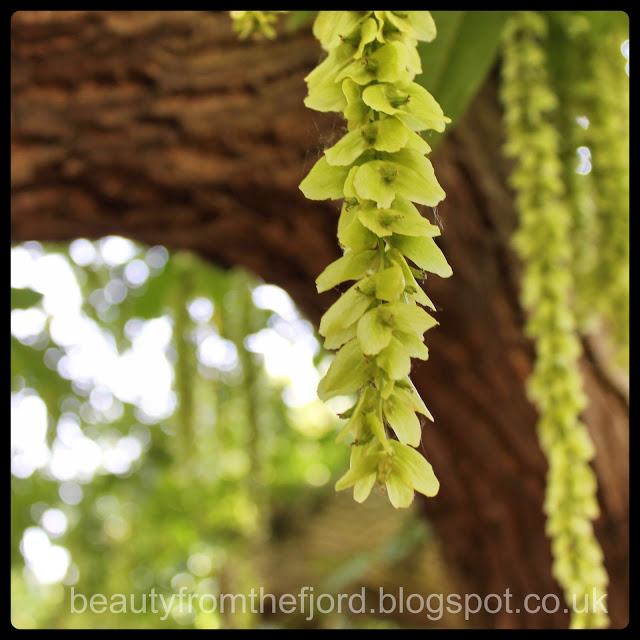 The macro leaf: other than plants, there's also a massive selection of trees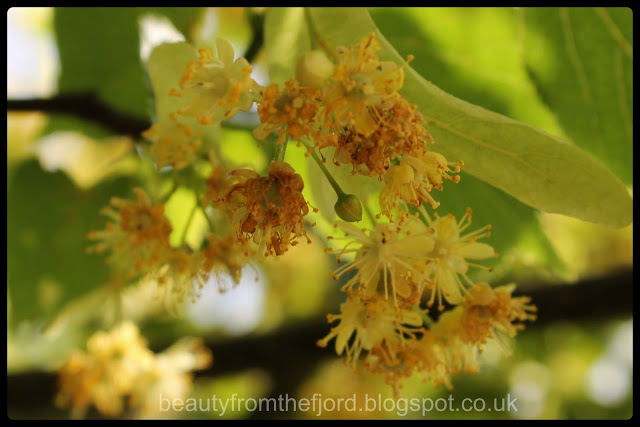 The macro flower: blooming flowers from a family of trees called Tilia, the smell of these flowers are divine, just like the Caudalie Divine Oil!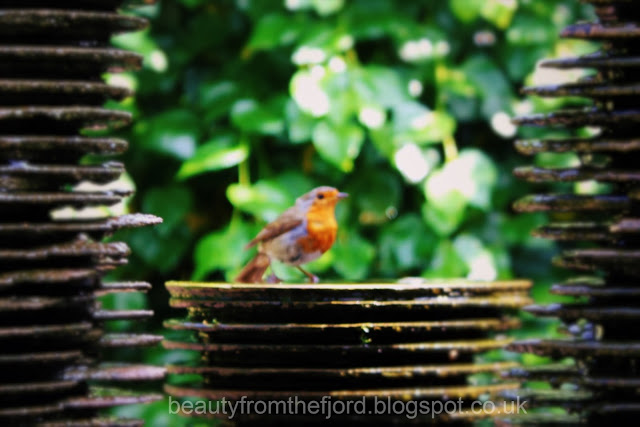 Wildlife: nonetheless, you can also find birds and swans everywhere posing for a photo or two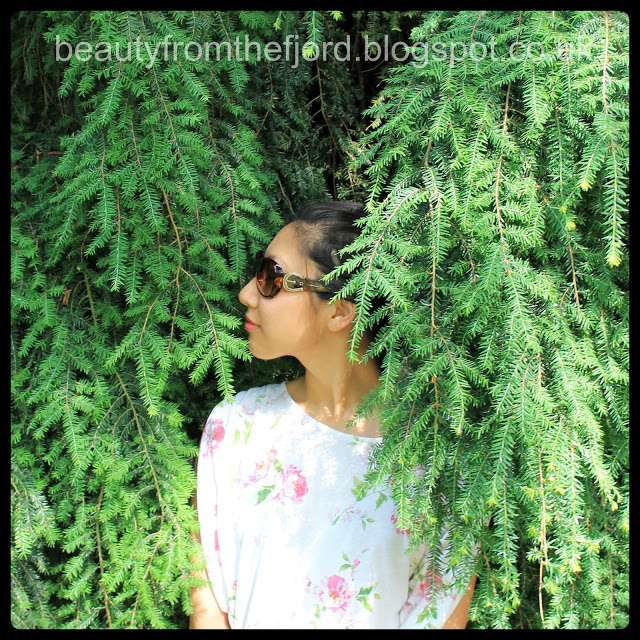 Walkway: beautiful view of the greenhouse!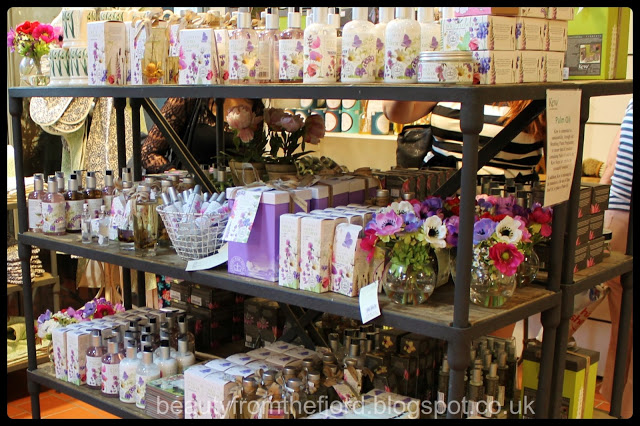 The shop: the heavenly shop for the nature lovers! 🙂
I hope you enjoyed scrolling through the pictures just as much as reading product reviews. Please drop me a comment if you would like to see more posts like this. 🙂