I ordered this box back in October but it only arrived three weeks ago. 🙁 So what happened? Well, I haven't been very lucky with my packages in October so I never really got the box, which I felt really gutted about it because this was the ONE box that I wanted and I was convinced that the postman or my neighbour stole it without admitting! But luckily, it showed up at my door at my door after a very very delayed reply to the email I sent to the customers service asking about my box.
First of all, I'm a massive fan of
Balance Me
and I've already tried and loved three products in there:
Pure Skin Wash
,
Wonder Eye Cream
and
Moisture Rich Face Cream
. So this is a great chance to stock up on products I already adore because each product is worth £10-£15 on their own.
Other than the products I already love, I can't wait to try the Radiance Face Oil and Facial Expression Filler because I do have a few of those expression lines around my mouth. In addition, the Rose Otto Body Wash smells absolutely amazing! I haven't opened the Super Moisturising Hand Cream because I'm going to give that to my mum for Christmas. There's also a £10 Balance Me voucher in there, which I will definitely have use for!
The box itself is beautiful and it works nicely as a storage box. I think this You Beauty Discovery Balance Me Limited Edition Box is an absolute BARGAIN considering how each product on their own is almost worth just as must as the box itself!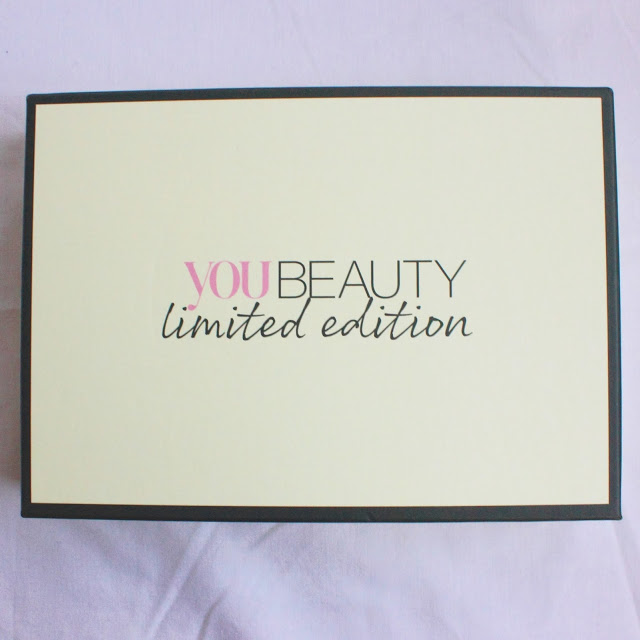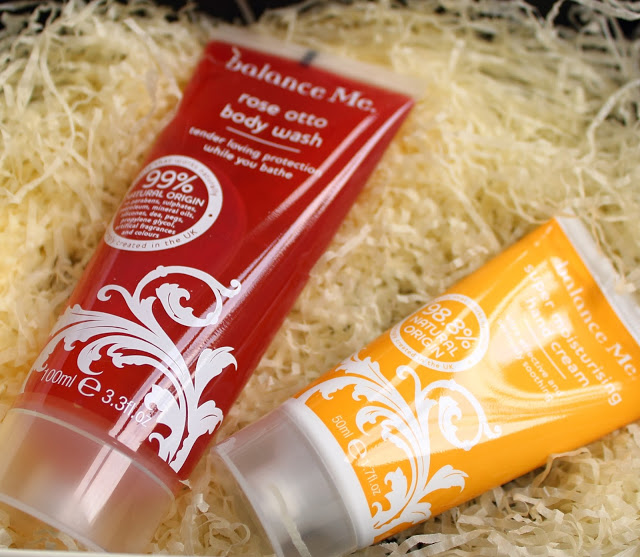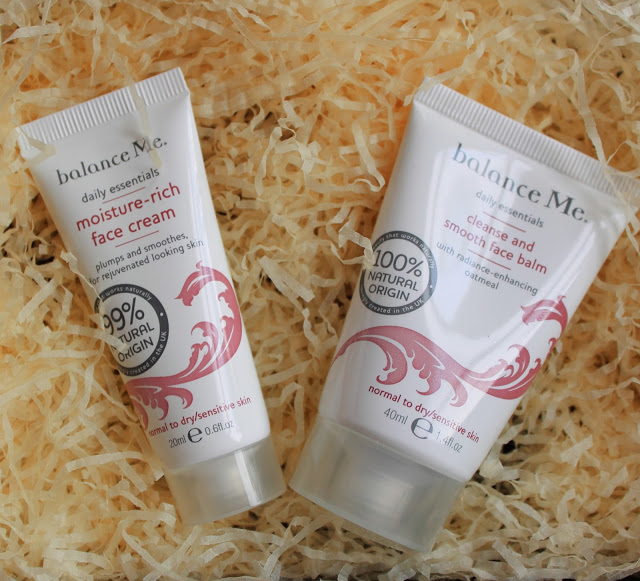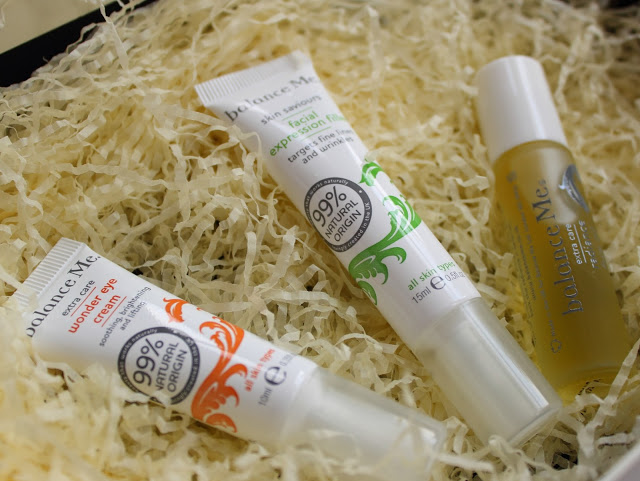 ;