Lord & Berry is a brand I came across in my August Love Me Beauty box. Peach Glam Intensity Satin Lipstick and Blossom Kissproof Lipliner were the star products of that month and I can totally understand why.
What I love most about Lord & Berry, is their product design; simple, classy and sophisticated. Unlike Benefit Cosmetics, this brand looks like it would appeal more to career women, in my own opinion that is. Besides, from what I can see, Lord & Berry has chosen to focus more on natural beauty than ultra vibrant makeup art.
By the way, these pictures are super old, but they're the only ones I have of the lipstick and lip liner in their unused state.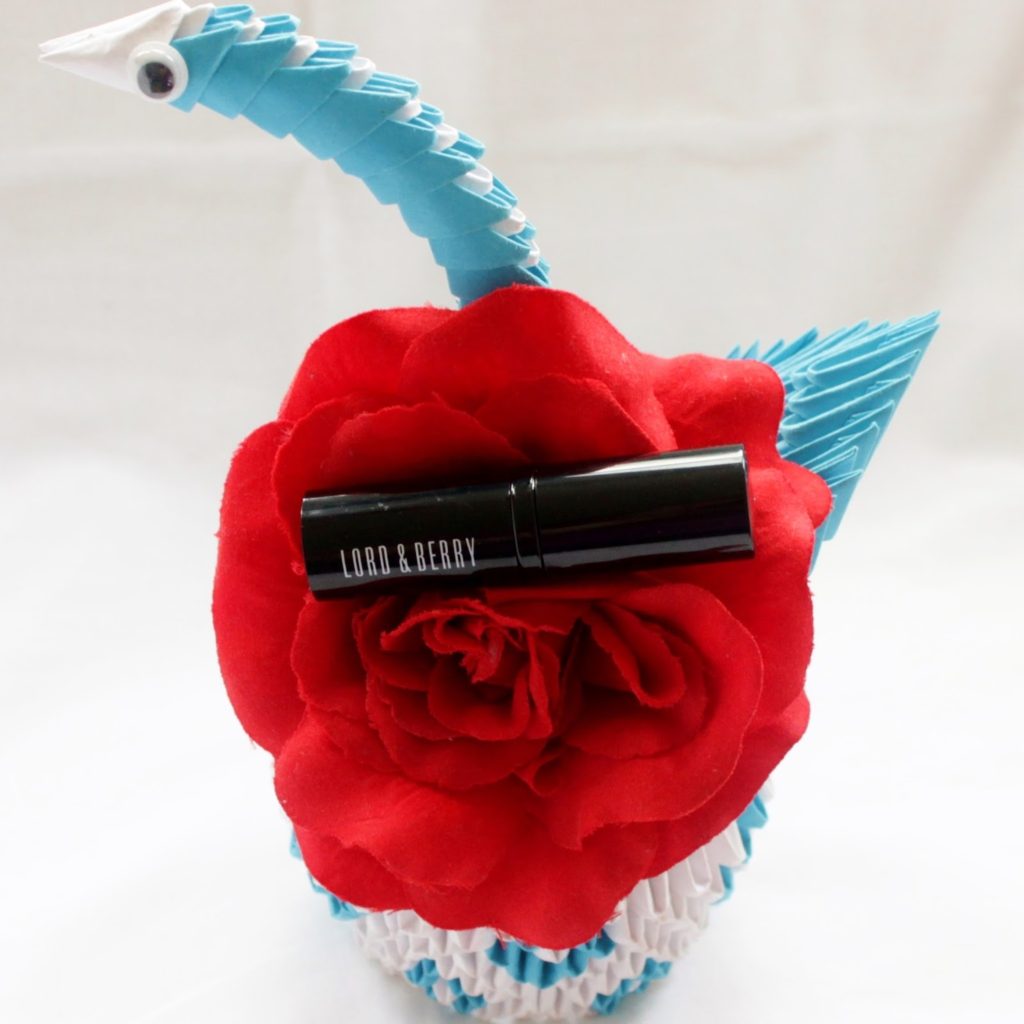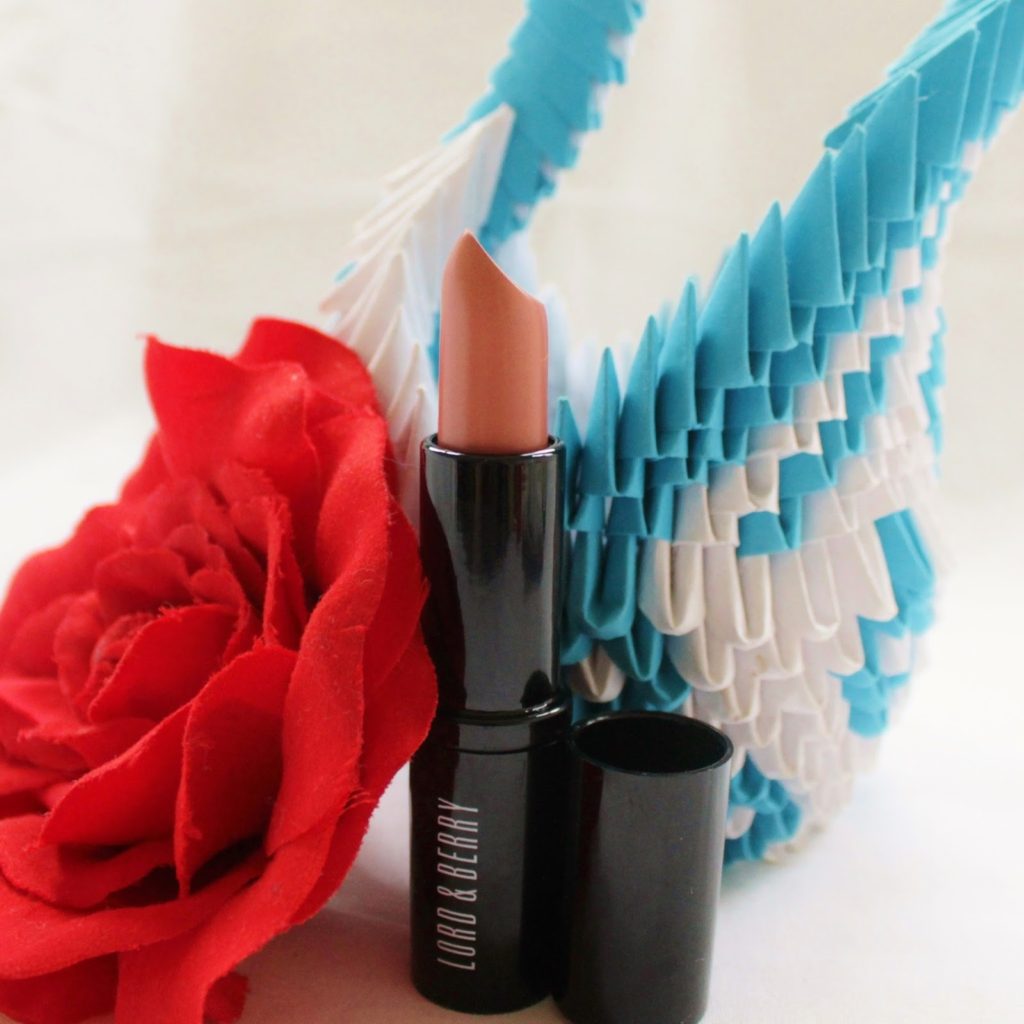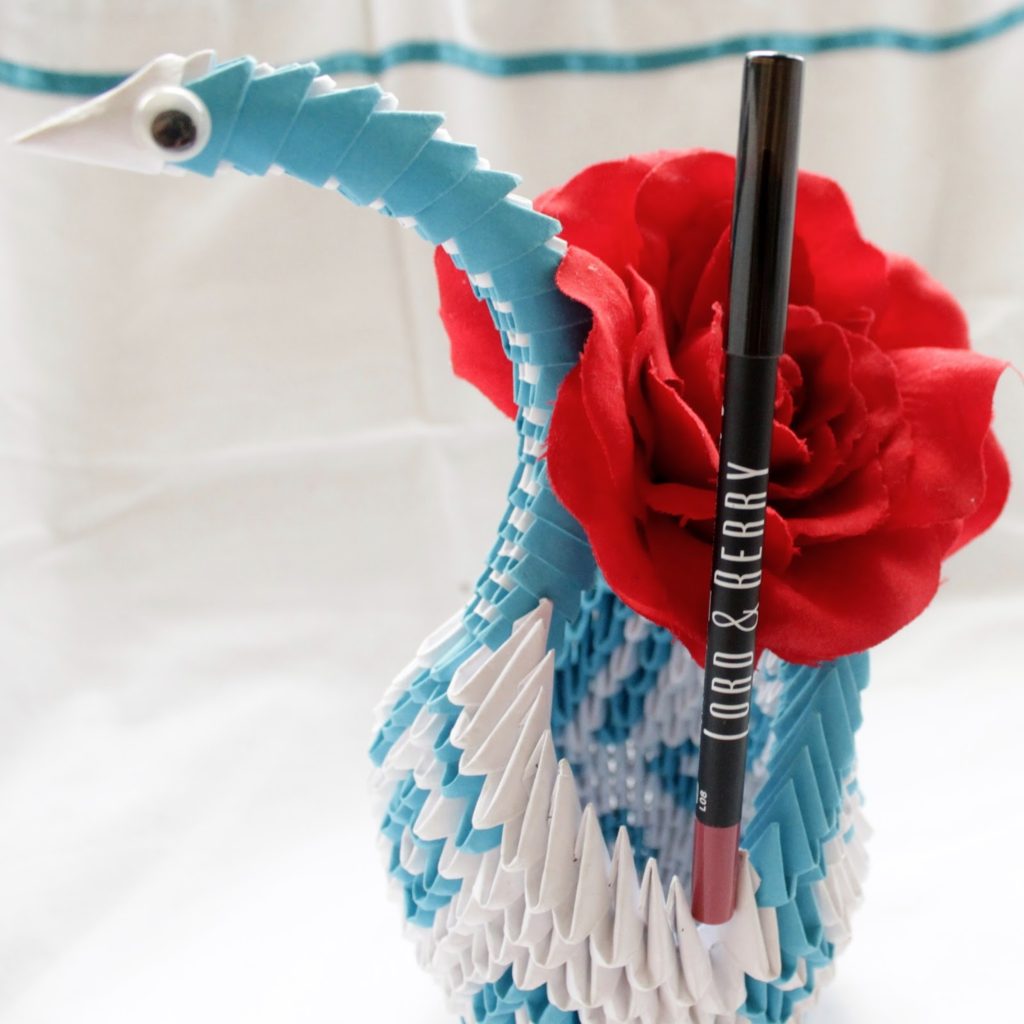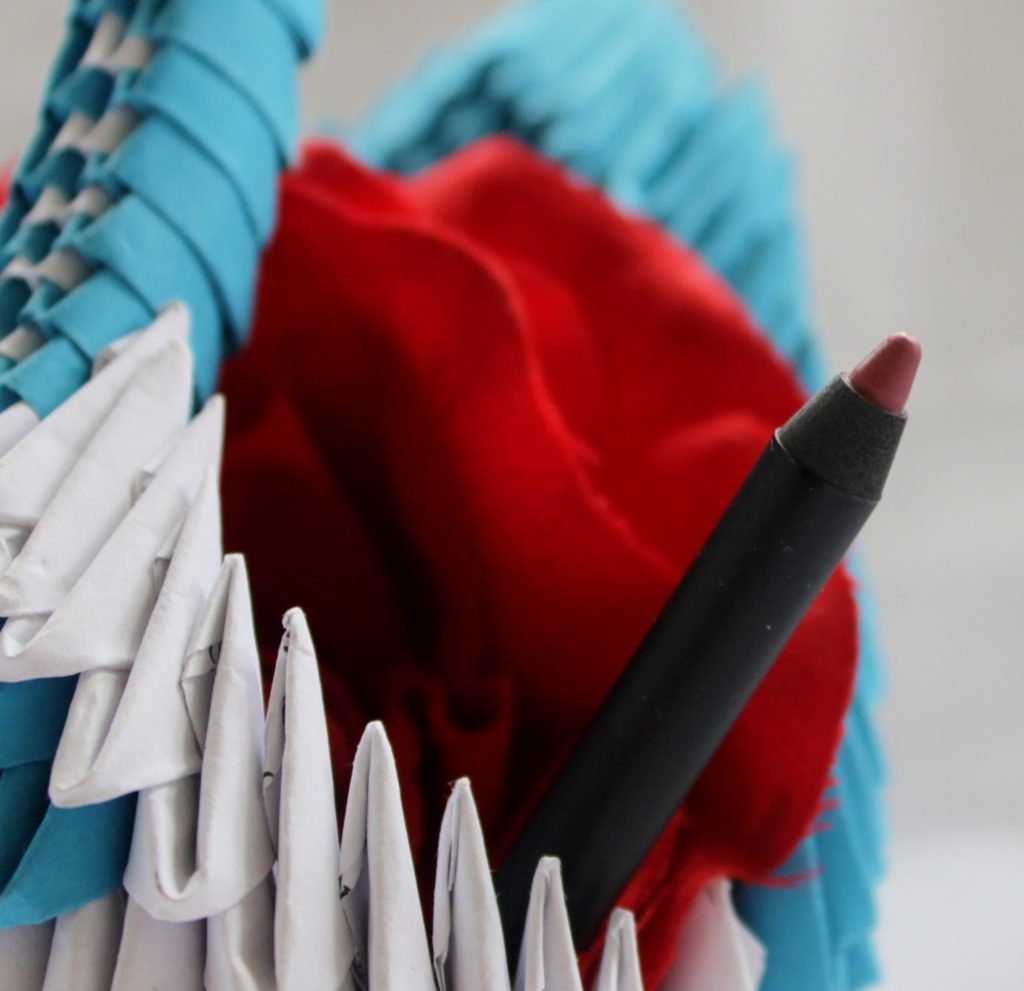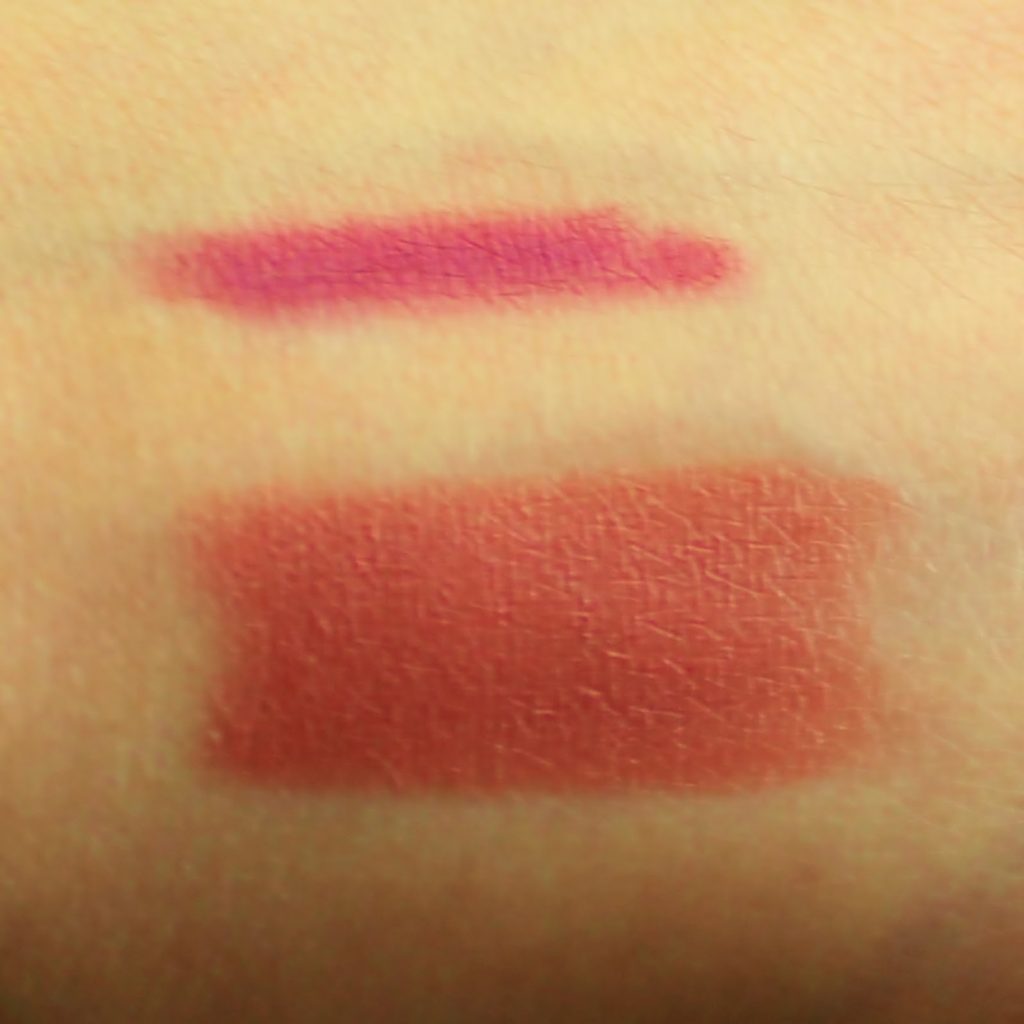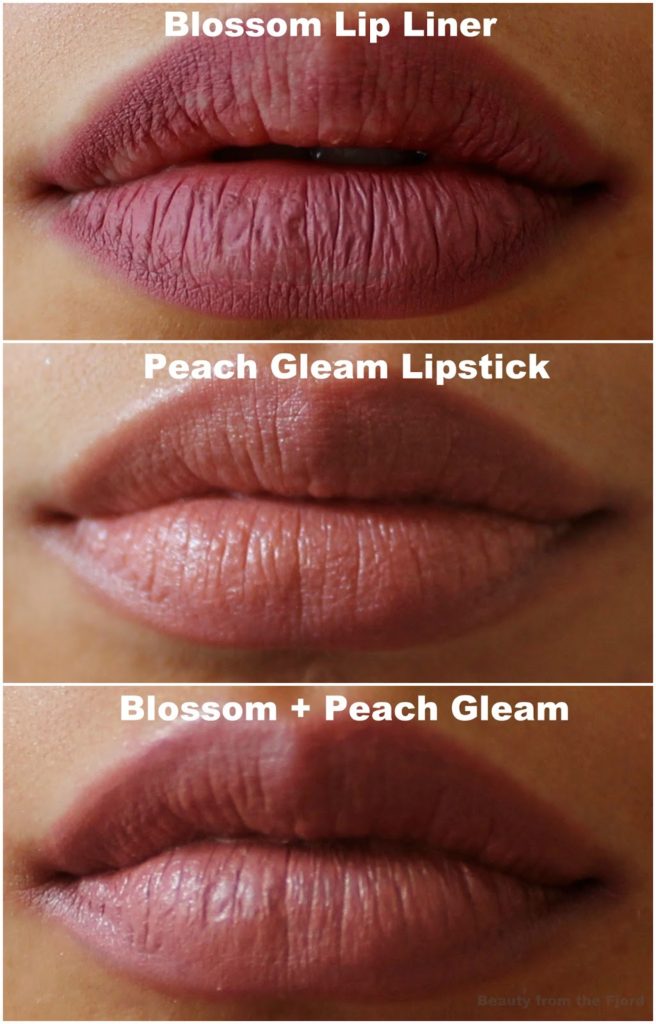 Product Description:
"Pucker up with Lord & Berry Intensity Lipstick. Rich and silky, the hydrating formula is enriched with macadamia oil and waterlily extracts to keep your lips in pristine condition. The lightweight texture melts effotlessly into your lips, for intense and long-lasting colour."
My View:
This is the lipstick I like to reach for in my everyday life when I'm not up to anything special because it's such a natural colour. The colour looks very vibrant and "peachy" when swatched on my hand, but it made my lips look slightly nude because my lips have a very dark base colour. So rather than making them stand out, my natural reddish lips were dimmed to a lesser vibrant colour, which is a good thing when I want to focus more on my eyes. However, this is just me, the chances are that it'll look completely different on you.
This lipstick does have a slight scent of fruity perfume, like a typical smell of makeup, but you won't really notice it if you don't smell it closely. I feel that this Lord & Berry Intensity Lipstick in Peach Gleam looks very matt on my lips, but it does contain some micro-glitter particles. However, I don't think it's as moisturising as it's described. It doesn't dry up my lips, but it doesn't make slightly chapped lips look good either.
"Enhance lips with Lord & Berry Kissproof Lip Liner. Enriched with macadamia oil and waterlily extracts, the waterproof formula creates long-lasting and precise lines. Soft enough to be used as a liner and a lipstick, the colour glides on effortlessly and seals in 30 seconds to produce a matte finish."
My View:
I like the colour Blossom much more than Peach Gleam because it suits my lips base colour better. To be honest, I hardly ever use lip liners, so I often forget to use this Lord & Berry Kiss Proof Lip Liner (or any other lip liner). Nonetheless, I do some times use it with the Lord & Berry Intensity Satin Lipstick as it makes the Lord & Berry Intensity Satin Lipstick stay on for a bit longer. I would never wear a lip liner on its own because it's too dry (as shown in the images).
I think together they are the best combination both on terms of colour and formula. Have you tried Lord & Berry before? What do you think of their makeup range?