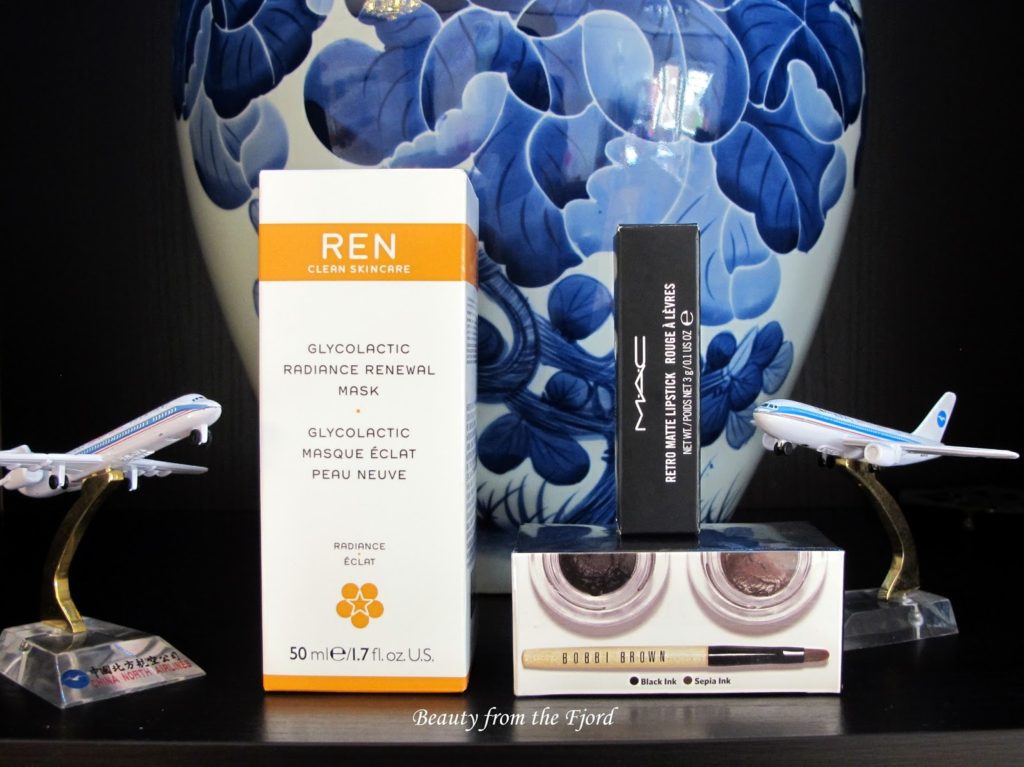 Who doesn't love Duty FREE!?!? Before I go out to the snowy mountains for two days, where there is no internet, no signal and no signs of life I just wanted to post my mini Duty Free Haul! But who knows, I might just meet a polar bears or two dancing on the streets! Haha, don't worry guys, it's not that bad! I'm going skiing with family (although I haven't decided whether I wan to ski or not), but I'll probably just end up relaxing… I mean revising… in the sun.
On the way back to Norway, I stopped by the Duty Free at Heathrow Airport because it's a natural thing to do when you're flying somewhere, right? The check-in and security at Terminal 5 were super quick, 20 minutes max I'd say. Other than somehow ending up in the Arrival level rather than the Departure level at the very beginning, because I was silly and can't read signs, the whole experience was rather positive.
Before this post turns into an "airport review", let's talk about what I bought from Duty Free! I don't always buy beauty products at the airport, but since I had two hours to kill this time, I thought I'd have a good look at the MAC counter.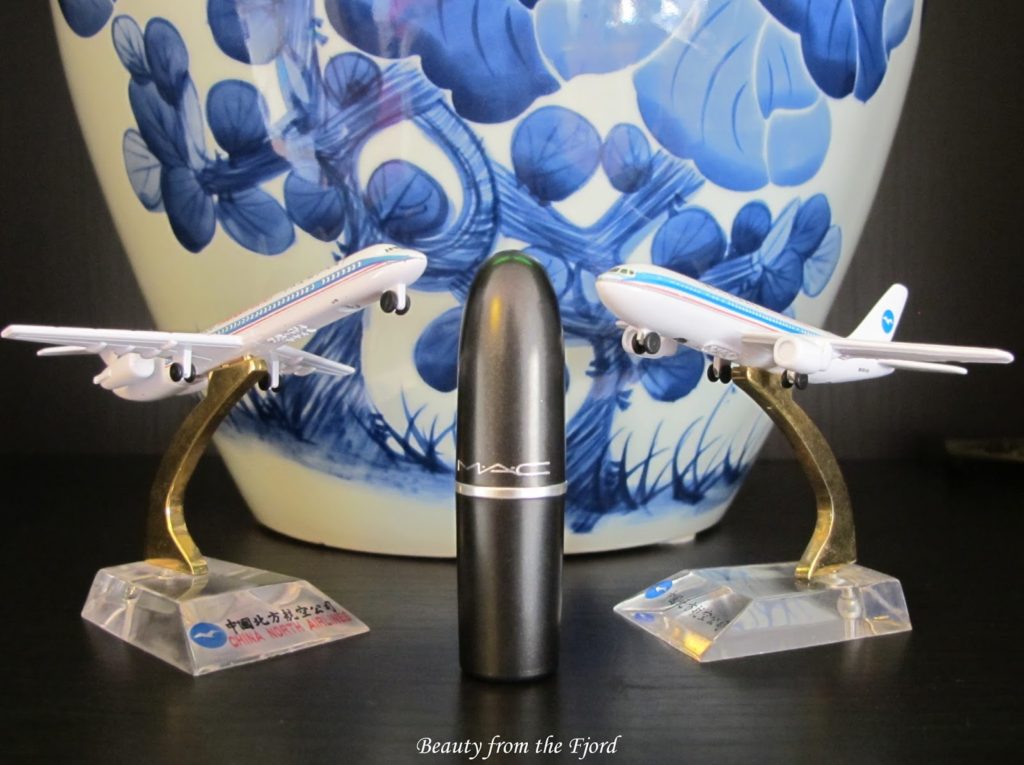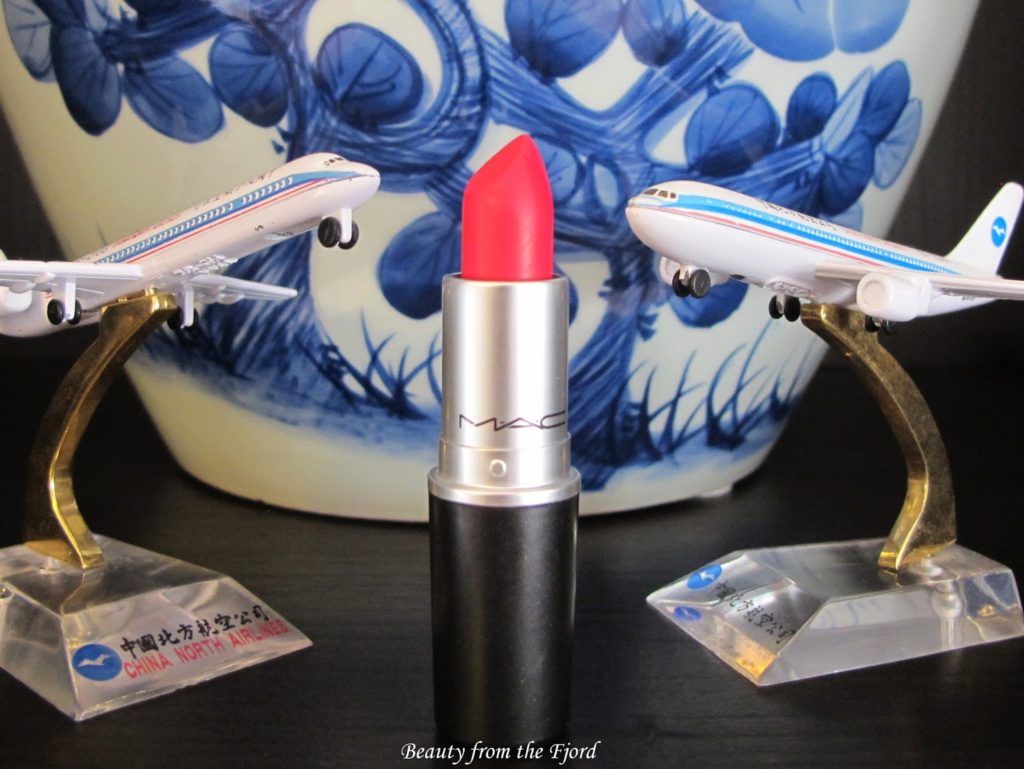 I ended up getting a
MAC Lipstick
, my first
MAC
product EVER! The colour I picked out is
All Fired Up.
I'm sure you all have that one already! This shade appealed to me because it's a beautiful fuchsia and red shade that's goes well with the spring season. It's cute and playful without being too heavy!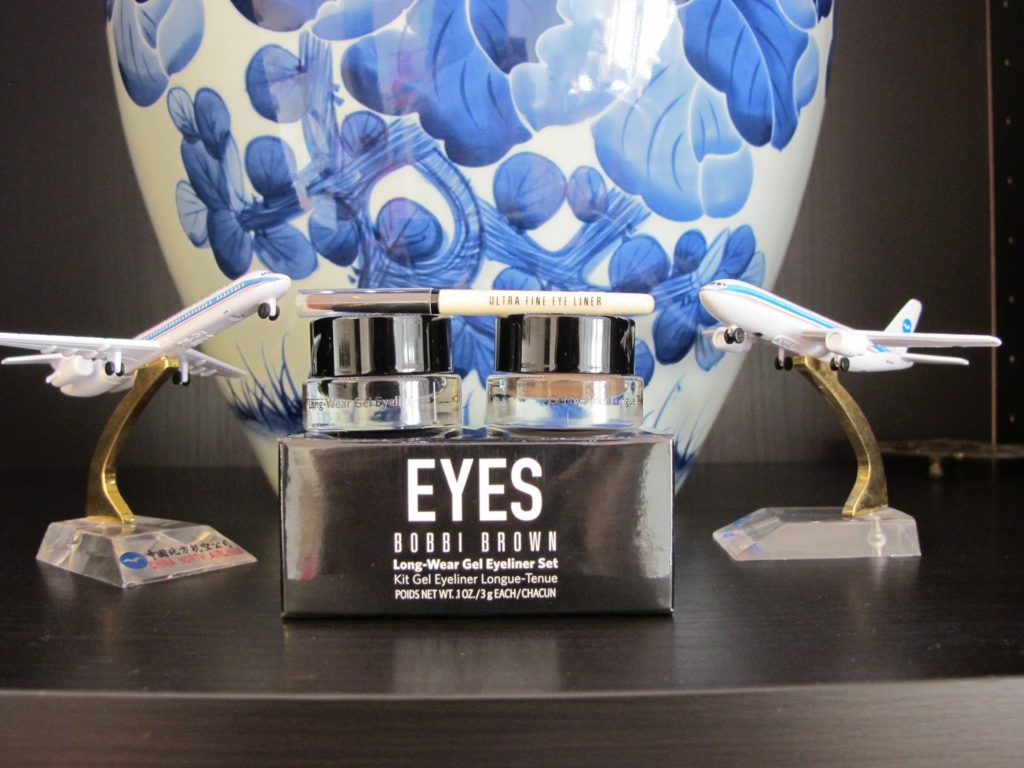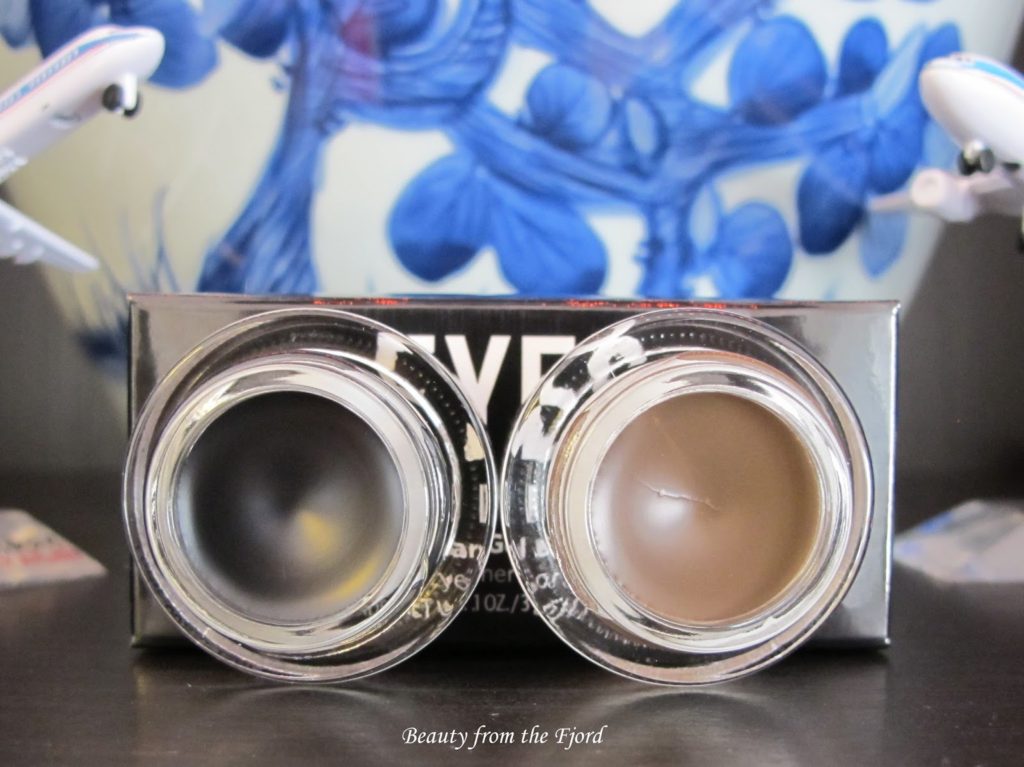 The second product is
Bobbi Brown Long-Wear Gel Eyeliner Set
! I forgot how much I love gel eyeliners until the makeup artist used it on me during my
photoshoot
last month. I have't tried this particular one before, but I've heard a lot of good things about
Bobbi Brown Eyeliners
, so I'm really excited to try it out. Yes, it does come with a cute little brush. 🙂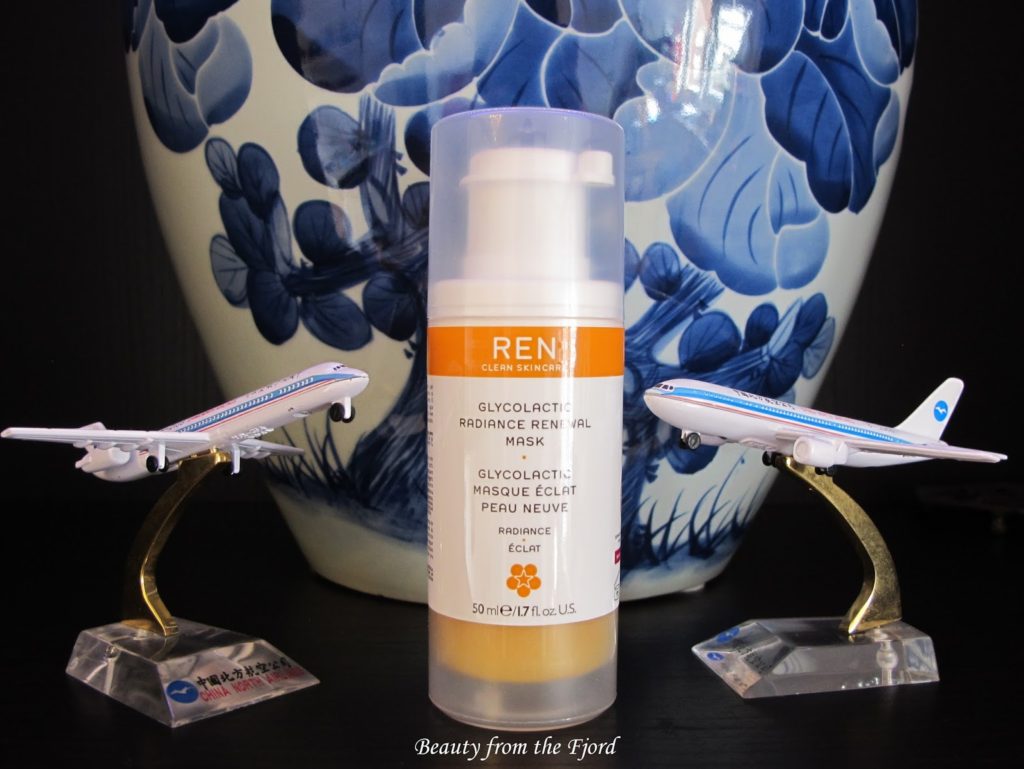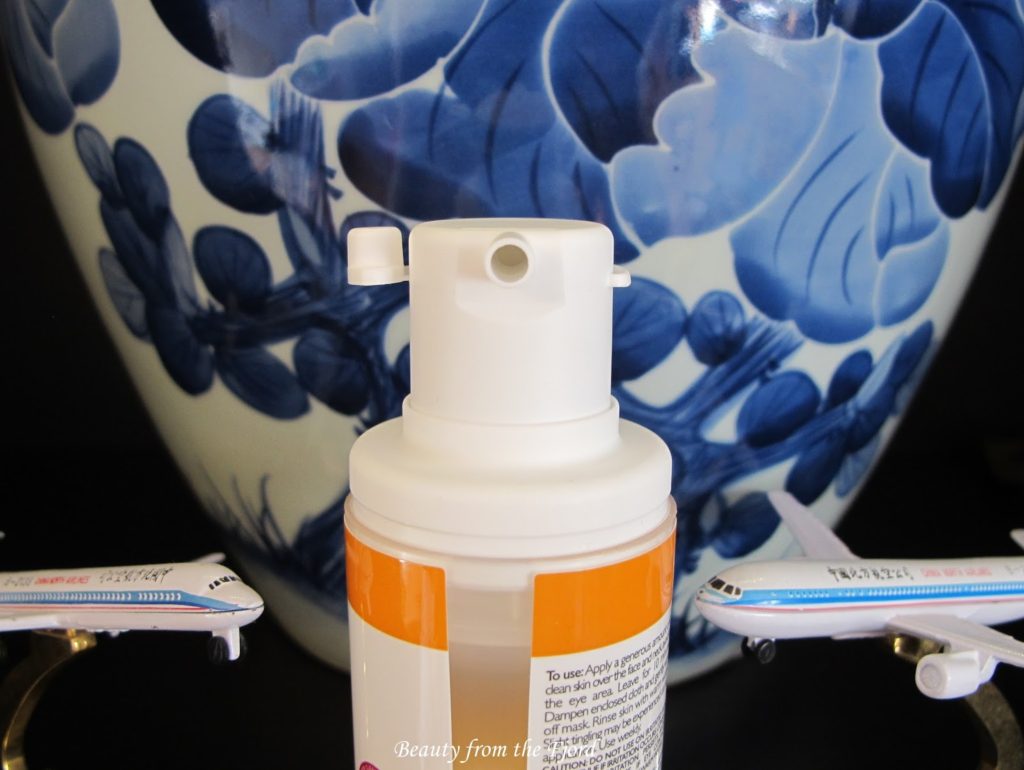 The third product is something I've been wanting for a while now! I've already reviewed
Glycolactic Radiance Renewal Mask
as a miniature version in one of my
posts
from last month. I used it up since then, but now I have a new one! Yay! What I love most about this product is that it really does what it says and it lasts forever!
That's basically all I bought from Duty Free, other than a few bottles of wines and some chocolate. It's not a massive haul, but I got what I wanted, so I'm happy.
Let me know in the comments below what you like to buy from Duty Free and what you think of the products I bought.
Background:
I don't have my Canon 1100D with me at the moment, so I used a different camera, Canon G11. It's a basic camera, but I think it did a good job. Also, what do you think of the planes? Haha, I thought they would be a good fit for this post! …. now, got to go… 🙂