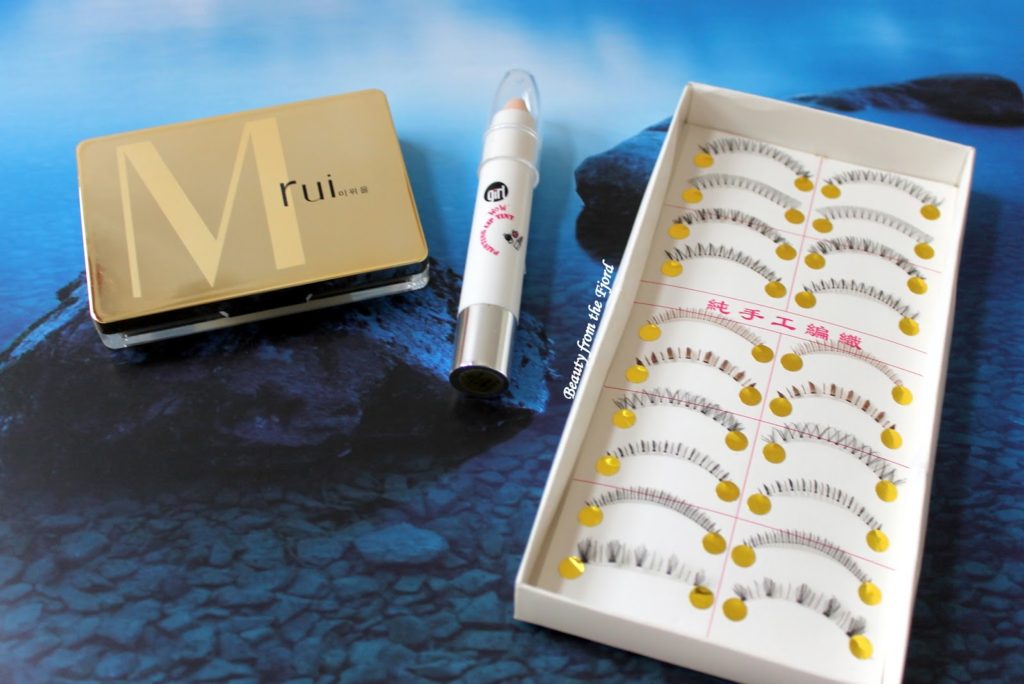 Asian makeup!!! Not that I know any Asian makeup brands, but it was really fun trying these ones out! When
Born Pretty Store
asked me to write a review about them, I got super excited because that "store" is a beauty addict's online heaven. Haha, you know what I mean. Other than beauty stuff,
Born Pretty Store
also stock a HUGE range of fancy nail art items, gorgeous jewelleries and adorable stationary! The best thing about
Born Pretty Store
is how affordable everything is. The majority of their items are under $10 and the shipping fee is FREE. Even better, you can get an extra 10% off if you use the code:
FYG10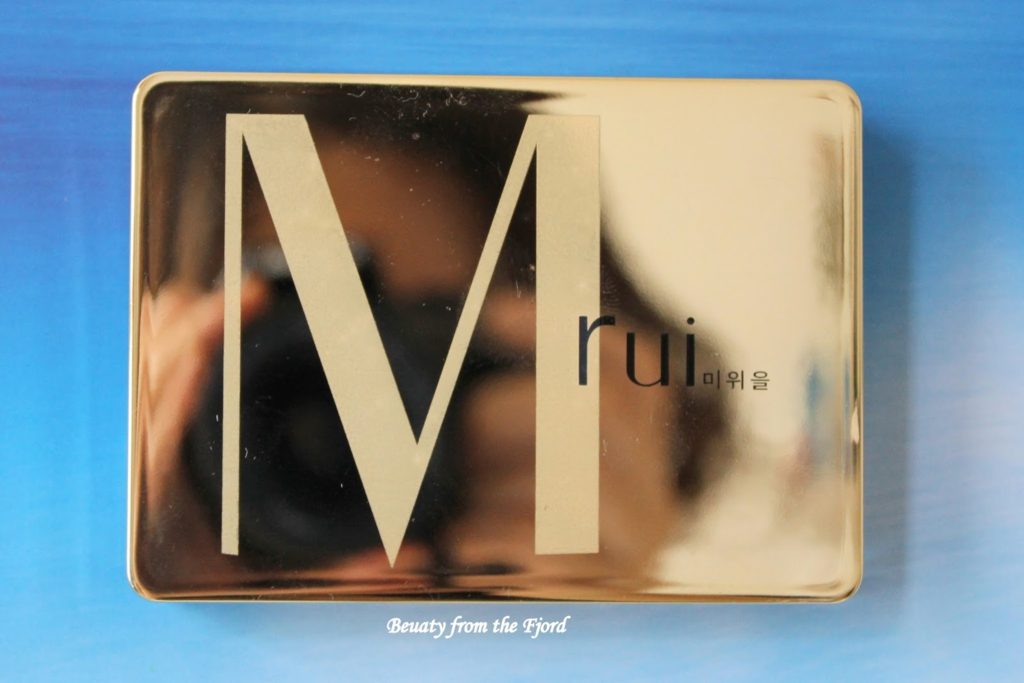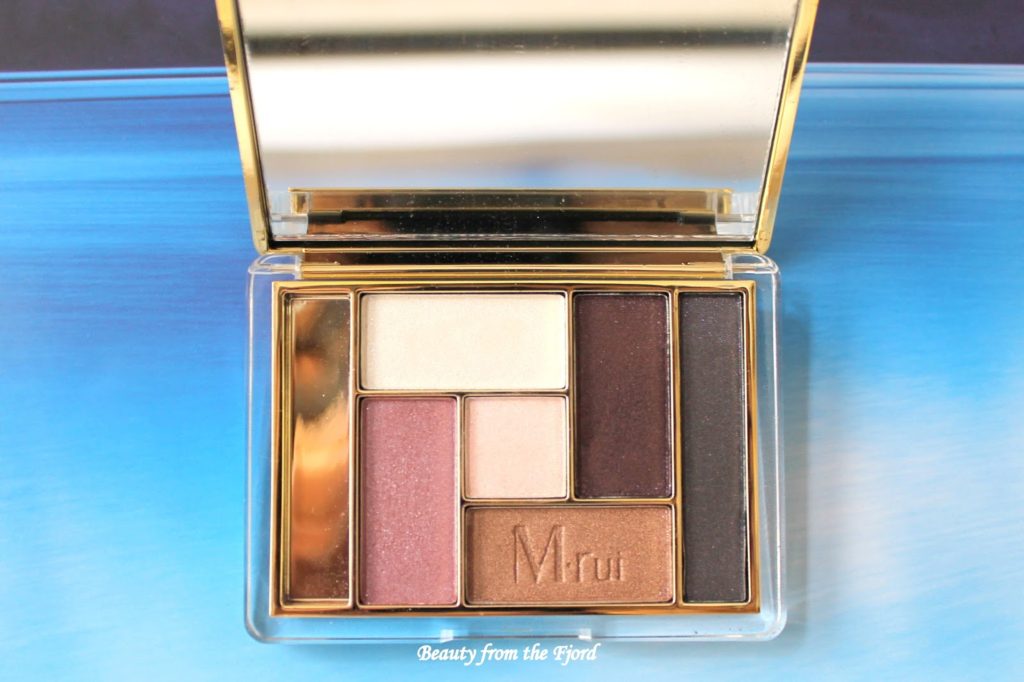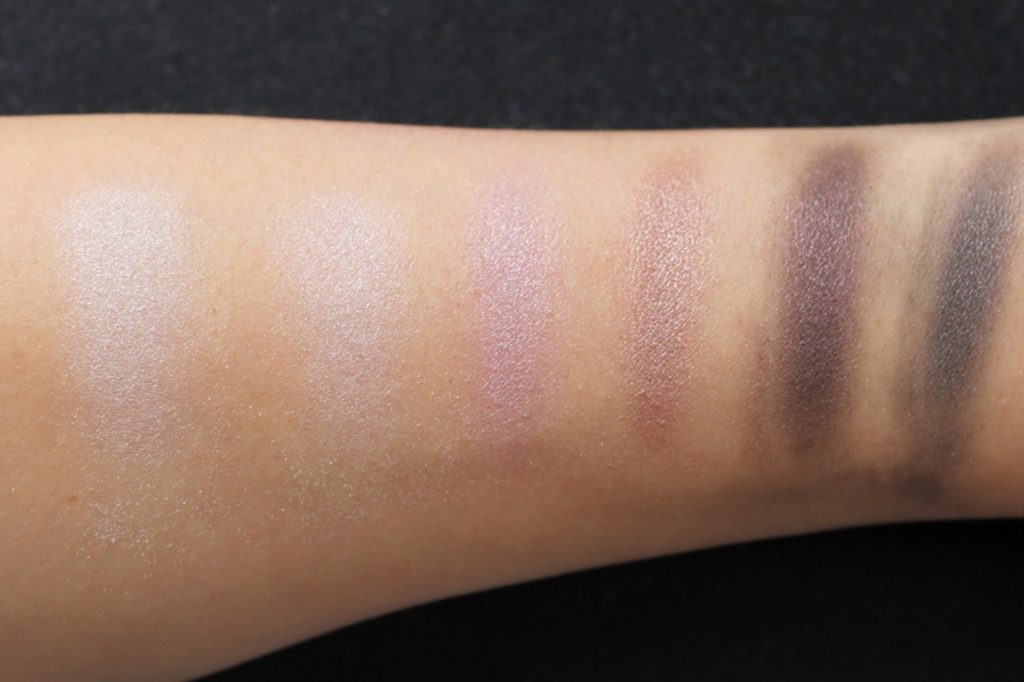 M.Rui – Shimmer Eyeshadow Portable Palette* ($12.26)
I adored the shades in this palette, which is why I choose it. You can totally create a smokey look with the heavier shades or a simple natural look using the lighter ones. I thought the shades in this palette worked very well together. However, the colours were not that pigmented so a primer is recommended before application. I also like the packaging of this eyeshadow palette, it looks very sophisticated!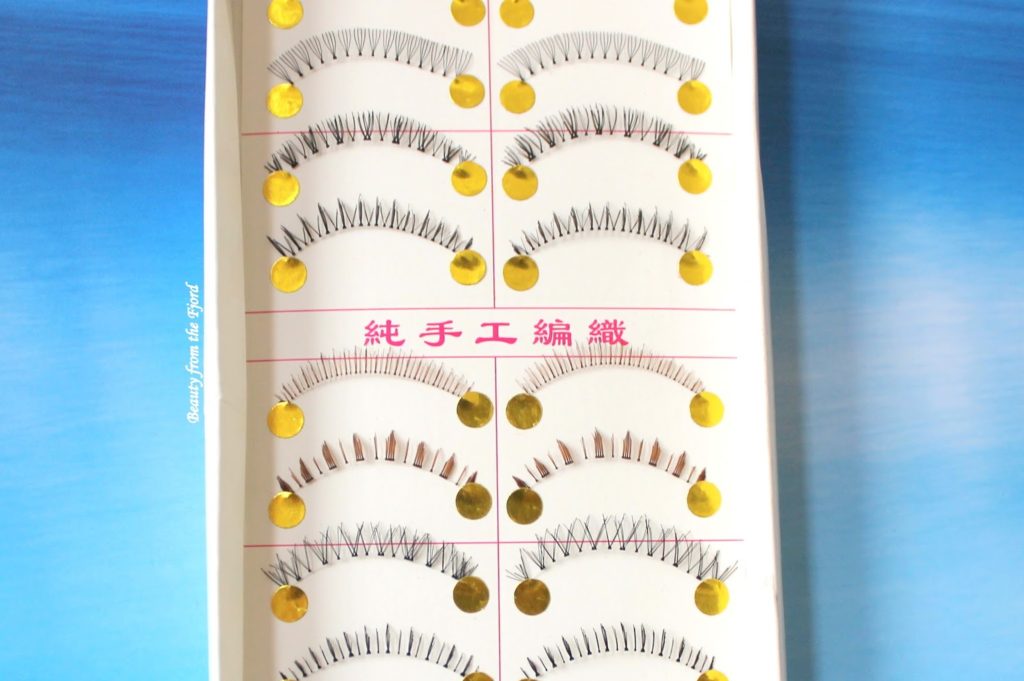 10 Patterns Handmade False Lashes* ($7.21)
These false lashes are handmade and come in loads of fun shapes! I did have a bit of trouble applying these because I can't get them to fit my eyes. I guess I need to do some more practice before I can show you how they look like on! Haha, definitely something for the falsies experts! Also, these lashes are quite short, so they'll give you a fun natural look rather than big doll eyes. Nevertheless. they can also be use as fancy lower lashes.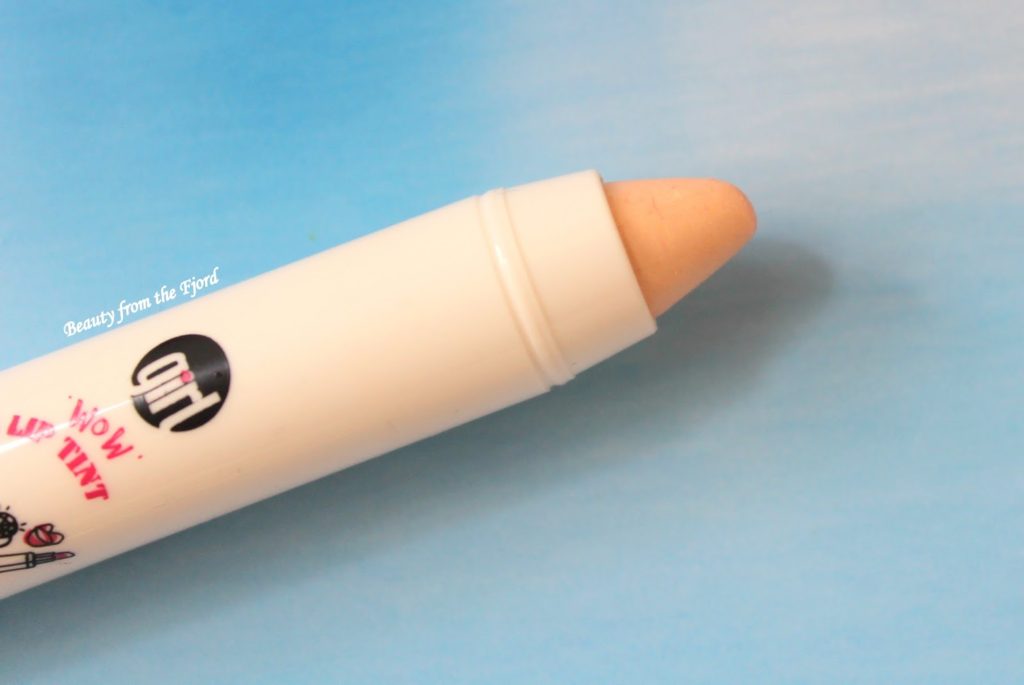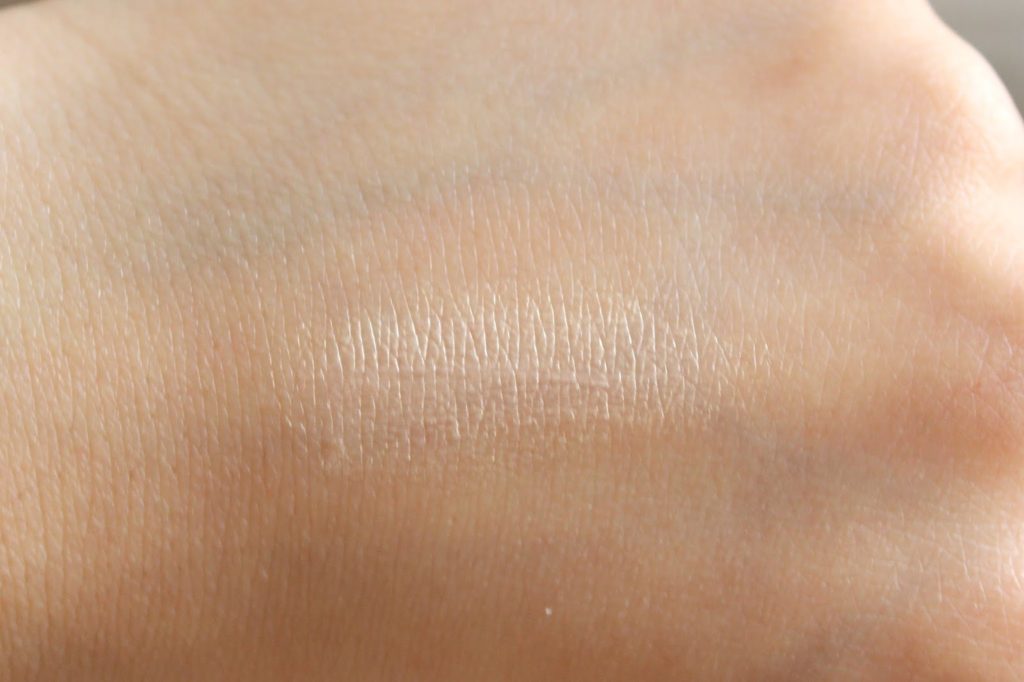 To be completely honest with you, I don't actually know what this is meant to be used for. I got it because I thought it was a nice stick highlighter and because the packaging is sooooo adorable! However, the texture confuses me slightly. The product name on the website is "simply": Perfect Highlighting Stick Lipstick Conclealer Stick For Eye Makeup Beauty Makeup. I suppose this product does have a bit of shimmer so it does work as a highlighter, but I felt that the texture was just too thick for my complexion. It does work as a "lipstick" though. The colour is not for me in terms of lipstick, but someone out there must like the pale lip look. 😉
Here I'm wearing the shimmer eyeshadow palette and the "painting lip tint" as a highlighter.
There's a huge range of products on
Born Pretty Store,
not just beauty,
but the majority of their products are from Asian brands. Some of their products are absolutely high quality bargains while others are less so. The best thing would be to try them for yourself and after a while you'll learn which type of product to go for.
If you do decide to treat yourself to something from Born Pretty Store, then don't forget to claim your 10% discount using this code:
;