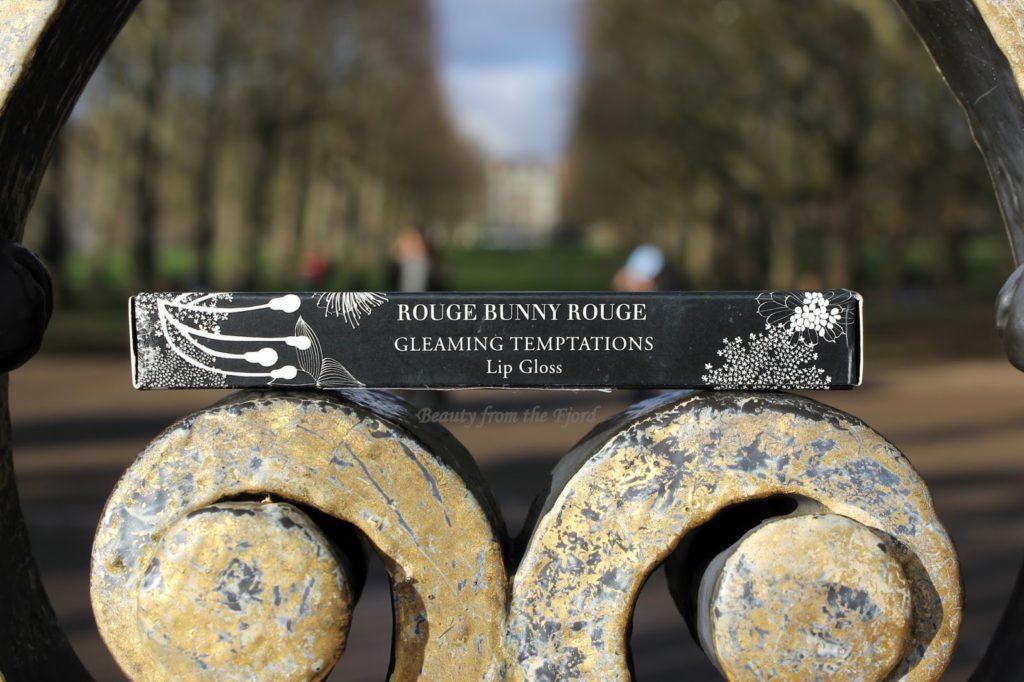 I got this
Rouge Bunny Rouge
lipgloss in a my
British Beauty Bloggers Beauty Box
last year and I actually took these photos back in January! Told you I'm behind with my posts! Everything about
Rouge Bunny Rouge
is so dreamy: the name, the packaging design and the product range. They're like products right out of a fairy tale! I actually reviewed
Rouge Bunny Rouge
a while ago and you can read it here:
Rouge Bunny Rouge Bronzing Glow Powder & Liquid
.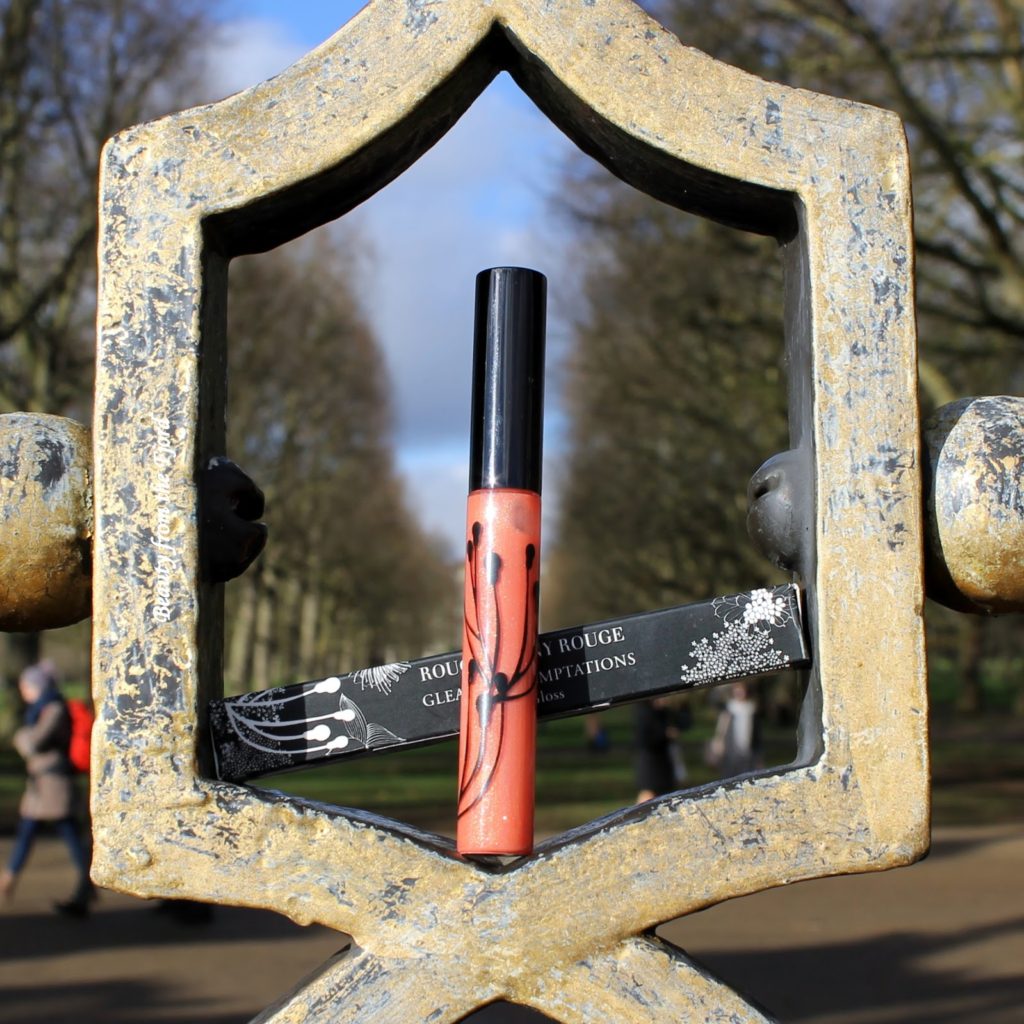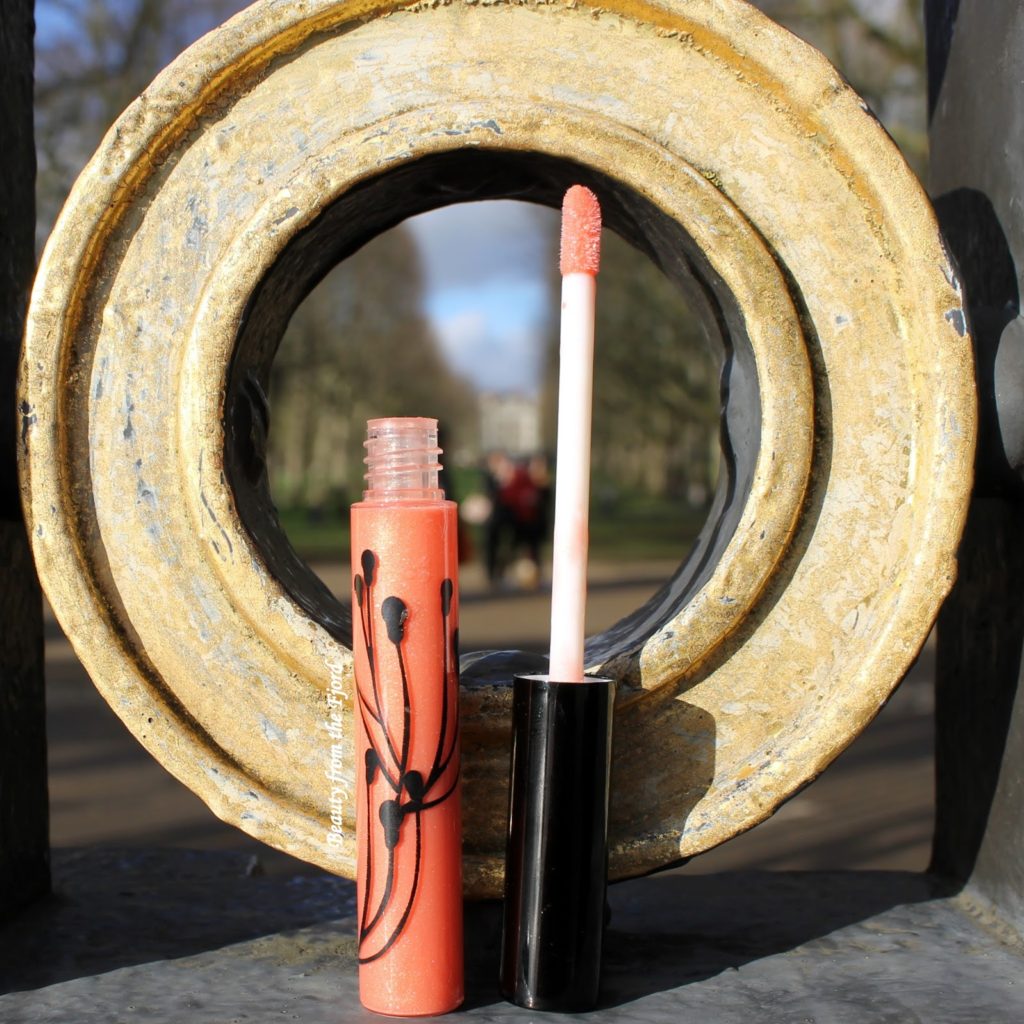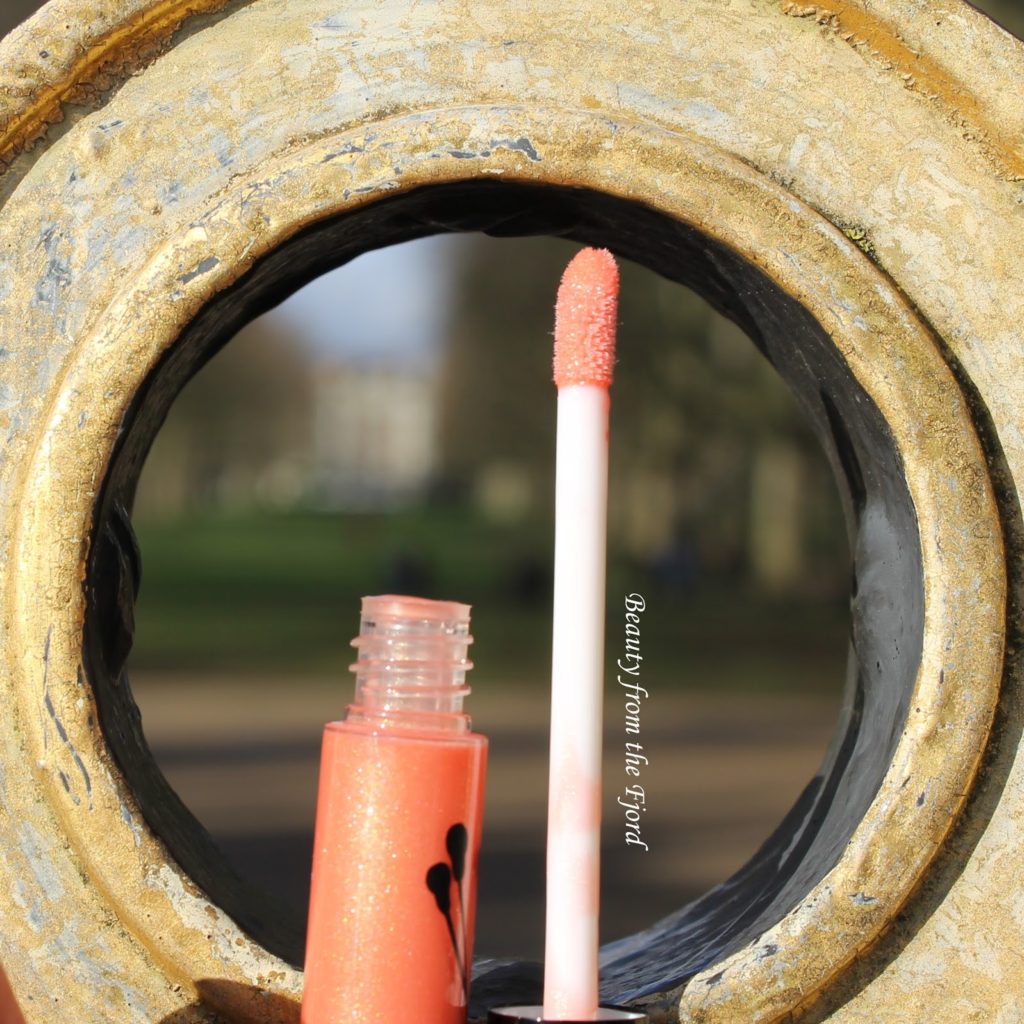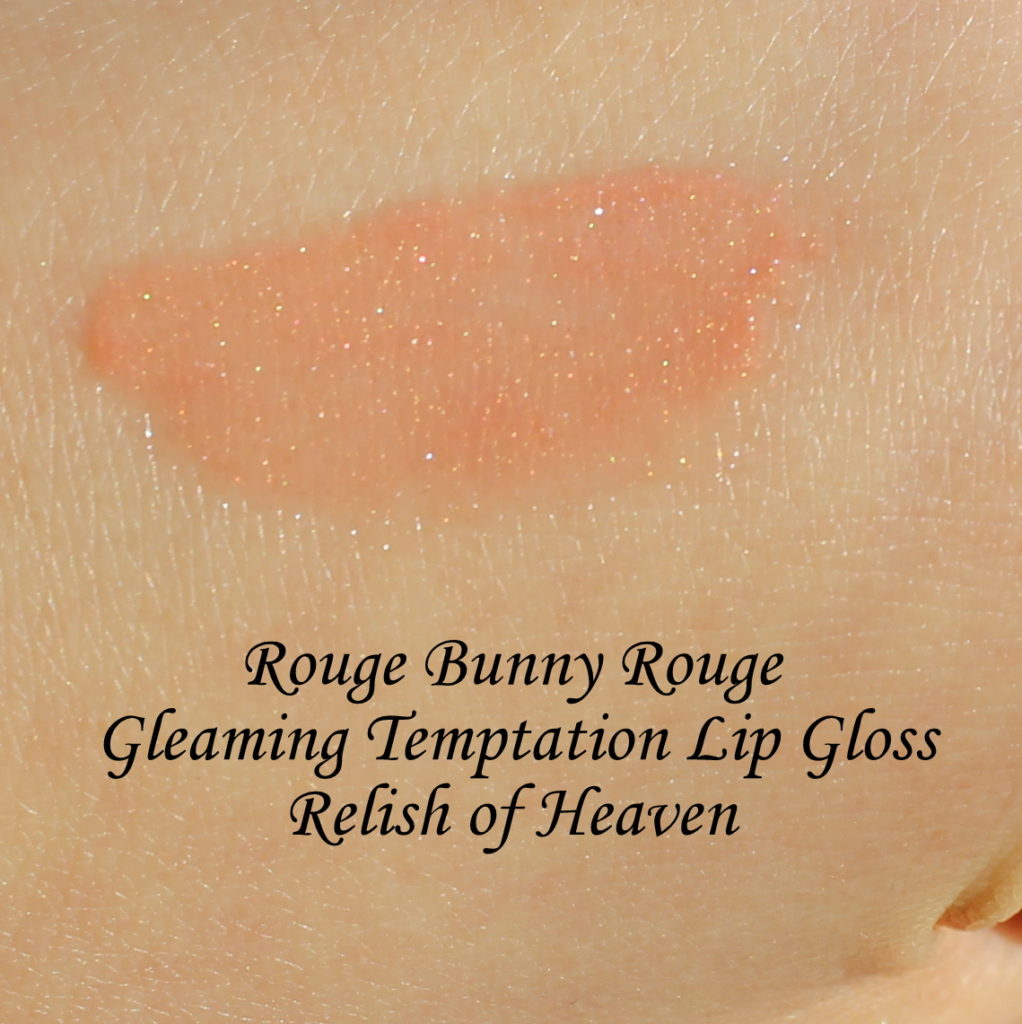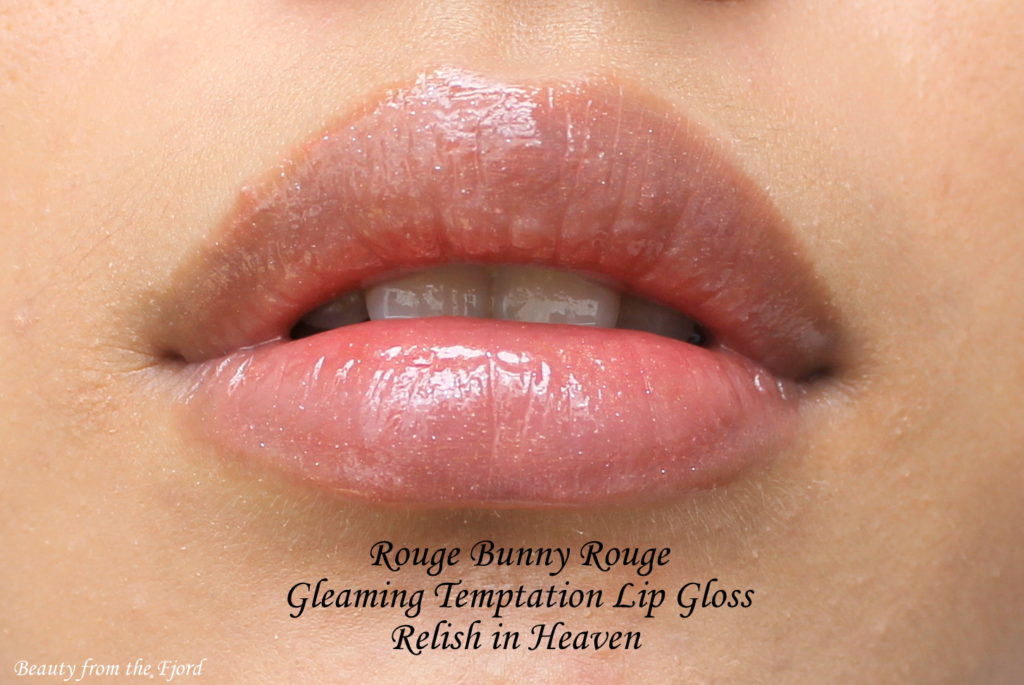 Product Description:
"A euphoric medley of temptations, Lip Gloss Gleaming Temptations is available in an array of delectable shades ranging from a hint of a translucent rainbow or dense, vibrant richness. Each shade has been individually formulated to hydrate, nourish and regenerate the lips with a cocktail of botanical goodies such as Sesame, Neem and Boswella Oils, Lotus Flower Extract, Gingko Biloba and antioxidant-rich Green Tea."
My View:
This lipgloss is very sheen and it's perfect for a fun, but natural look. As you can see in the images, this lipgloss is filled with glittery particles, which adds a great shine to my lips. I found this Rouge Bunny Rouge Gleaming Temptation Lip Gloss very moisturising and it feels silky upon application. I'm not a huge fan of lip glosses because they're sticky and my hair hates it. However, Rouge Bunny Rouge Gleaming Temptation Lip Gloss is the one I reach for on one of those days when I have chapped lips and a lipstick just won't do the job! This lip gloss isn't overly sticky and it leaves my lips looking shiny and well moisturised.
Behind the Scene Background:
I feel like I haven't told an interesting background story for ages! Has it really been that long? Last time I had an exciting background was back in March (this post:
Herra Protect Hair Perfume Review
)! But the good news is that I will be hunting for places to take product photos next week! 🙂 In today's post, the
Rouge Bunny Rouge Lip Gloss
is resting on the great gates of
Buckingham Palace
, which relates back to the review on
Rouge Bunny Rouge Bronzing Glow Powder & Liquid
where the products are resting on the gates of
Kensington Palace
. Why? Because
Rouge Bunny Rouge
products make me feel like a princess.