Thursday 24.07.2014:
Earlier this week I wrote an introduction on my little sightseeing trip in
Harbin
. I talked about my visit to the
Dragon Tower
,
Sun Island
and the
Ice and Snow Art Gallery
. You can read about the post here:
Sightseeing in Harbin Part 1/2
.
Today's post is mainly on cute things like tigers, belugas and crocodiles… haha, for those who consider them cute! Hope you guys like the post!


4. Siberian Tiger Park
Have you ever been to a tiger park or even heard of one? The Siberian Tiger Park hosts over 1000 tigers in an area of 1,440,000 square meters. Yes, over 1000 tigers!! Sitting in a protected park bus that took us around all the different areas with tigers roaming free in their own habitat, I felt scared and excited at the same time. There were tigers sleeping, tigers bathing, tigers eating, tigers walking, tigers fighting, tigers running, tigers standing in the way, tigers roaring… etc. etc. yep, I've never seen so many happy and free tigers in my life and I got some nice shots of them as well!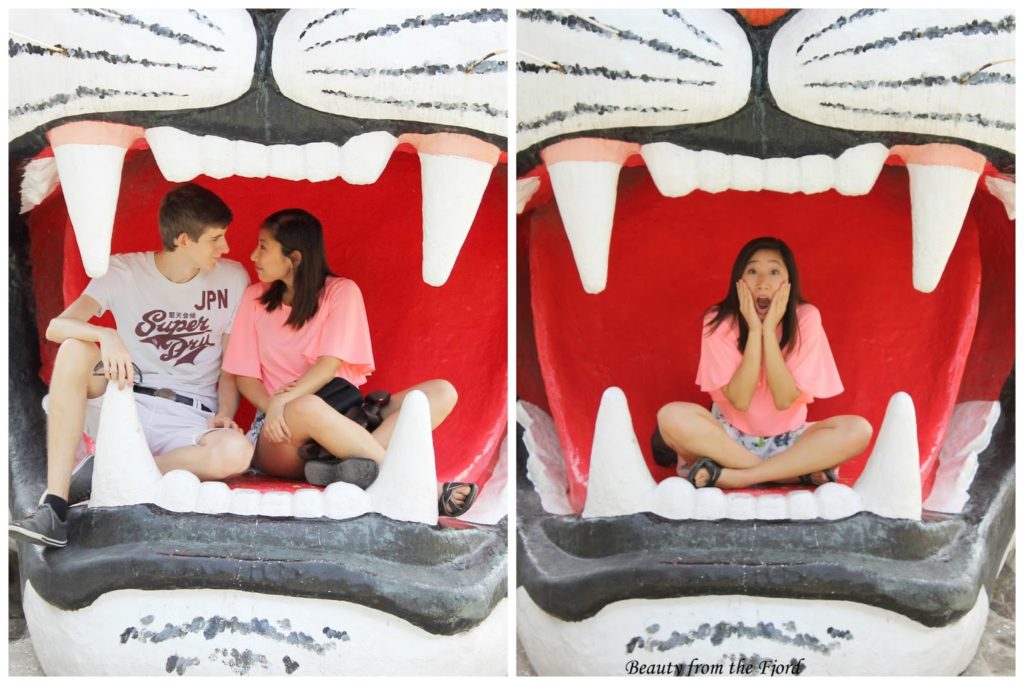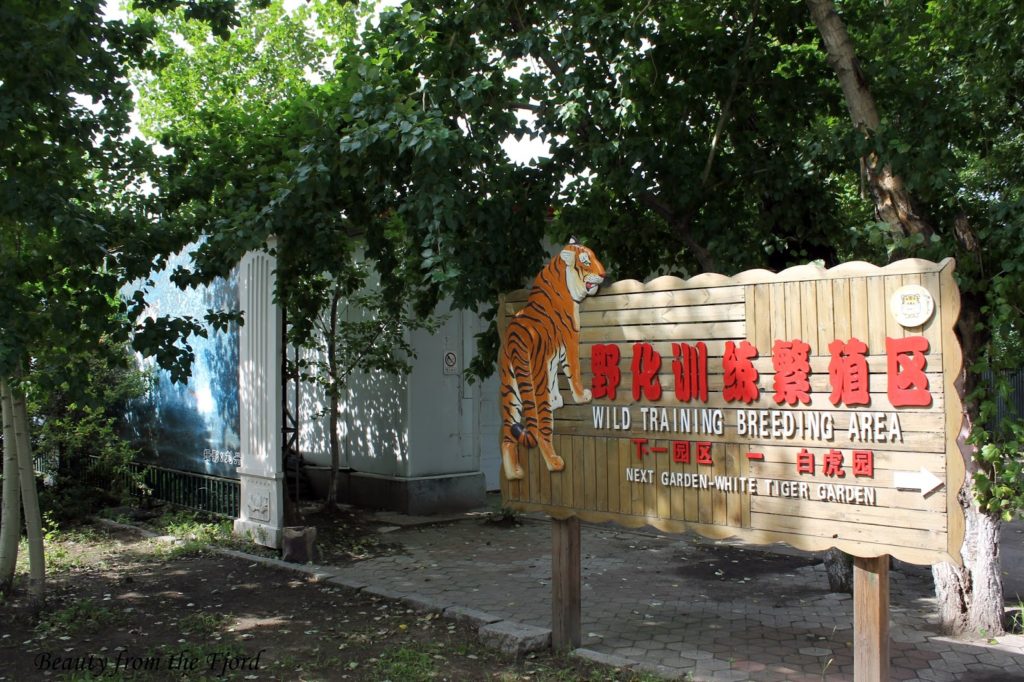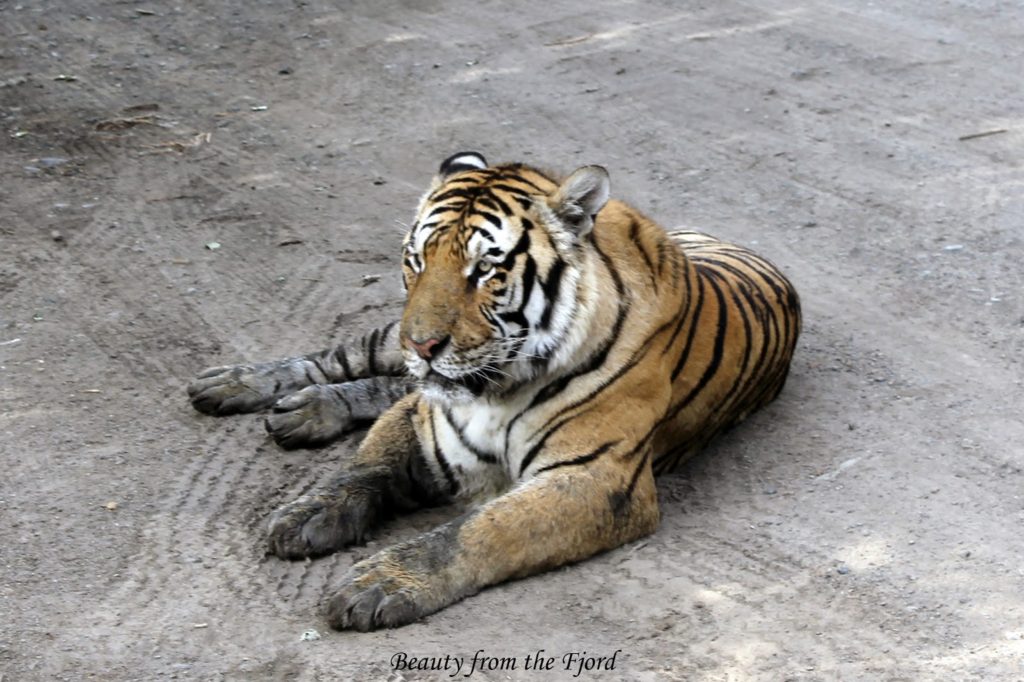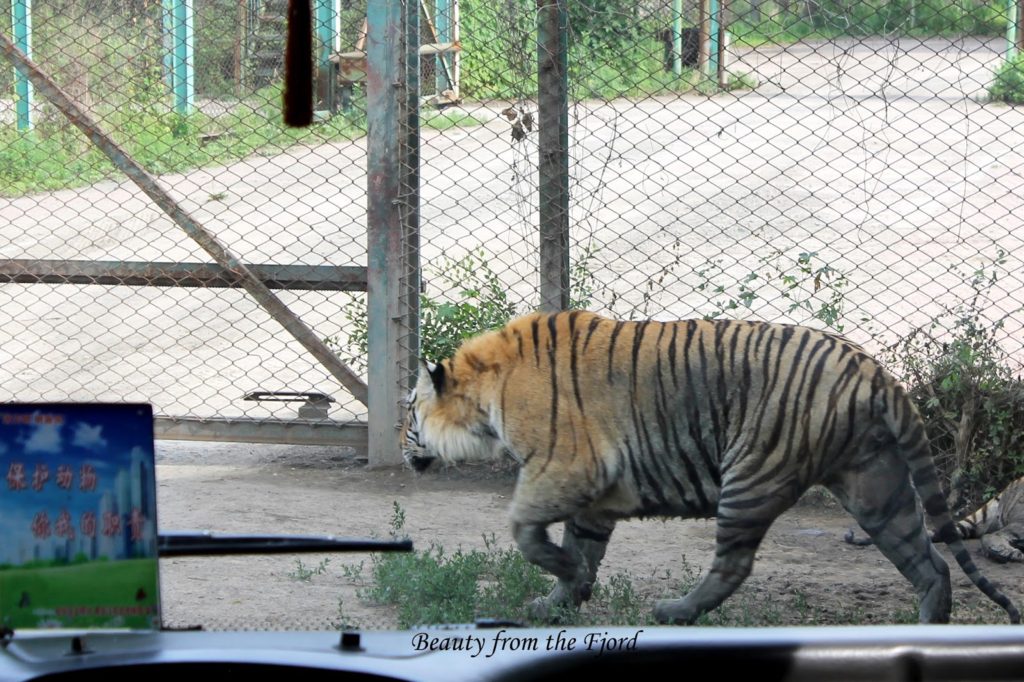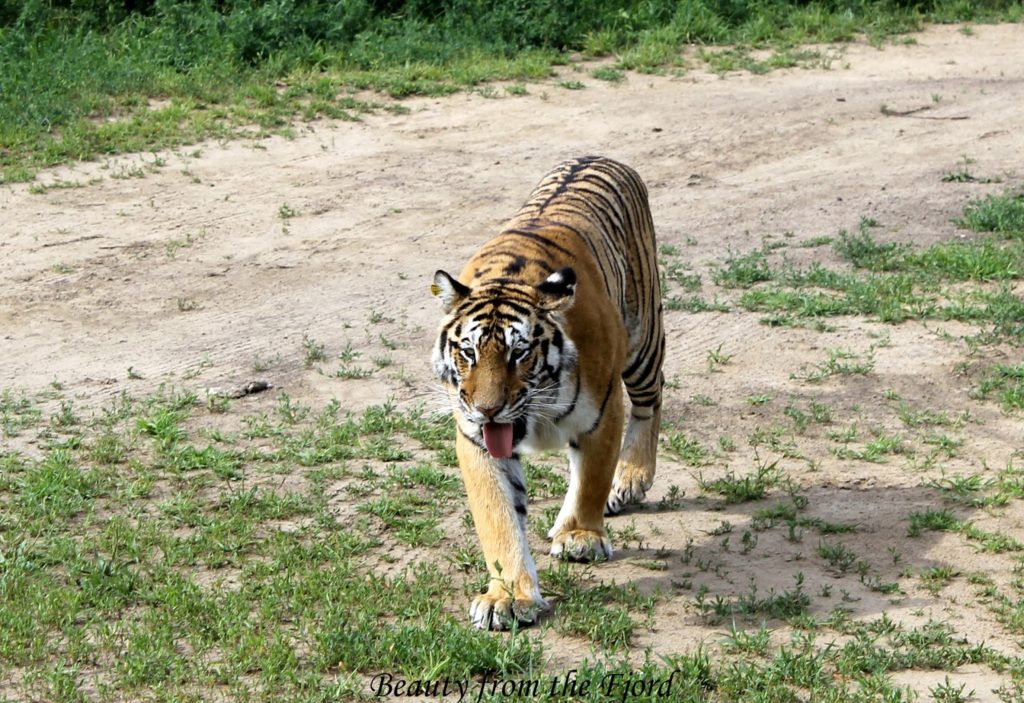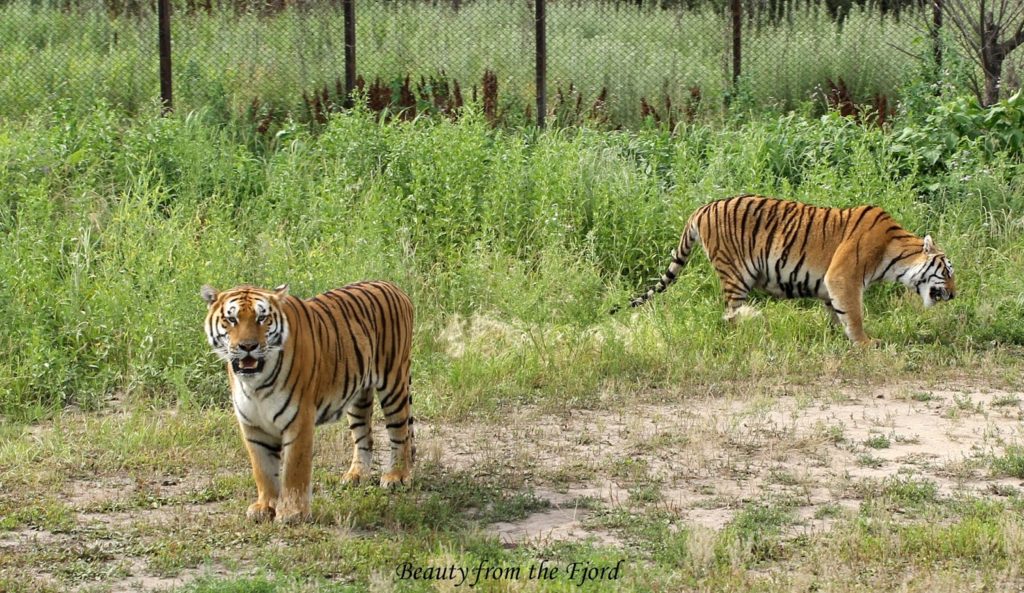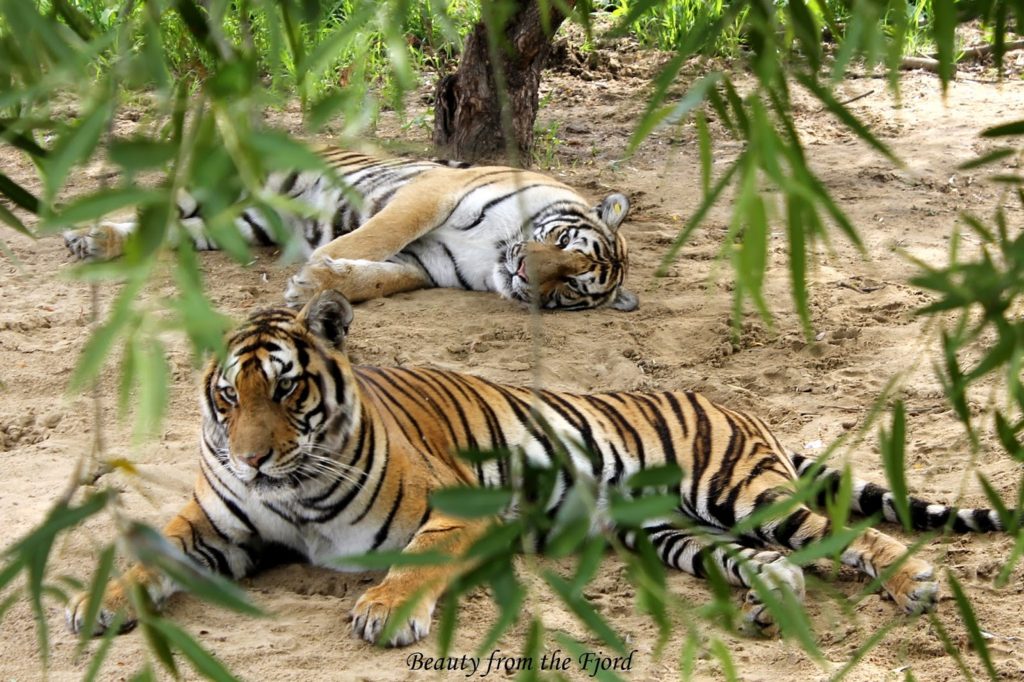 5. Harbin Pole Aquarium
The Pole Aquarium is beautifully designed, but some of the glass containers needs some serious cleaning inside and out because there were finger marks everywhere (perhaps, it's because we went there in the late afternoon). The highlight was definitely the Beluga show! Those Belugas were so adorable and well-trained!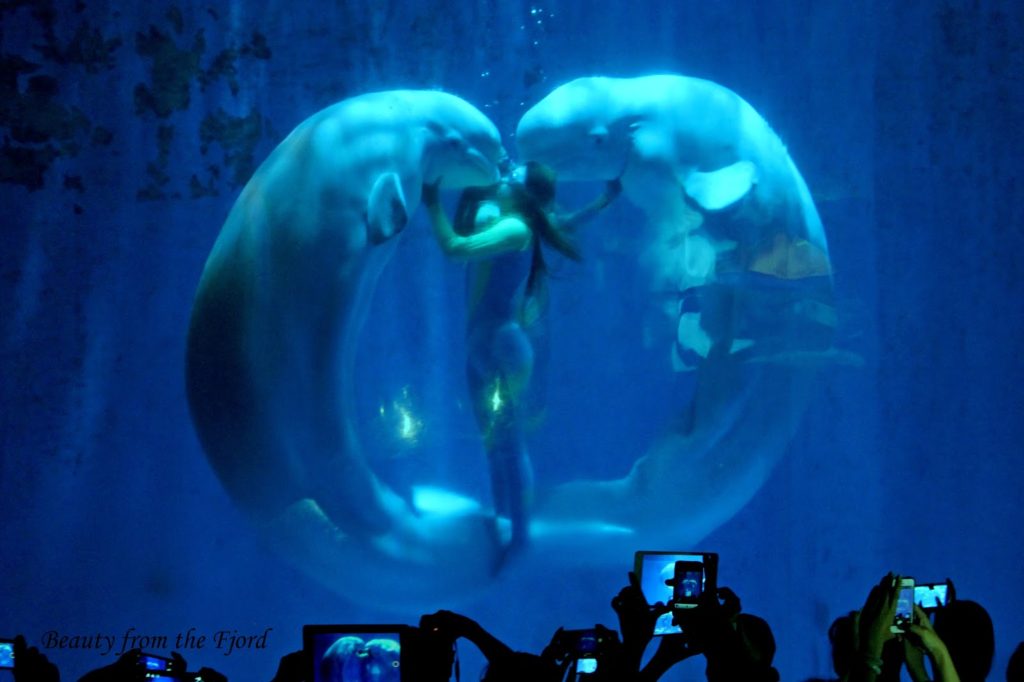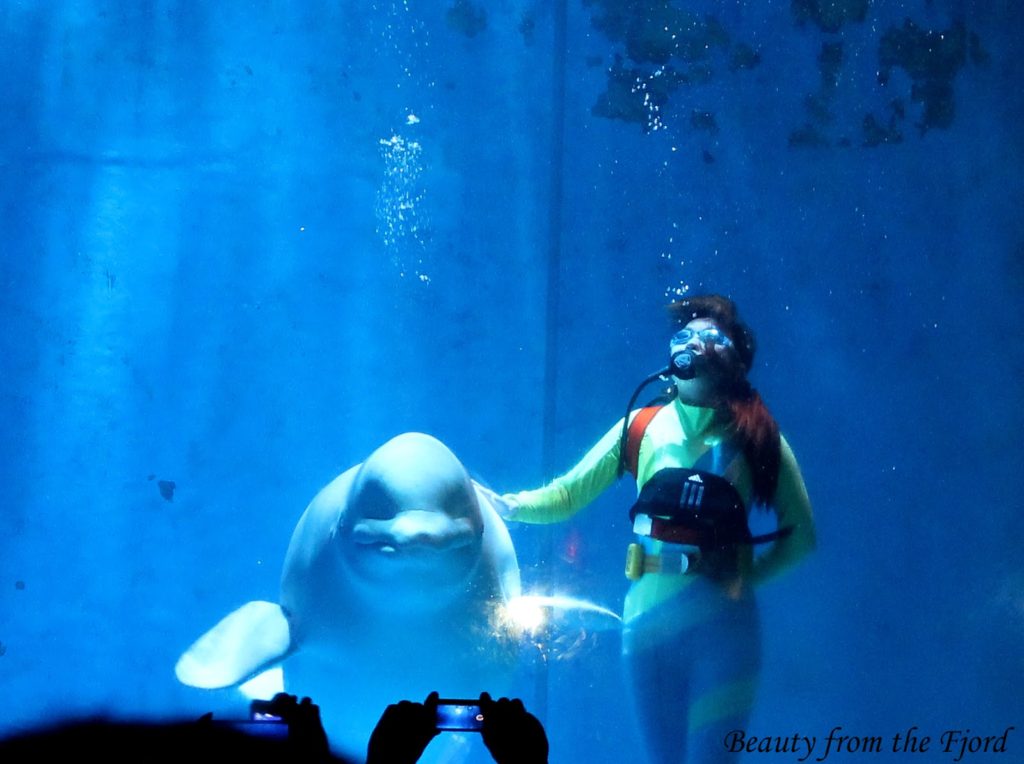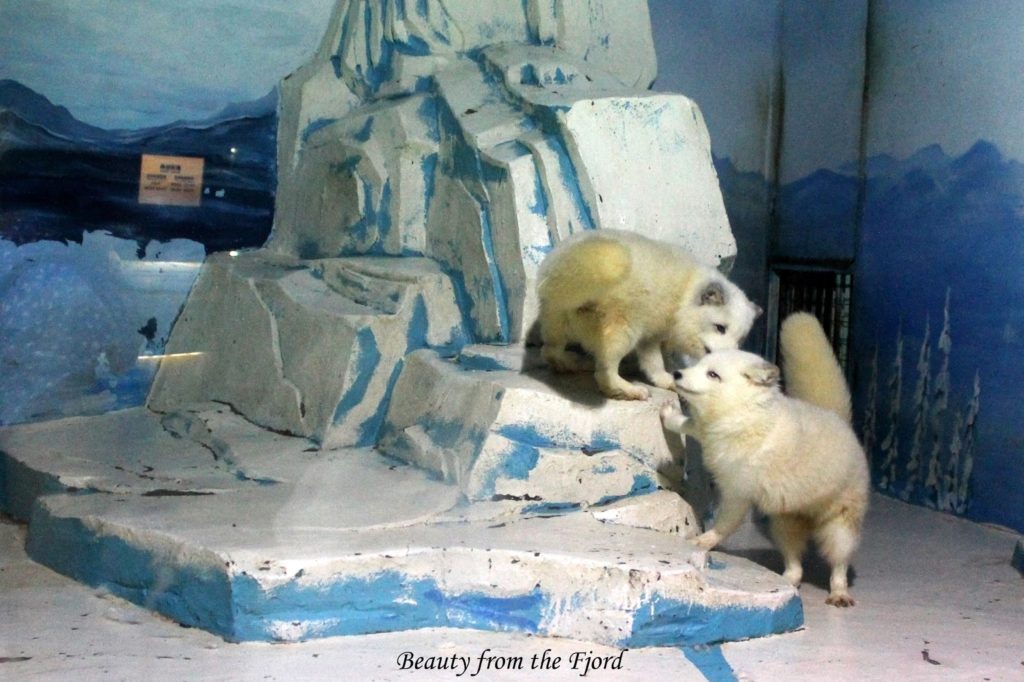 6. Russian Town
Russian Town
is a cute little park on
Sun Island.
It's filled with cute statues and lots of nice garden decorations. There was also a crocodile show and a dance show. We went here on our own on a different day without the guide, so we had more time to take photos and enjoy the sights. Nonetheless, we also met a famous Chinese person (lol) because they were filming a well-know Chinese food program for the
Discovery Channel
. I think it's called
"A Bite of China"
.
That's all for a sneak peek of my two days of sightseeing in Harbin. I've also got a post coming up talking about what I bought whilst I was there, which is probably more exciting than these sightseeing posts. Anyways, what have you been doing this summer? Been anywhere exciting?
;