Sunday 27.07.2014: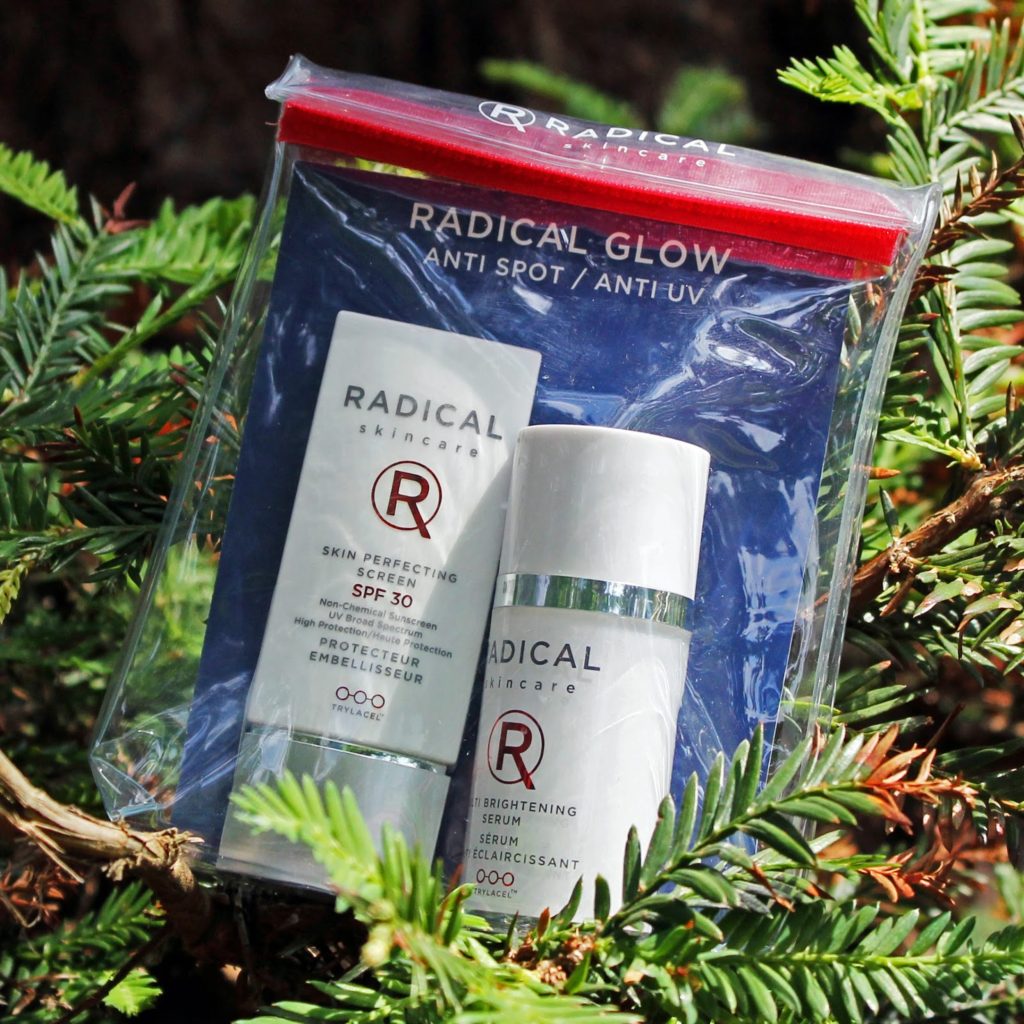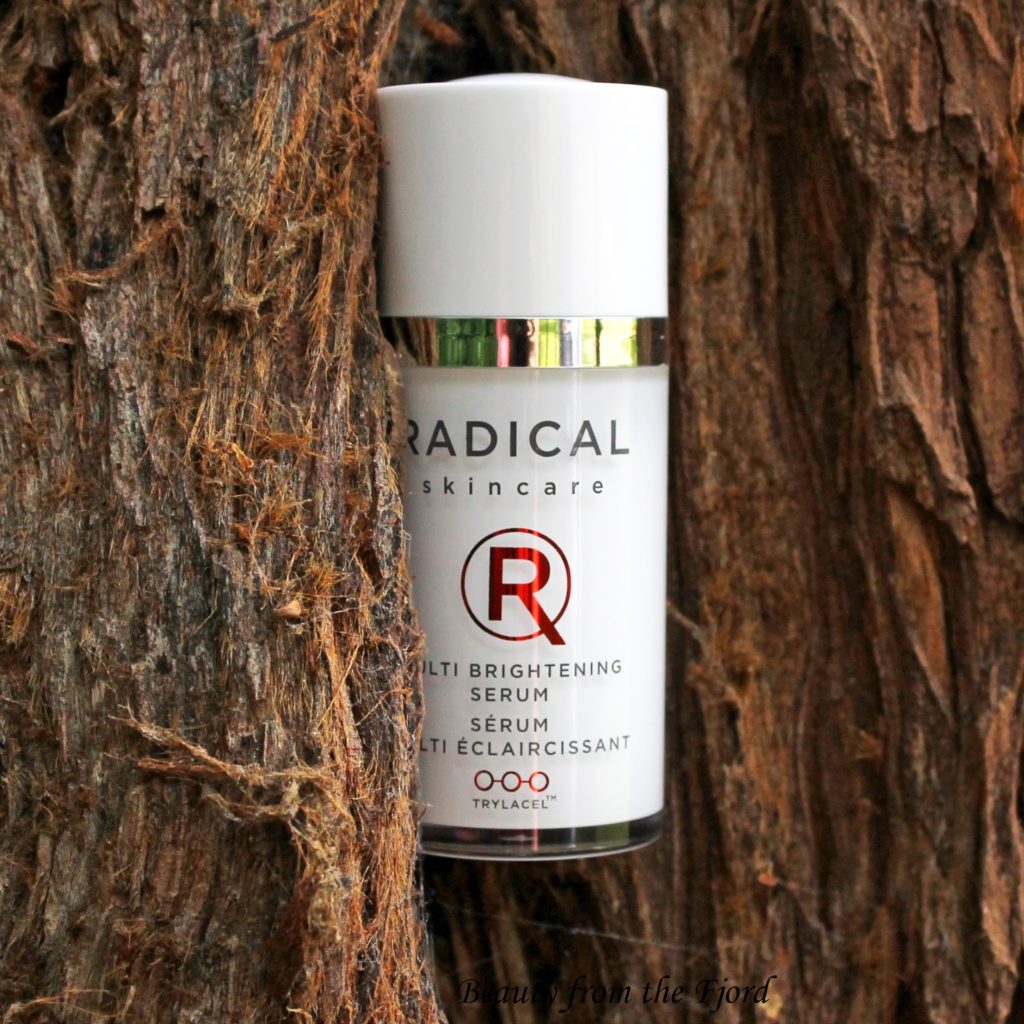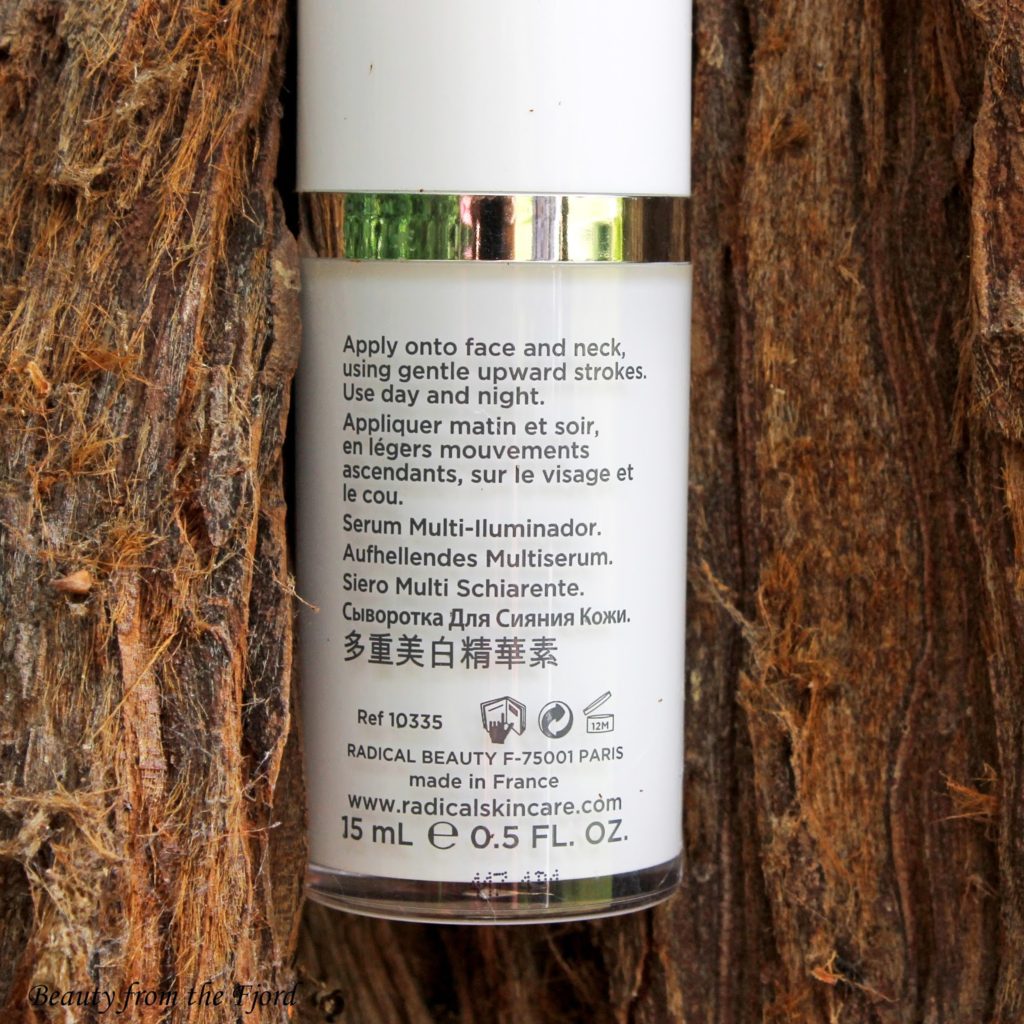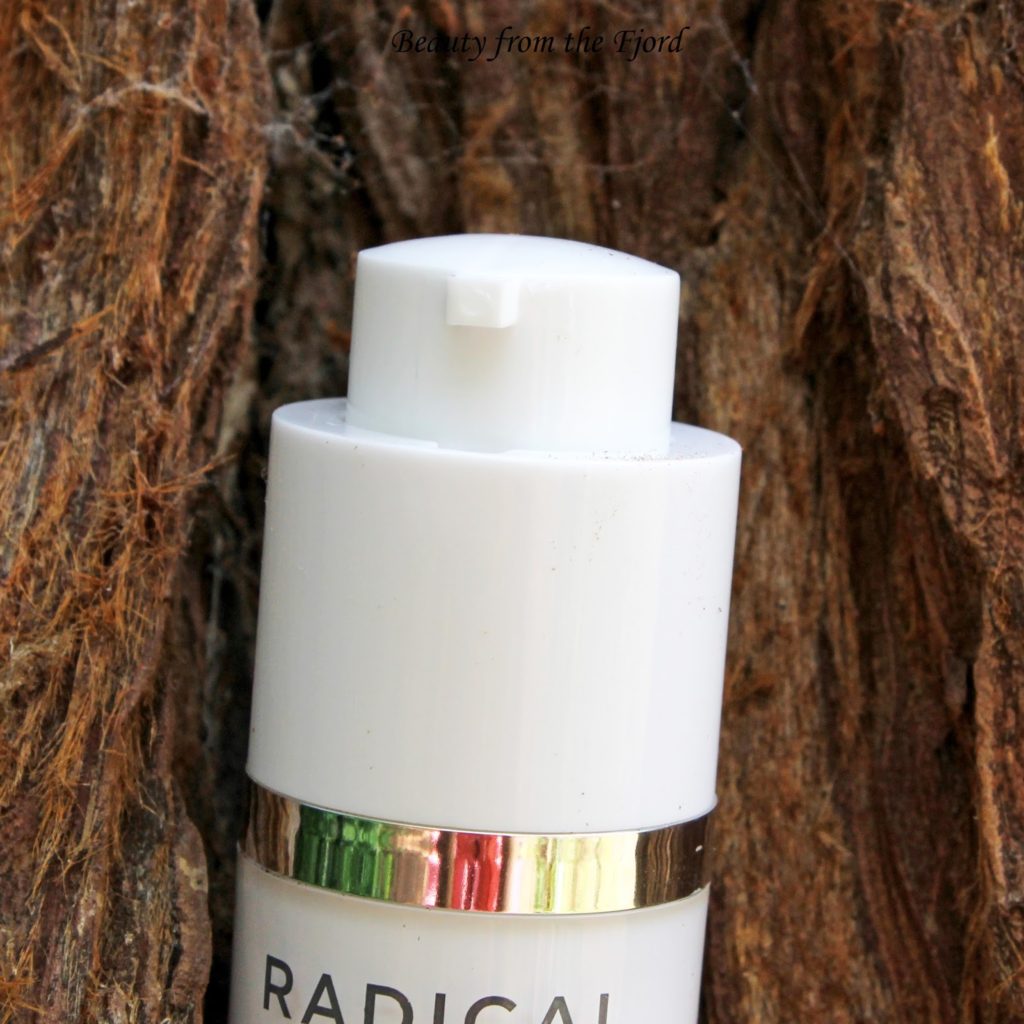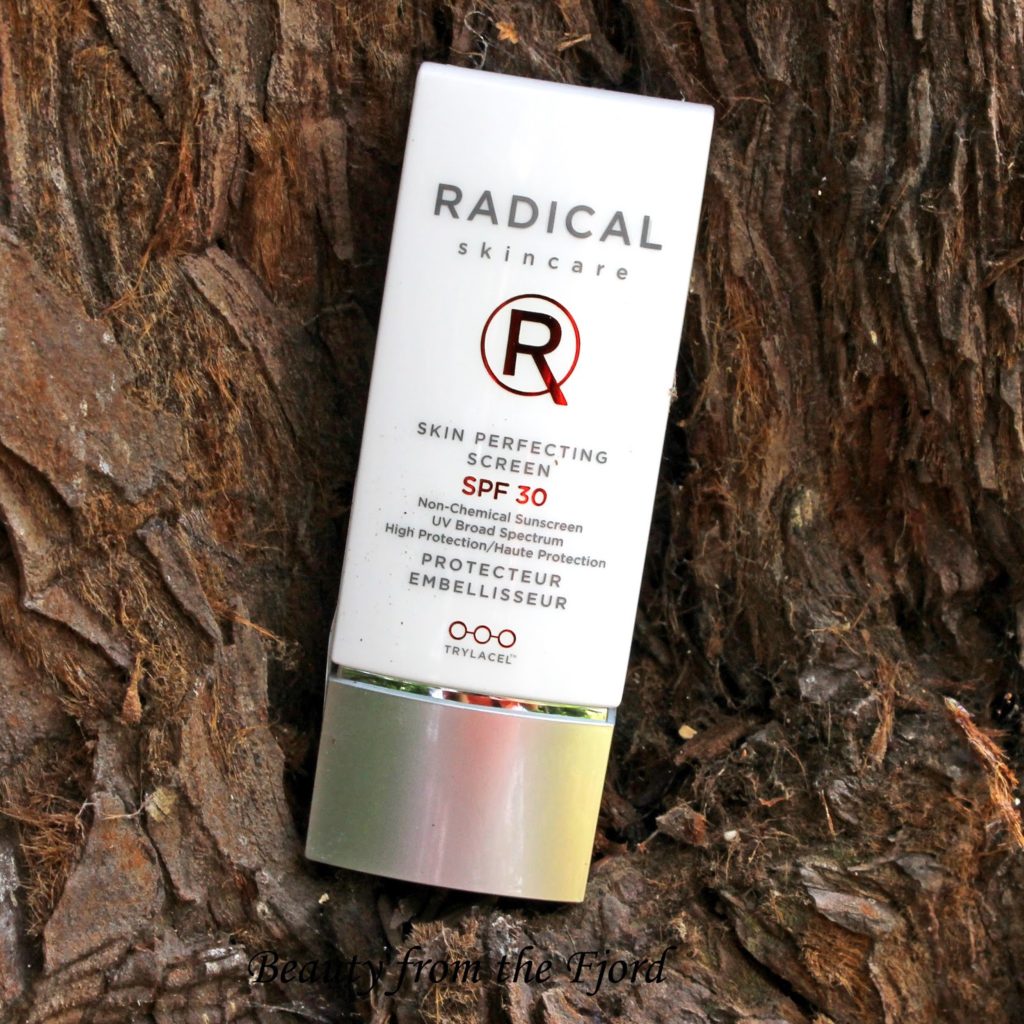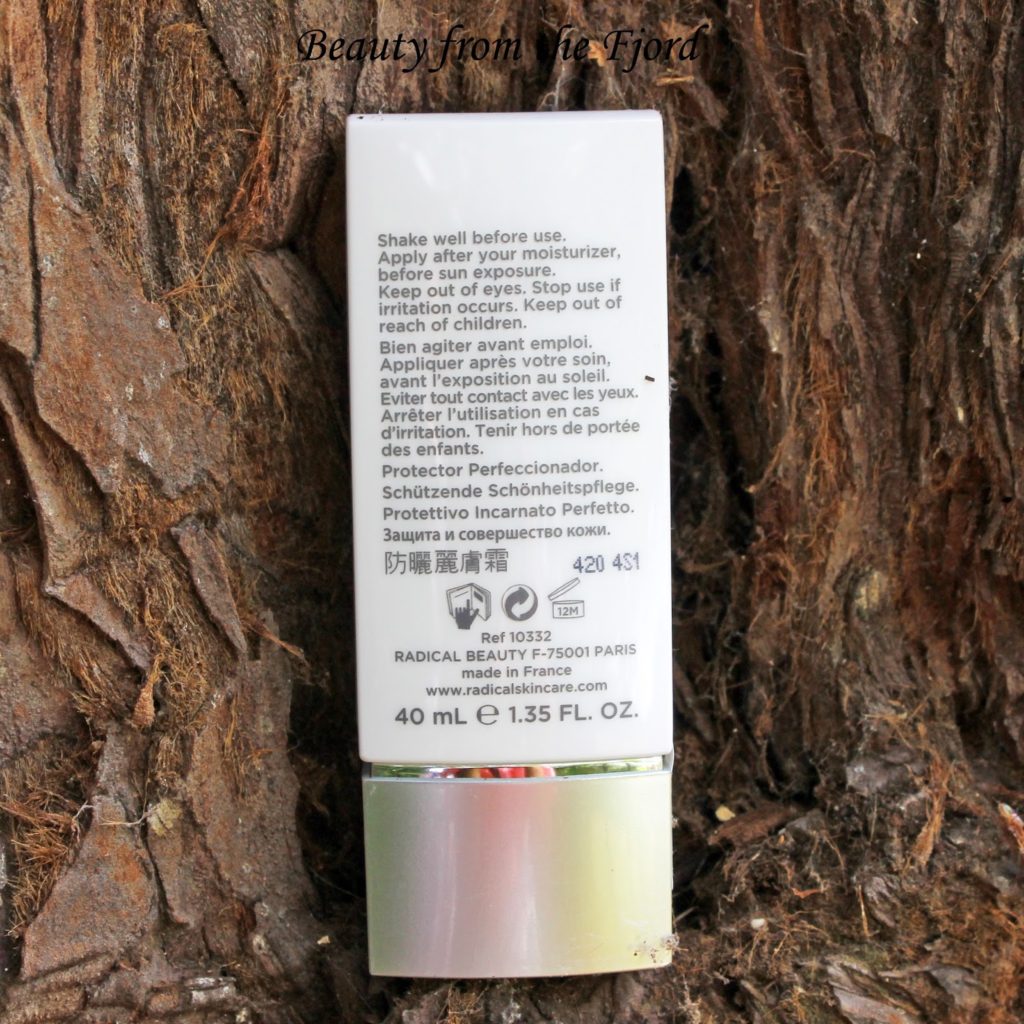 With the anti-ageing tag, Radical Skincare was never the first thing that popped into my mind when I think of skincare brands. Yet, I couldn't resist trying out the Multi Brightening Serum and Skin Perfecting Screen in the Radical Glow Set, when I heard that they reduce hyper pigmentation and protects the skin against UV damage.
Wrinkles have never been a big concern of mine due to my combination skin type, but my skin is prone to hyper-pigmentation, surface damages and acne scarring. The condition is always accentuated in the summer with unavoidable sunlight. The fact that I still get some acne every now and then doesn't help either. As a post-acne sufferer, I've learnt over the years that there is no magical cream that can completely erase all signs of scarring and pigmentation. The key to recovery is a combination of patience and a good skincare routine whilst the skin repairs and remodels itself.
I believe that the Radical Glow Set has definitely helped to improve my skin this summer. Rather than gaining more dark spots on my face, like every year, a combination of Multi Brightening Serum and Skin Perfecting Screen seem to have kept my skin under control and improved my overall complexion. There's not a whole makeover to be seen, but there's definitely a small improvement in five weeks.
I apply this Multi Brightening Serum after washing and toning my face, morning and night. It's got no fragrance at all (i.e. it literally smells of nothing) and it absorbs easily. I really like the twist and pump cap design. Very sophisticated! This is a very expensive serum at £95 for a full sized 30ml bottle (the one I'm reviewing is only 15ml), but it does last a few months and is worth the investment if you're really concerned about dark spots.
The Skin Perfecting Screen is best applied after a moisturiser. This product is also "fragranceless" and is very light in texture. It's "enriched in light-reflecting pigments", which gives my face a healthy glow. What I like about this sun screen is that it's moisturising but not greasy at all, in fact it makes my face look matte and it also works nicely as a primer.
Despite the high price, I'm rather pleased with this
Radical Glow Set
, which you can get on
SpaceNK
for £68. The set is cheaper than buying the products separately and there are definitely enough content to last you all summer. 🙂
Thanks for reading! What's your secret to maintaining a healthy looking complexion in the summer?
Disclaimer: *This product was sent to me for review purposes, but the words in this post are 100% my own.
;