~Wednesday, 20.08.2014~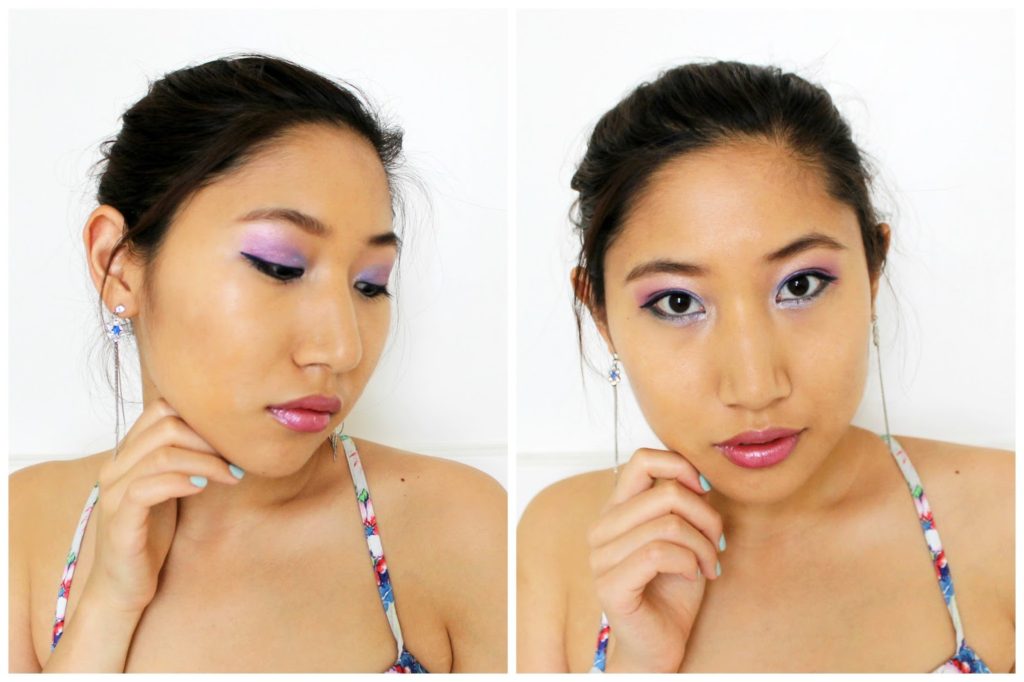 So I was meant to review these Kiko Water Eyeshadows since January, which is when I bought them, but I've been busy with uni and working on other posts so it took me while to get around to these.
First of all,
Kiko Cosmetics
is a fantastic brand with a lot of exciting makeup choices. I previously featured it
here
,
here
and
here
. 😛 As can see, I'm pretty impressed with
Kiko
and these eyeshadows haven't disappointed me.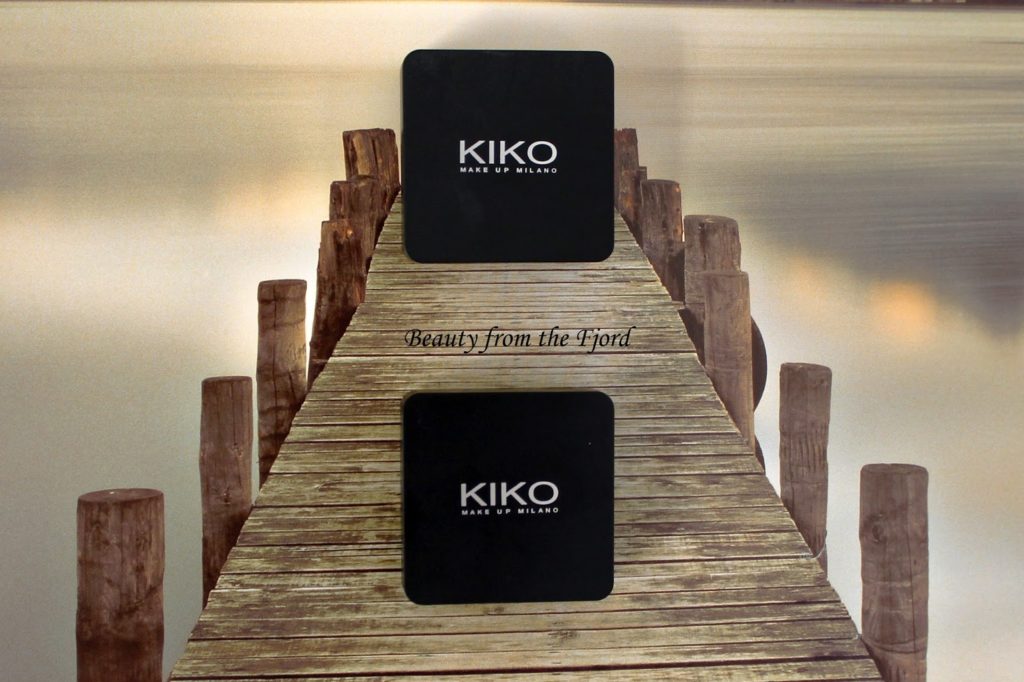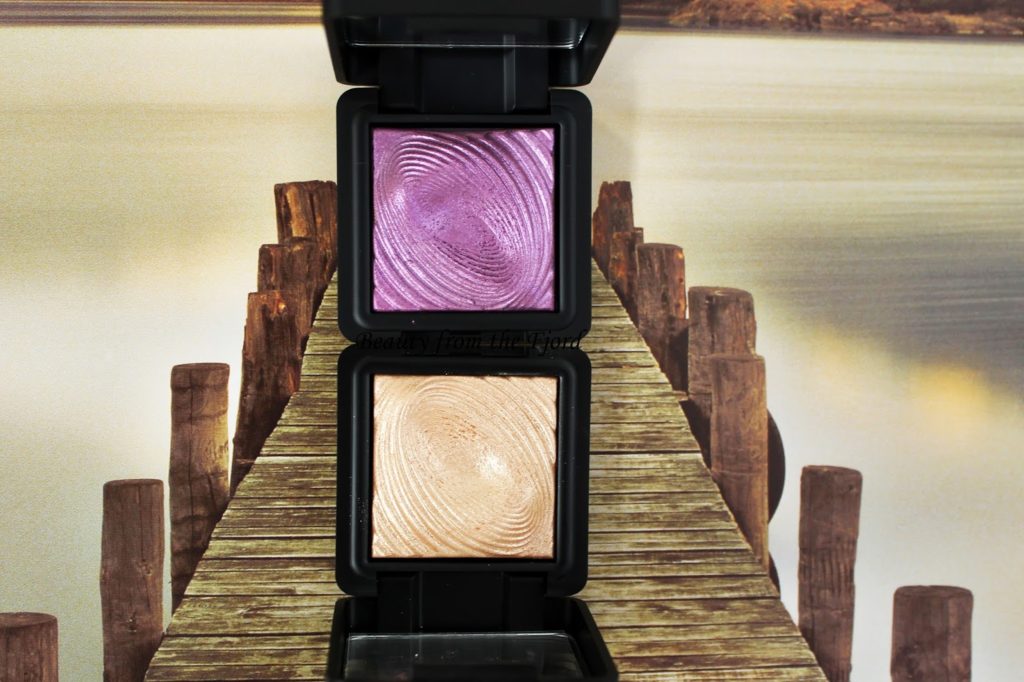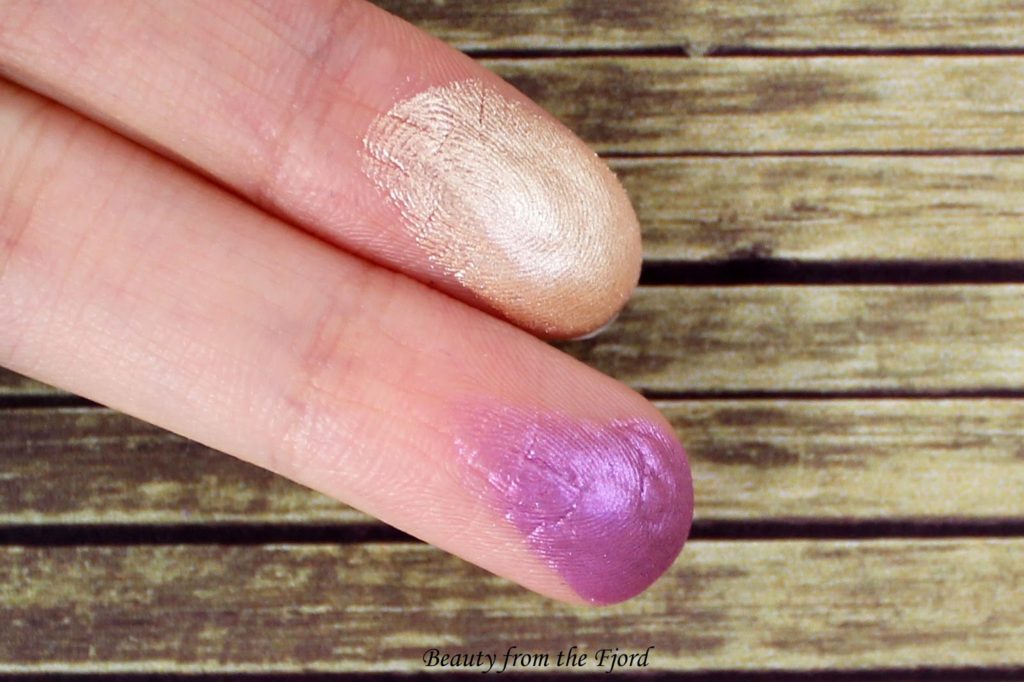 The two shades reviewed are
Light Gold
(208)
and
Cyclamen (221)
. These are absolutely gorgeous! I chose
Light Gold
because I wanted a lustrous golden shade for my collection and I chose
Cyclamen/purple
because it's an exciting shade and I wanted to try something new. As you can see, these colours are very pigmented, especially the purple. The golden shade works nicely as a base and highlighter, whilst the purple shade is filled with pigments that makes your eyes pop.
The shadows are really easy to apply, they feel like a blend between a cream shadow and powder shadow. I think they're as easy to apply with fingers as a pro brush. They're called a Water Eyeshadow because if you add a drop of water to it the colours pop out even more. However, due to simplicity and personal habit, I prefer to use these dry.
In the look I created above, I used three shades: Light Gold, Cyclamen and a blue mineral pigment from Gosh. I used the gold all over my lids to create a base, purple around the crease and then blended a blueish shade with the purple around the inner lids to create a natural transition. I hope you liked this look!
;