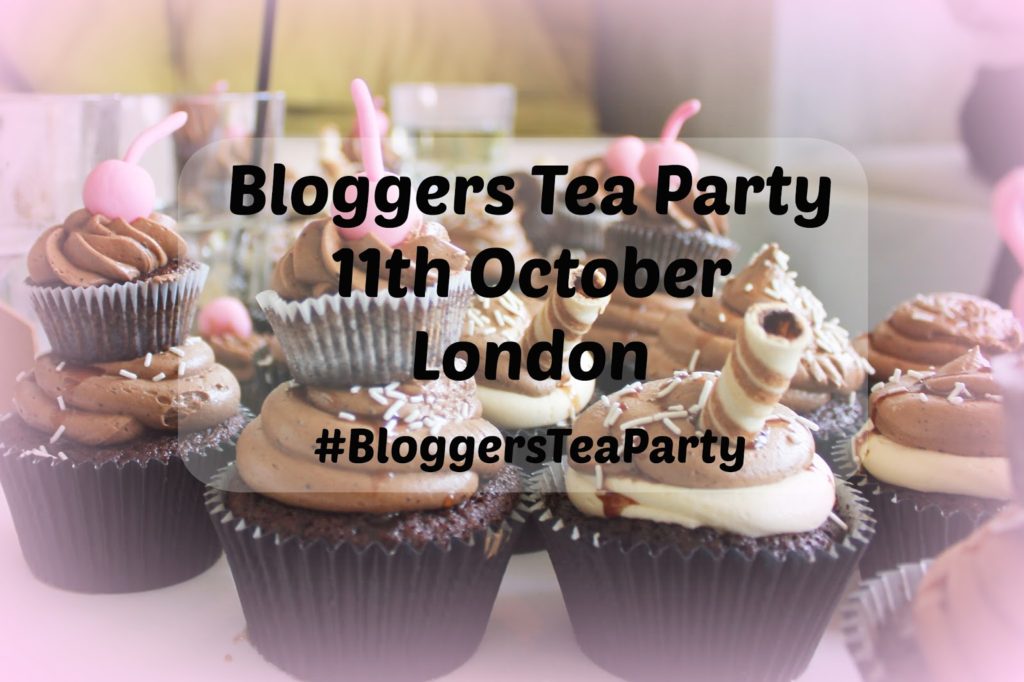 After attending lots of bloggers events and meetups this year, I've finally decided to organise my own bloggers meetup with
Nadja
. This will be the first event we organise and hopefully there'll be a series of events to come after this. *fingers crossed*
The meetup will take place on Saturday, 11th October around midday. Get excited because the meetup is themed around a tea party, so we are hoping to meet in a cosy cafe with tea and cakes somewhere in central London. The venue hasn't been confirmed yet, but we will let you know about the exact time and place when we send out the invites (hopefully soon).
You can expect to meet some fellow bloggers, have a good chatter and eat lots of cakes in a relaxed environment. We'll also be giving you a few little treats on the day, such as a goody bag and snacks to munch on.
So if you would love to meet some bloggers in London on the 11th October over a budget friendly meal of tea and cakes with a few surprises, then leave a comment below with your name, Twitter handle, email and blog address (optional). There are limited spaces avaialble, so do it quickly!
Feel free to use the hashtag
#BloggersTeaParty
on Twitter, so that we can see who is itching to go, answer any of your questions OR even help us to spread the word about this meetup! This event is co-hosted by me and Nadja (
Throw Me Something Beautiful
) – So if you want to meet my partner in crime, go and check her out!