I was over the moon when this surprise pack filled with
Simple Skincare
and
Sleek Makeup
goodies arrived at my door!
Simple Skincare
and
Sleek Makeup
have challenged me to create my own "no makeup" makeup look using their guide to glowing skin and this is what I came up with.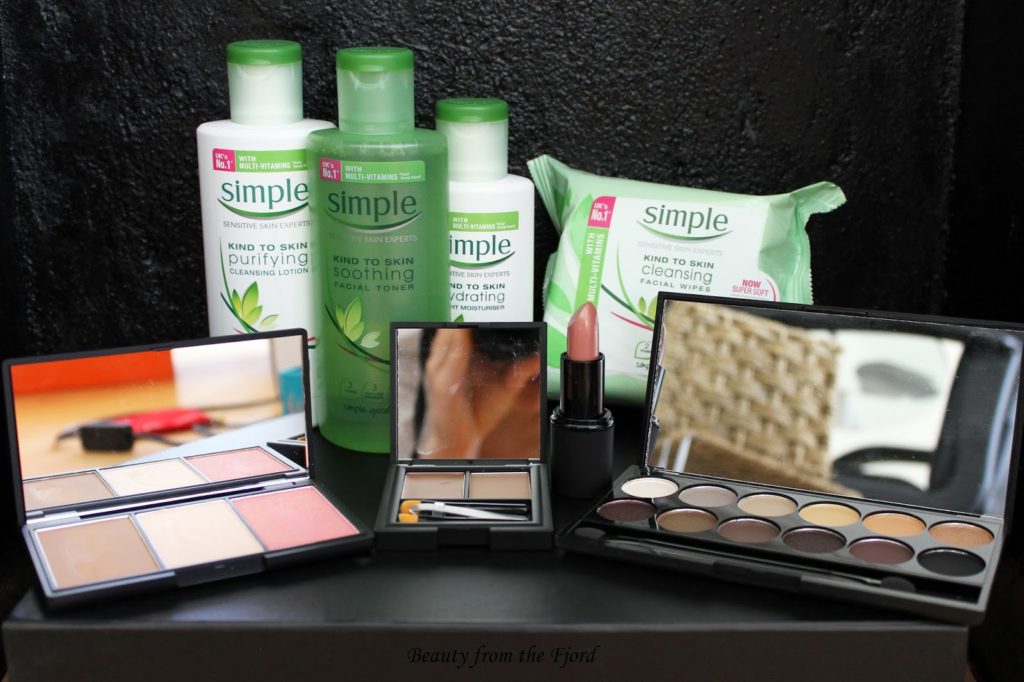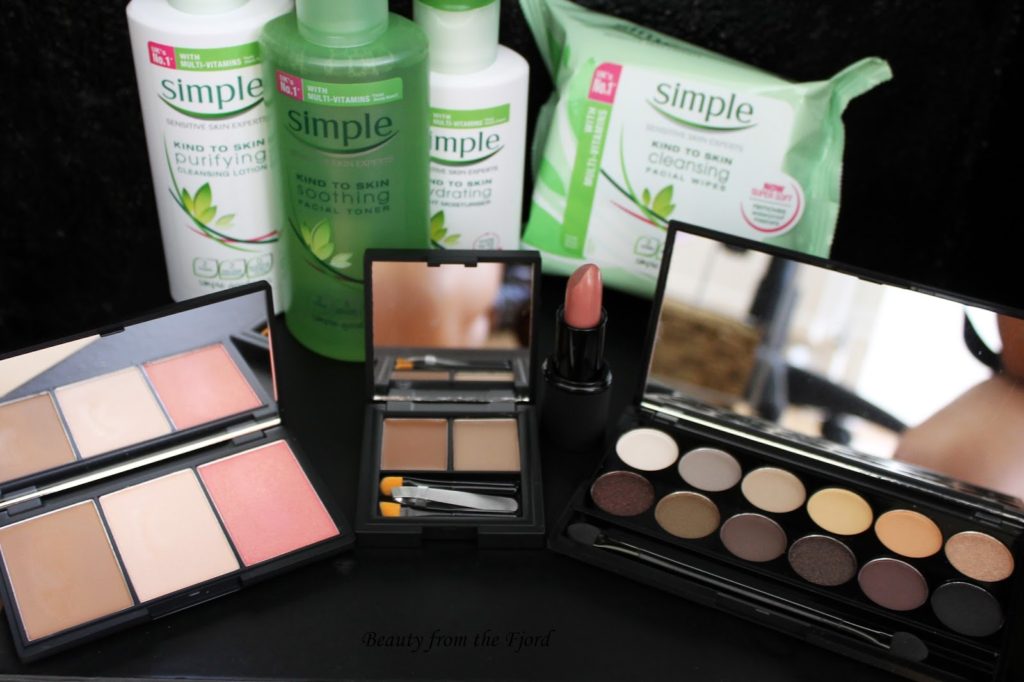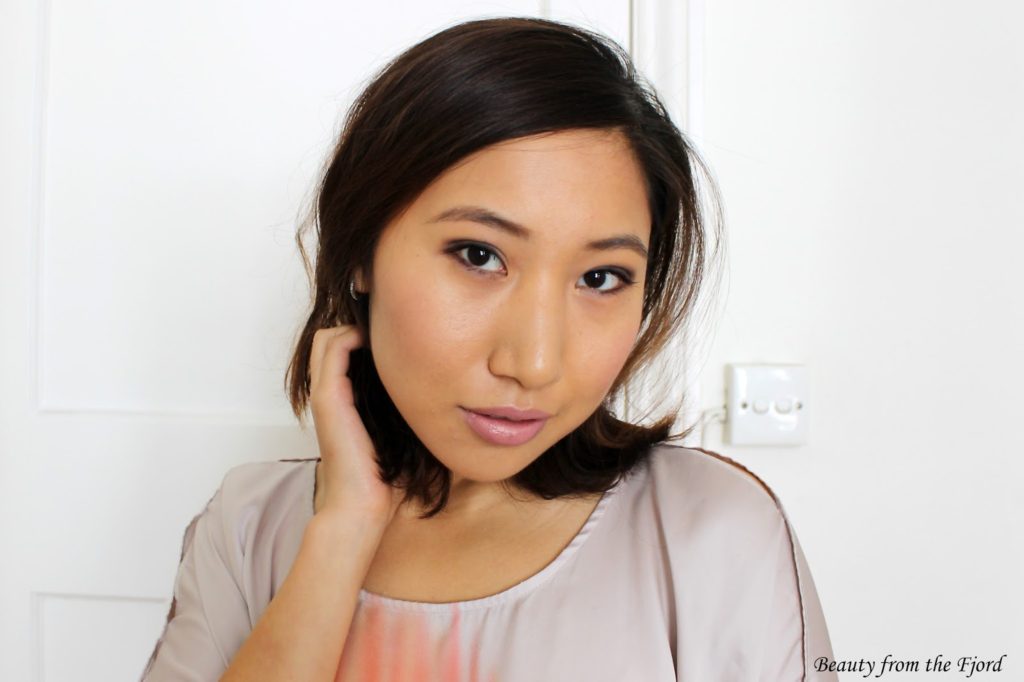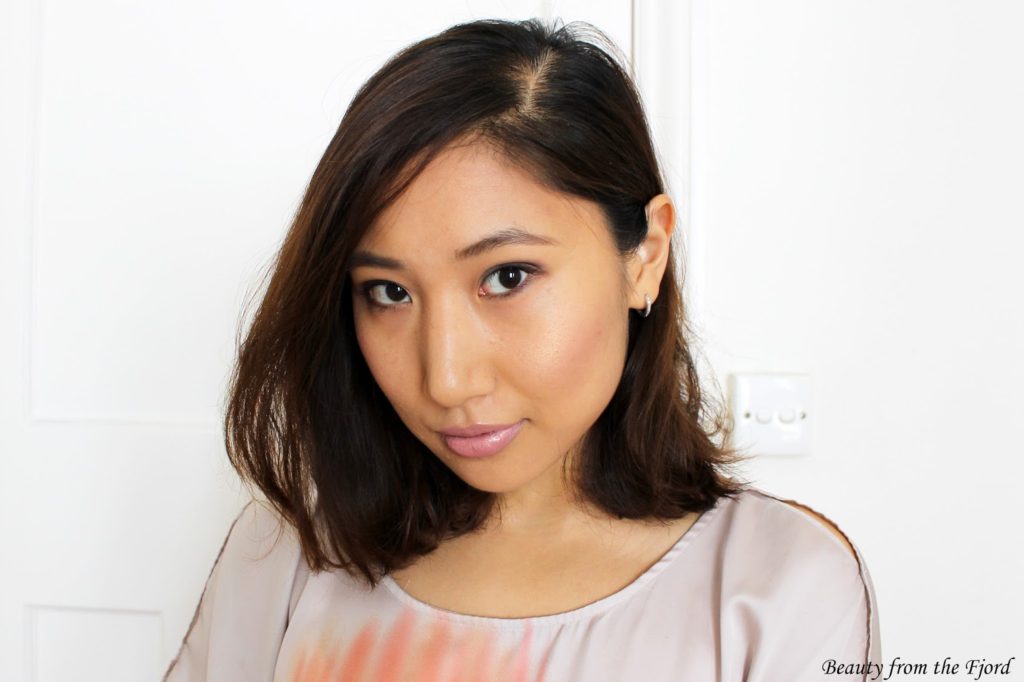 Here is Simple Skincare and Sleek Makeup's guide to naturally glowing skin and "no makeup" look:
Step 4:
For the face:
Sleek Makeup
recommends using a light layer of
Bare Skin Foundation
, but I used
Bourjois Happy Light
because I didn't find a foundation in the package. After creating a base layer, use
Sleek Face Form*
to define and highlight your features.
If you don't have these products or something similar at home, then don't worry!
Simple
and
Sleek
have just launched an exclusive in-store beauty experience in selected
Superdrug stores
where you can try out the products and have a "no makeup" makeover.
You can find out more about this beauty experience and where it will take place
here
.
This is simply an overview post, but I will hopefully get around to reviewing some of these products in a few other posts. Hope you get a chance to try one of Superdrug's in-store experiences!
*Disclaimer: This is a collaboration post with the brands mentioned above. I was sent some samples, but I was not paid for this post.
;