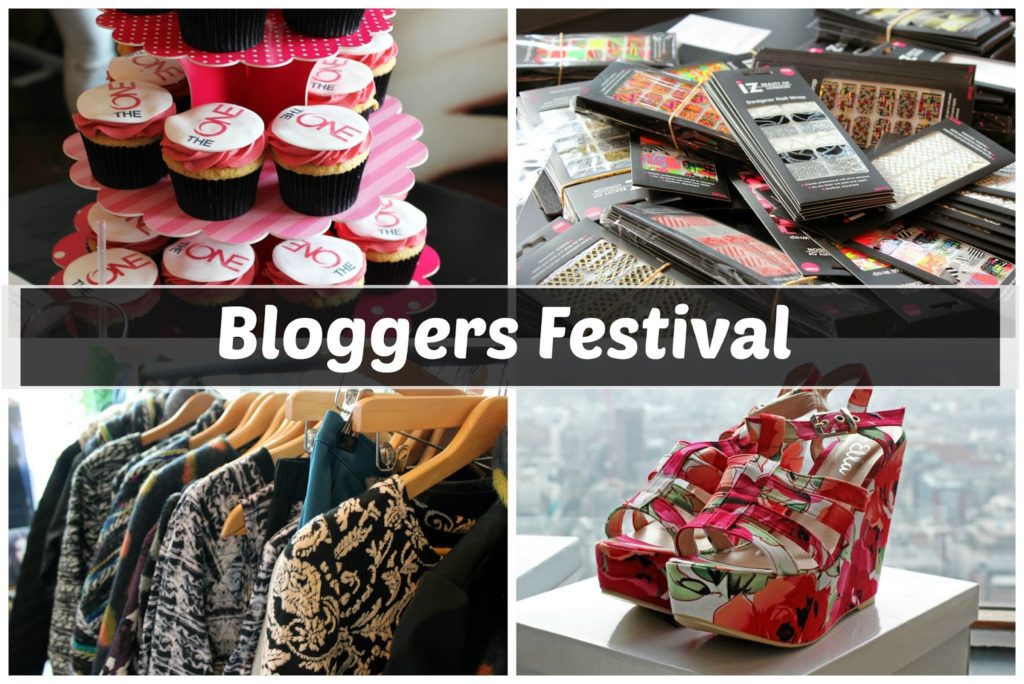 Last week was a rather busy week! On Tuesday and Wednesday 2nd and 3rd September, I attended Bloggers Love Fashion Week and on Saturday, 6th September I went to the Bloggers Festival organised by Scarlett. I love going to these blogger organised events because you get to meet so many bloggers, catch up with a few familiar faces and have loads of fun. I went to two of Scarlett's events before, which you can read about here and here, so I already had big expectations for Bloggers Festival! I knew it was going to be amazing!
Before the actual event, I met up with
Nadja
,
Angelica
,
Summer
and
Eilish
at Starbucks for food & drinks and a little chat! We then headed off to
Paramount
,
Centre Point
by
Tottenham Court Road Station
, which was where the event took place. It was an easy place to find because it's the tallest building around
Oxford Street
and
Tottenham Court Road.
Besides, the event was held on the 31st floor of the building, which gave us a massive hint on what sort of building we were looking for. On that note, it was not easy to get lost.
When we arrived, we were kindly greeted by Scarlett who gave us a little intro to the event. We were actually the first group of girls to be let into the venue so we got a nice sneak peek of the set up, but the place filled up rather quickly with a constant stream of bloggers arriving. Not to mention, the view on the 31st floor was stunning! Too bad it was cloudy most of the time. 🙁
The first stand we visited was Search Laboratory, who has also helped to sponsor this event. Search Laboratory specialises in Search Engine Marketing, so if you're confused about SEO, then you should take a look at their website and get some tips & tricks.
There were loads of brands involved as well and these were big well-know brands. The beauty brands were
Oriflame
,
Cloud 9
,
Lee Stafford
,
Bee Good
and
IZ Beauty
.
Oriflame
showcased their newest collection and we each got to take home a tricolour lipstick, which I'm excited to try. Similar,
Lee Stafford
was also showcasing their latest products from the
uBuntTu
oils range! Don't we all love
Lee Stafford
, simply due to the colour!
Cloud 9
was there to demonstrate their curlers and straighteners whilst
Bee Good
showcased their fantastic product range (and their cute cookies, just saying). Last but not least,
IZ Beauty
with all their pretty nail stickers were giving us demonstrations on how to use them.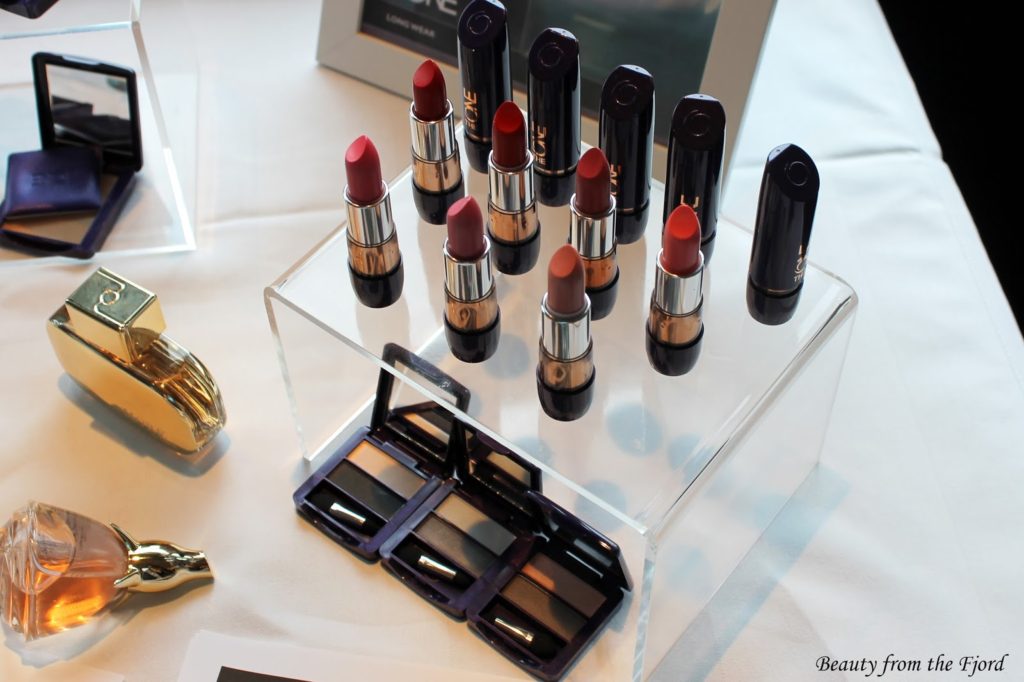 Oriflame The One Collection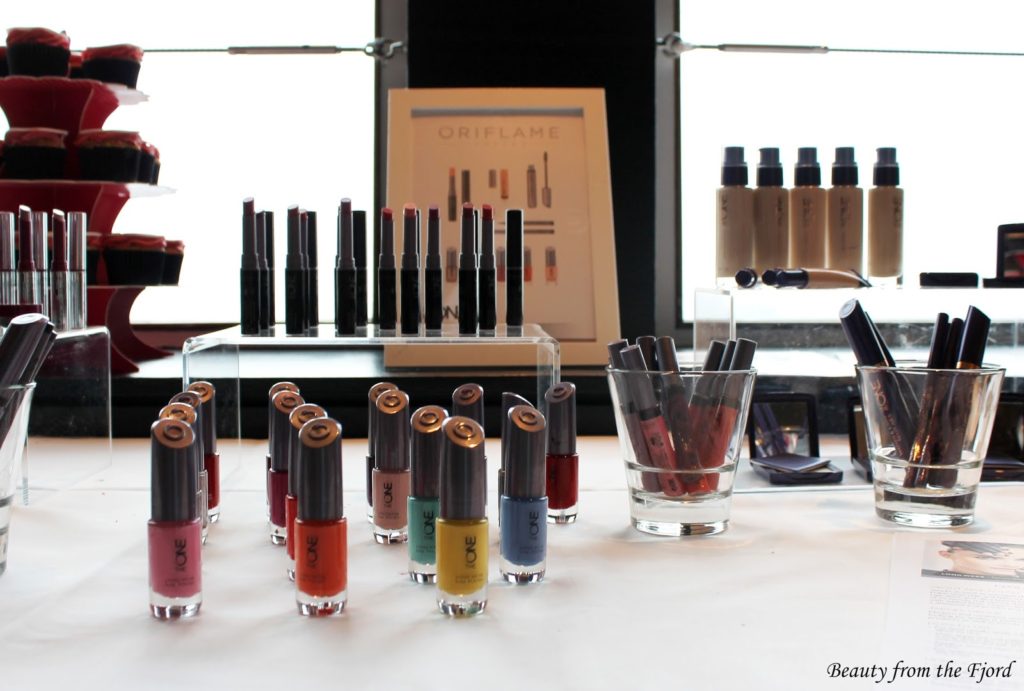 Oriflame The One Collection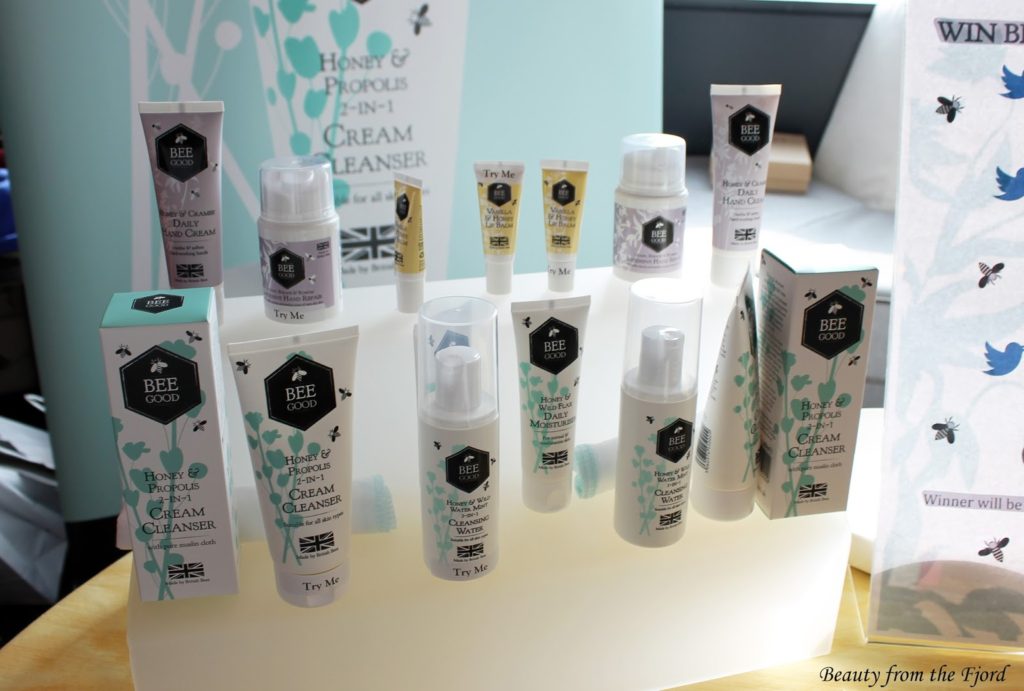 Bee Good Skincare Range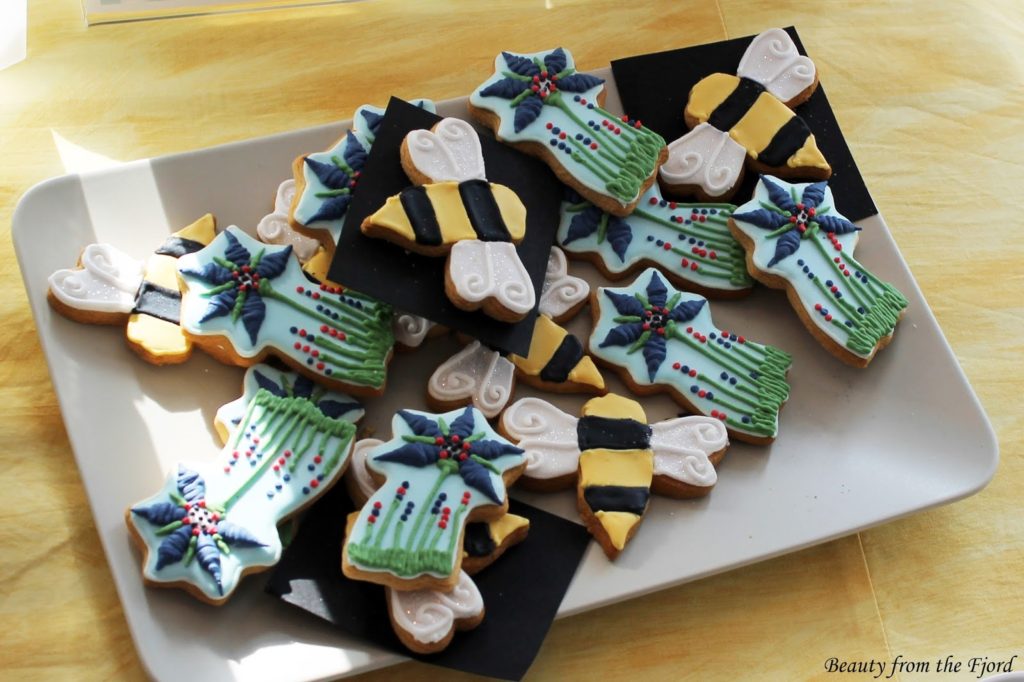 Bee Good – their cute cookies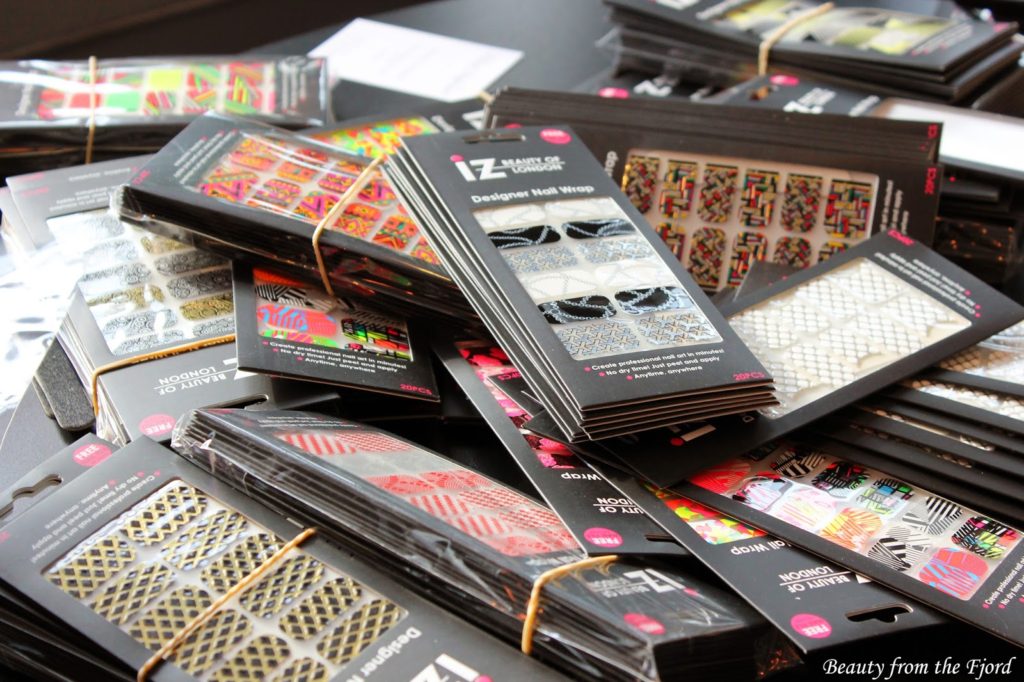 IZ Beauty nail wraps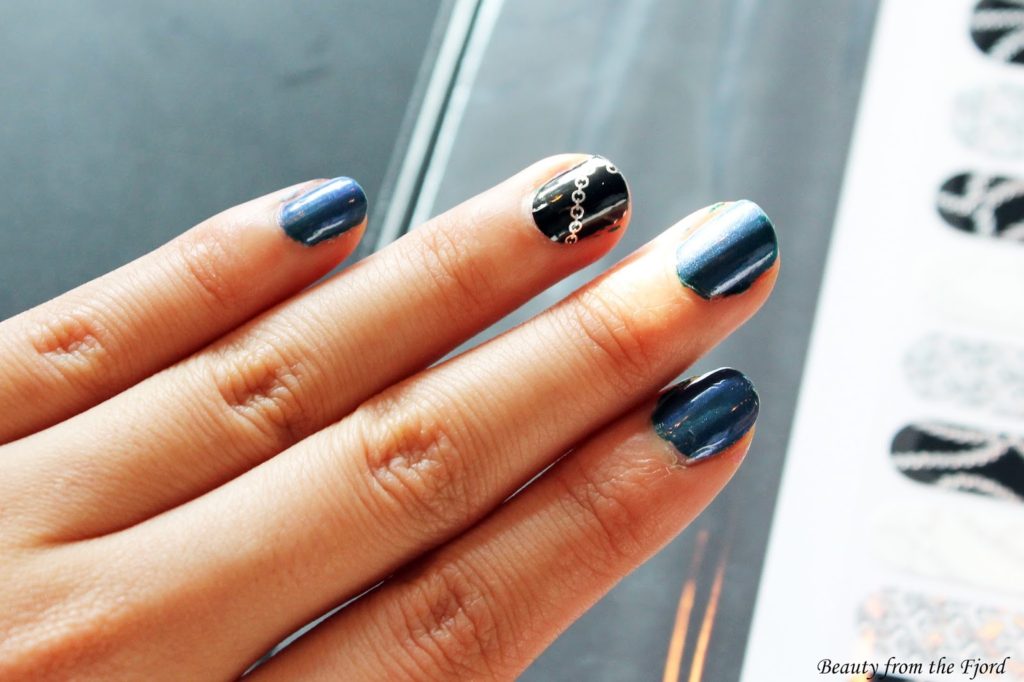 IZ Beauty nail wrap
The fashion brands involved were
Very
,
Urban Outfitters
,
Quiz Clothing
,
Want Her Dress
,
Ecco
and
Minimal
.
Very
and
Quiz Clothing
were both showcasing some of the most beautiful dresses for A/W.
Want Her Dress
gave us some tips on dressing according to our figures, whilst showcasing a huge range of clothes, shoes and bags.
Urban Outfitters
wowed the room with retro style and Polaroid cameras (which everyone was obsessed about). The most exciting brands were definitely
Ecco
and
Minimal
, partially because they're Scandinavian and mainly because everything they do are super comfy, but with style. I already featured
Ecco
shoes on my blog before, in this post:
The Season Changer
.
Besides beauty and fashion, Sweet Pizzas was also there serving, you guessed it, "sweet pizzas" with all sorts of toppings like cookies, brownies, chocolates and fruits. I missed out on most of it and didn't get to see how the pizzas actually looked like, but I had a mini bite and I can tell you that it is one of the best pizzas I've tried. Besides, I love innovative concepts and I think Sweet Pizzas nailed it!
Very A/W dresses
Very A/W dresses
Quiz Clothing dresses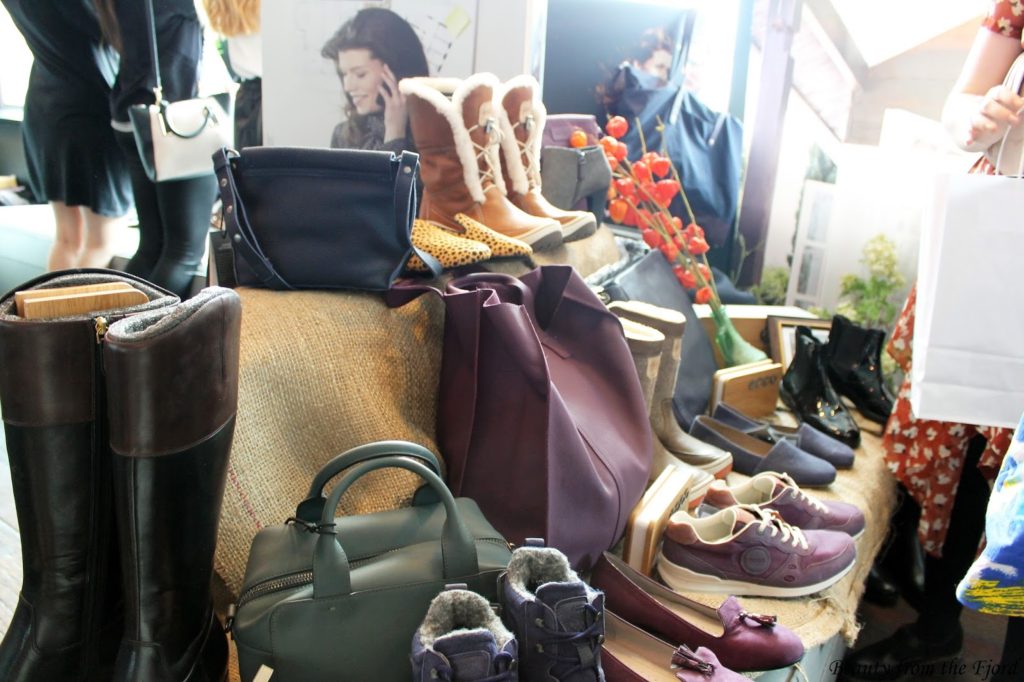 Ecco Shoes A/W range
Minimum A/W range
Want Her Dress wedges
Urban Outfitters accessories
Urban Oufitters A/W range
There were also twitter contests going on at the different stands, where you can win a gift card or a product. Unfortunately I didn't win that £200 gift card (which I would spend on MAC) from Search Laboratory, but I won a runner up prize from Lee Stafford and got what's left from the stand. Yes, a load of pink brushes! Not a first prize, but still pretty cool! 🙂
My polaroid from Urban Outfitters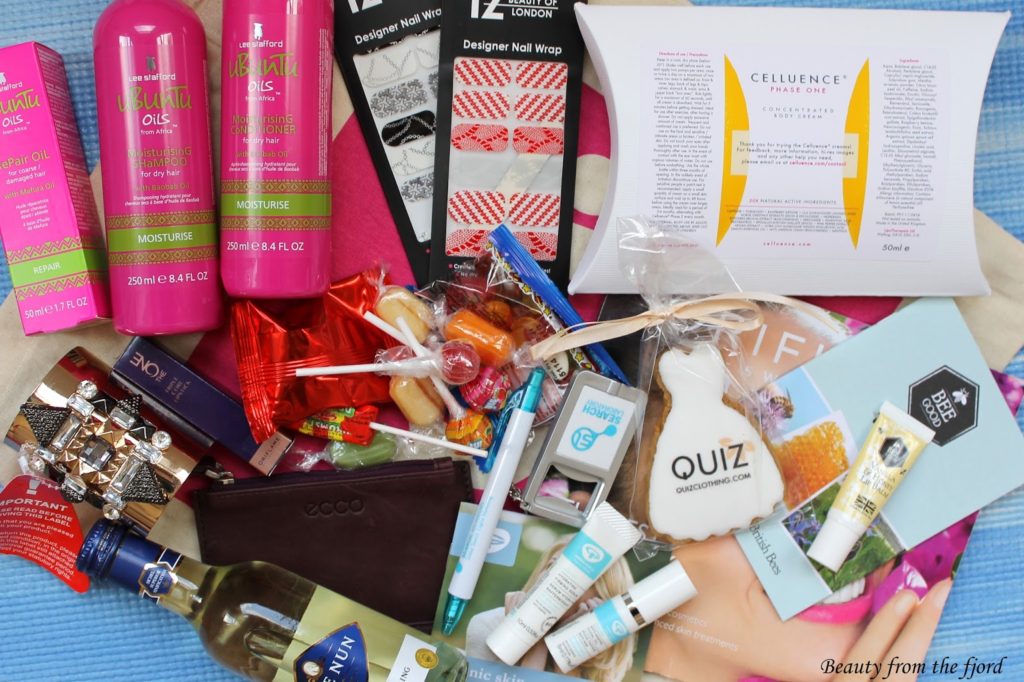 Look at all the goodies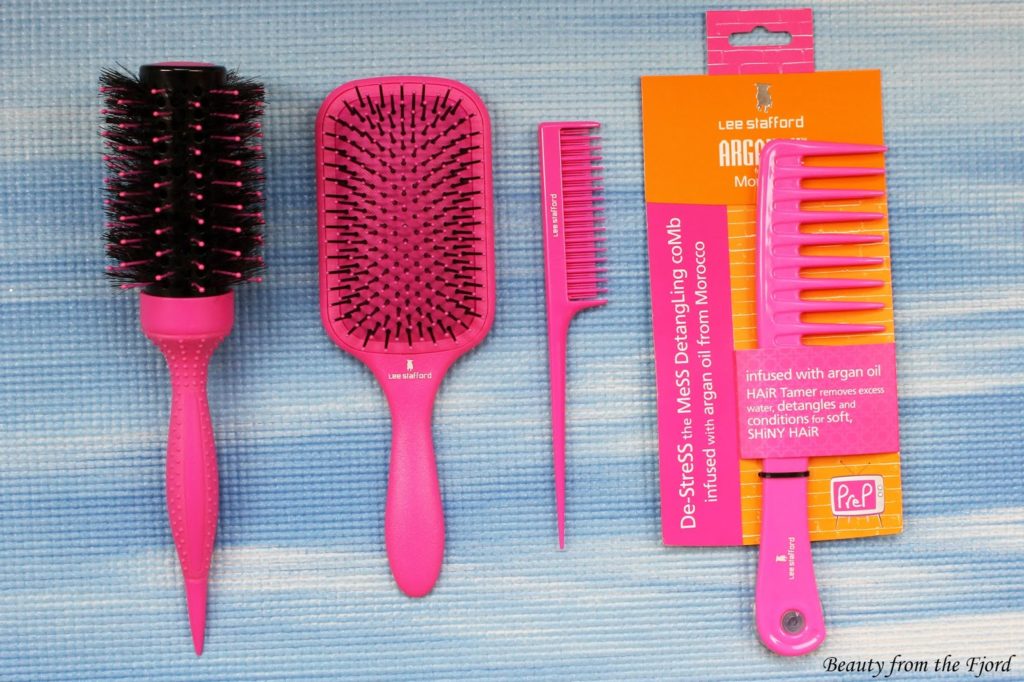 My new Lee Stafford hair brush collection
I had an amazing time at the Bloggers Festival and I got to meet so many lovely bloggers! Were you at the event? If you were, then please leave me your link below and I'll check out your blog and make sure to follow.
P.S. I'll be writing about my outfit in a different post as this one is already long enough! 😛