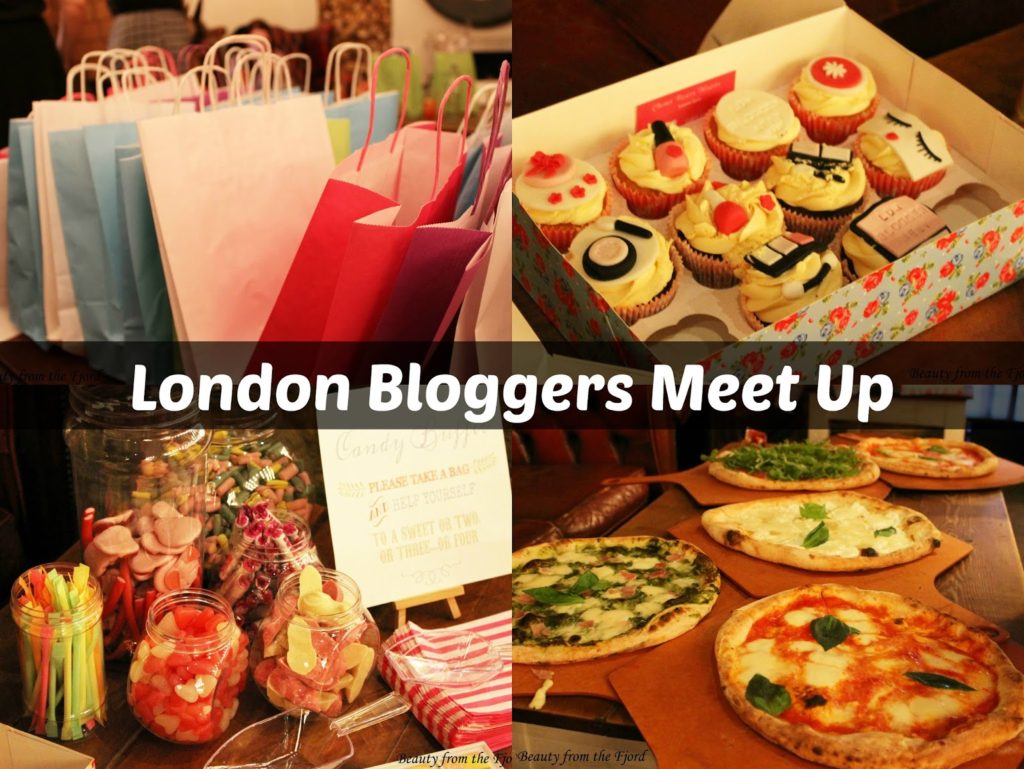 Last Saturday, 4th October, I went to a London Blogger Meetup organised by Lola from Lola's Little Wonders. It took place at B-Soho in London, which was nice and central and easy to get to. I had a bit of trouble getting to the venue as the weather was terrible, the tubes were slow and people/shoppers on Oxford Street were blocking my path (which is why I generally don't go shopping on Oxford Street).
The venue, B-Soho is a classic pizzeria & cocktail bar so it looked very spacious with a nice wooden interior design. The menu looked delicious with some Italian classics and the cocktails looked really pretty too. I didn't get a cocktail, but I certainly loved munching on some pizzas we shared at the event! 😛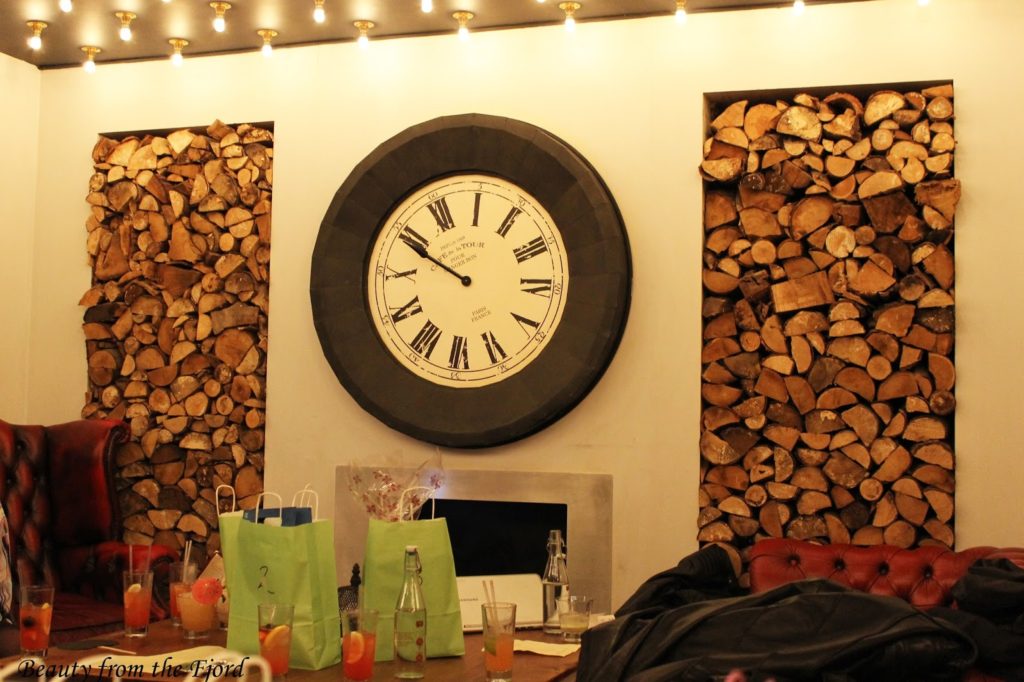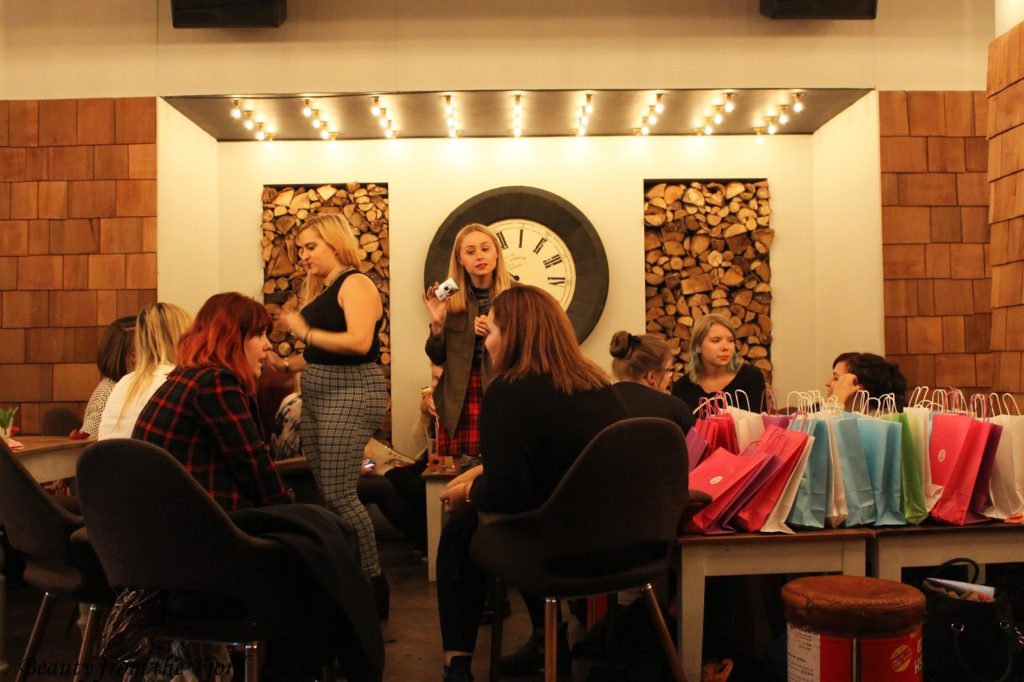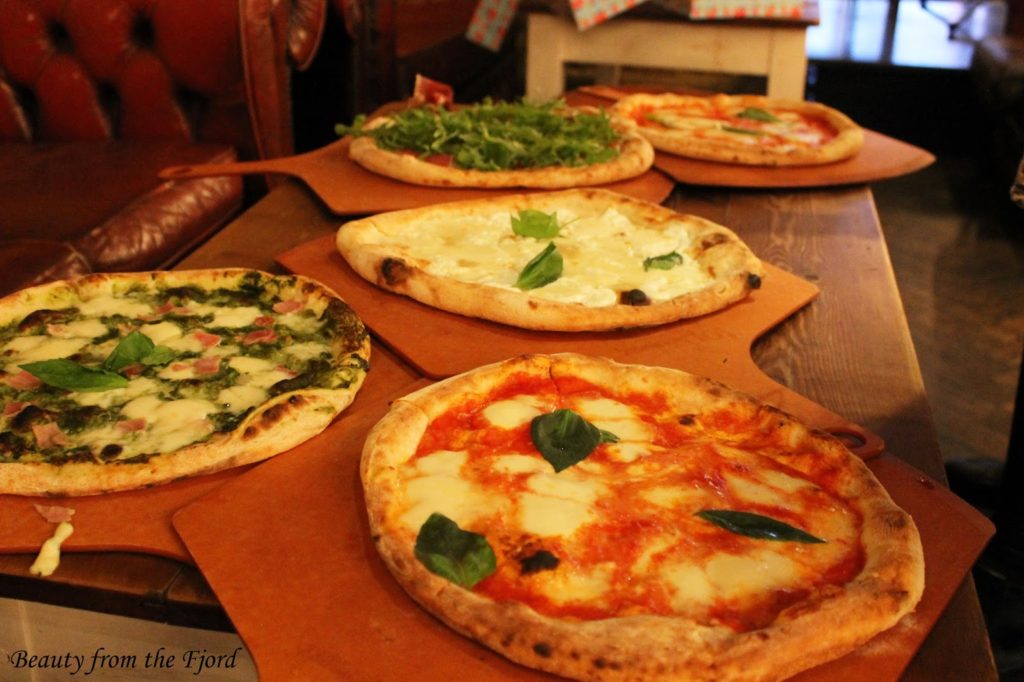 We had a few tables for ourselves at the venue, which was great! One of the tables was used for a cupcakes and candies, which you may have guessed, was the most "picturesque" setup in the entire room! The beauty themed cupcakes designed by
Laura Jane
was not only aesthetically pleasing, but they were also delicious! I loved the icing especially. In addition, there were also these adorable marshmallow with the
#LDNBloggerMeetUp
hashtag on them! How sweet!
There was also a mini raffle there were we could tweet to win some Makeup Revolution and Babyliss prizes. Unfortunately, no winnings for me this time! But I did get a Lush Sparkly Pumpkin bubble bar as a tombola gift. I gave in a Cocoa Brown Gradual Tan, but was super embarrassed to see that we got something similar in our goody bags. Oh well… Anyways, the goody bags were sponsored by E.L.F, Cocoa Brown Tan and Nanshy. I think Lola did a good job in putting it together as I know from personal experience how difficult it is to put together a goody bag!
After attending
Lola's London Blogger Meetup
, I'm getting even more excited about
Bloggers Tea Party
I'm organising with
Nadja
. Everything is going to plan so far, let's just hope that there are no last second drop outs. I've got my fingers crossed.