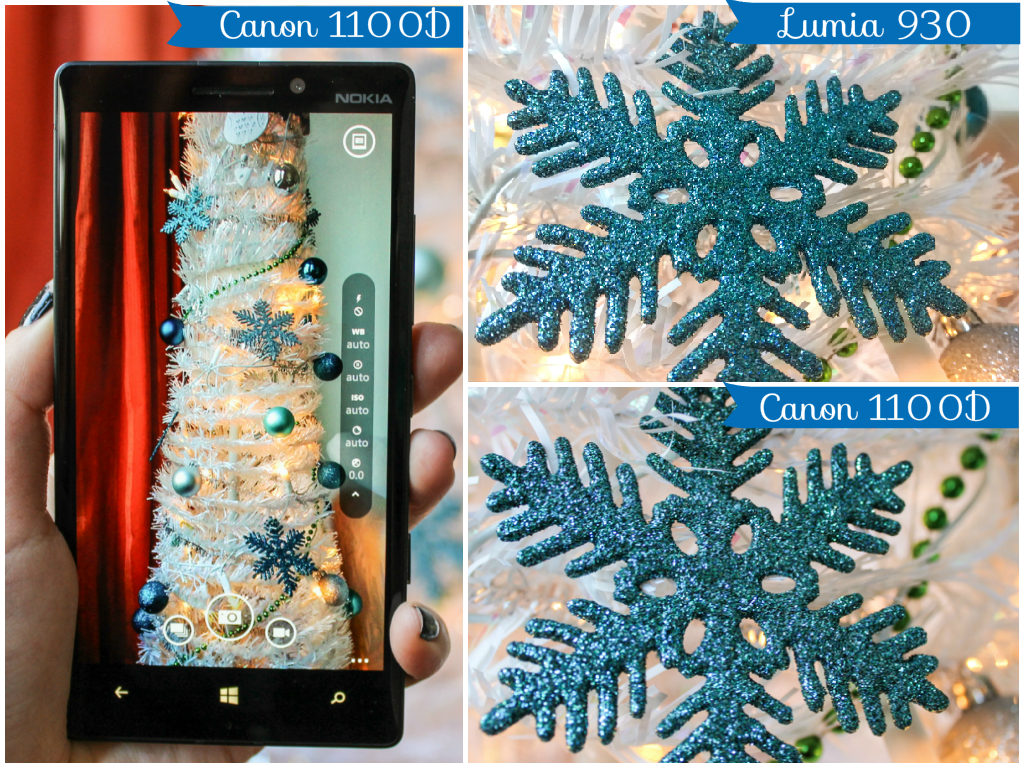 If you've been watching ITV lately, then you've definitely heard of Nokia Lumia's newest development "Cortana!" Not to mention, that voice over on ITV last night during X Factor was legendary! #Holypenguin will it happen again today? Now I must admit that the Nokia Lumia Cortana advert hijacked the X Factor show, but it was kind of hilarious, don't you think?
Now that we've seen a million adverts on Nokia Lumia and Cortana, who is basically the spokesperson for Nokia now, are we in the position to question whether it will overtake iPhone and Siri? I personally own a Nokia Lumia 930 and I've had it for almost half a year! It's my second most used gadget next to my laptop, but it never occurred to me that it's "a review-able" object up until now. So here I am giving a shout out to this phone! I believe that after using it daily for the past few months puts me in a better position to talk about this phone that any tech review websites!
As a blogger, I constantly get asked "
what camera do you use, what phone do you use and where do you take your photos?"
Photography and social media are second nature to us, which is one of the reasons I chose this phone! A
"powerful 20 megapixel PureView camera"
definitely won me over!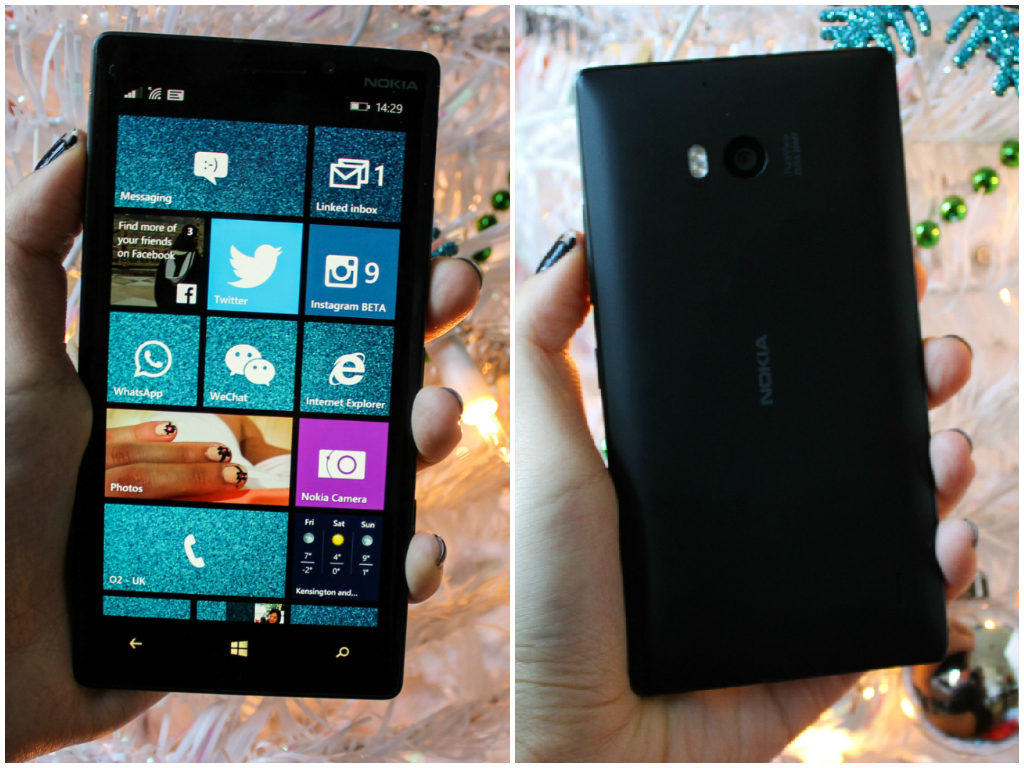 User Interface
My first impression of this phone is that it's massive compared to my old
Samsung S3 Mini
and
iPhone 3
. It also runs on a
Windows 8
system, which confused me a lot at the very beginning! It took me a few days to get used to the size and system, but I'm loving it right now! The picture below shows some of my favourite apps. The size of the icons is customisable and you can move them around and change colours. Best thing of all, you can remove all the completely rubbish, irrelevant apps that comes with the phone, which you can't do on
Apple
and
Android
.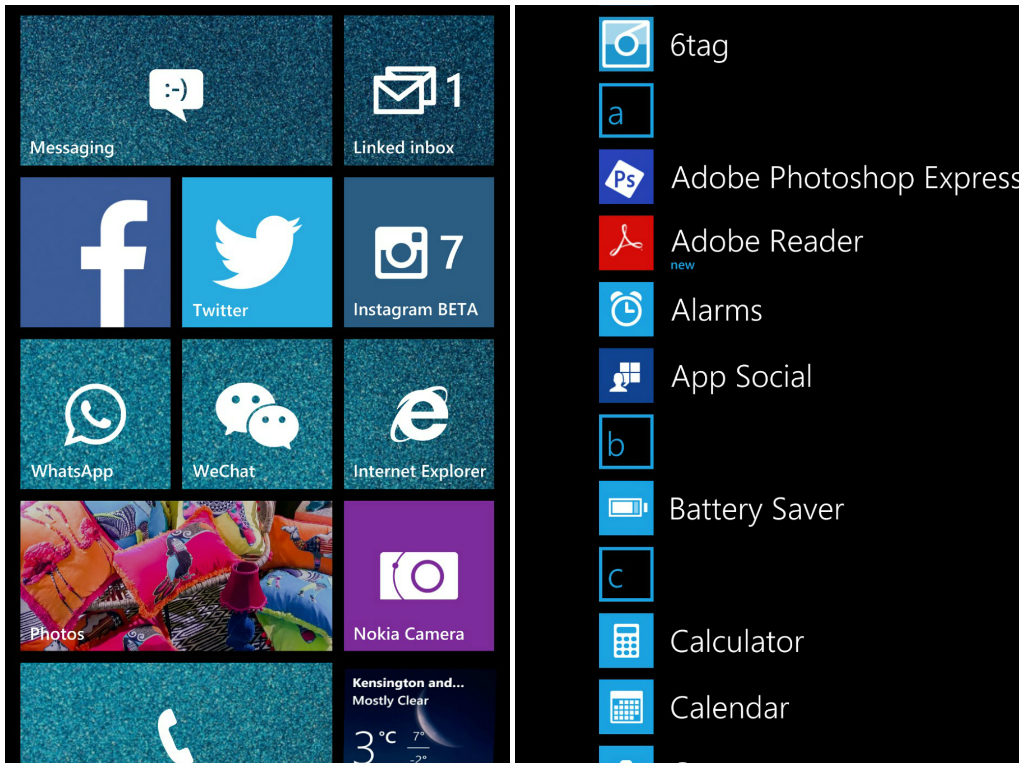 Left: my favourite/most used apps. Right: everything else in an alphabetical list!
Picture Quality
I really don't care whether I have
Siri
or
Cortana
on my phone, but at least
Cortana
understands me! What matters to me the most is the picture quality! As a blogger, we're obsessed with uploading pictures of our food, nails and selfies onto social media and this is where picture quality comes in! I've never had an iPhone 5 so I'm not in the position to compare the two, but I can definitely tell that other than my
DSLR
,
Nokia Lumia 930
is the best camera I've had…. much better than my old compact cameras.
Besides, I'm most impressed with its ability to take night photos! It must have an internal stabiliser because the night photos always look awesome. However, the front facing camera at 1.2MP is less pleasing, but it's of an acceptable standard when it comes to selfies!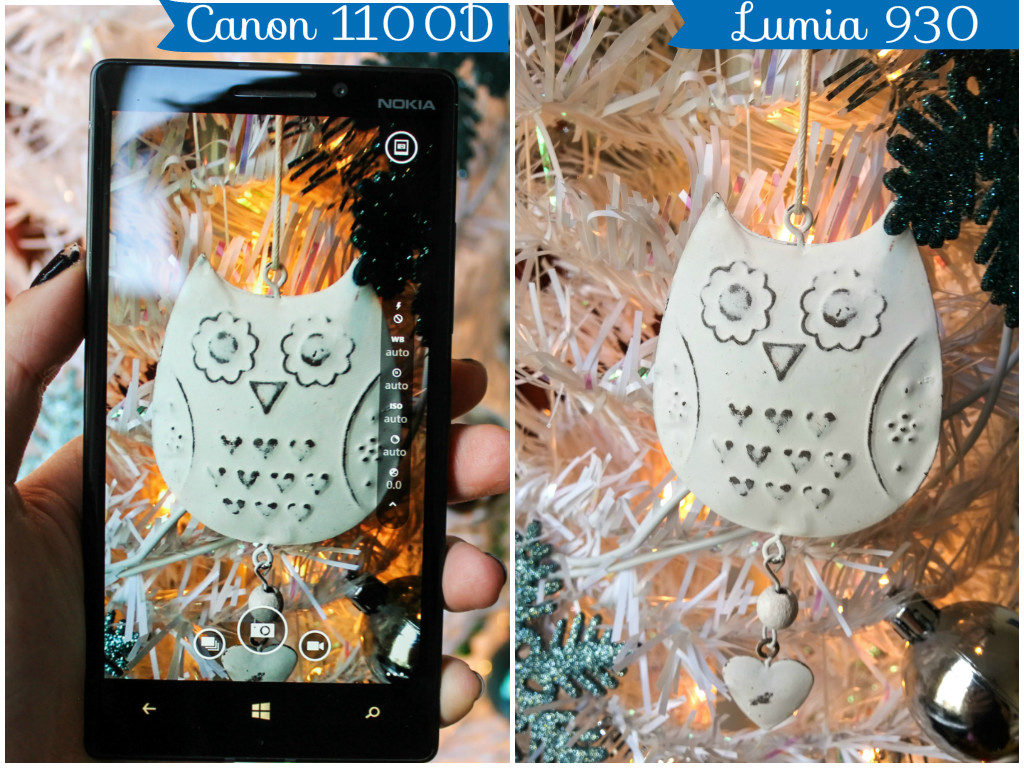 Left: Picture taken by my DSLR of my phone. Right: Picture of the picture taken on my phone. Note that the images appear more colourful on screen than when it gets transfer to my laptop.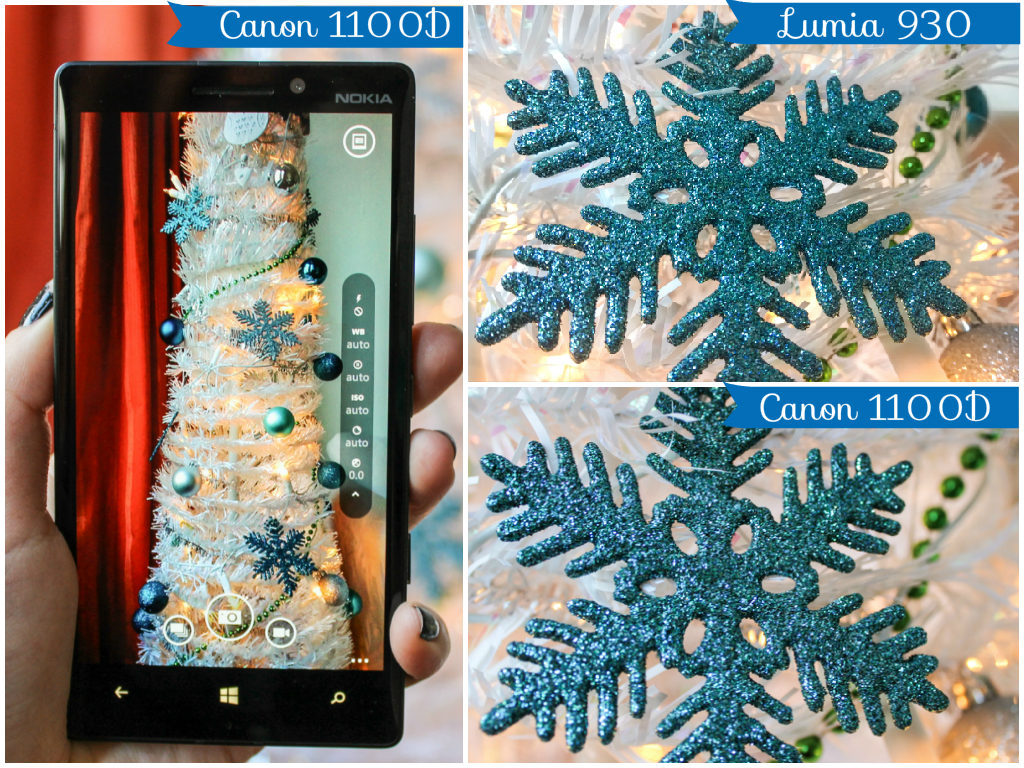 See how Lumia 930 compares with Canon 1100D? The pictures appear sharper on an DSLR and have more depth, but the phone photo doesn't look that bad either!
Apps
The Windows App market is somewhat slightly underdeveloped than the Apple and Android market. Then again, it does come back to what you'll be using your phone for and which apps you'll be needing! I'm really happy with the apps I currently use, which are mostly social media, photography and transport related. Most of the big apps are on there, but I'm sure developers are working hard to get their apps onto Windows. However, I'm not too keen on the Instagram Beta App on Windows because it lacks tons of features compared to the Apple version (on my iPad) and it doesn't upload pictures in it's full quality (but I do have some tips & tricks on this). It doesn't have Google Maps either (on my old Samsung), but it has a similar app called Here Maps, which is almost identically, but I still love Google Maps more! 😛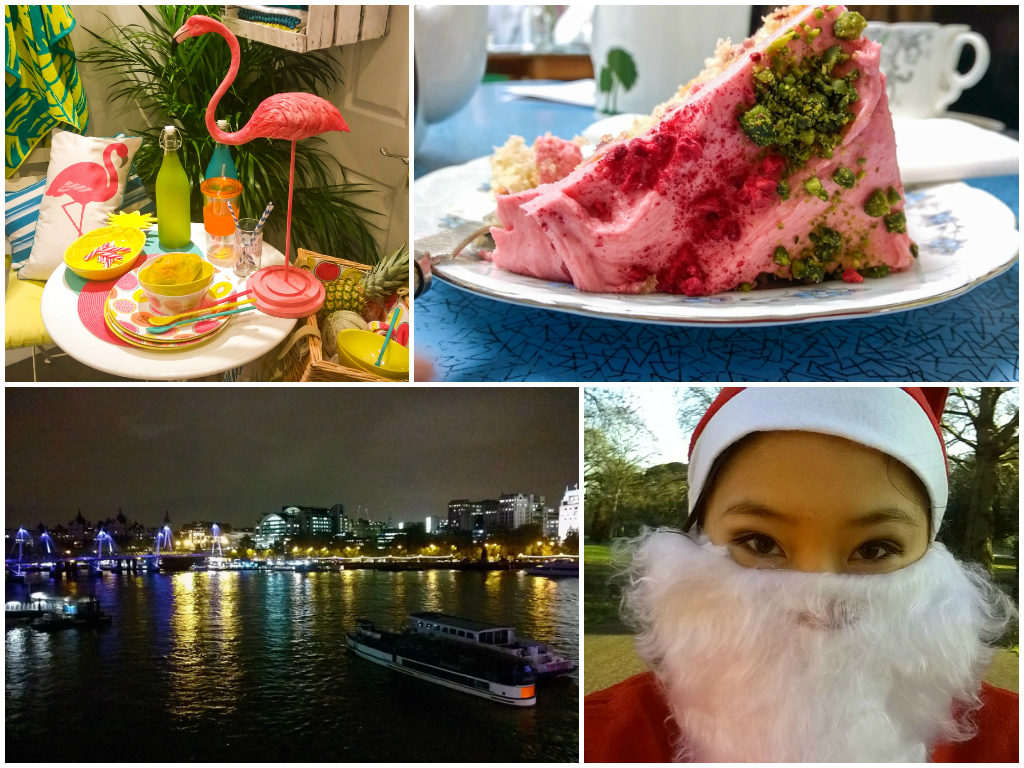 Pictures taken by my Lumia 930, see how it can capture these: a colourful photo, close-up food, a good selfie and night-time view.
Battery Life
I've never had much trouble with Nokia's battery life. Like most phones, I have to charge this daily, but it gets me through the day without much complaint. However, it runs on 4G and uses a MASSIVE amount of data, especially if you're using a picture heavy app like Instagram. If you do choose to get this phone (and use Instagram and Twitter a lot), then get the 1GB contract, you'll need it! Oh yes, another pointer, it's cheaper than the newest iPhone and Samsung, but is more solidly built and just as powerful!
Summary
The best thing about Nokia phones is that they're durable! I've dropped my phone several times (purely because of its size!), but I've concluded that it's almost unbreakable! I can definitely tell you that I'm really pleased with this phone and I think it's one of the best "blogger phones" out there at an affordable price and amazing picture quality! I've had at least 8 phones in my life, which I've loved and hated, and
Nokia Lumia
930
definitely fits into the LOVE category! However, there are some limits with the
Windows app store
, but with the popularity of
Nokia Lumia
, I'm sure that in the course of a year Windows will have all the apps you'll ever need available for you to download!
Believe me or not, this post has no affiliation with Nokia or any of their brands, in fact, they don't even know that I exist at this very moment. I'm simply expressing my feelings for something I use everyday to help me through my life! 😛