Do you love food? Of course you do! Then there's no reason that you shouldn't click on this post! Go on, I know you want to hear more about
Le Chinois
! 😉
Anyways, this particular event was a Chinese themed afternoon tea or a Dim Sum Afternoon Tea, as they called it at Le Chinois. The restaurant we went to, as mentioned is called Le Chinois and is exclusive to Millenium Hotel in Knightsbridge. There were approximately 28 bloggers who came to the afternoon tea, a lot more than predicted so we were a little crammed in for space, but luckily there were enough food for everyone!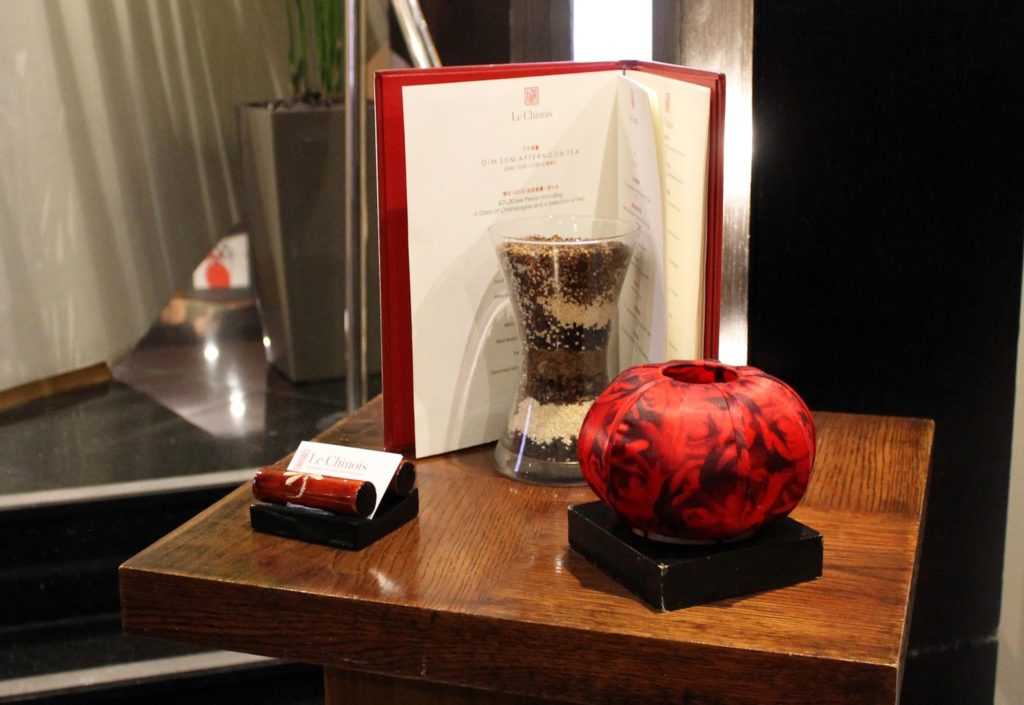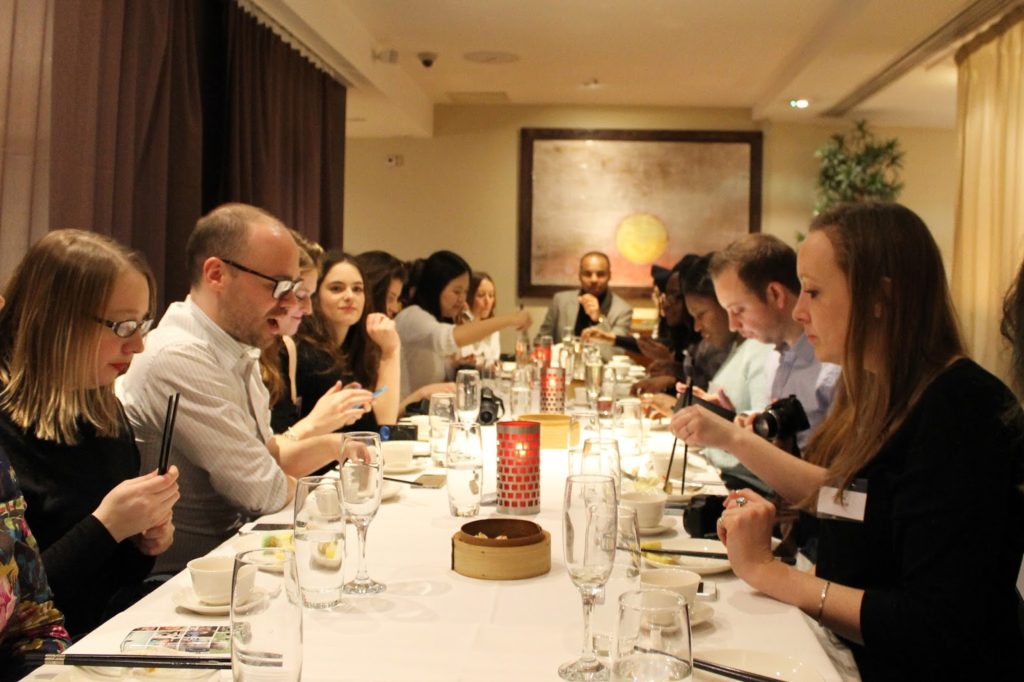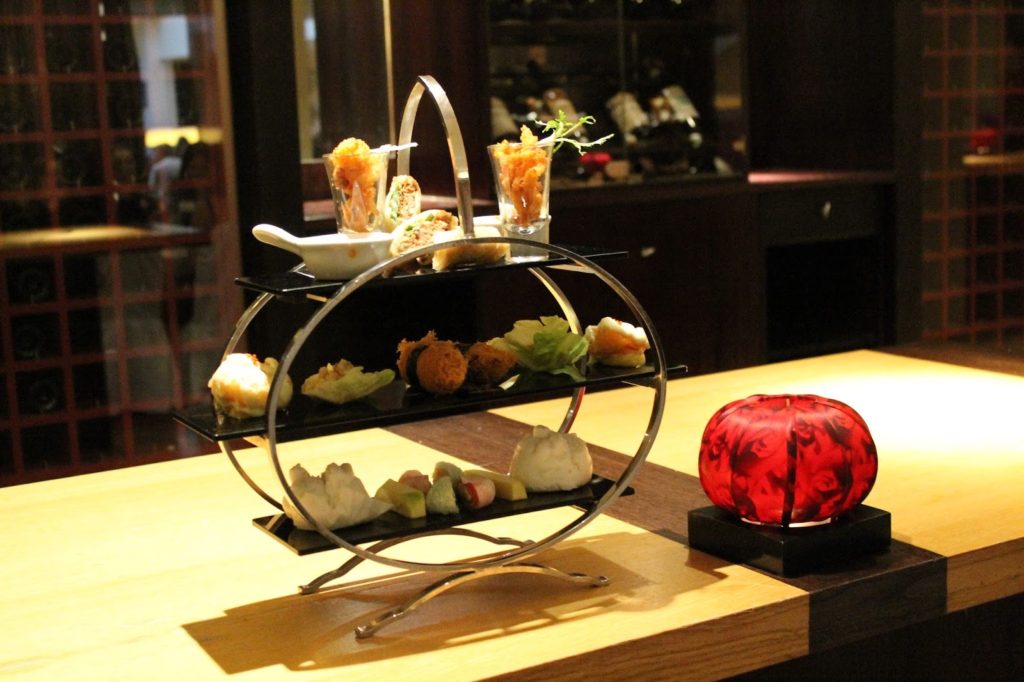 This picture of the full afternoon tea set is taken by Joe Blogs
Le Chinois is a high-end Chinese restaurant and serves some of the most delicious dishes in town. It's on the expensive side when it comes to Chinese cuisine, but you do get what you pay for! One of their specialties is of course Dim Sum Afternoon Tea, which tasted absolutely delicious! During this event, we got to sample the entire Dim Sum set plus some extra. There were a couple bits I missed out on, but most of the dishes we ate are shown in the pictures below.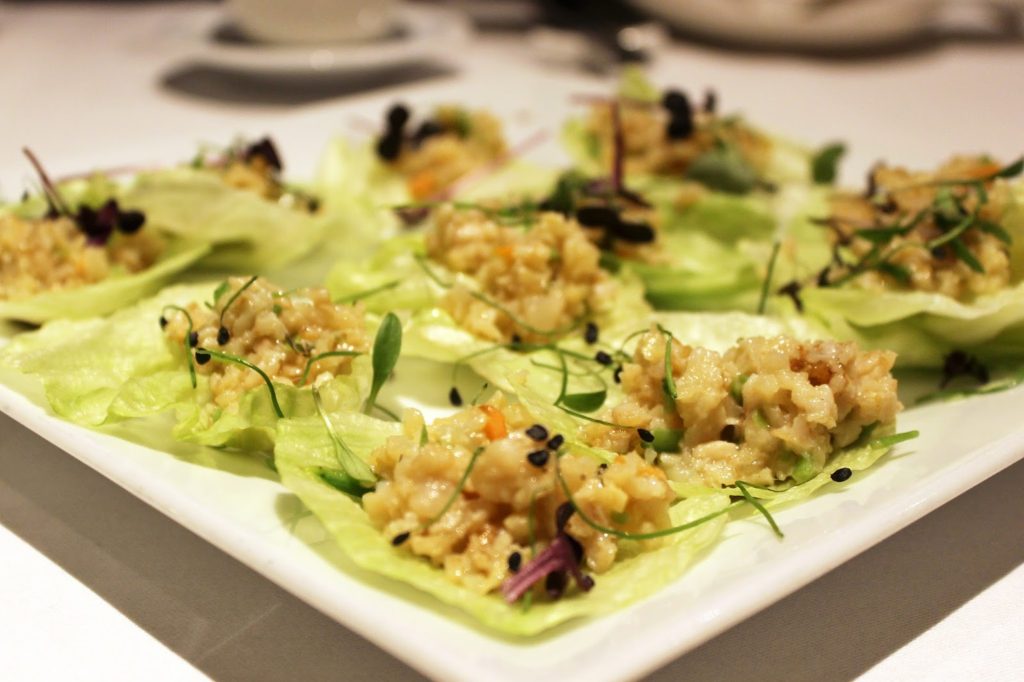 Minced chicken wrapped in lettuce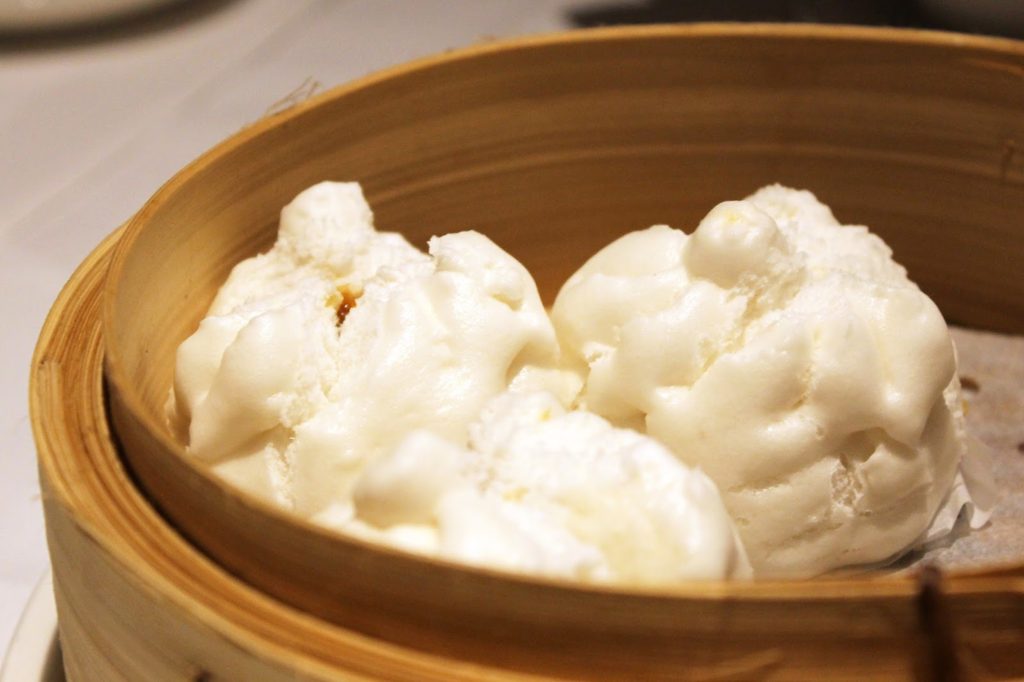 BBQ pork bun (Chai Siu Boa)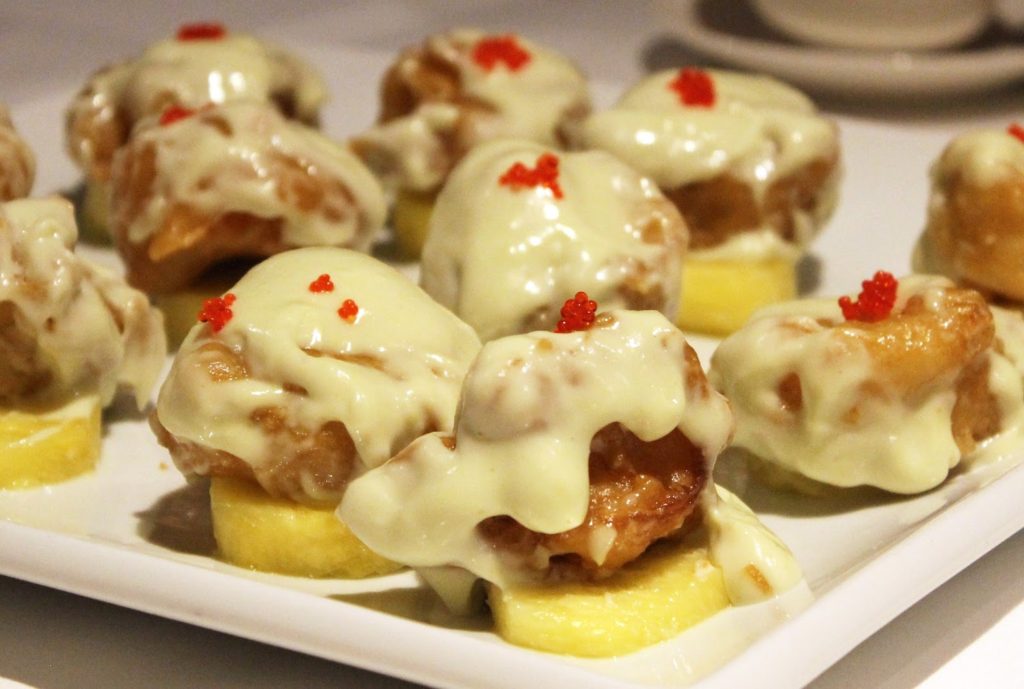 Sauteed prawns coated with wasabi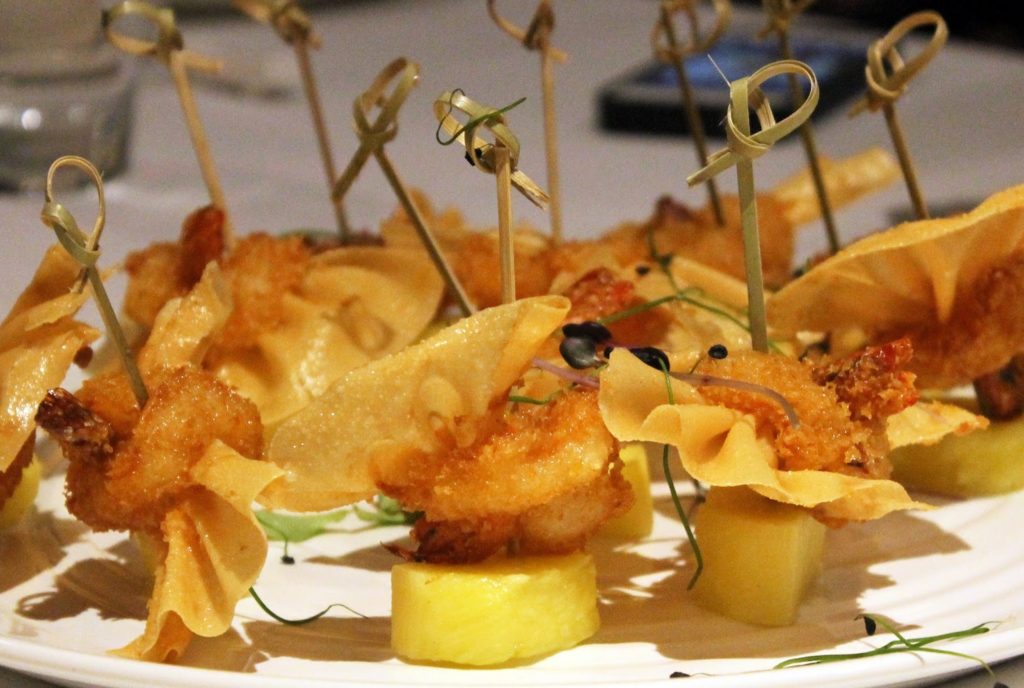 Butterfly prawns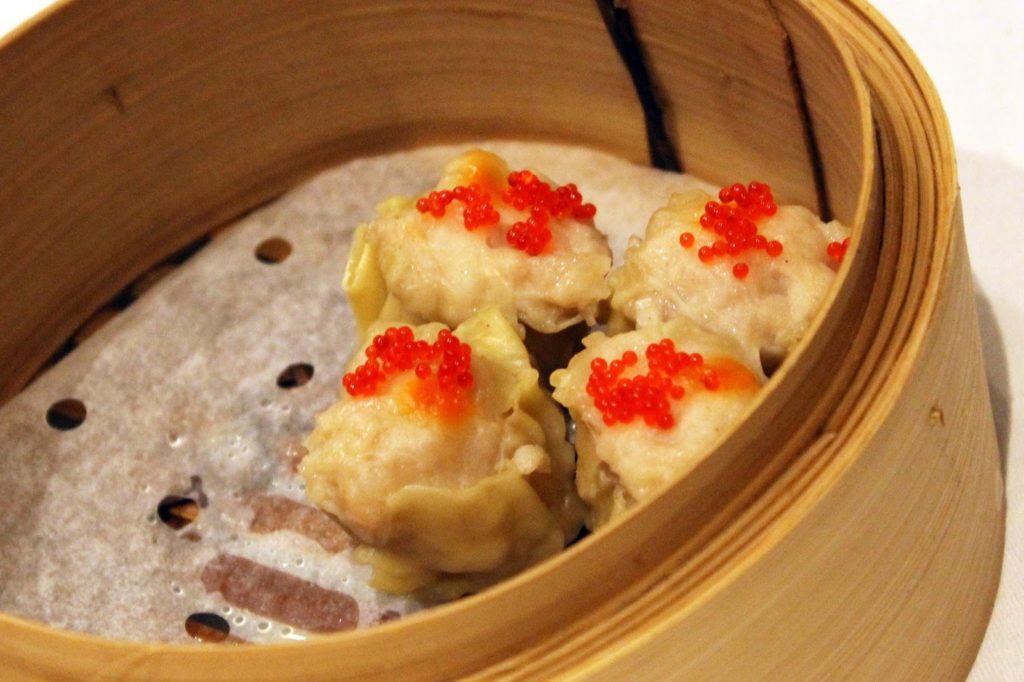 Steamed minced pork dumplings (Siu Mai)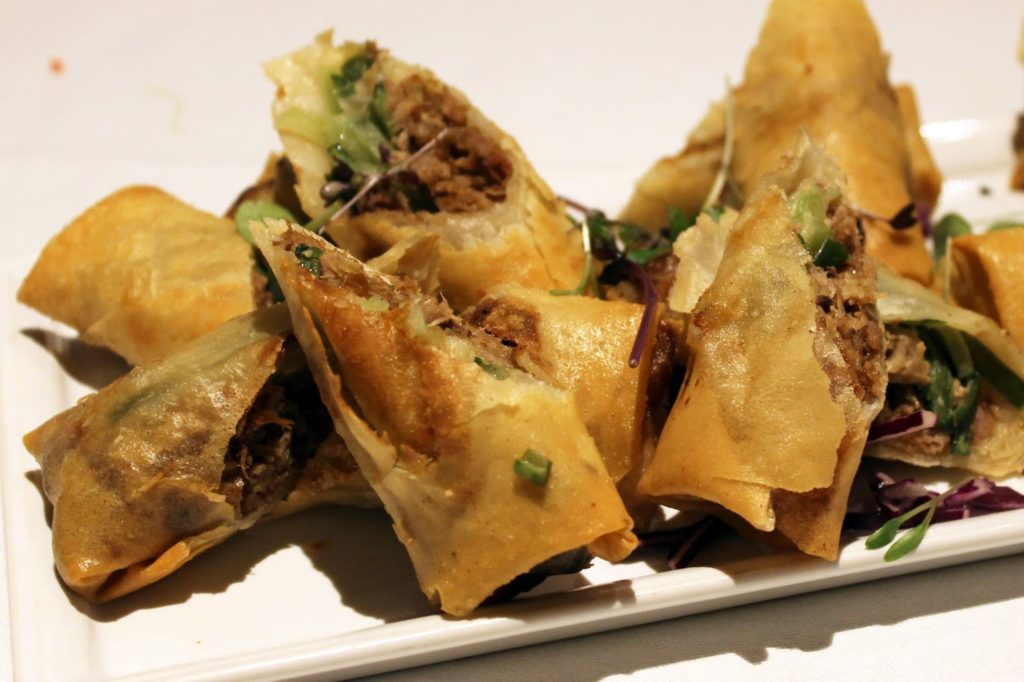 Crispy shredded duck spring rolls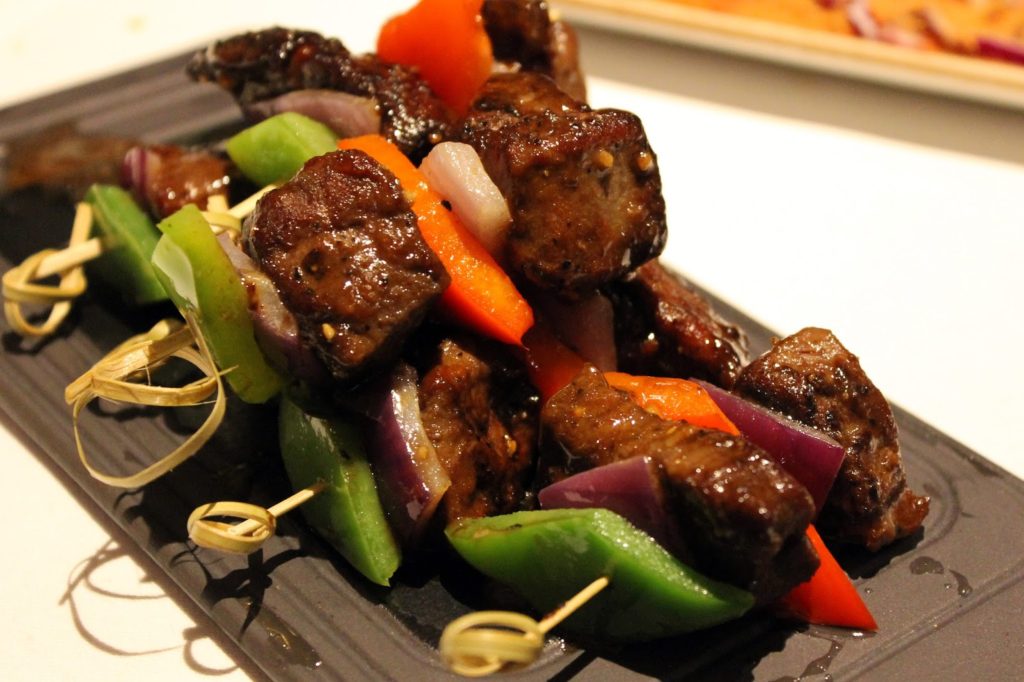 Vegetable and beef skewers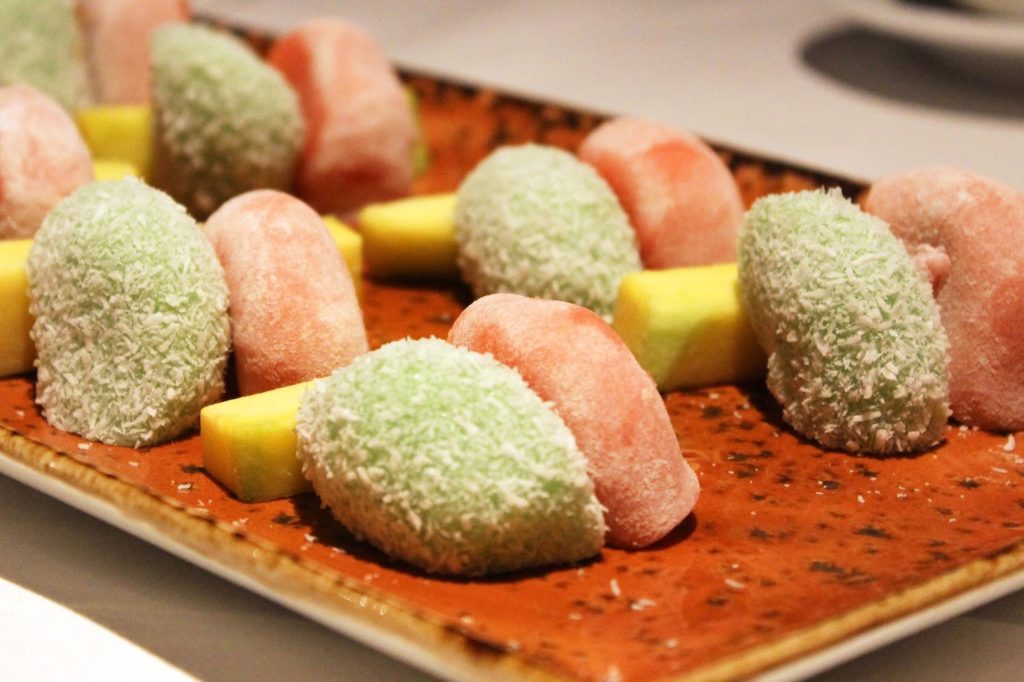 Red bean and pandan mochi cake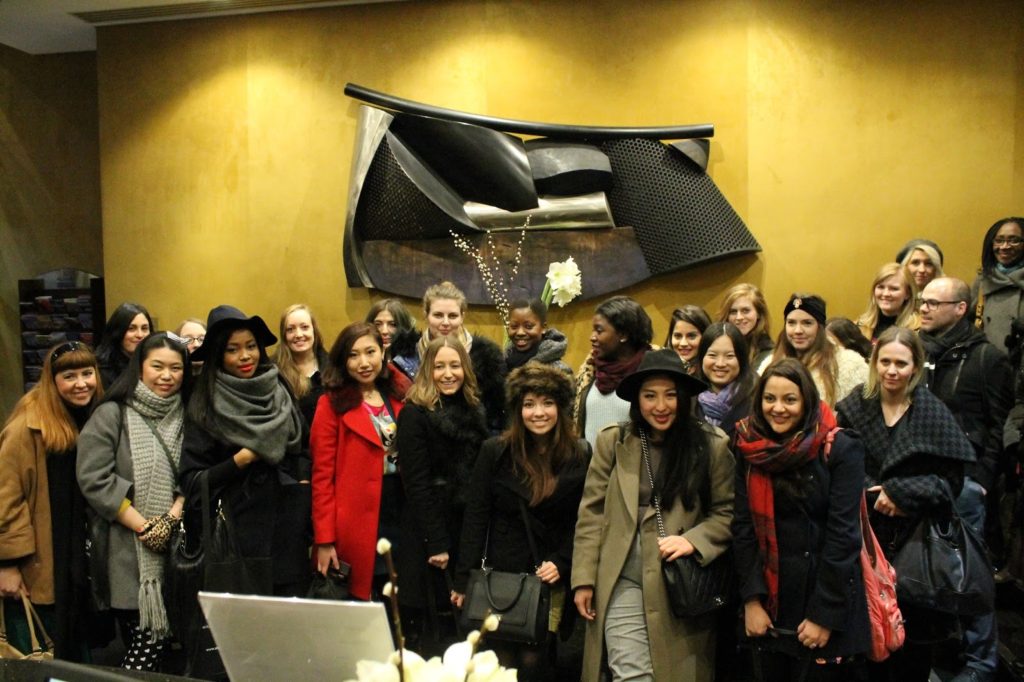 The bloggers who came to the afternoon tea. Photo taken by Joe Blogs
;