So I've been a little busy this week and I will be very very busy next week too, but hopefully I'll have some great news by the end of it! I'm quite excited, who knows what will happen. Yes, it's all a big secret, but it's related to the intro of some of my recent posts. Now onto the product….
Oxygenetix isn't the most well-known foundation out there, but it's definitely one of the best! I received this foundation at a Blogger's Love event last year (post here). Oxygenetix is no ordinary brand, they specialise in foundation that's also a good skincare product at the same time!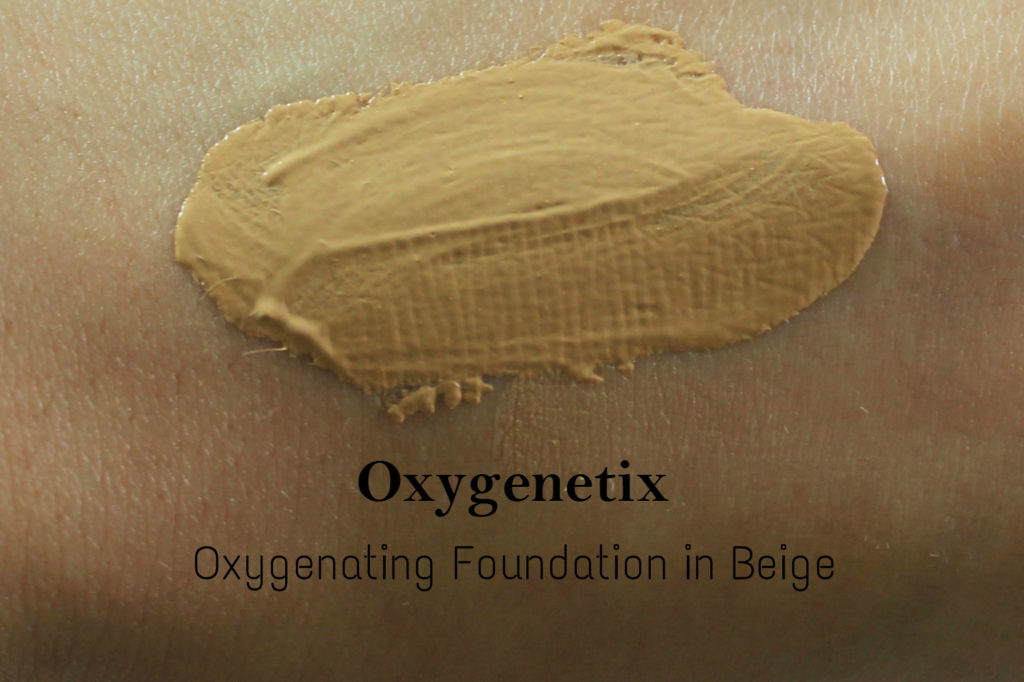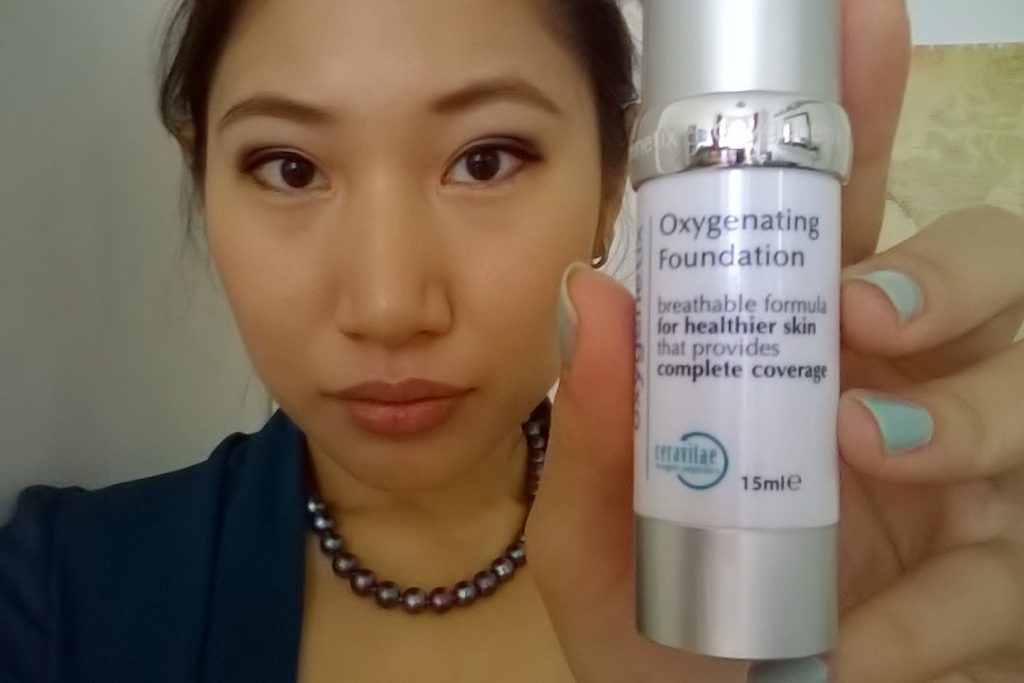 Blurry phone selfie: Not the best quality, but here's an old photo of me wearing Oxygenetix.
Oxygenetix Foundation comes in 14 shades. The shade I have is Beige, which is a light-medium shade. I think Beige is the perfect fit for me because it's yellow toned and not too dark… see, I have the opposite problem here, the yellower the better! 😉
The coverage is fantastic and it's buildable, and with a matte finish, what else can you ask for? What's most important is that Oxygenetix makes my skin look flawless and healthy!
The main catch phrase of this foundation is that it's breathable, so you can wear it all day and all night long like a moisturiser. It even reduces redness, not only by hiding the problem on the surface, but also by targeting the layer underneath.
However, at £45 per 15ml, I tend to use Oxygenetix sparsely and only for special occasions. I literally cried when I saw the price of this foundation, but alas it gives me a good reason to earn lots of money! 😉
My conclusion is that Oxygenetix Breathable Foundation is the BEST foundation I've tried, but it's not a product that I'd buy over and over again. It's a little too expensive for me at the moment, but it's definitely a product I'd reconsider buying when money starts rolling in!
Disclaimer: I received this product at an event, but the views are my own.