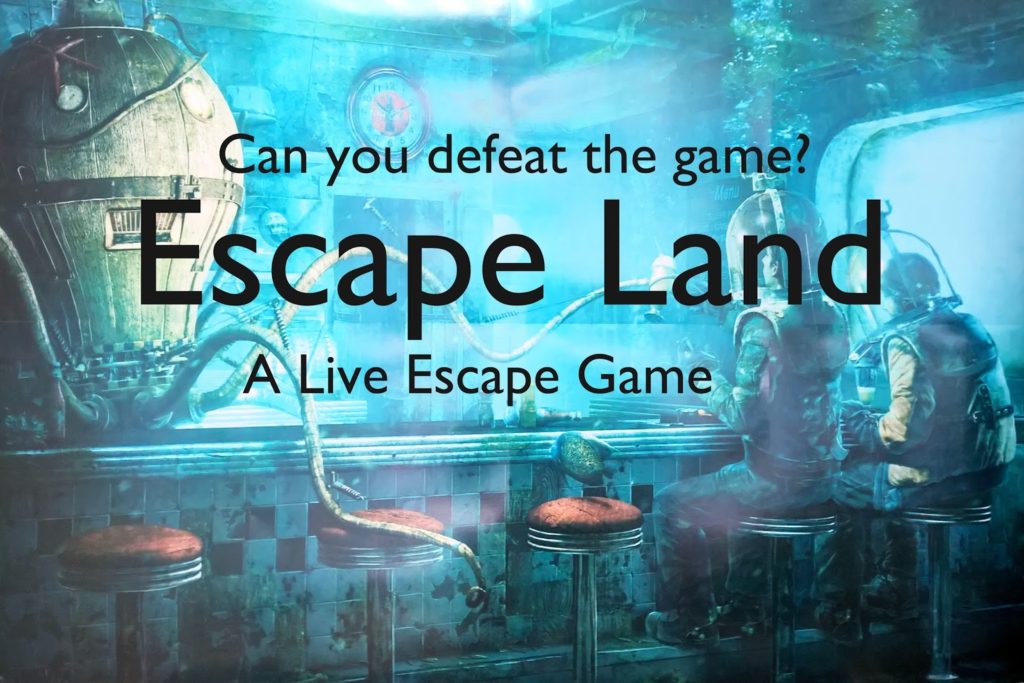 Are you ready for another EPIC post? I'm sure this one will
get you excited and say "wow, I wish I did that!" Whilst you all had a sleep-in
after a good Valentine's Day last Sunday, I took myself to the challenge and
went for a live escape game at Escape Land based in London, by Bethnal Green! Luckily enough, I had an awesome
team who volunteered to go "time travelling" with me! So we put on our thinking caps, stepped into the tardis and landed in the 1800s, the world of Steampunk!
If you've been following my blog for a while, then you might
already know that I was first introduced to live escape games back in September (
post here
), so you bet I was super excited when I discovered
Escape
Land
! In fact, it was the highlight of my week, I mean month!
Live escape games have taken London by storm in the past few years and is super popular among adventure seekers, puzzle lovers, families and tourists! The concept is super simple and your aim is to find clues and solve puzzles in order to escape the room! At
Escape Land
, we had an exhilarating 60 minutes to solve puzzles and escape the world of Steampunk! Did we do it? Of course we did and with 2 minutes and 53 seconds to spare!
Funnily enough, I was rather relaxed during the whole game
other than towards the very end when we only had 10 minutes left and 4 padlocks
to unlock! That's when panic kicked in! I felt rather proud that we managed to solve the entire thing correctly with only 3 hints. We also got a little help because I lost one of the keys somewhere, ooops!
I'm not an expert when it comes to live escape room games, but I did feel that this one was more "solvable" in 1 hour, without too many hints, and less intense than the Zen room puzzle I played at Hint Hunt. If you're playing a live escape game for the first time then I think Escape Land is a good place to start!
My experience was all good, but I think a little bit of background music that increased in intensity as the time went on would definitely have made the whole experience more heart racing!
Have you played something like this before? Would you like to try?
;