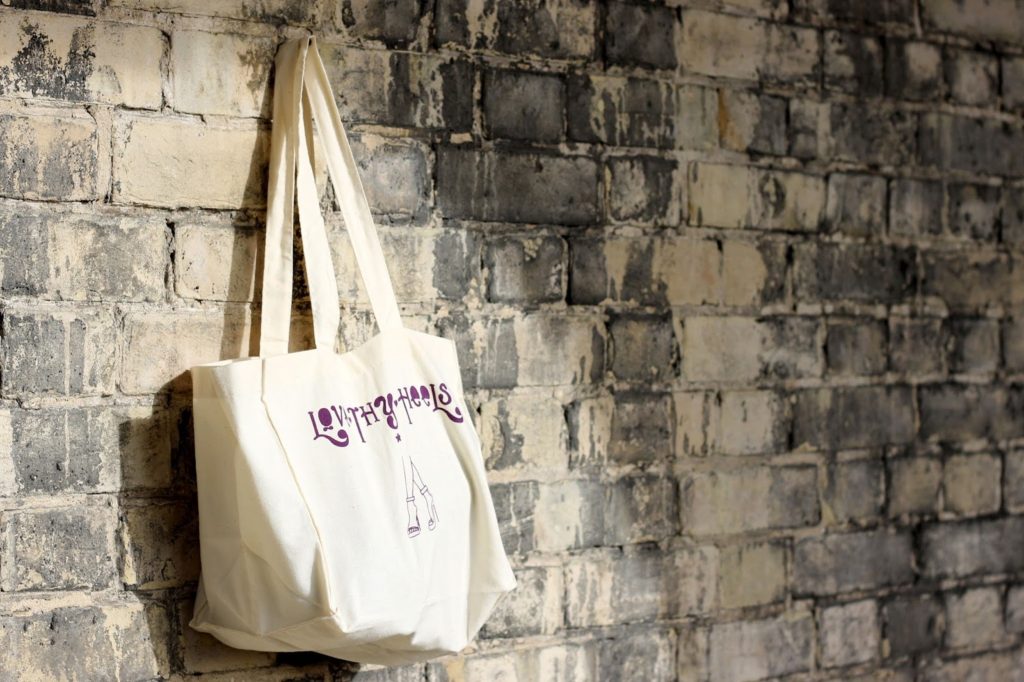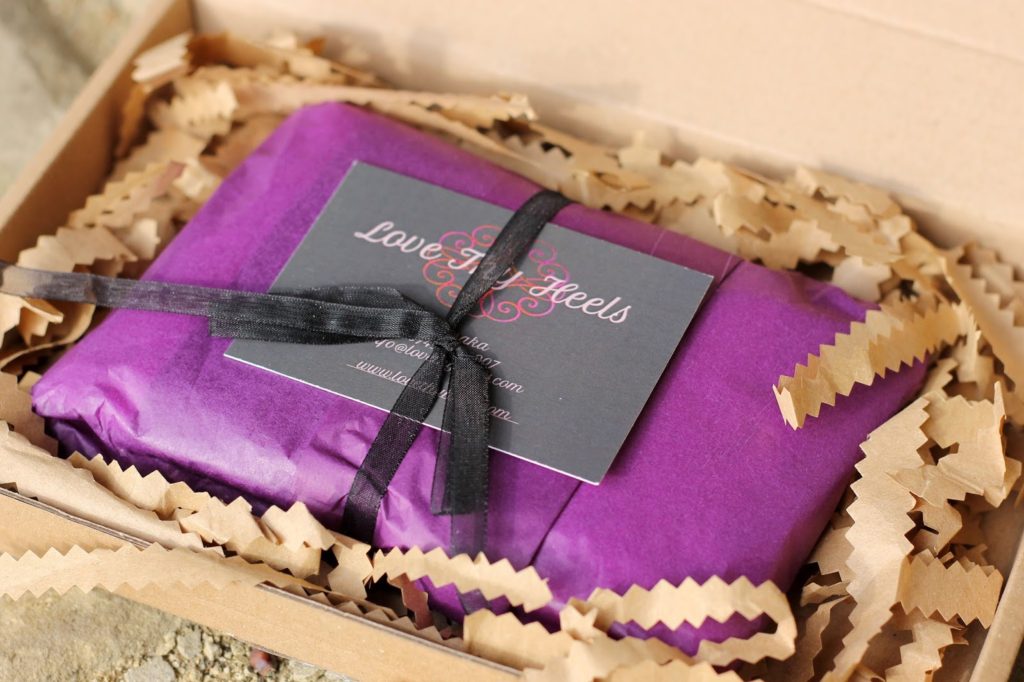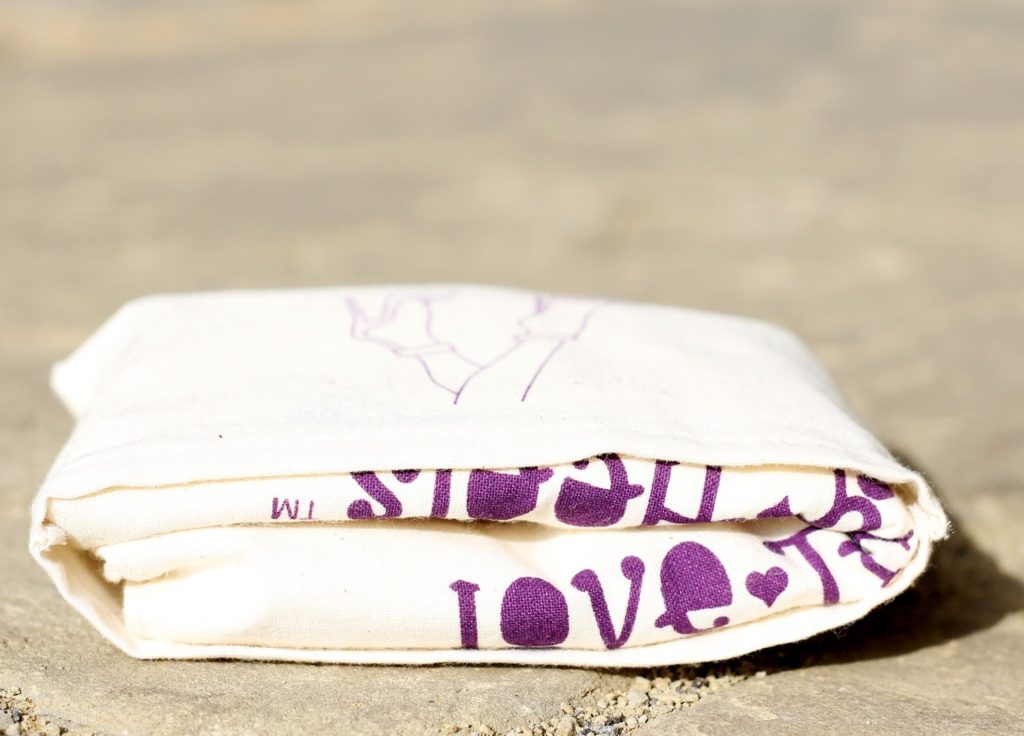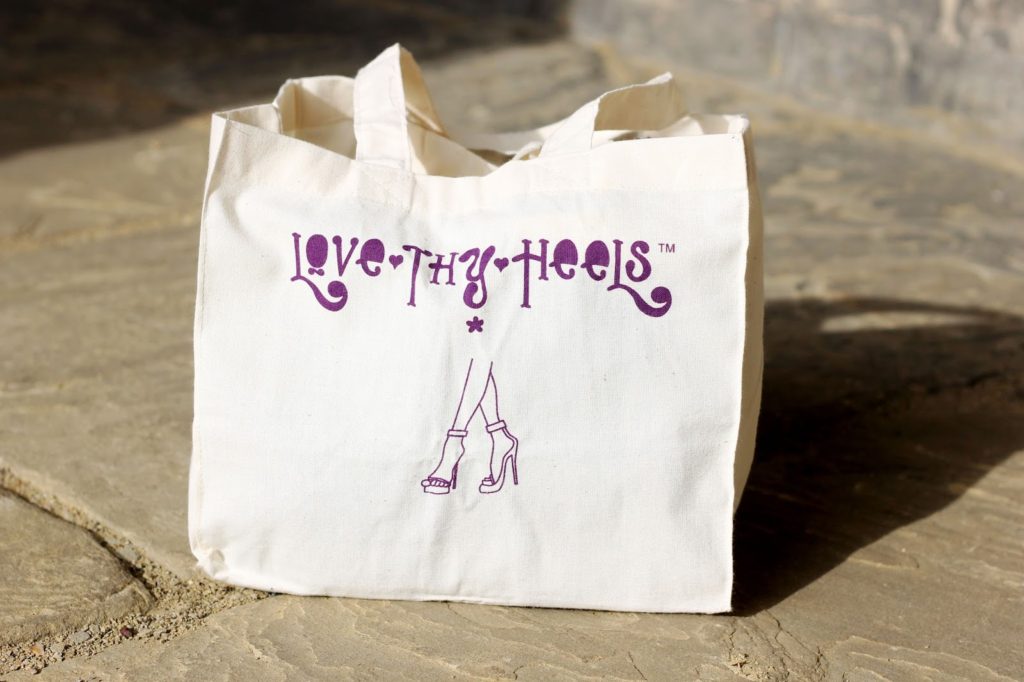 I don't often wear heels, but when I do I always struggle to find a bag pretty enough to put my heels in when I eventually decide to swap to my flats during a night out. A Prada bag, Jimmy Choo heels, Burberry jacket (not that own any of those!) and a Tesco bag (now, I do own that!) isn't a good look! The small details does count!
Hence, this is where
Love Thy Heels High Heel Bag
comes in.
Love Thy Heels
is a shoe bag, it's aimed for carrying that extra pair of heels or flats for a night out or whenever you need two pairs of shoes. The bag itself is nicely designed and it contains three sections. Other than being a divider, the middle part is a pocket inside the bag itself and can be used to store anything, including the mini pouch that stores the
Love Thy Heels
bag itself.
The pictures speak for themselves! Love Thy Heels is a nicely designed cotton bag and it has a really cute logo! It's definitely something I'd like to show off to my friends on a night out. This bag is much cooler than those free plastic bag from supermarkets. It's also foldable so when you're not using it, you can easily store it in your handbag.
So what do you think? Is this something you'd use on a night out? 😉
*Disclaimer: I got this products for a review, but the words are 100% my own.
;