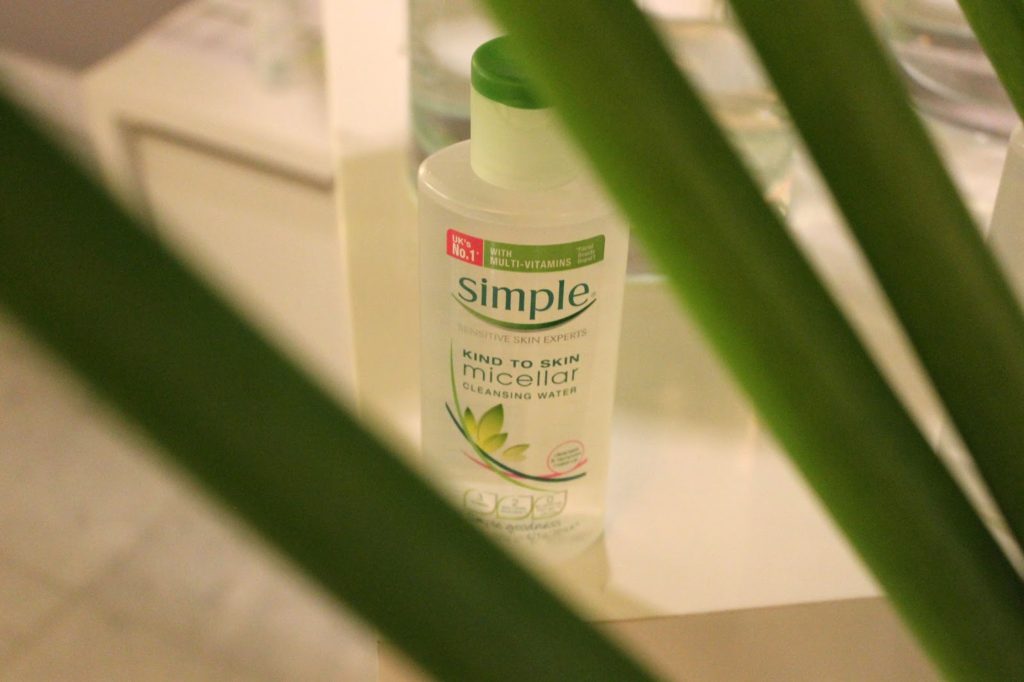 Tuesday last week, I was invited to Simple Skincare's new Micellar Water product launch. The event took place at the Mondrian Hotel in London next to the Oxo Tower. Honestly, the hotel looked like a dream! The interior was modern, chic and sophisticated. Simple Skincare basically took over the entire Agua Spa within the hotel that evening and had Micellar Water bottles on display everywhere.
This event was more of an intimate session with a few bloggers and specialists. The focus was of course on
Simple Skincare Micellar Water
, so I felt like I knew so much about the product when I left the event and I even got a bottle to test out.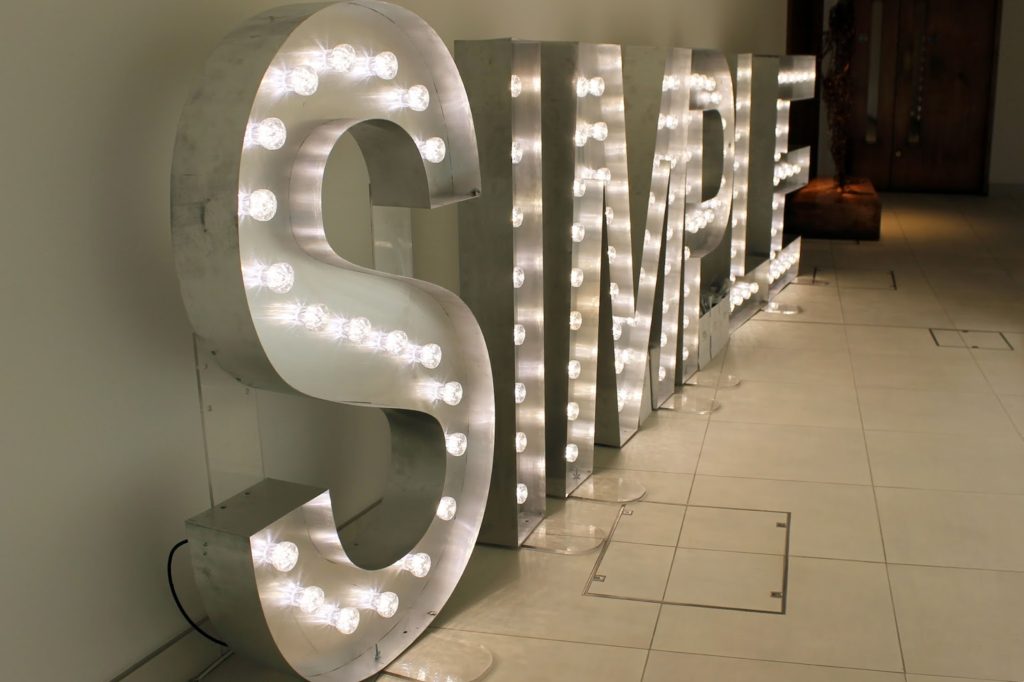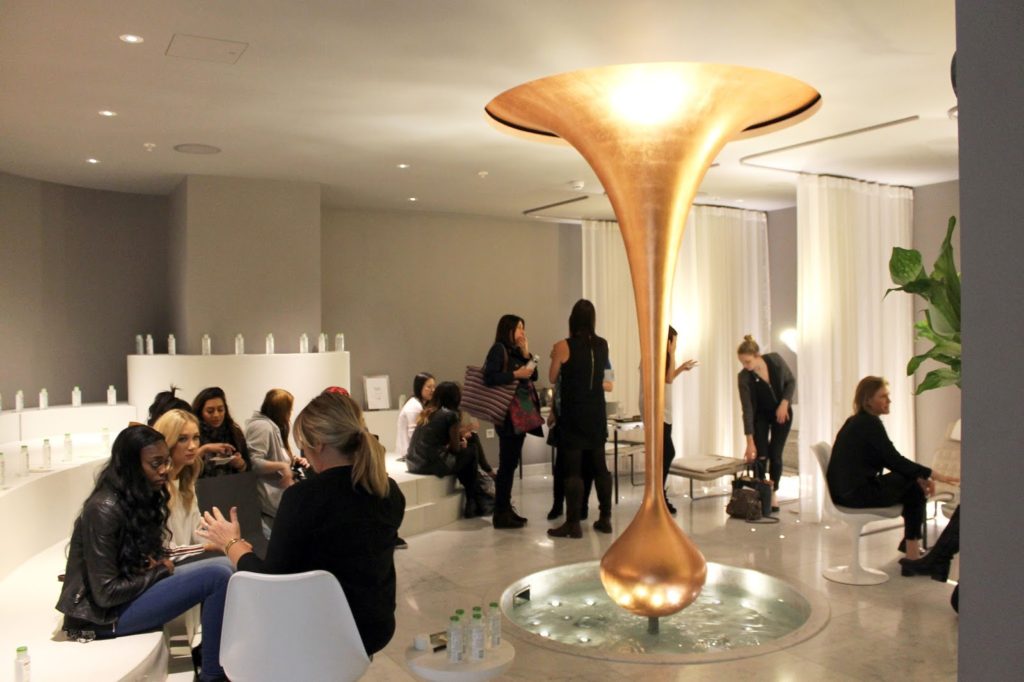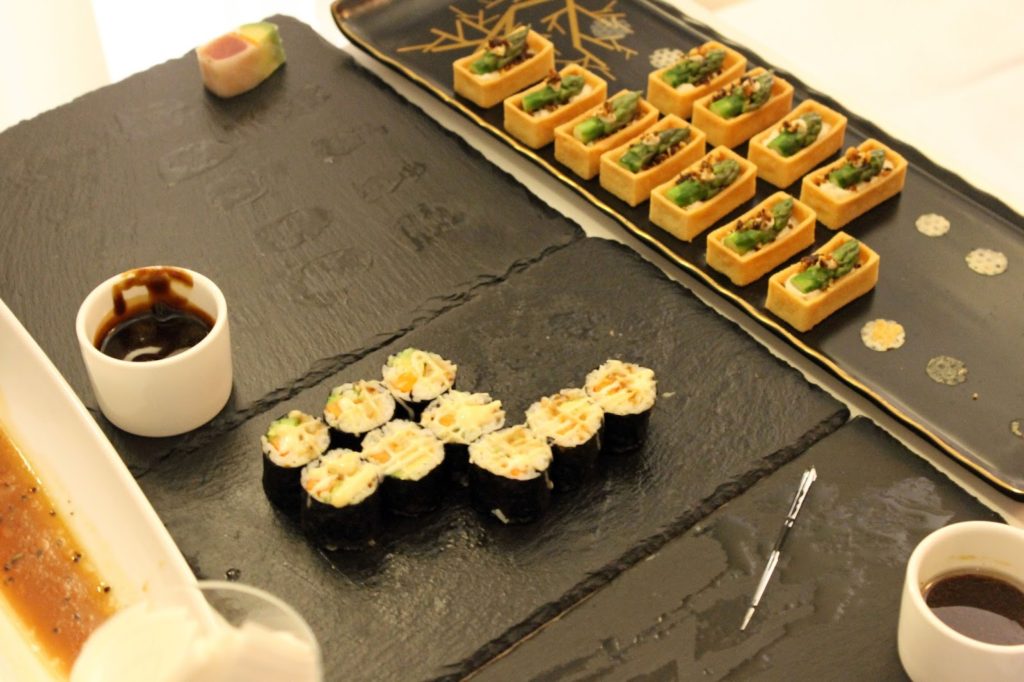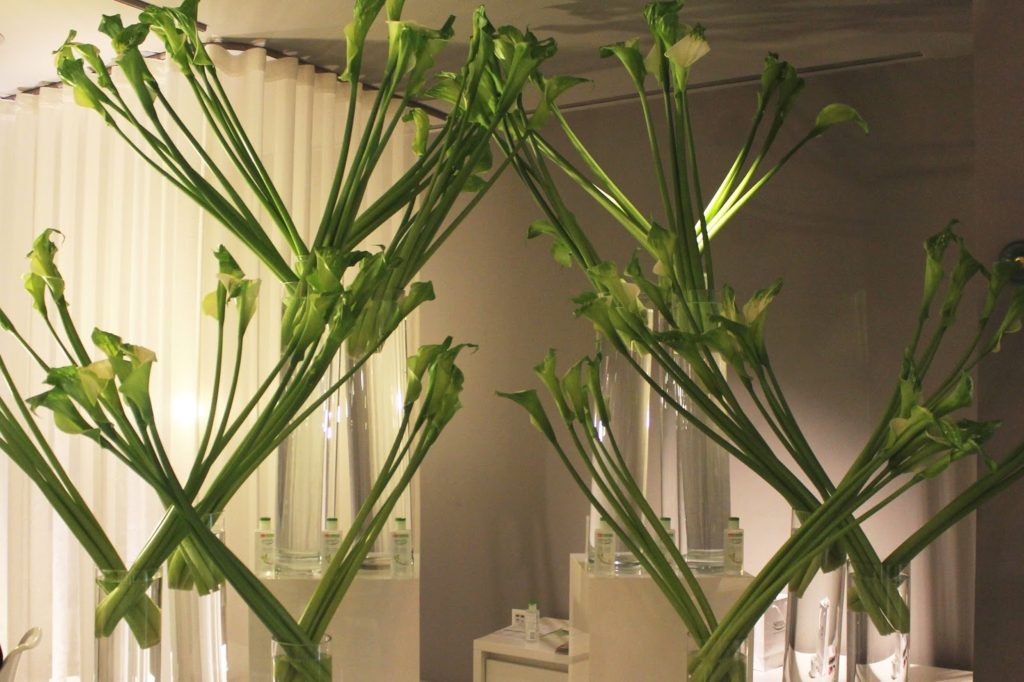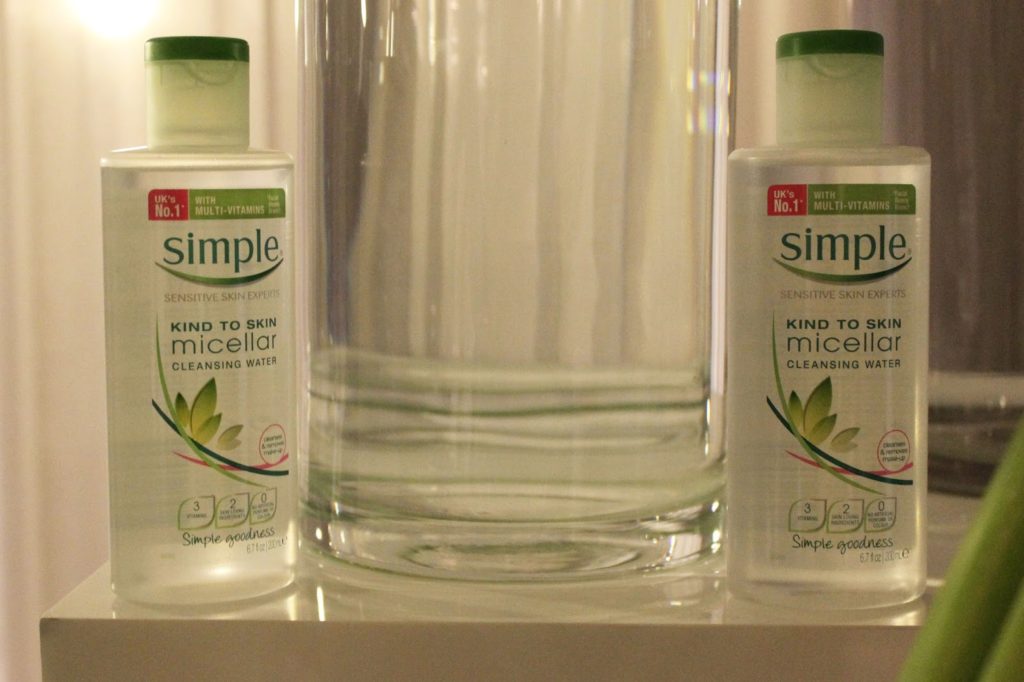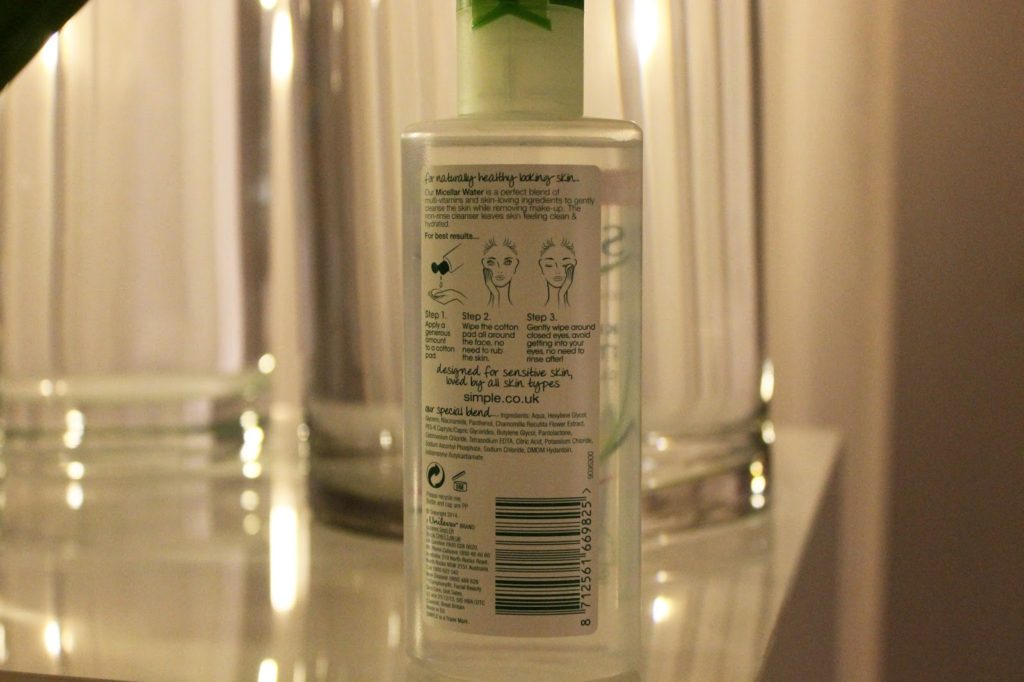 So here's the review part: I've heard so much about Micellar Water before from various brands, but surprisingly enough I've never tested one out for myself. Simple Skincare is new to the game, competing against among other brands Vichy, L'Oreal and Bioderma. If it's Micellar Water, it's Micellar water. There shouldn't be a huge difference between the brands. The biggest selling point for Simple is definitely the price. It's a lot more affordable than its competitors.
The product itself is amazing!!!! It removes makeup in 1-2-3 and it leaves my skin feeling beautifully moisturised, fresh and squeaky clean! It literally feels like applying water to my face and boom… The makeup is gone!
I've been using it for over a week now and it's so far, so good! It's super effective and according to the experts, you can replace your face wash or toner or both with Simple Skincare Micellar Water. I mainly use it as a makeup remover/cleanser and I'm really pleased with the result!
A lot of people like to stick to brand specific things, so if you're a huge fan of Simple Skincare, then this is one of the products you need to try! At £4.49, it's much cheaper per application than makeup wipes. In addition, Micellar Water is just as effective and much better than wipes.
*Disclaimer: I received this product at an event, but the views are 100% my own.
;