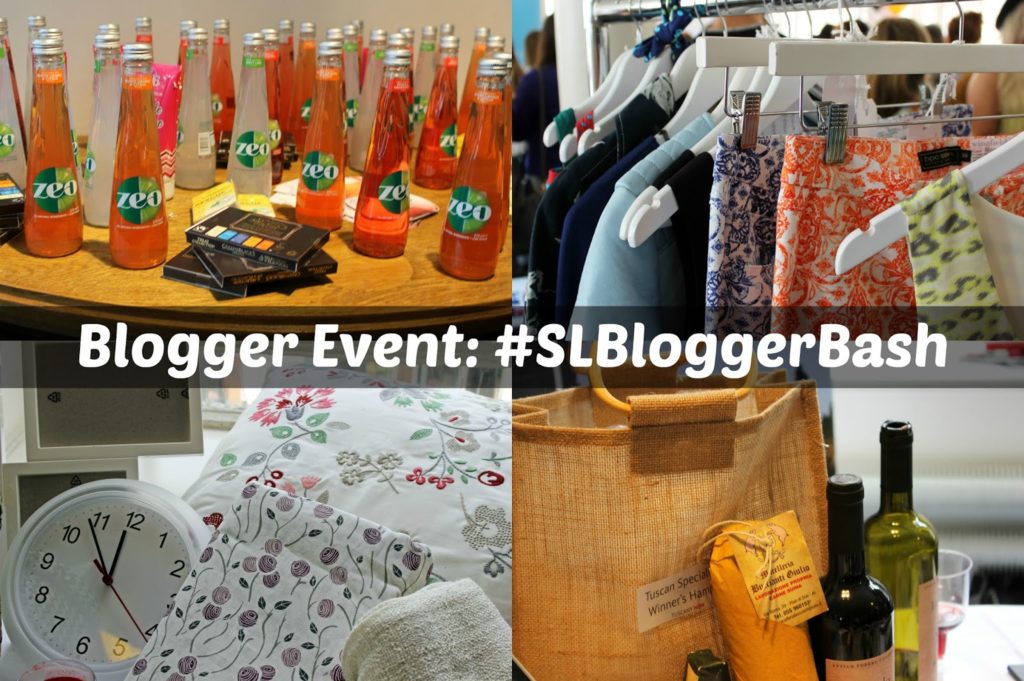 Friday this week, I went to a blogger's event organised by Scarlett from
Scarlett London
. You might already seen the hashtag
#SLBloggerBash
going around on twitter as approximately 100 bloggers came to the event, but if you haven't, then keep on reading!
Luckily enough I was able to take some time off work to go to this event. The last event I went to was over a month ago and nothing interesting has happened in my life when it comes to blogging since then, so #SLBloggerBash was definitely a highlight!
I arrived on time, around 2pm and it was already super busy then! I literally spent the first hour catching up with some of my favourite bloggers as I haven't seen a fair amount of them in a while! I find it rather awesome that whatever event I go to these days, I'm guaranteed to spot someone I know. Yep, that's what happens when you've been in the game for a long time. 😉
In addition to that (yes, there's more!), there was a wine tasting session with Tuscany Now, a bake off competition and some giveaway competitions with some of the brands.
Below are a mix of pictures both from my big chunky camera and my phone because I didn't have "enough hands" for my chunky camera until the end (which explains the lack of pretty photos!). You can probably tell which is which! Anyways, enjoy the photos! 🙂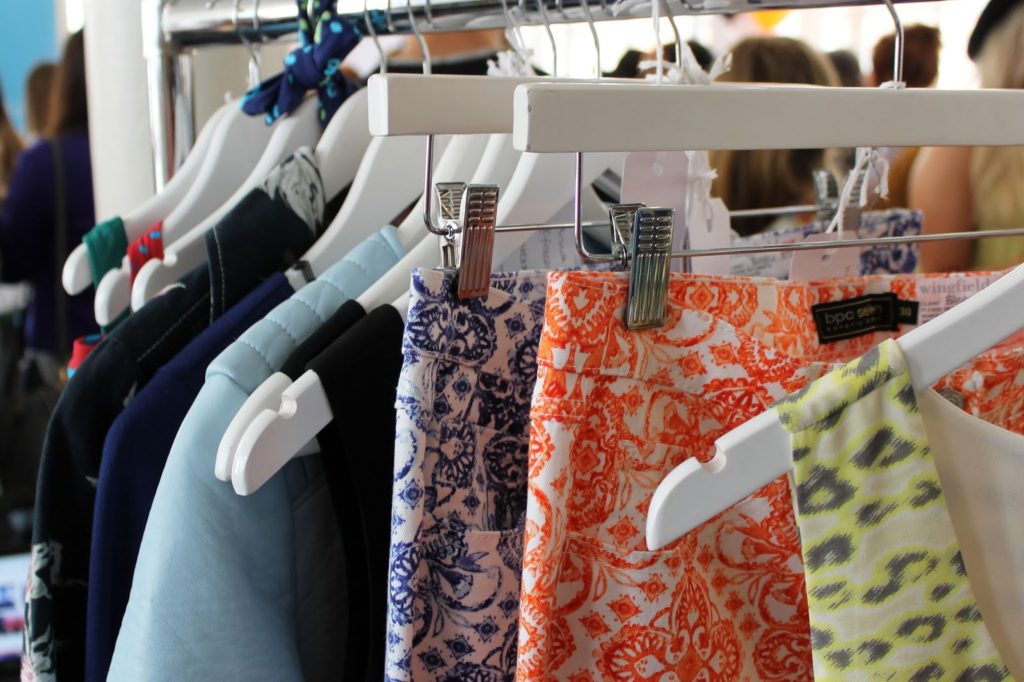 SS15 collection from Bonprix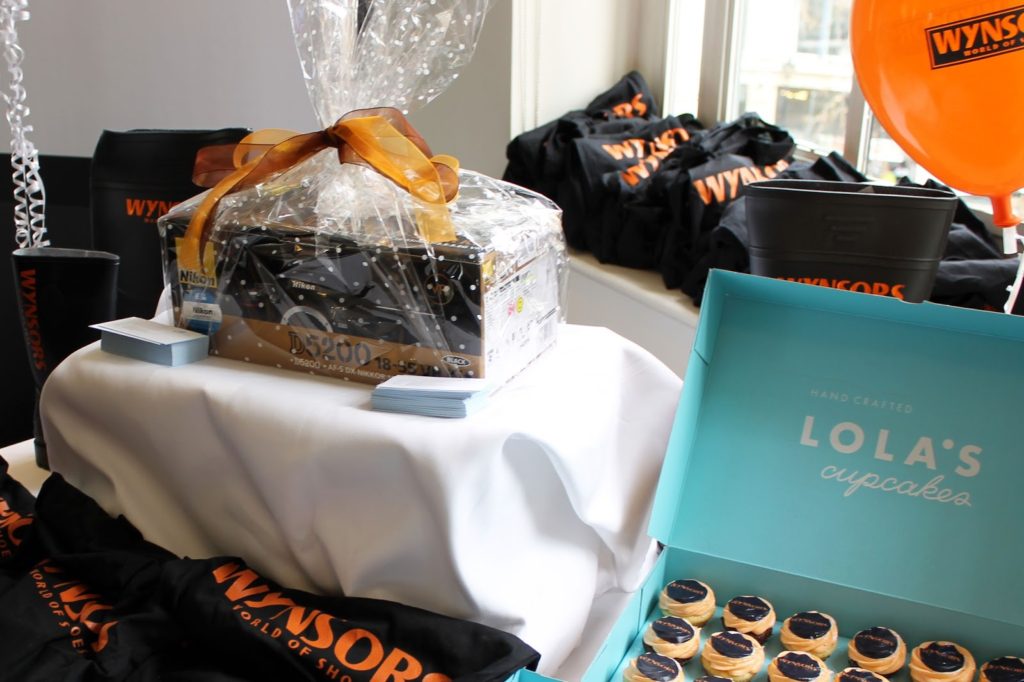 Wynsors World of Shoes – they had a camera to give out, unfortunately I didn't win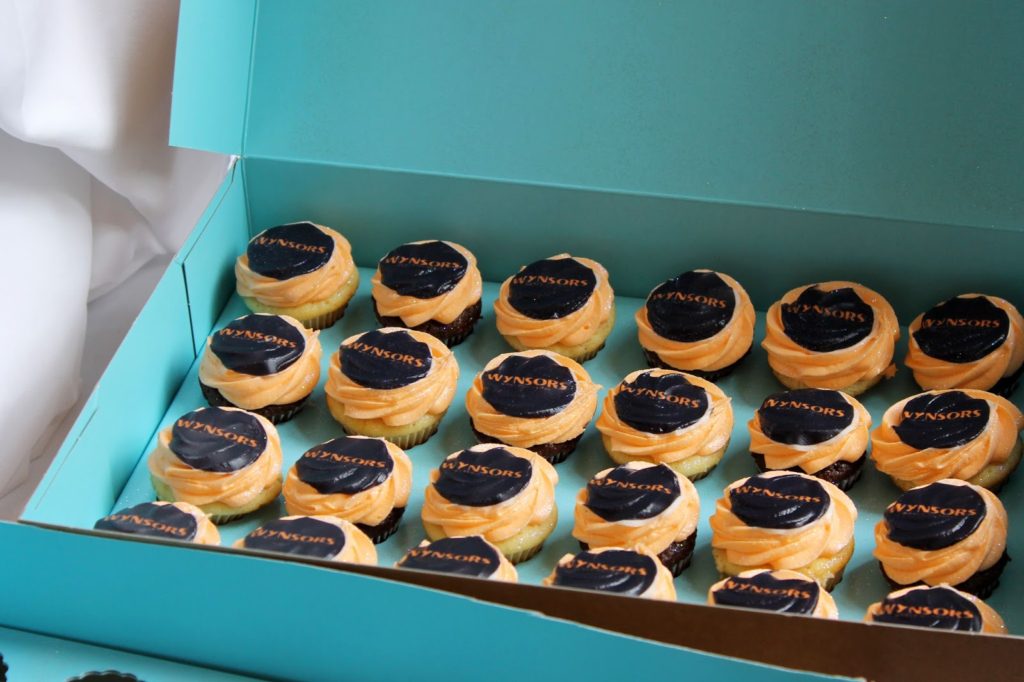 Their cupcakes were also pretty amazing!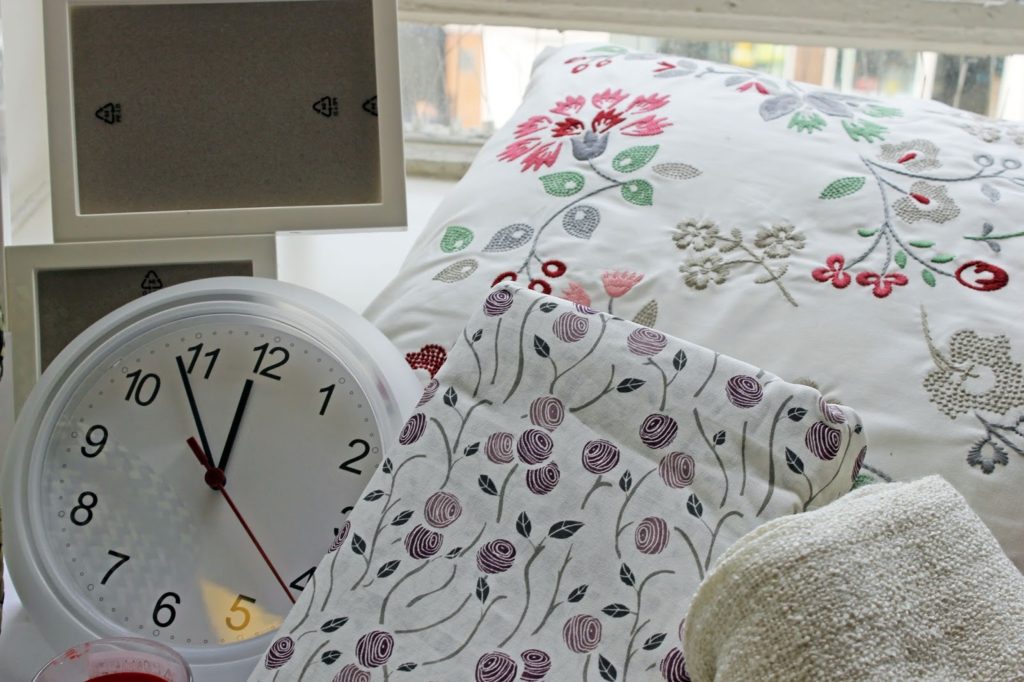 A home decor pack from Modern Rugs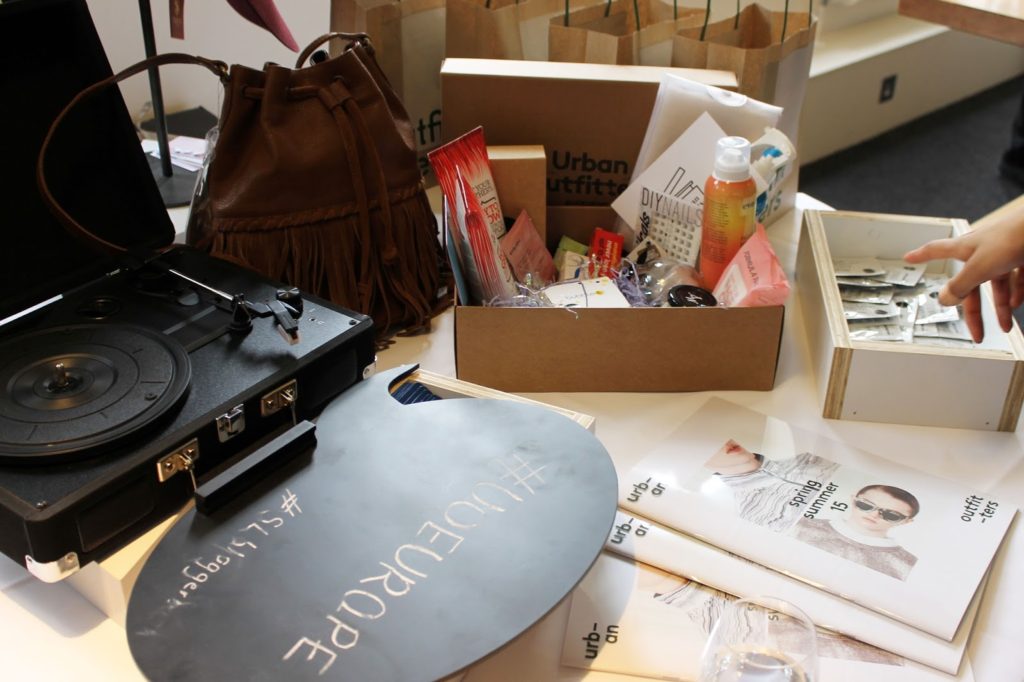 Urban Outfitters stand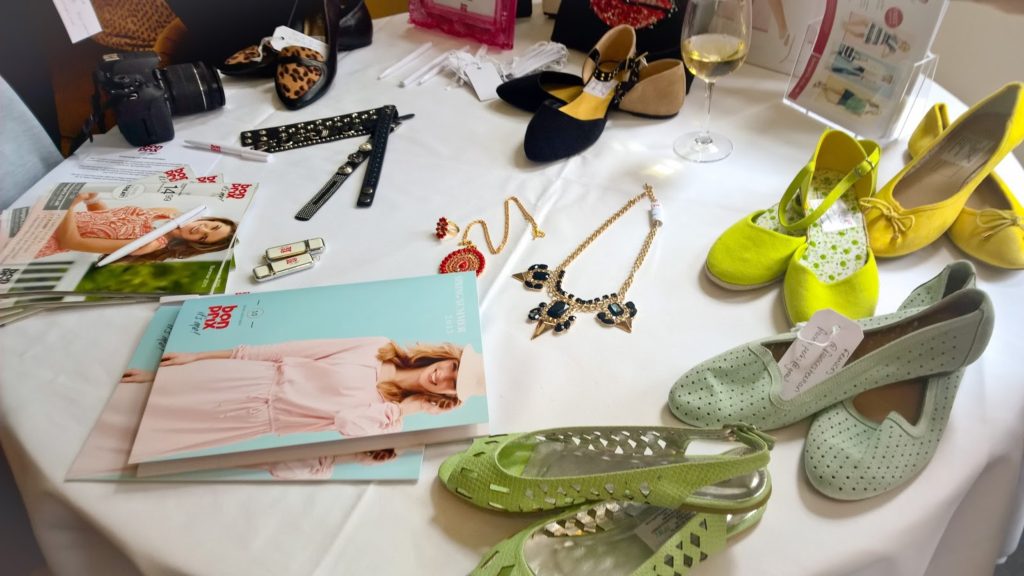 Bonprix stand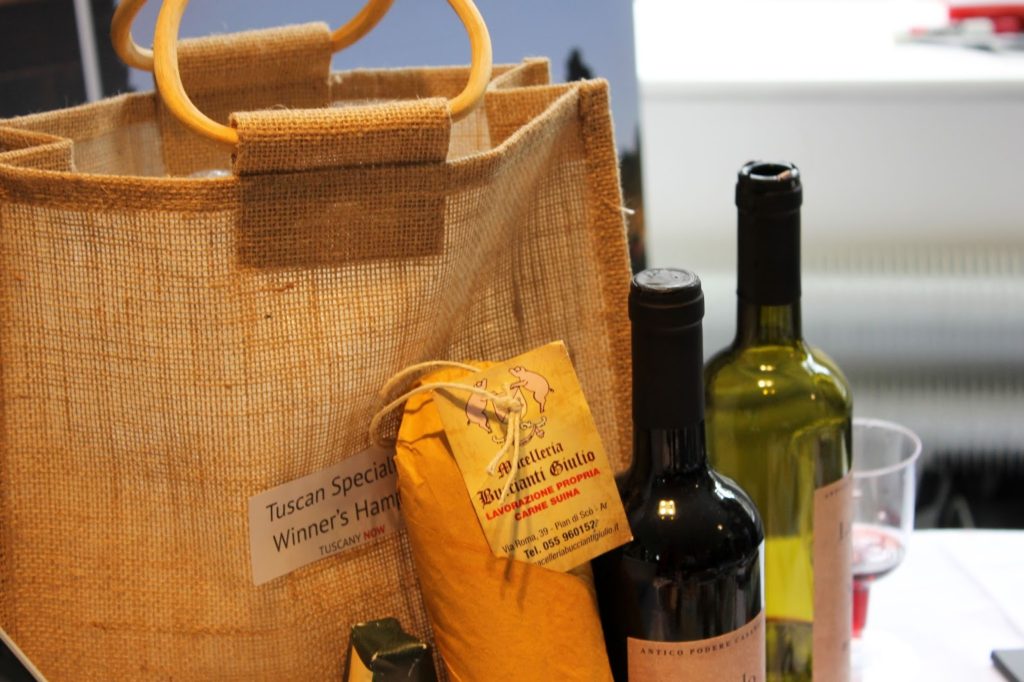 Tuscany Now hamper pack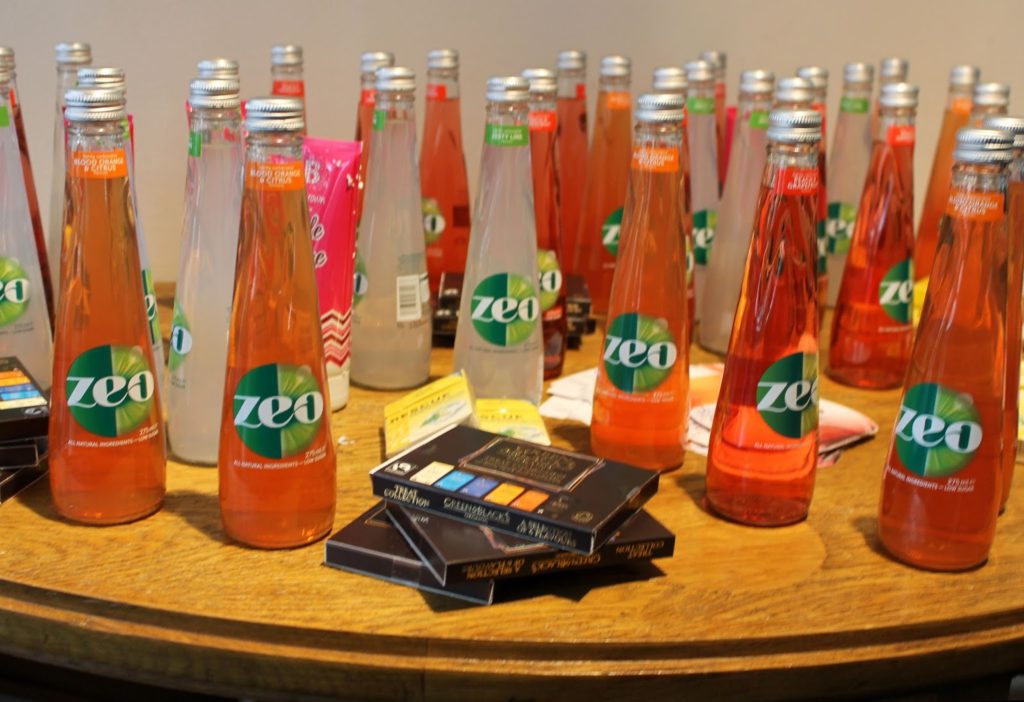 Some extra treats were waiting for us at the table!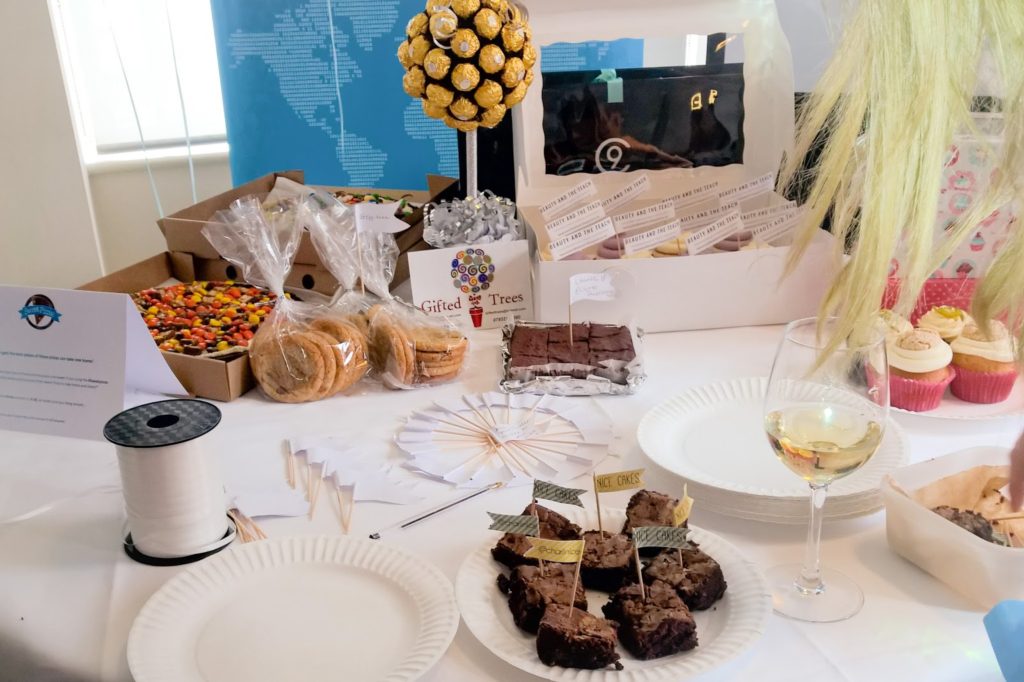 The cupcake/bake off stand before they were all demolished!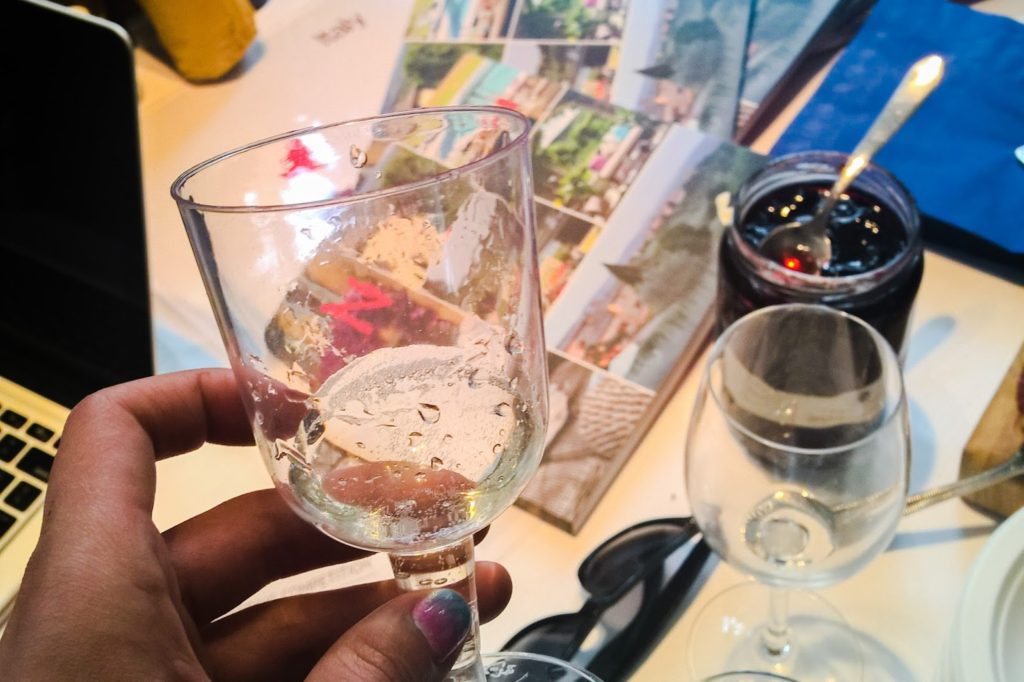 Wine tasting with Tuscany Now!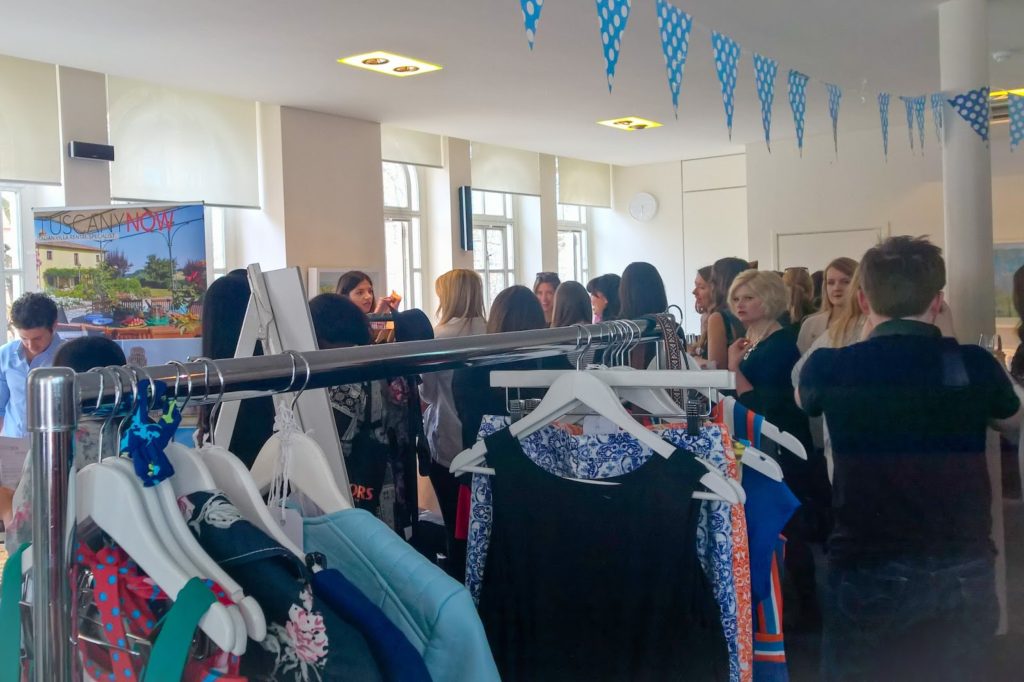 Busy busy! Although this was towards the end when it wasn't as busy!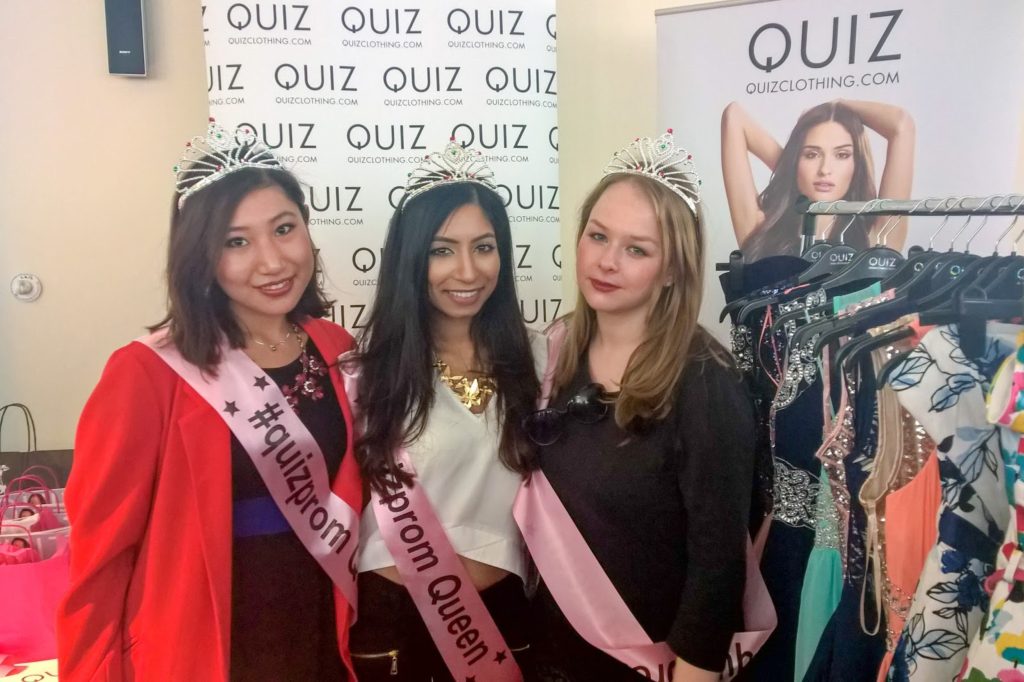 Quiz Prom Queens: Me, Bhavna and Nadja! Yay!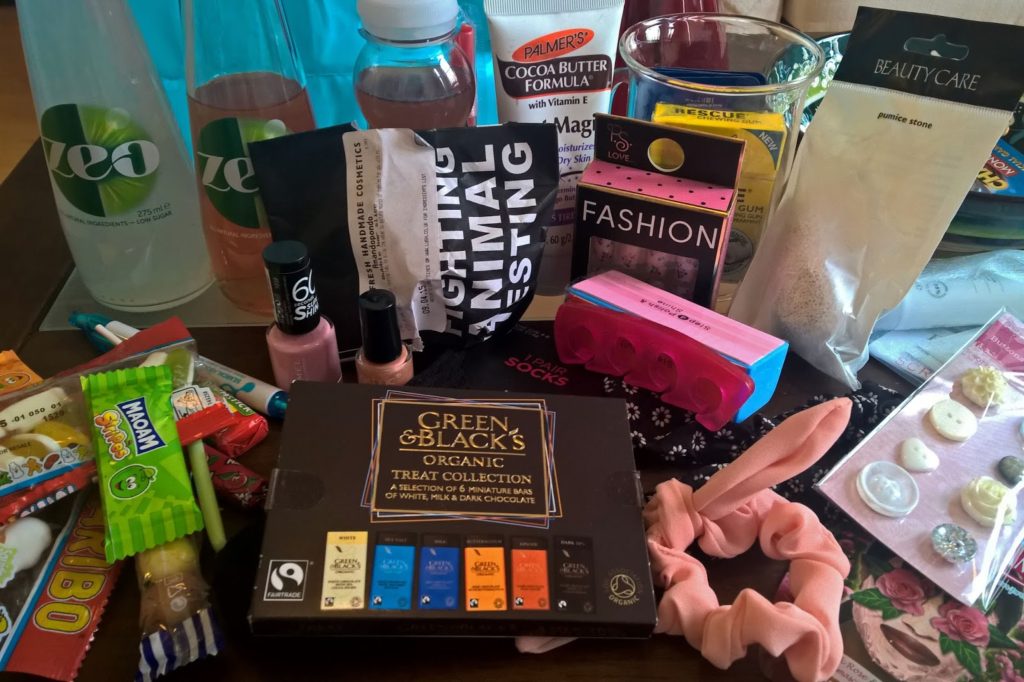 Goodies! Once again, bad phone photo, but you can pretty much see what I got. This picture also includes the stuff from the mini goodie bag I won from Wynsors, which basically consisted of a bath bomb, foot cream, nail polish, hair band and a pair of socks.
Were you at the event too? If you were. then please leave a comment below and I'll make sure to check out your blog!