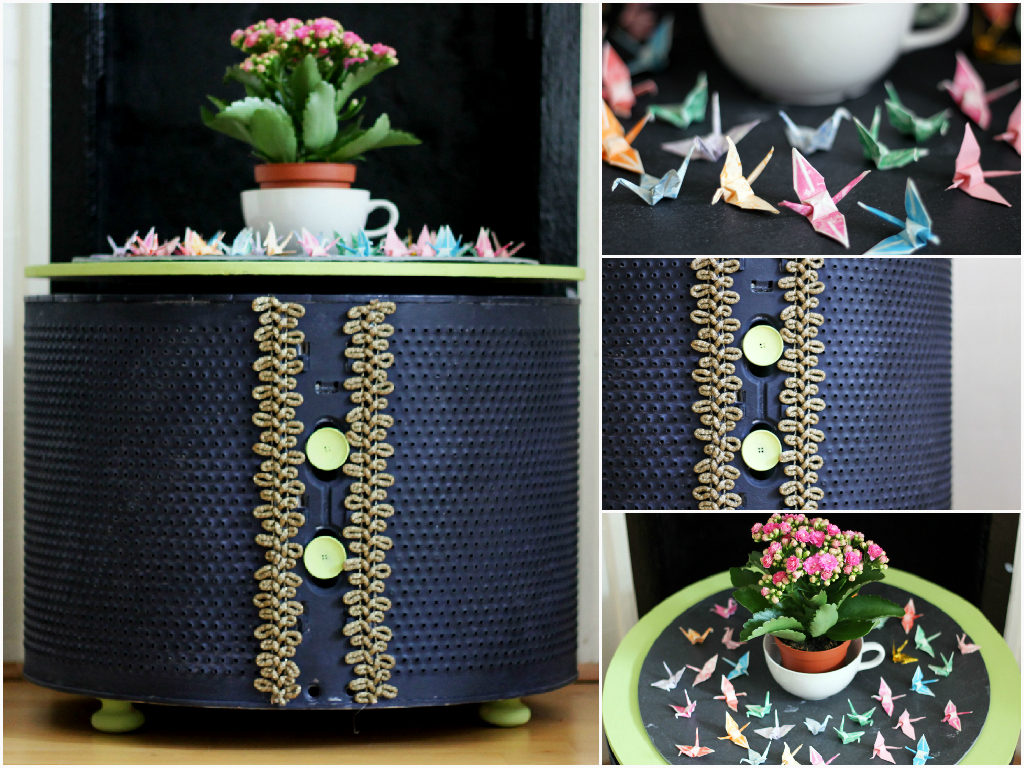 Today's post is rather different! I thought I'd skip all the beauty and fashion stuff and jump straight into DIY! If you're in the Joe Bloggers club, then you might have noticed that they've organised some really fun events lately, Monopoly Night included. As you can tell, I'm a huge fan of Joe Bloggers Network and I basically go to all their events in London!
Their events are really creative and I've enjoyed every single one of them! The most recent event was yesterday's Upcycling Workshop with Currys at The Old School Club! The event hashtag is: #UpcycleWithCurrys, where you can see some really creative designs!
The event was all about turning a piece of "junk" into a pretty piece of furniture! The project given to us was transforming an old washing machine drum into a lampshade, table or a footstool. I decided to go for the table. We got a lot of tips from Imna and her team on how to make these drums look beautiful, but it was mainly up to us to make our own designs!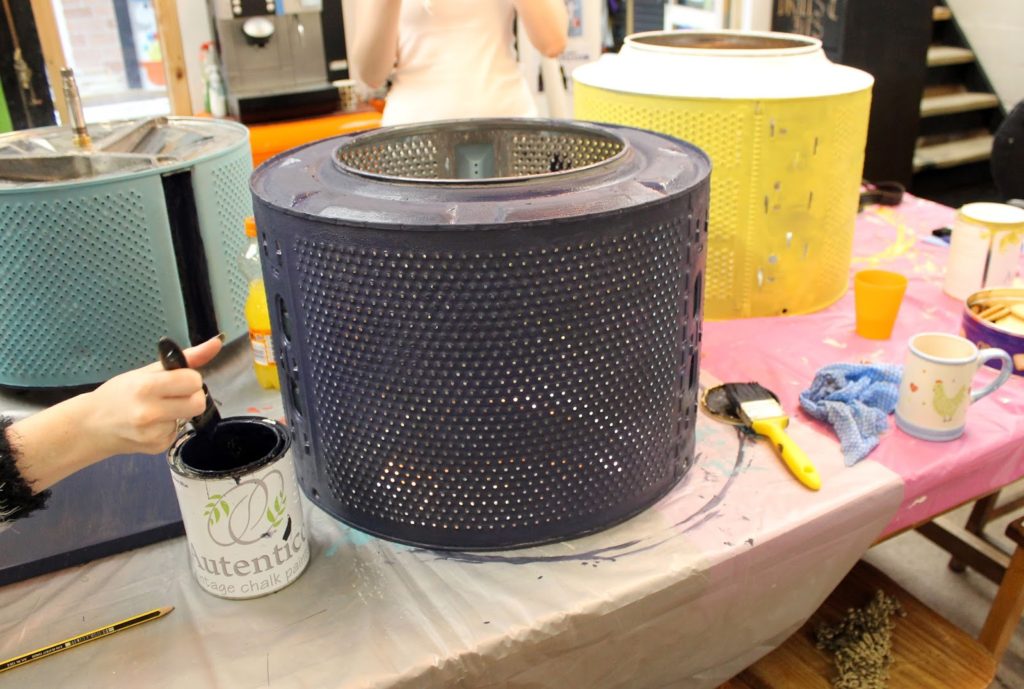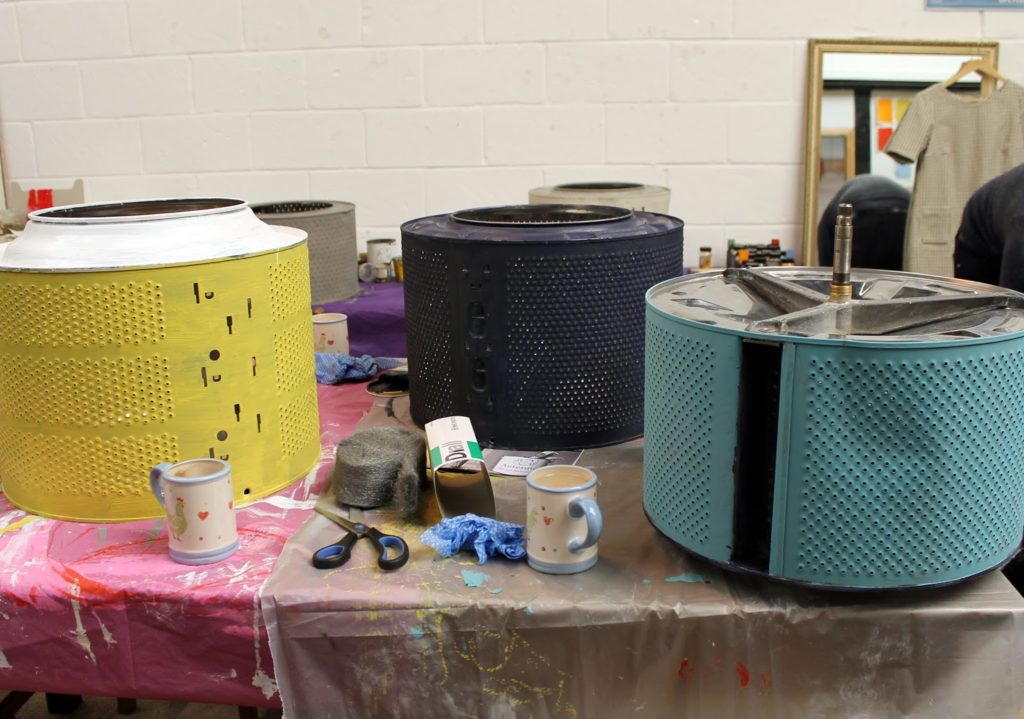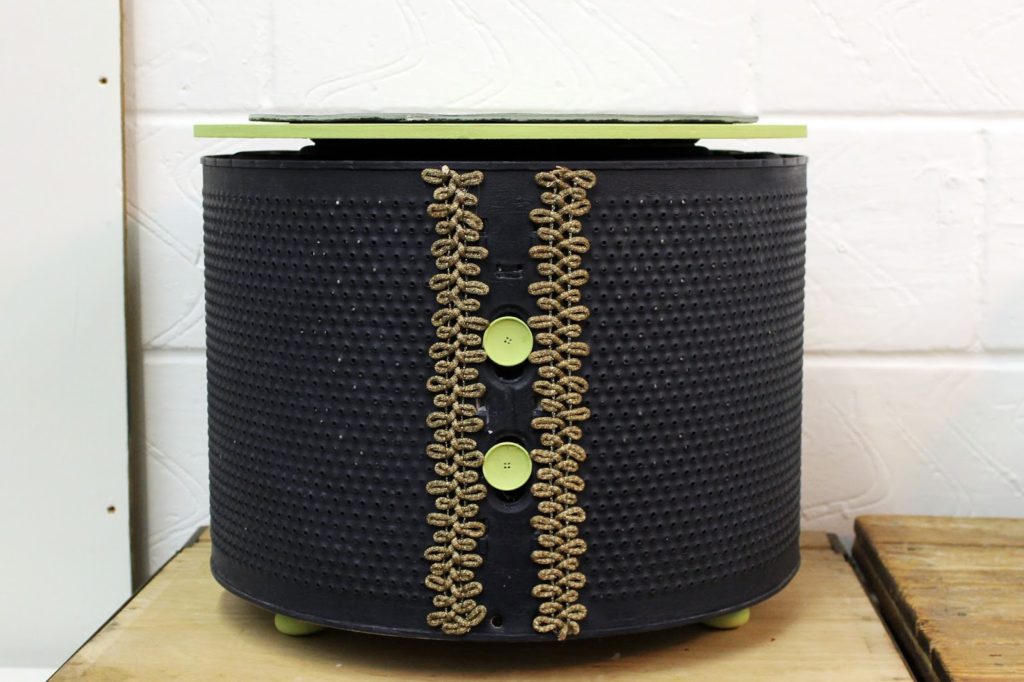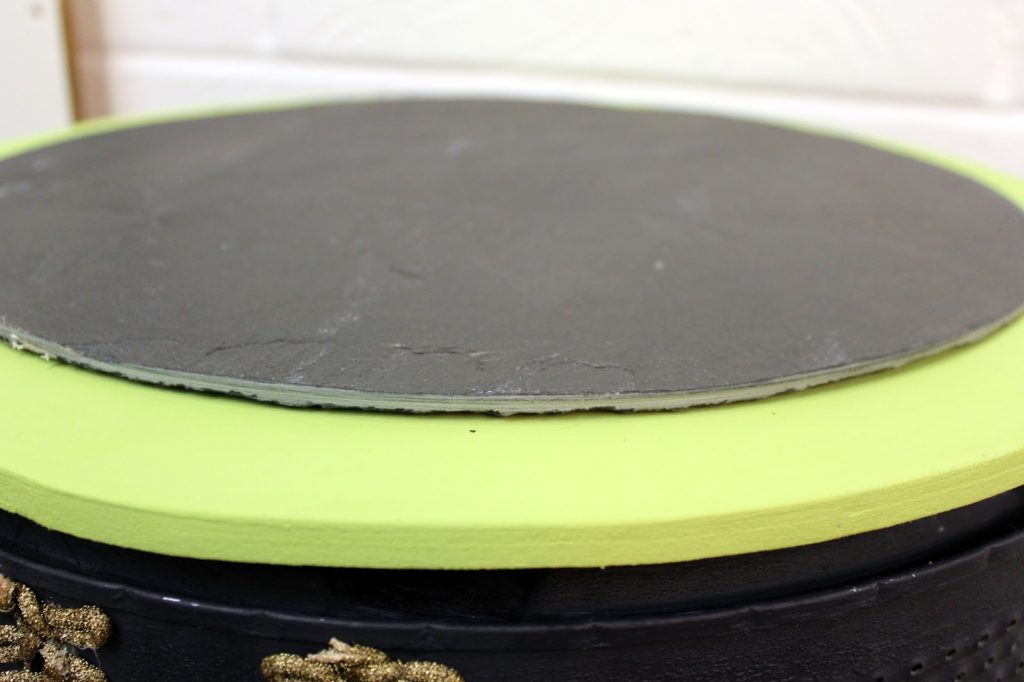 As you do with any design project, we started off with some sketching. I had no idea of how I wanted my table to look before coming to the workshop, but I was open to anything as long as it looks pretty! There was a lot of improvisation, but I must admit that I love the result!
I went for a relatively simple design with a dark base colour to match the stone top and a pop of bright green as a contrast to the dark blue! I also used gold tassel to cover up the "bumps" on the old drum. There was definitely a lot of painting, waxing and gluing during the 3-hour design session, but it was super fun and I enjoyed every moment of it!
However, the journey back home wasn't as fun. I got so many weird looks for carrying an old colourful washing machine drum and a black plastic bag across London! I've carried a lot of weird things in my life, but this is by far one of the weirdest objects I've transported! Nevertheless, I managed to get it home and I now have a new piece of furniture! 🙂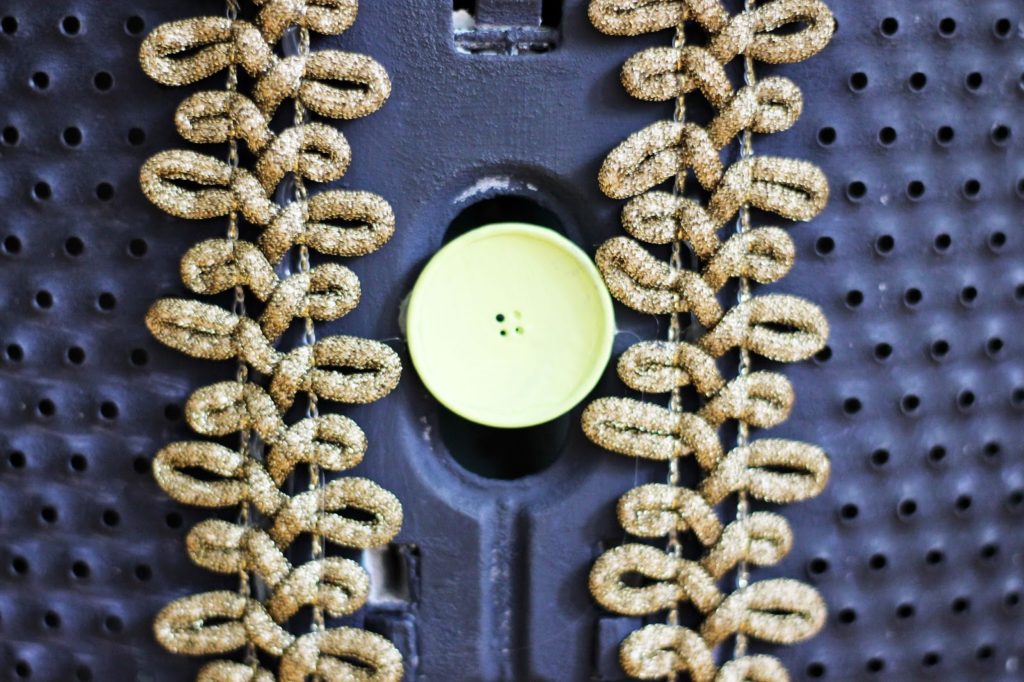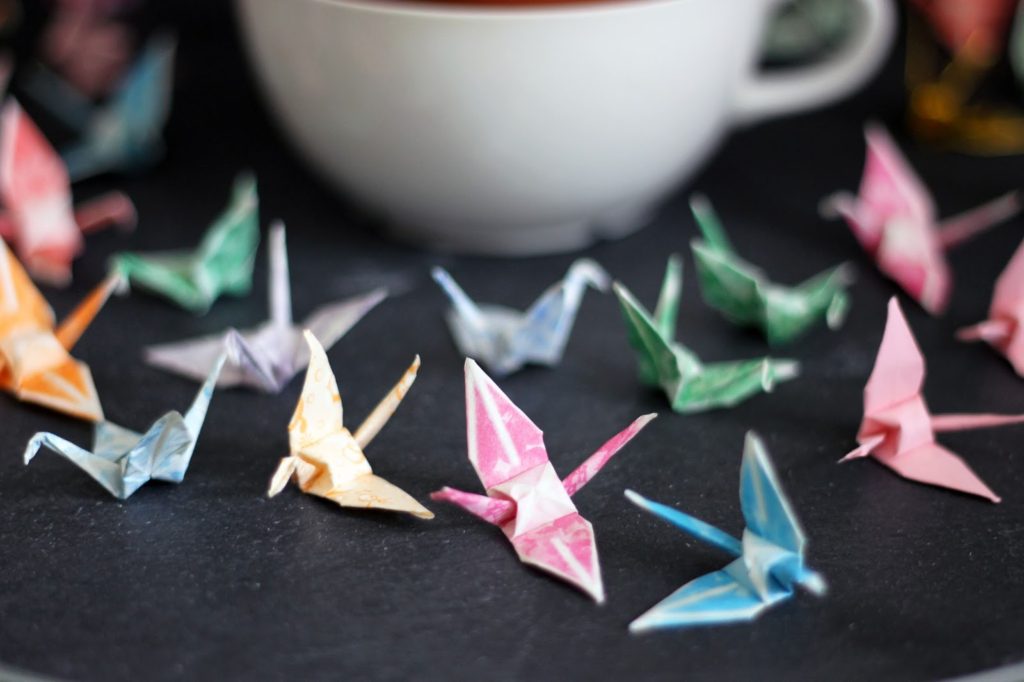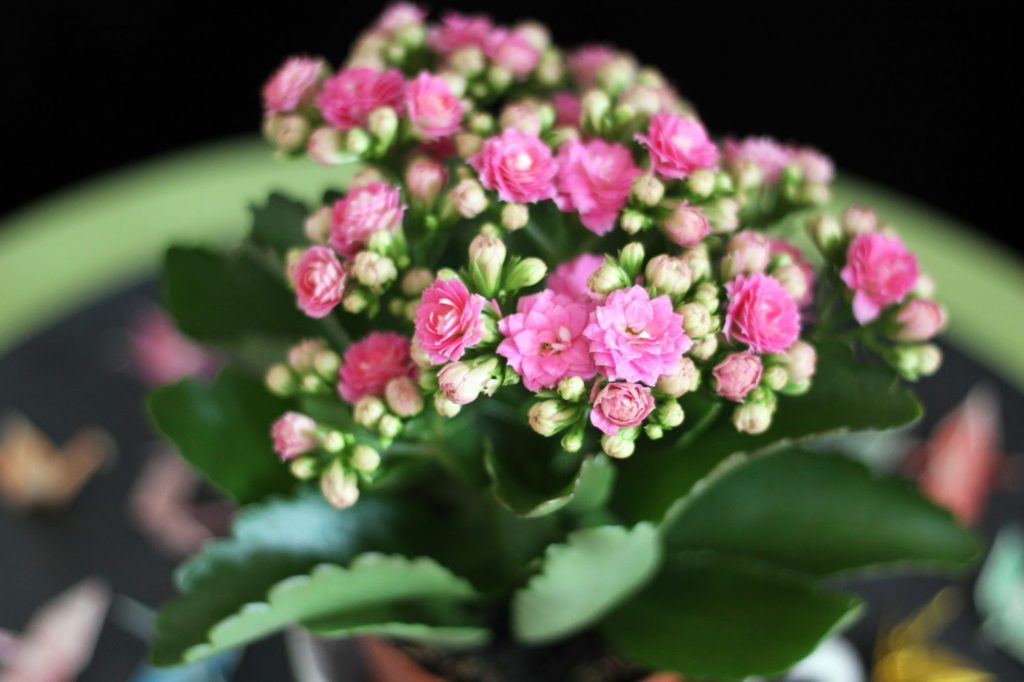 If you liked this post, then remember to check out The Old School Club! They have some really cool DIY classes for a good price. You can also check out Curry's official blog post about one of their upcycling events if you want to know more about the event.