Hi guys! It's been a busy month for me in terms of work and going away on holiday to places where Wi-Fi do not exist! I was going to post this blog entry weeks ago, but never had the spare time to complete it before going away, but I suppose it's still not too late for a AW15 collection preview sort of post.
Last month I went to the Movado Group's AW15 collection preview. I arrived really late due to my work schedule, so I didn't have that much time to look around. But I definitely loved what I saw and fell in love with some of the watches!
The Movado Group has an awesome selection of brands including Hugo Boss, Tommy Hilfiger, Juicy Couture, Coach and so on. I was introduced to the collection by the girls at Movado and there's definitely something interesting to say about every brand.
Juicy Couture has a range of gorgeous looking watches with some pretty colourful gemstones. The polo shirt themed Lacoste watches looked pretty cool too. The Ebel watches, made from pearl, diamond and gold, are also very stunning and elegant. However, they are very expensive though! But my favourite had to be the Coach collection with the classic leather bands.
I'll let you "browse through" the collection yourself by scrolling through the photos below. 🙂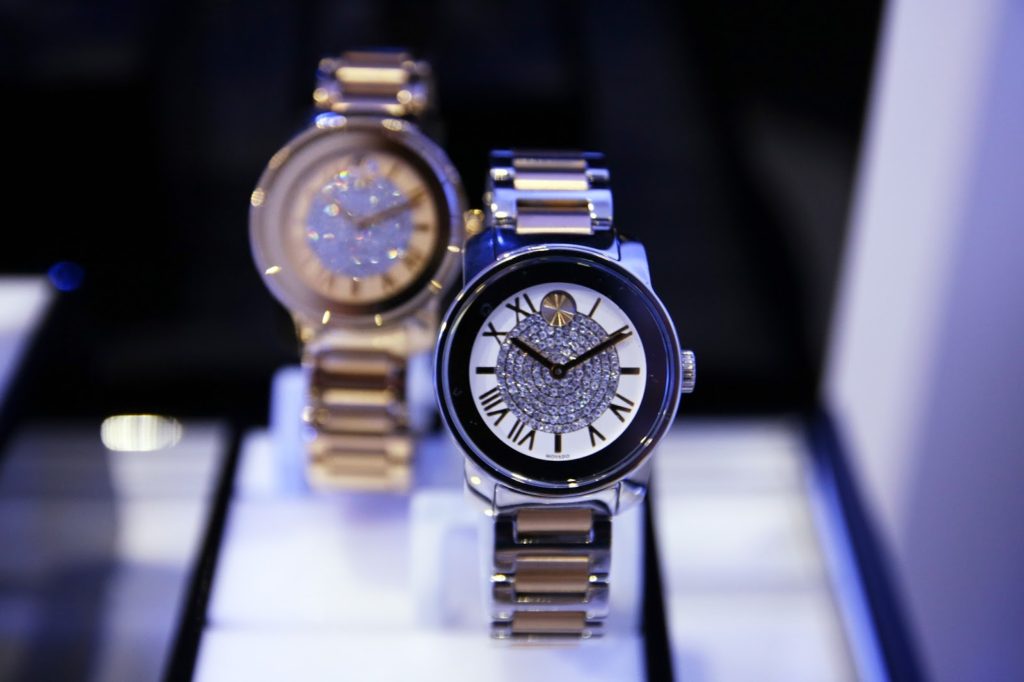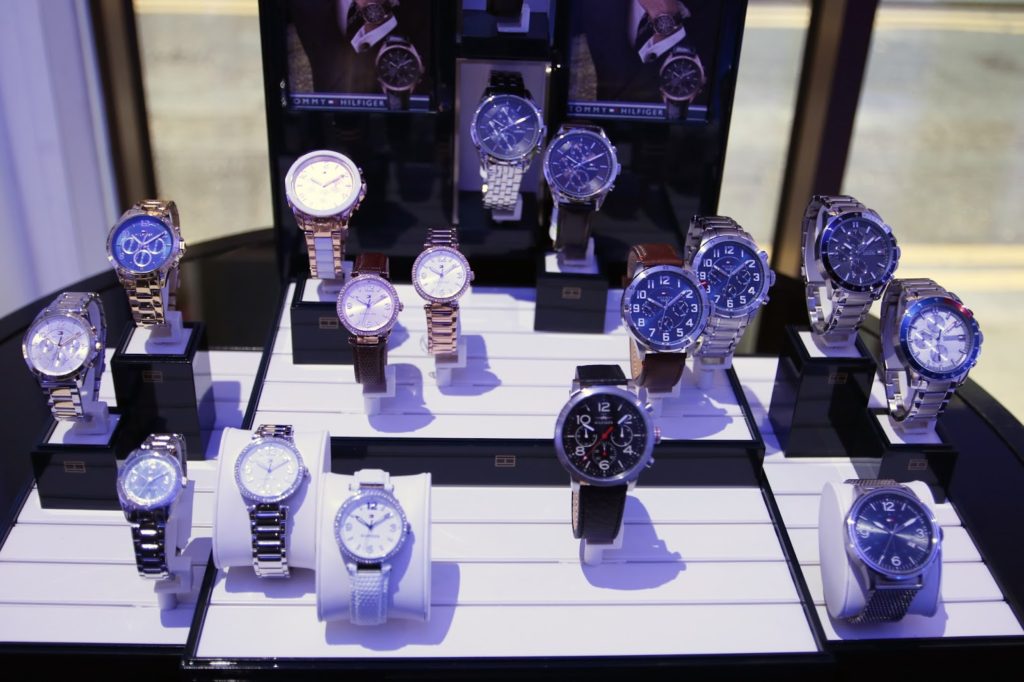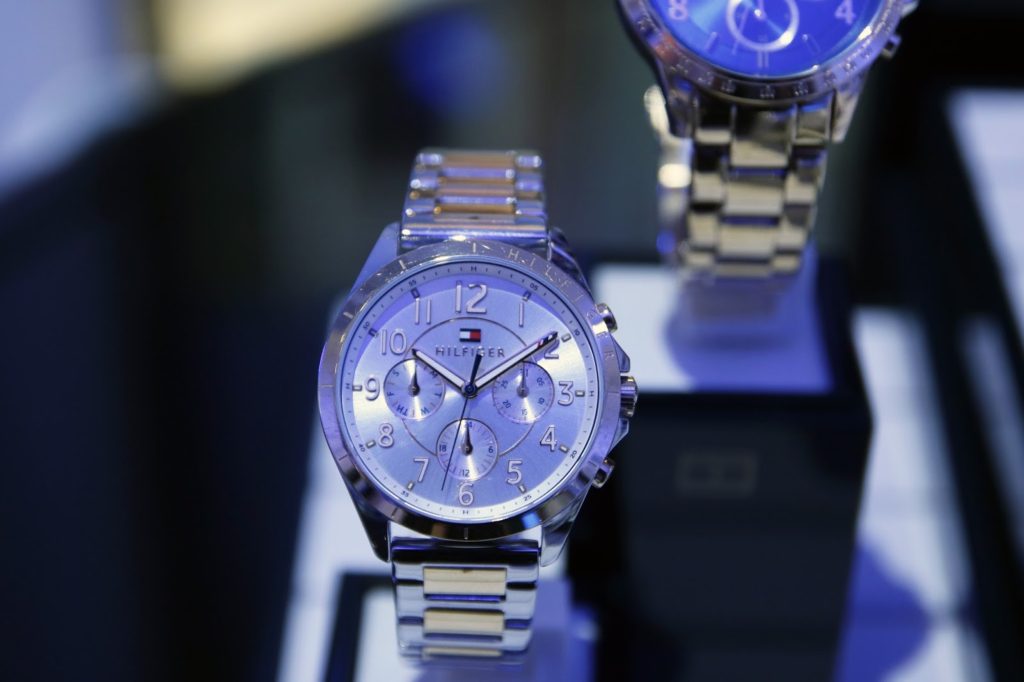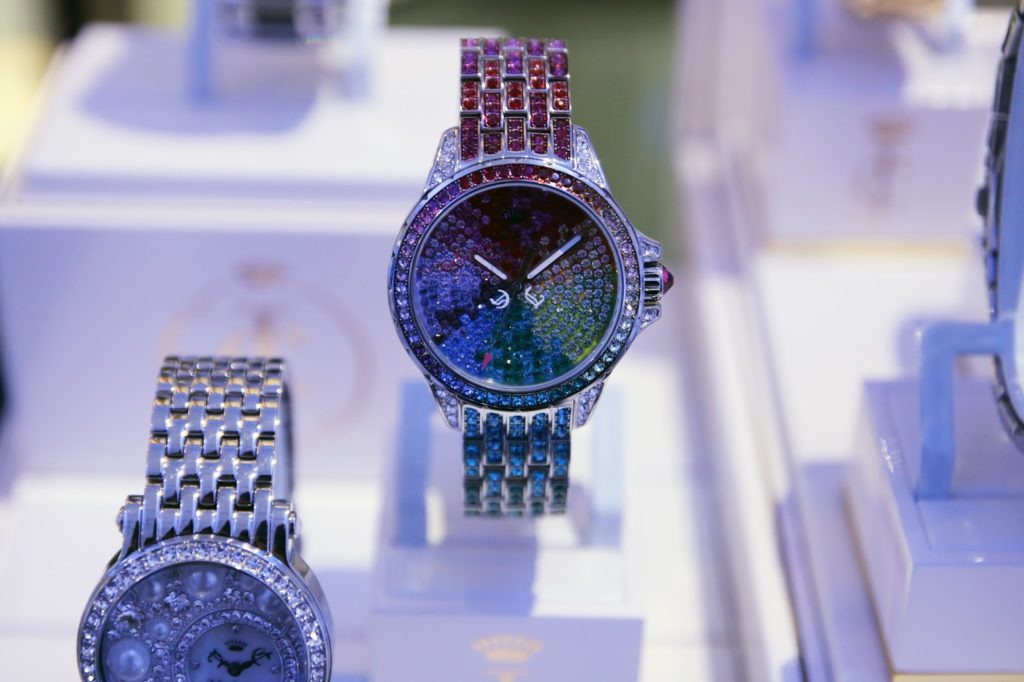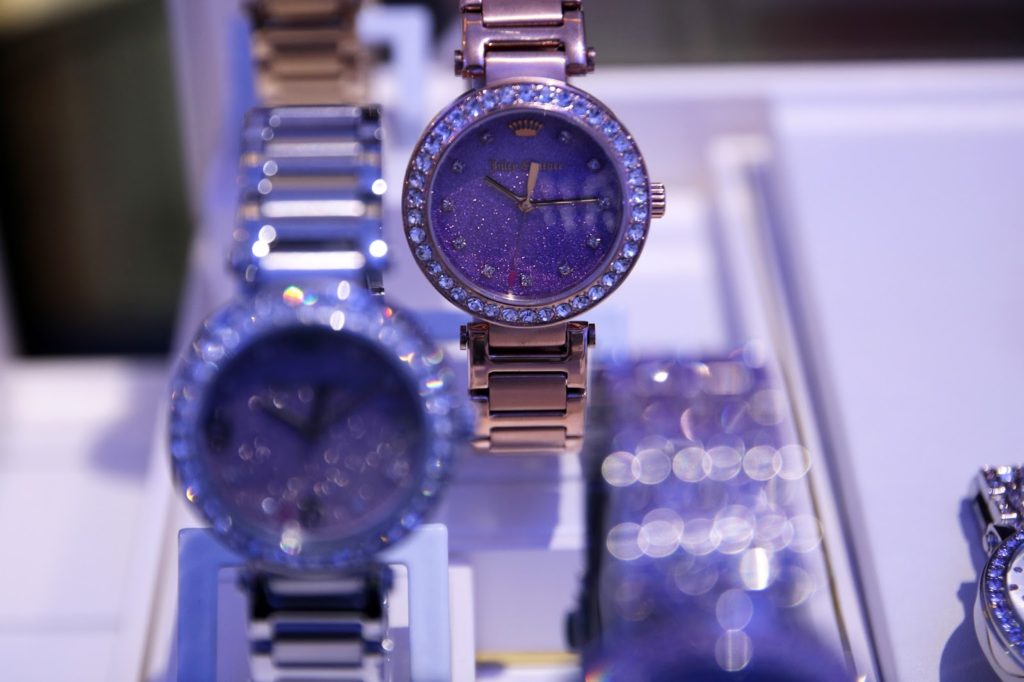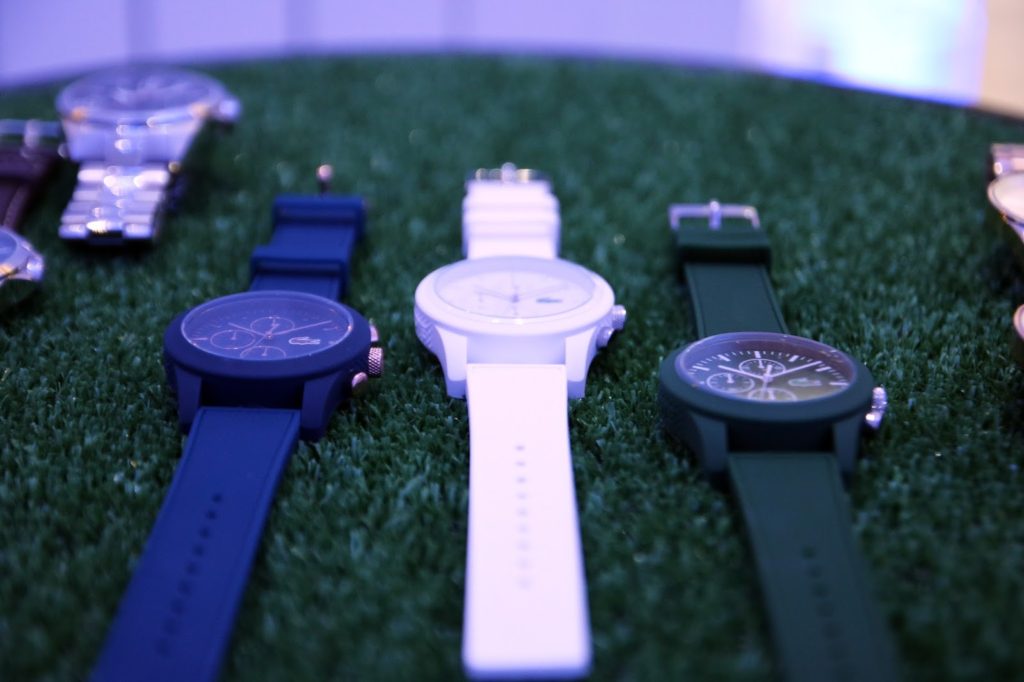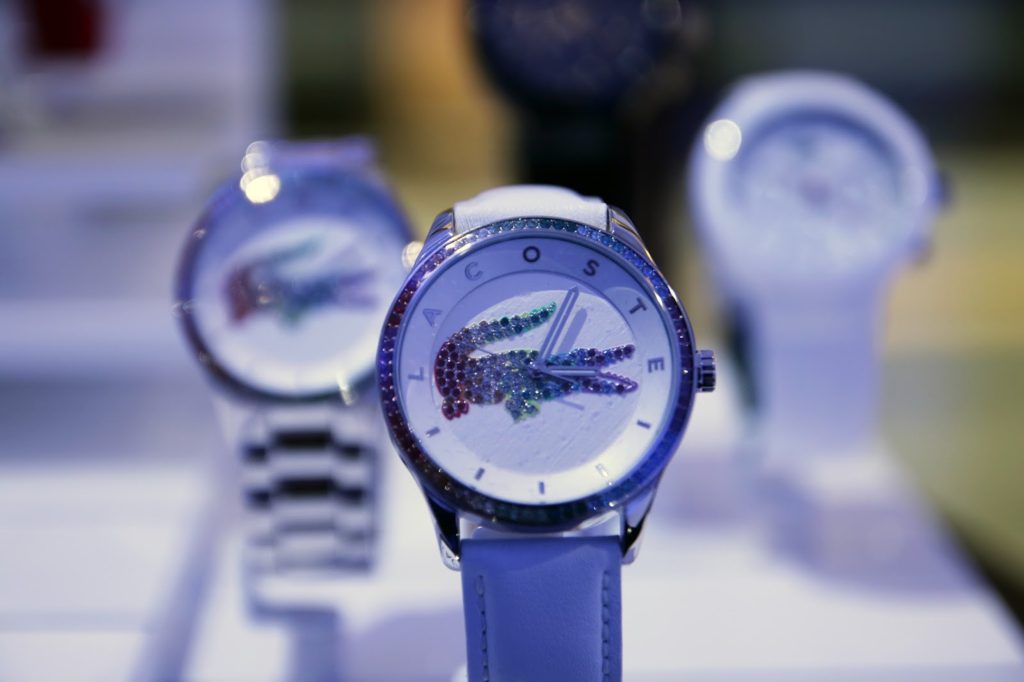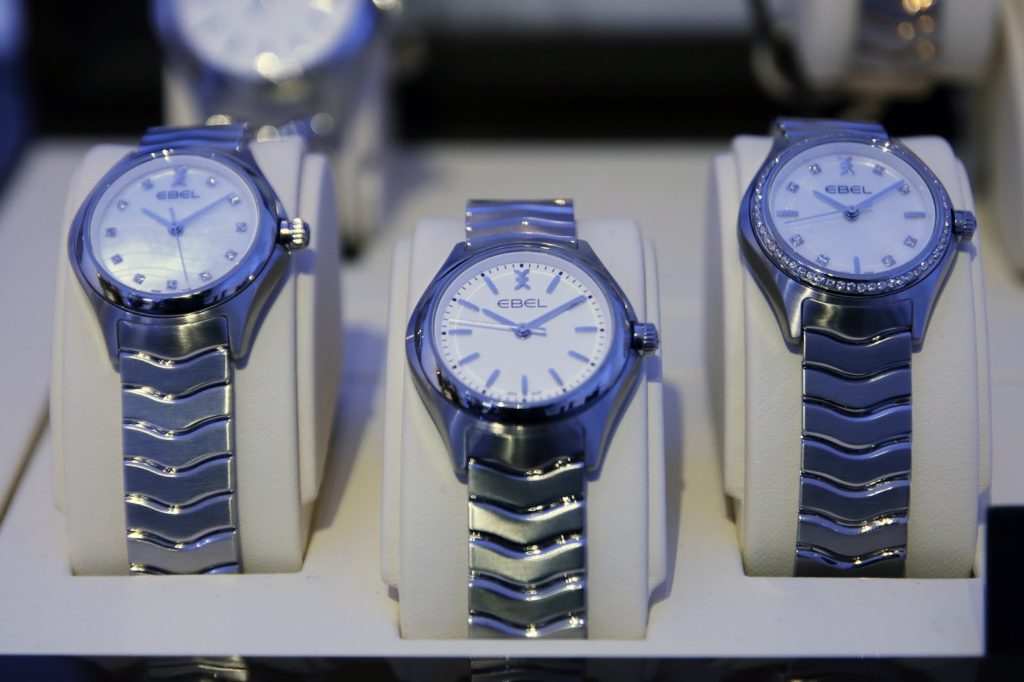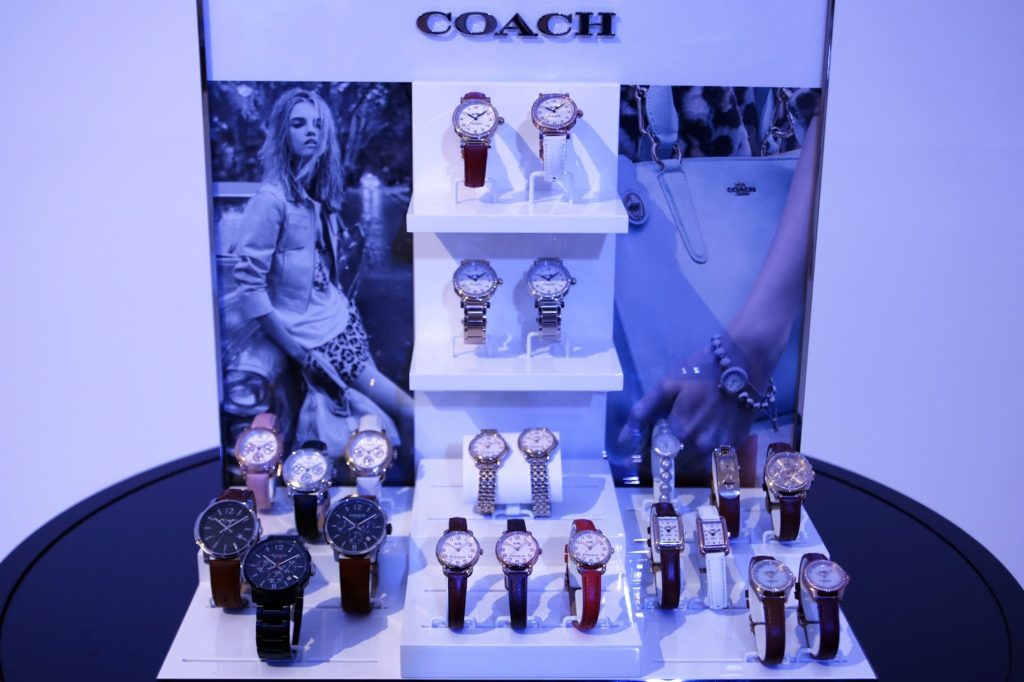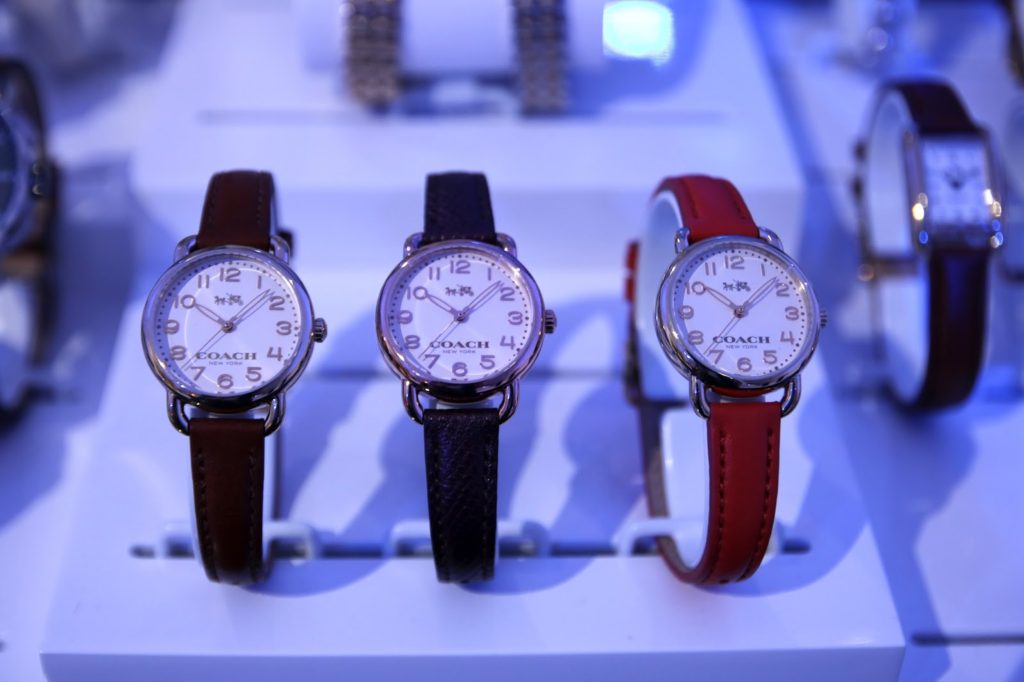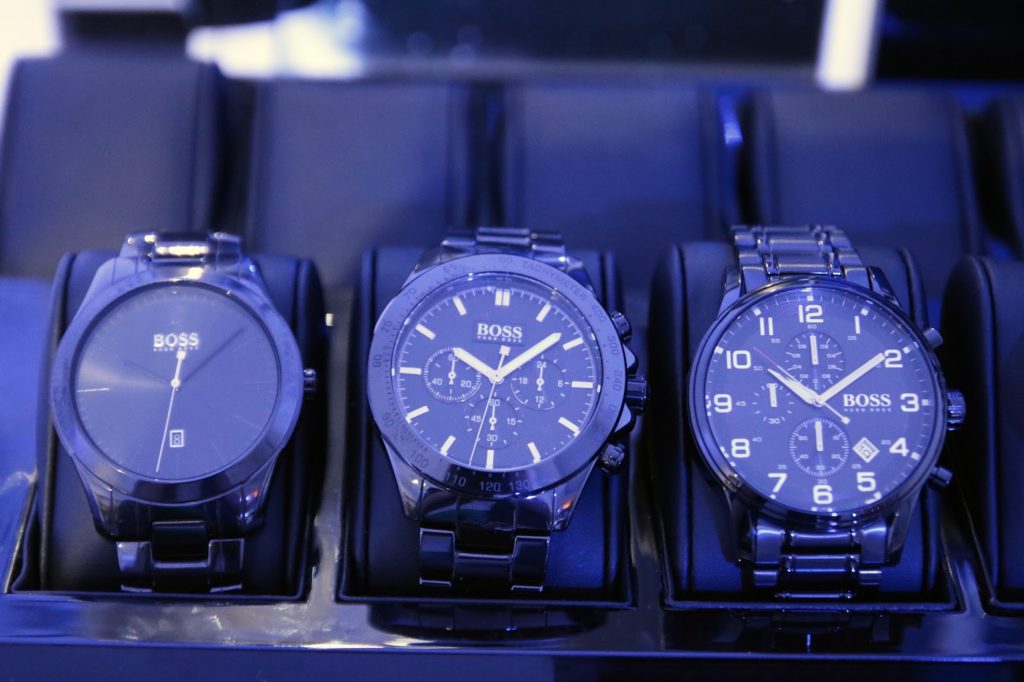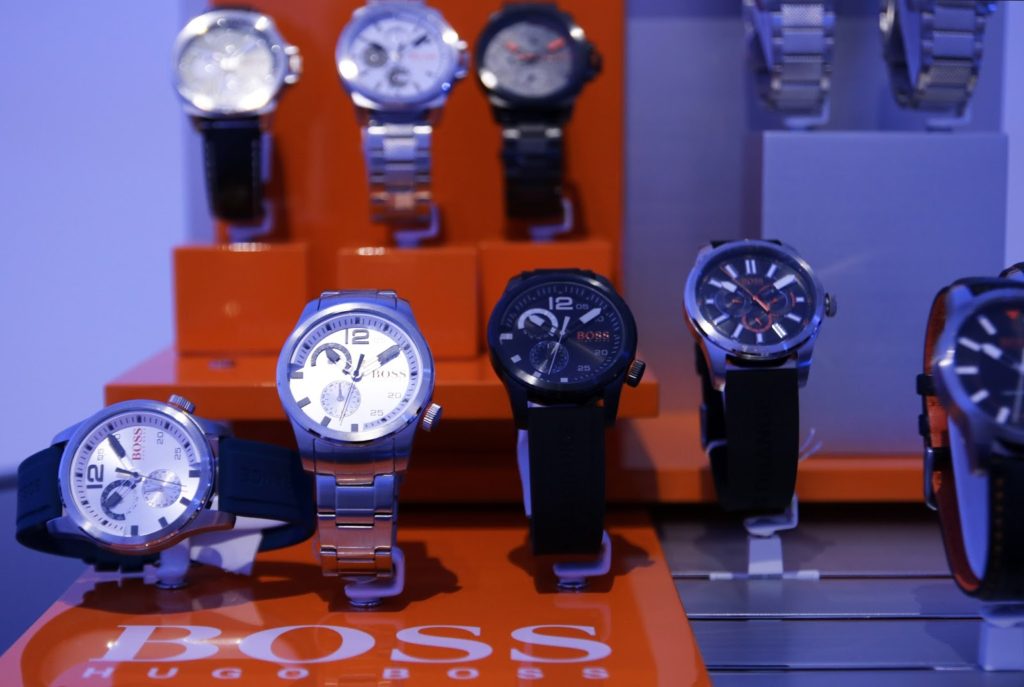 Now that you've had a look at what The Movado Group is launching in the next few months, which ones are your favourite?