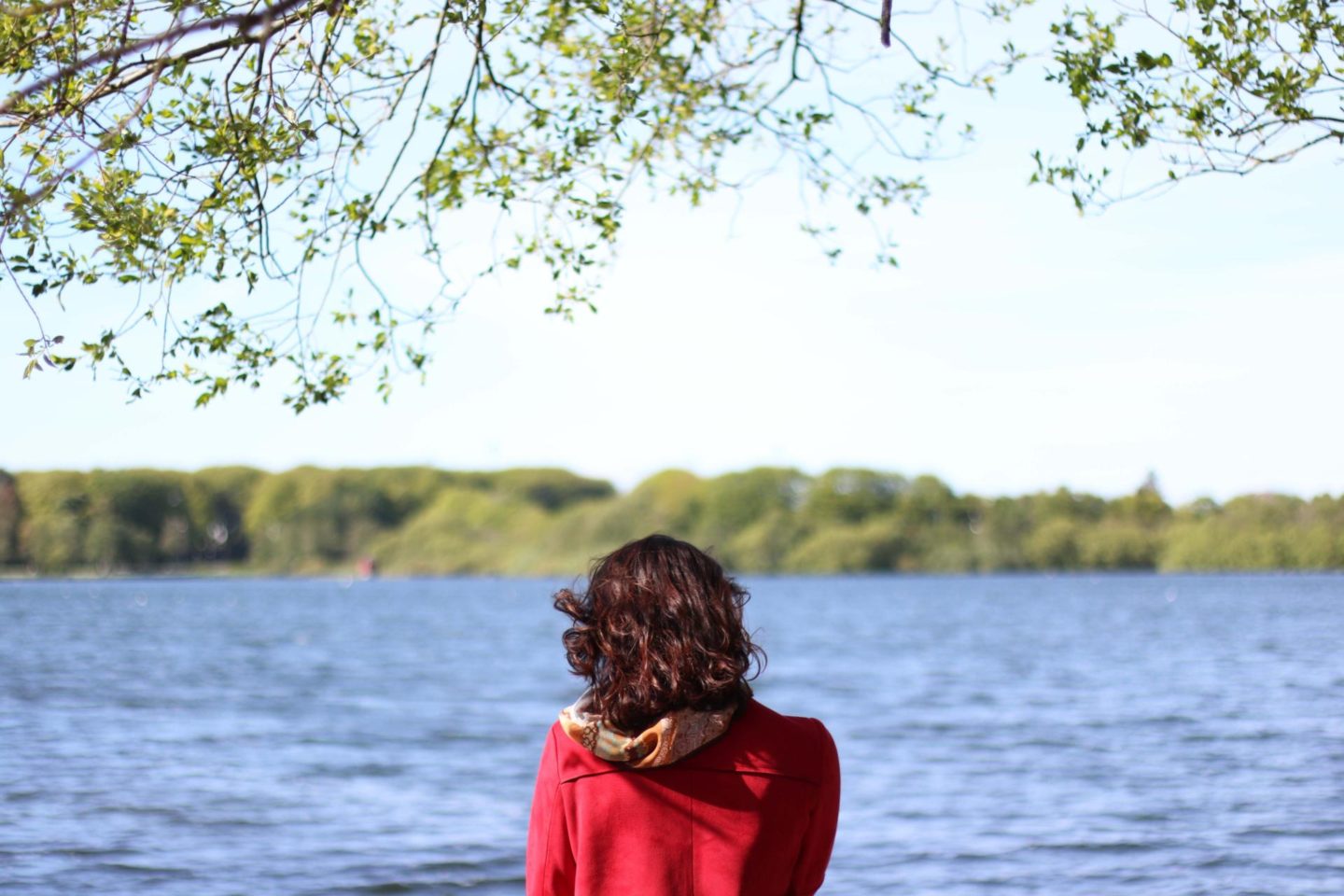 With the blink of an eye, my blog has reached the 3-year mark and it's no longer considered to be a new and upcoming blog. During the past three years, I have met so many amazing people, developed a bunch of skills, gained a lot of confidence and made tons of contacts and it's all down to you guys for supporting me from day one! With a 9 to 6 job on the line, I could have given up blogging a long time ago, but the lovely comments and the constant streams of visitors who find my blog posts useful gave me the energy to keep creating more amazing content!
I've done a couple of changes to my blog recently and if you are a regular reader, then you might have noticed that my blog layout, name and URL are very different from before. This site, previously known as Beauty from the Fjord is now called Liviatiana (www.liviatiana.com) and all my social media pages have also been updated to Liviatiana. However, all the old contents are still there and I will continue to write good blog posts that you enjoy reading!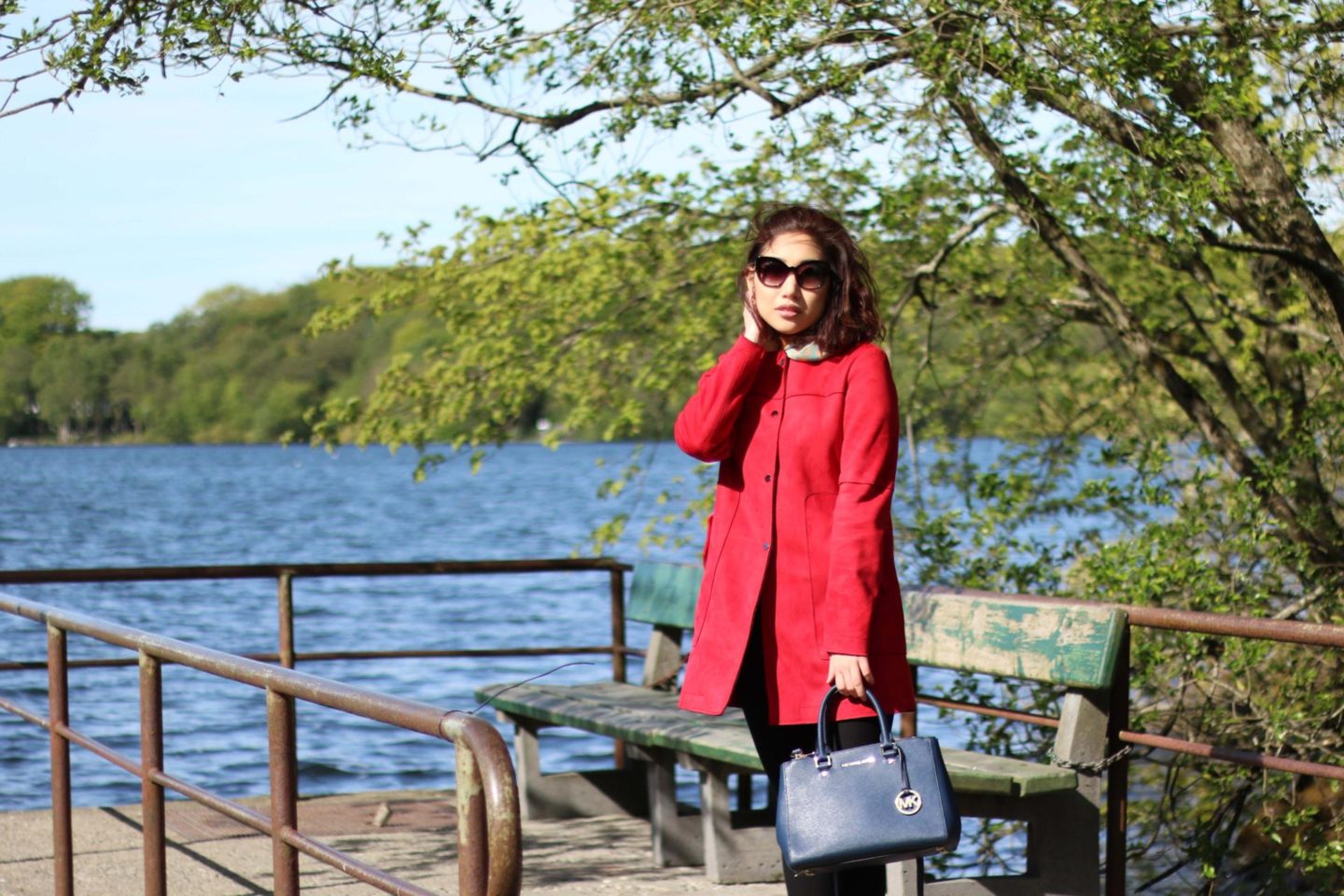 Why I needed a change
I chose to move away from the name Beauty from the Fjord because I felt that "Beauty" and "Fjord" no longer reflect all the topics covered on my blog! It did once, but as my blog progressed, the name fell behind. The name, Beauty from the Fjord is also excessively long and my social media pages were different from my blog name, which also caused a lot of confusion. Hence I've chosen to keep it simple by updating it to Liviatiana.com, making the name short and consistent! Most important of all, I've been exploring several topics on my blog and I have chosen to drop any topic related words from the name as I feel that my blog has evolved more around me as a person over the years as opposed to the topics I write about.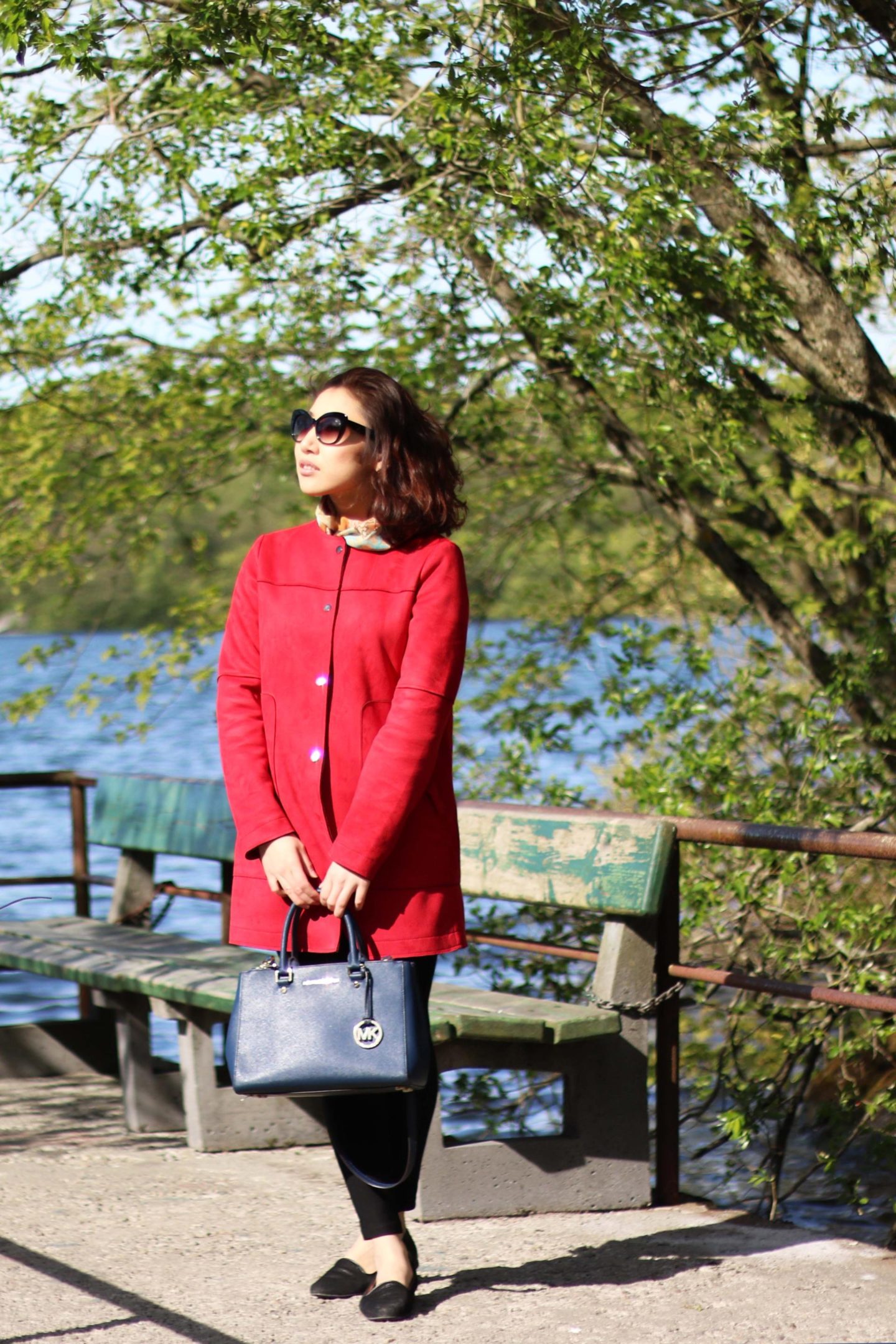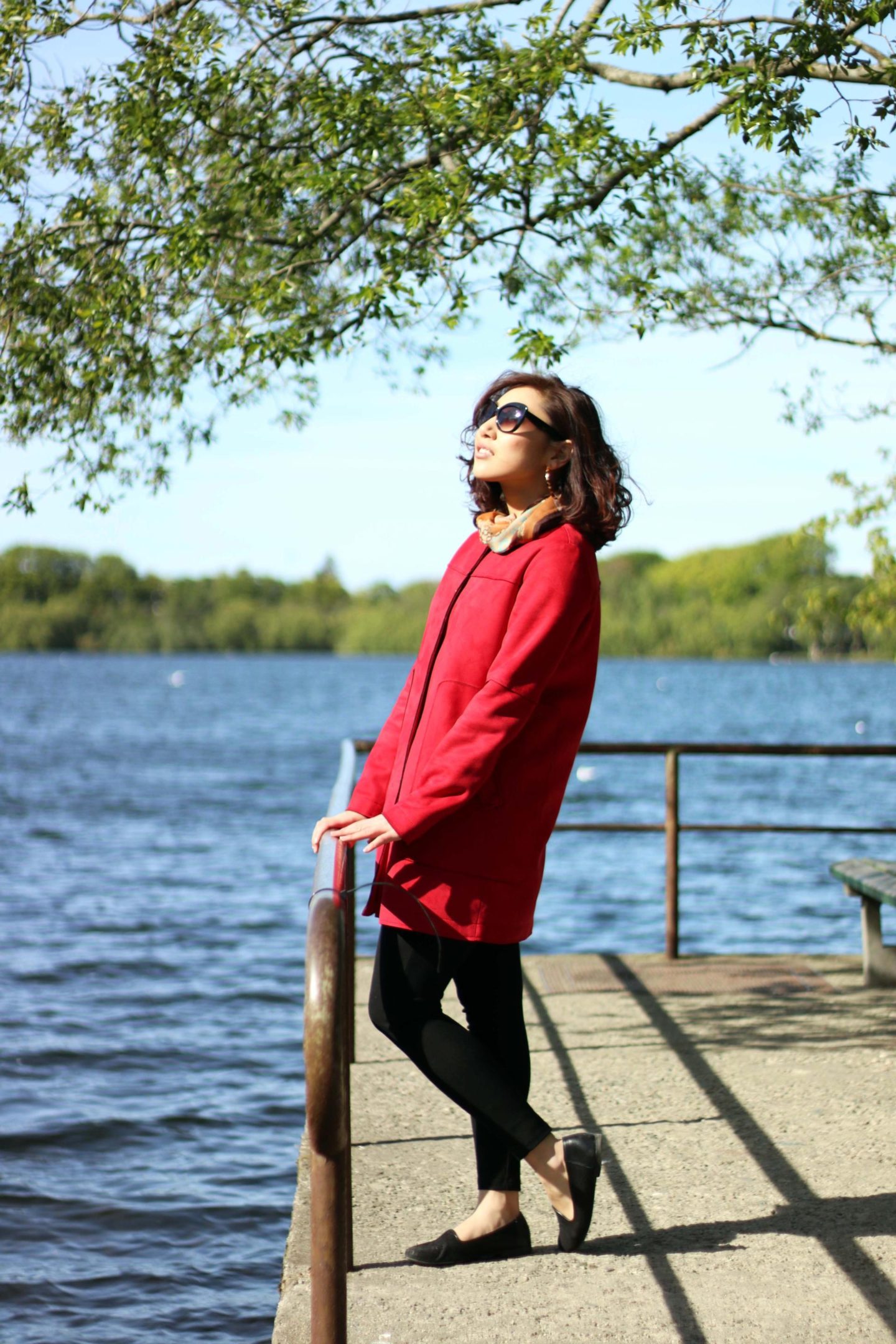 Moving from Blogger to WordPress
In the process of changing the domain name, I've also migrated my entire blog content from Blogger to WordPress as it gives me more freedom around design and website optimisation. It's a work in progress and there are a lot of things that still need updating, but I will continue to optimise the site to make sure that you receive the best on-site experience possible! Nevertheless, do drop me a message if you noticed anything wrong with the site or any of my social pages! 🙂
How to follow Liviatiana
If you are already following me on Twitter, Instagram, Facebook and Pinterest, then there's nothing you need to do to continue getting all the latest updates. But if you followed Beauty from the Fjord on Bloggers GFC, then you will need to follow Liviatiana on Bloglovin in order to keep up to date with my new blog posts. Nevertheless, if you have a solution for transferring GFC followers to WordPress, then please do let me know! I'm still a WordPress newbie, so any tips and suggestions will be appreciated!
There's a lot for me to learn with the new site change, but I'm very excited to embark on this new journey! I will also keep you updated on my new findings and share some tips and tricks on domain and platform transfers! 🙂
https://www.instagram.com/p/BFeqy7EK8iO/
Shop my wardrobe – featured & similar items: